Well, The car is coming along fine. Taking a bit longer than I expected though! Serviced the transfer box with new seals and all new universal joints in the drive shafts.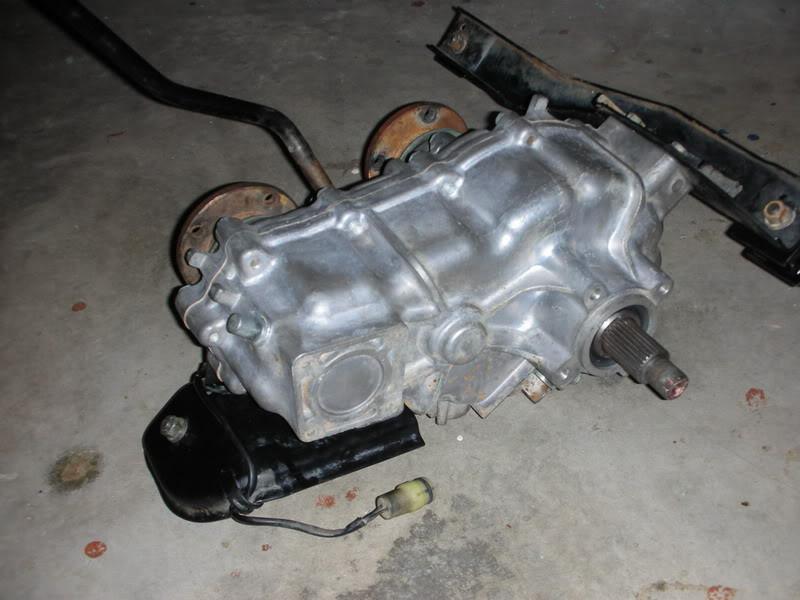 It's all the little details that take time... Cleaning, painting and replacing all the perished or worn bits. Engine/Gearbox mounts, doors seals etc. Patched up the 2 rust holes.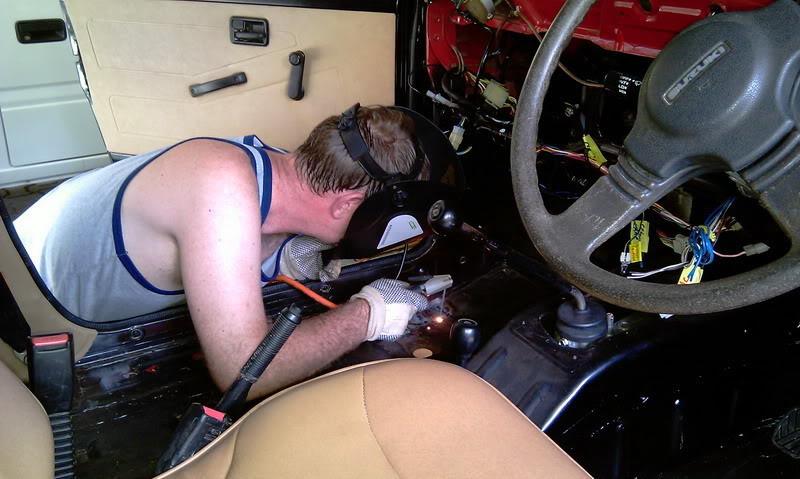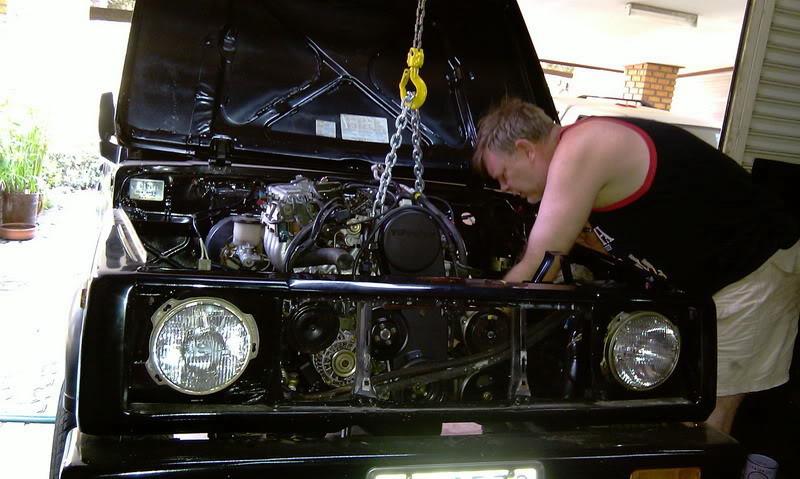 Before the engine went in gave it a service and fitted a new timing belt as a precaution. Engine is in and runs great...Lots of little things to tidy up but the main install done.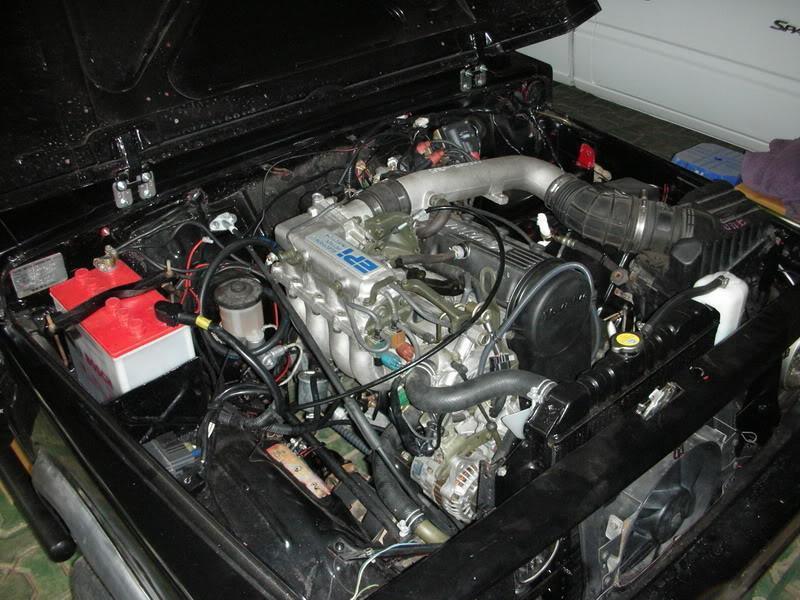 I Will give the car to Suzuki to do the front axle seals and new rear wheel bearings. Too much hassle without a car lift. Also the Cockpit tyre shop on the Hang Dong road should be able to change the springs for me when I get new tyres.
New bumpers waiting to go on and a bit of interior work and it should be ready for a trip...Must get some bike riding in too!