Except for a few small details the Suzuki is finished (at last)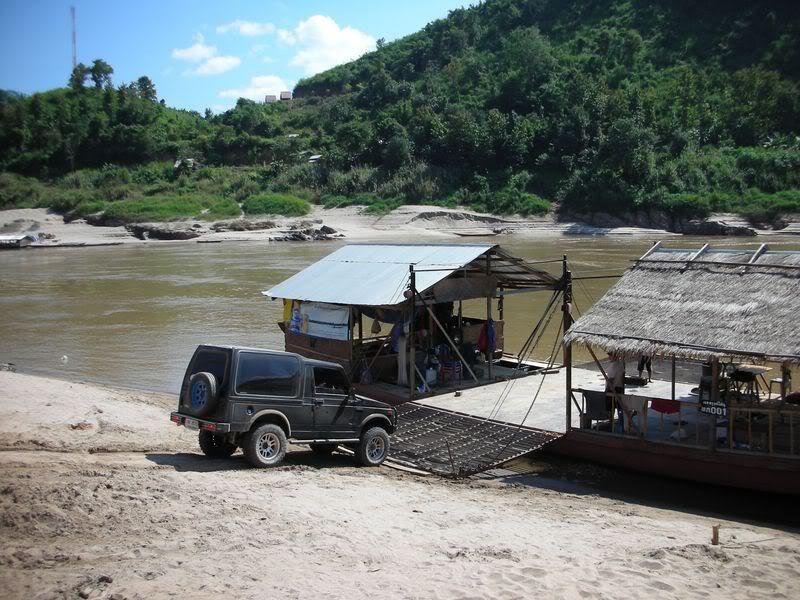 A lot of fun to drive. Has surprised a few bigger vehicles with it's ability to keep up or overtake!
Trips away so far, Chang Kong, Pai and LPB in Laos. No problems yet, getting about 8.8 L / 100KM average.
So reasonably cheap to run.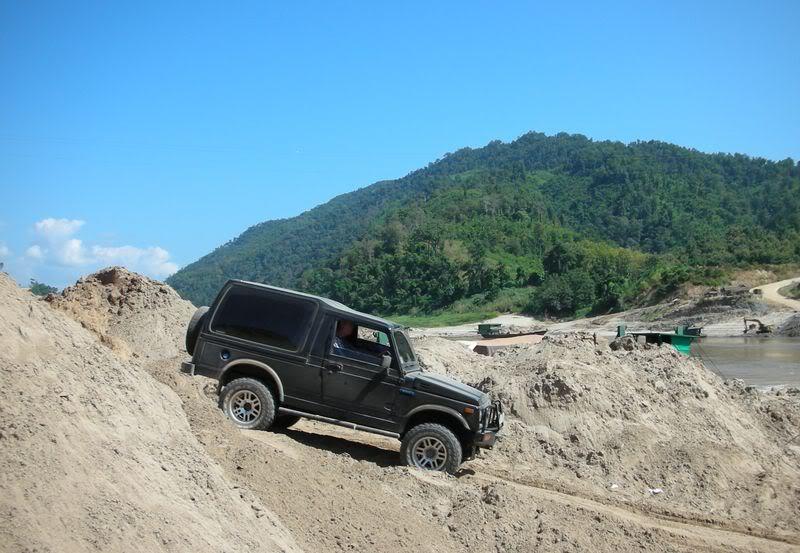 Going to change the tint ( Much too dark at dusk/night ) and convert to rear disk brakes in the future.