Administrator
Staff member
Subscribed
Jan 16, 2003
12,810
3,320
113
67
There are a couple of shops by the old square / evening market.
The Mad Monkey would be the one to go for, (despite the name.)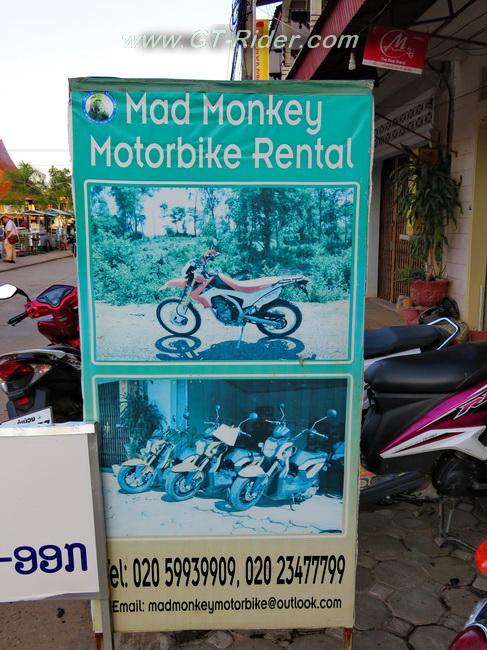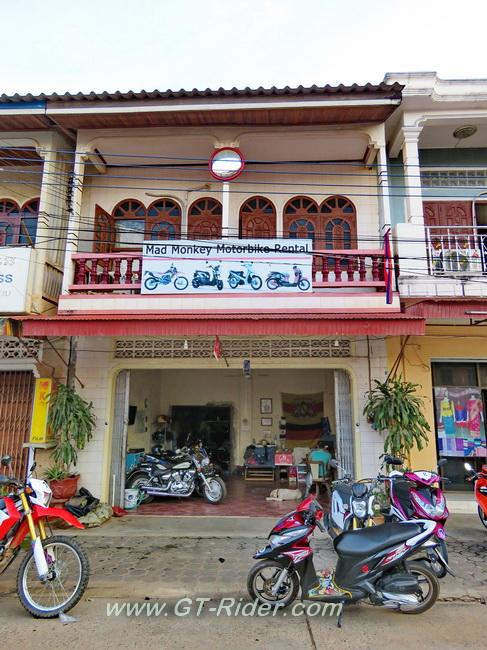 website: http://madmonkey-thakek.com/
A collection of automatic scooters, some CRF250s & Kawasaki KLX125
Run by German DC & his Lao wife Bing.
Phone contact: 020-2347-7799.
Worth checking out.