Some pictures from my ride in September 2005: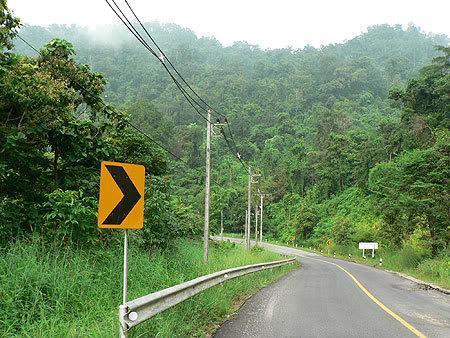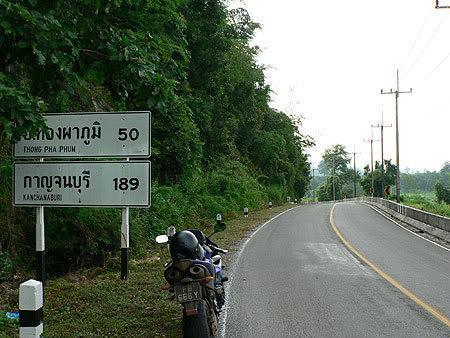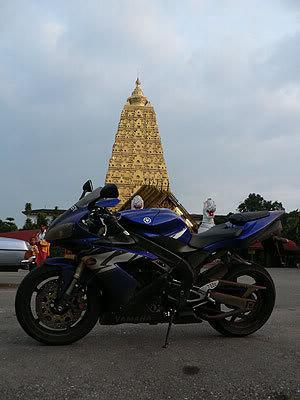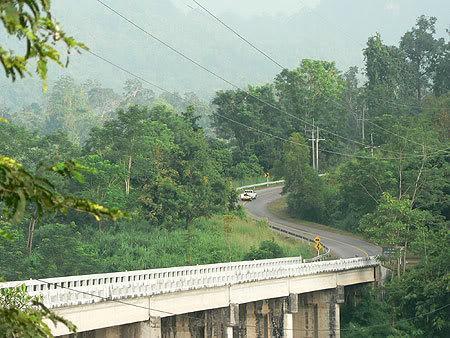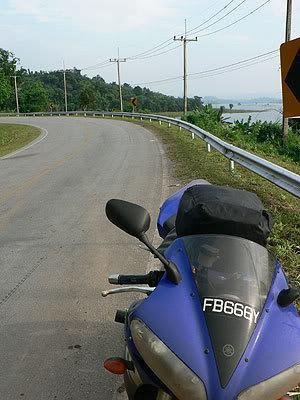 The road onwards to the 3 pagodas pass to Myanmar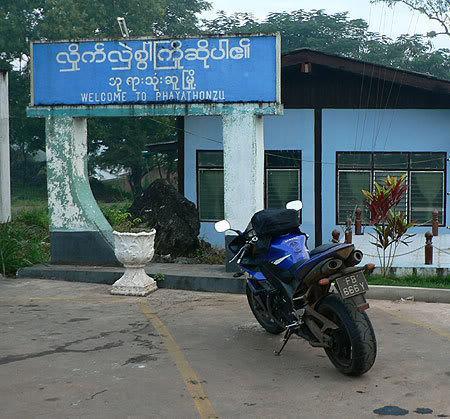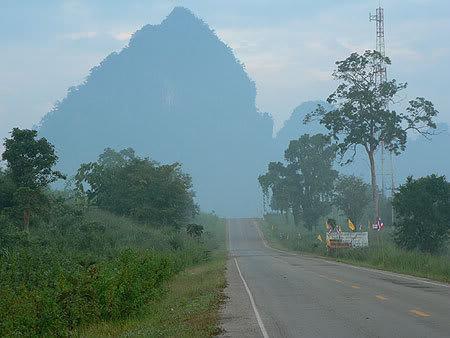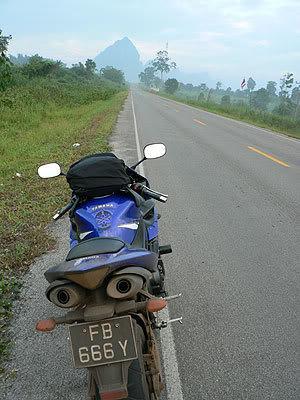 The ride back through Phangan and Satun: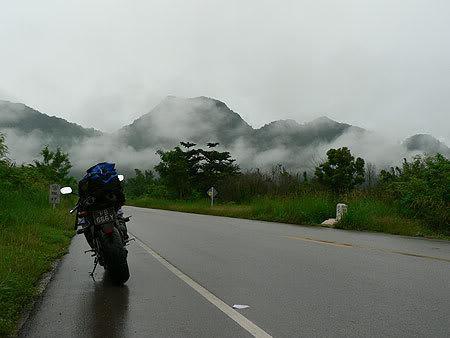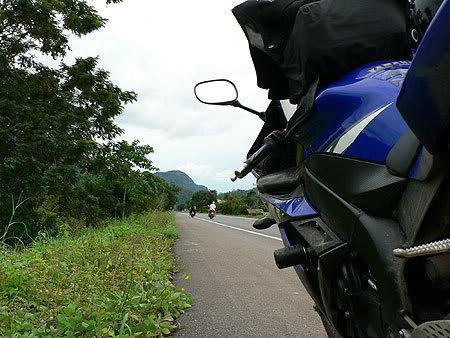 Last one: Koh Lipe in the Koh Tarutao Marine Park: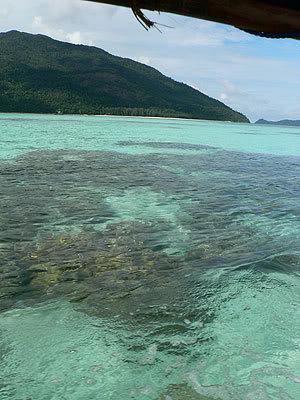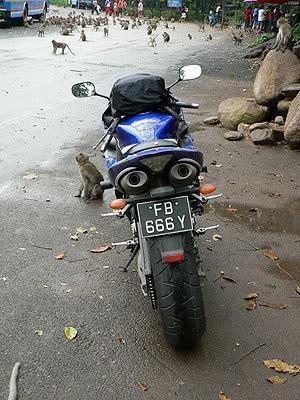 Monkeys at the Chumpol cave in Chom Bueng, just outside Kanchanaburi.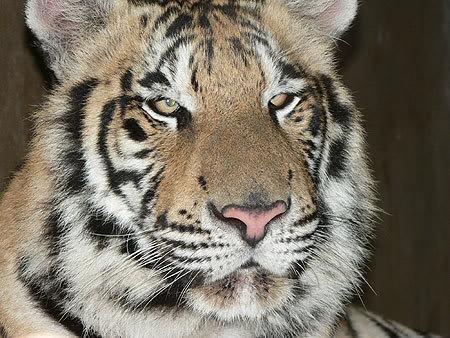 A tiger at the Tiger Temple outside Kanchanaburi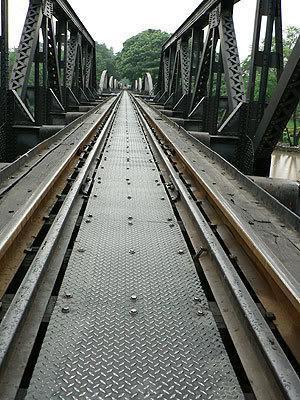 THE bride over River Kwai
At Thong Pha Phum got stuck behind a car that blew red dust all over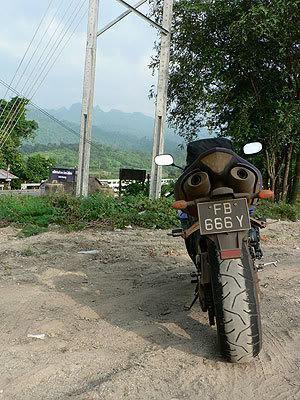 At a rest point along the road into Sangklaburi
Taking some time to play the corners!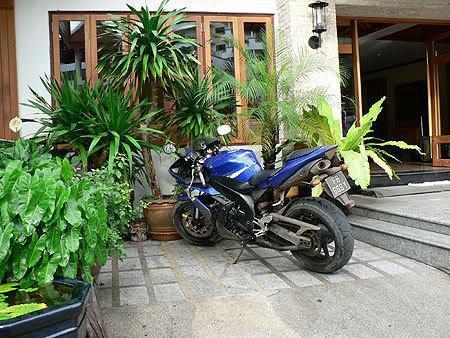 Bike parked outside the Fresh Inn in Hua Hin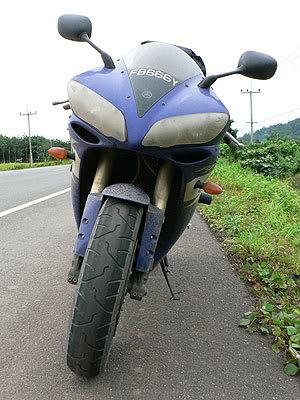 Coming into Satun the bike is looking a bit ragged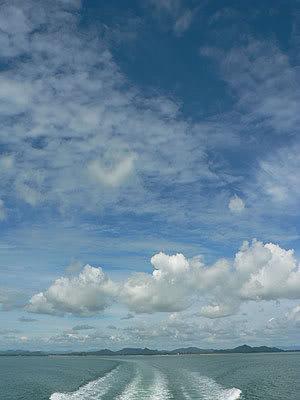 Taking the ferry to Koh Lipe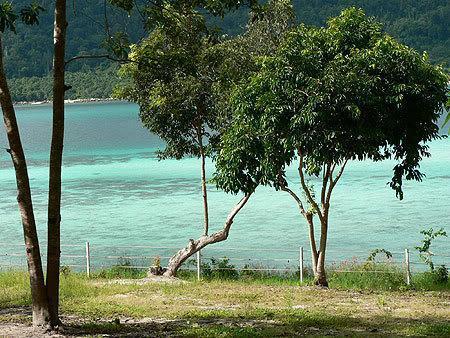 View of the straits in front of the resort on Lipe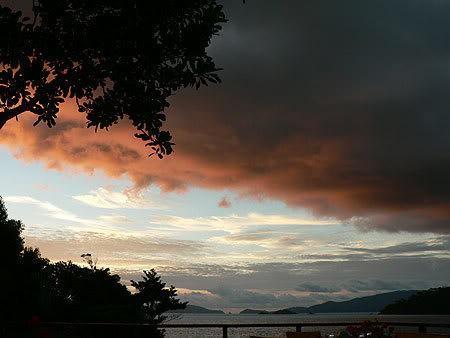 Sunset on Lipe 1, day one.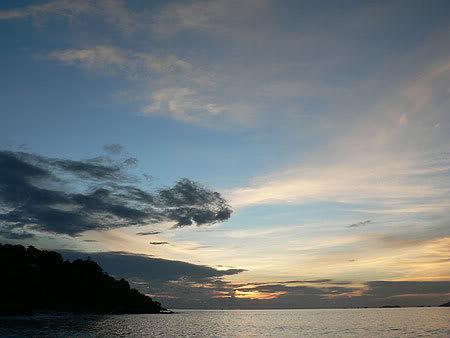 Sunset on Lipe 1, day two.