Another story for Thai lovers
I was thinking to go Phuket from Chiang Rai
but sometimes need to change idea
along the way.
The desire to work that is missing and the empty head.
My Thai girlfriend alwayes need a lot of time for prepare the luggage
and they look like we must to stay away for 1 year,I will be more easy but what you can say when do you live with sameone,better shut up and accept this different reality between Thai and Foreigner.
Finally we start first pit stop nakorn sawan.
When I travel I like to start in the morning but with Thai woman is not possible to do and for this reason we arrive in nakorn sawan at night 2 am.
In the night I cannot see very well driving.
We have the scooter on the back of pick up.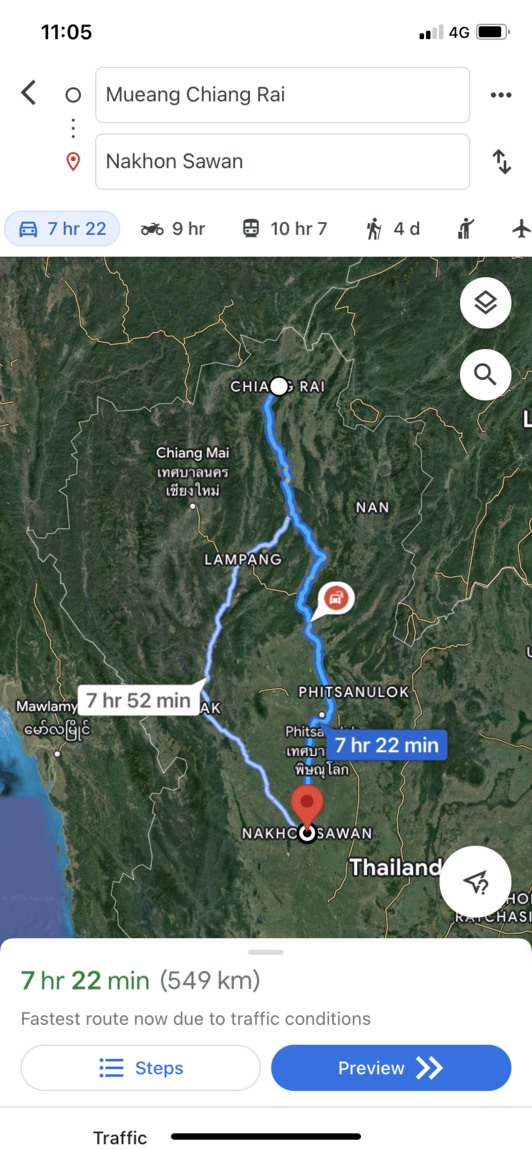 She want to do picture to the birds in one lake not so far away from Nakorn Sawan.
This lake going south from north Thai can see at the left side before nakorn sawan but need to pass nakorn and turn up.
Beautiful cat reception hotel first night
outside the town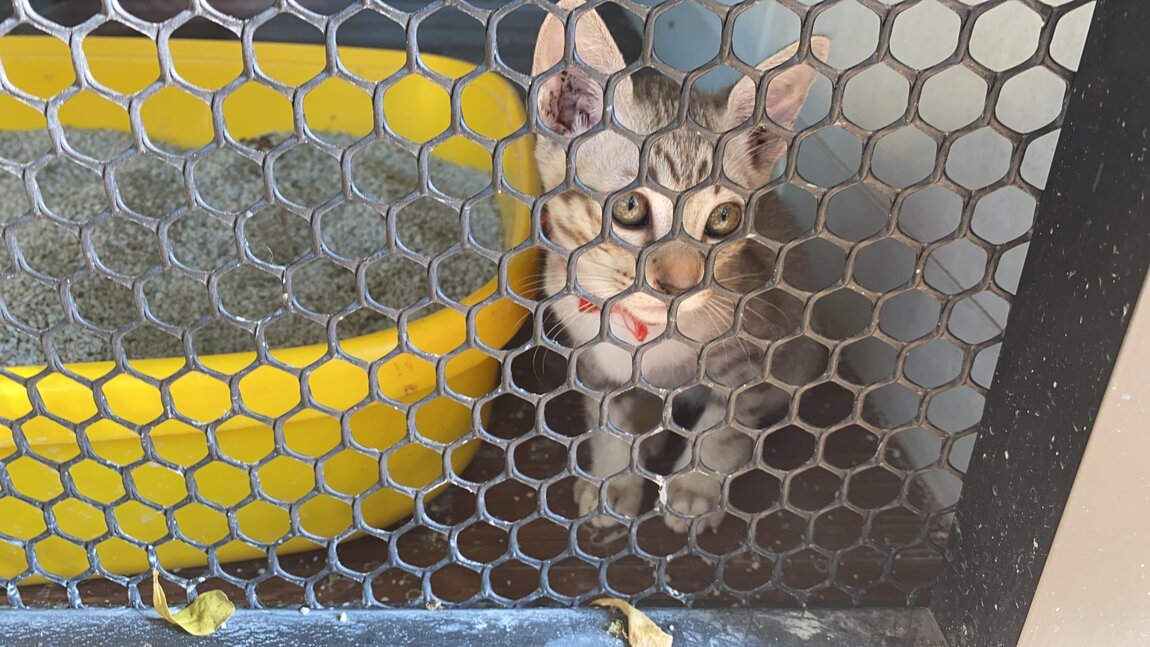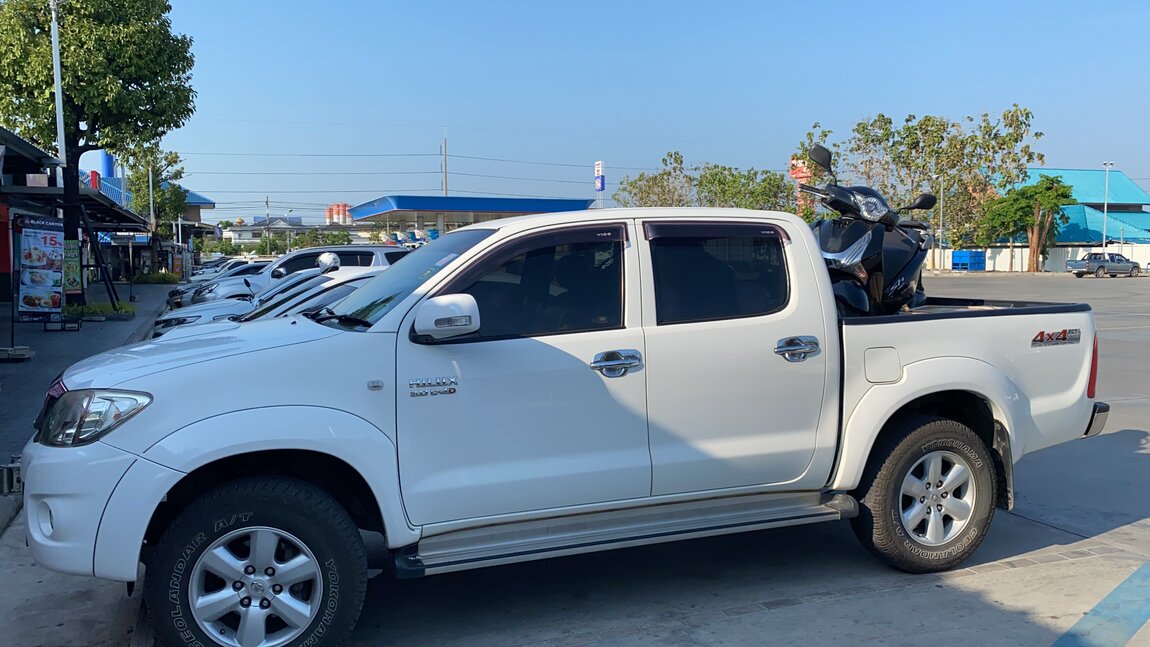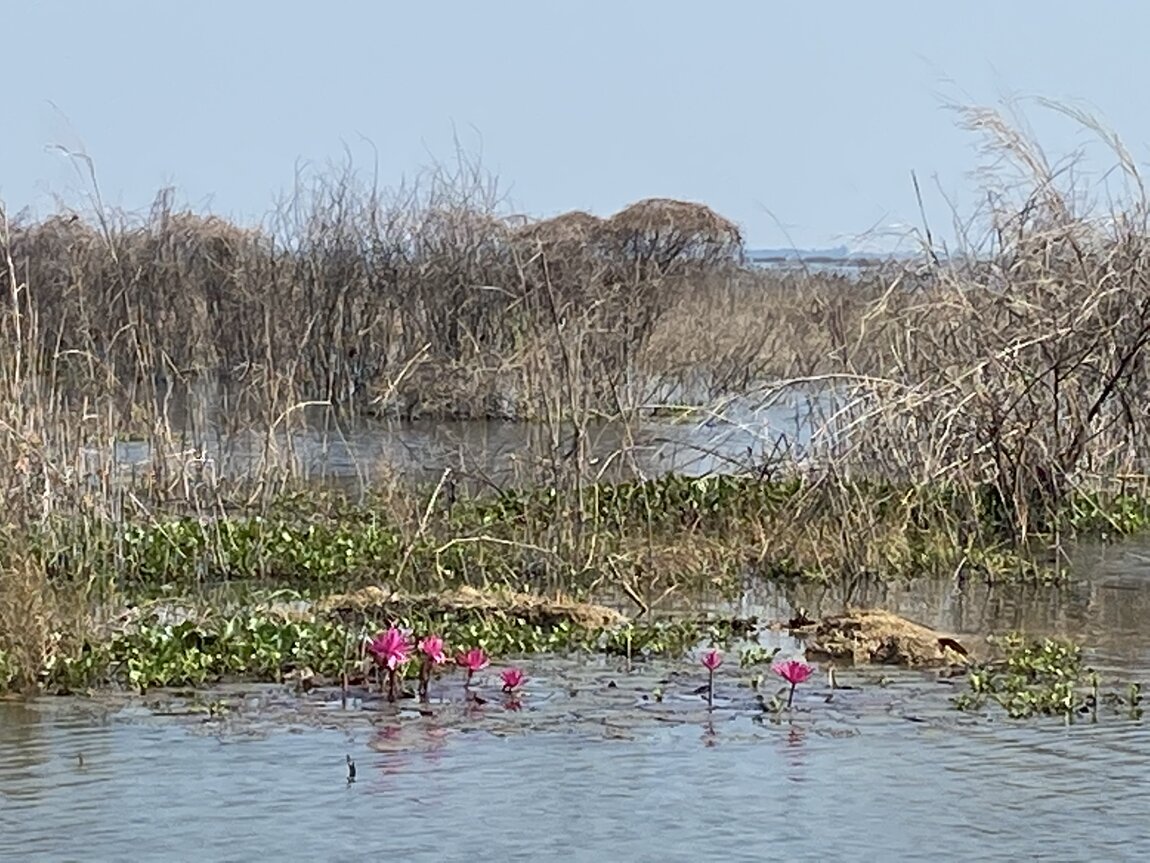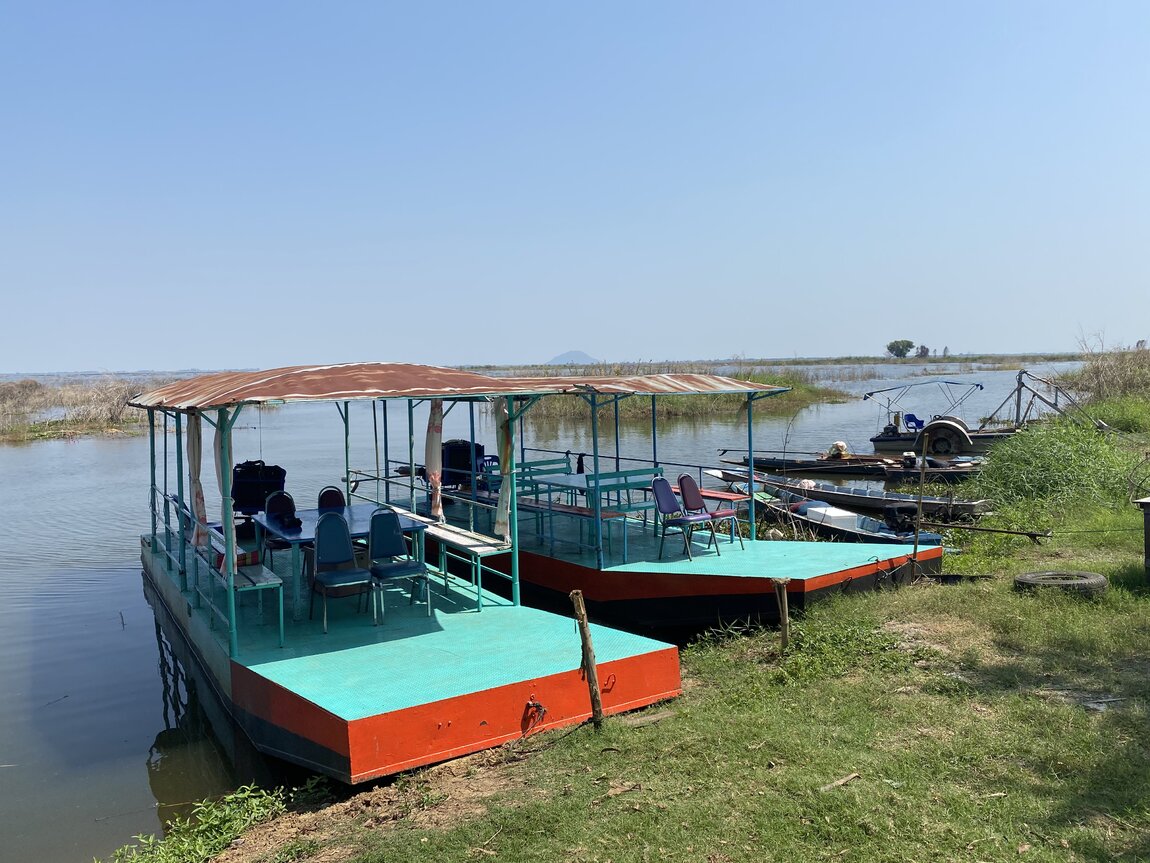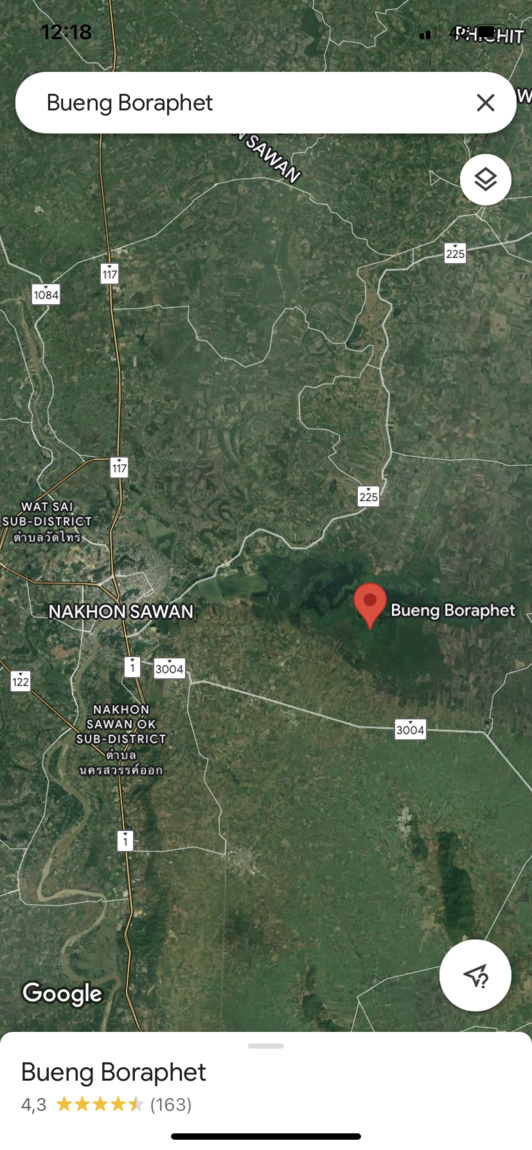 Bueng Boraphet where we was
For the boat 500 baht 1 hour 2000 baht 4 hours.
One hour enalfh is not the right time for see birds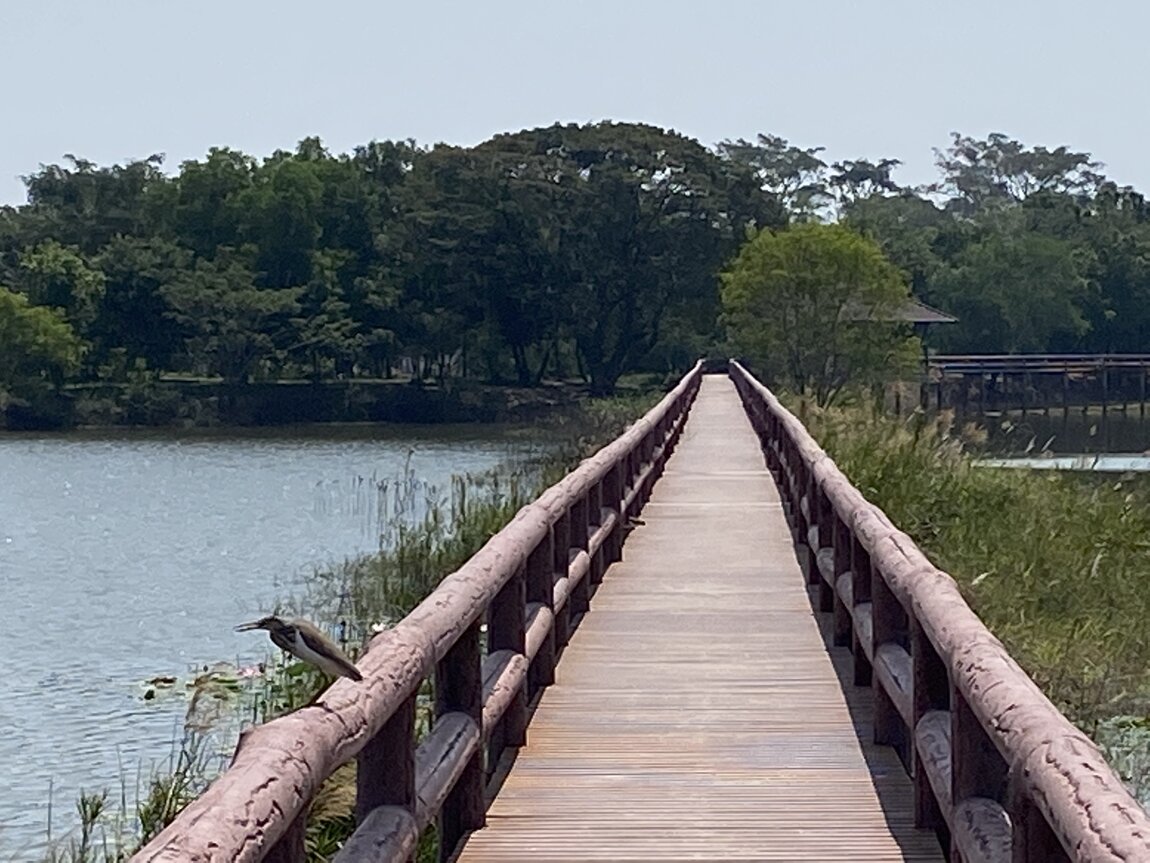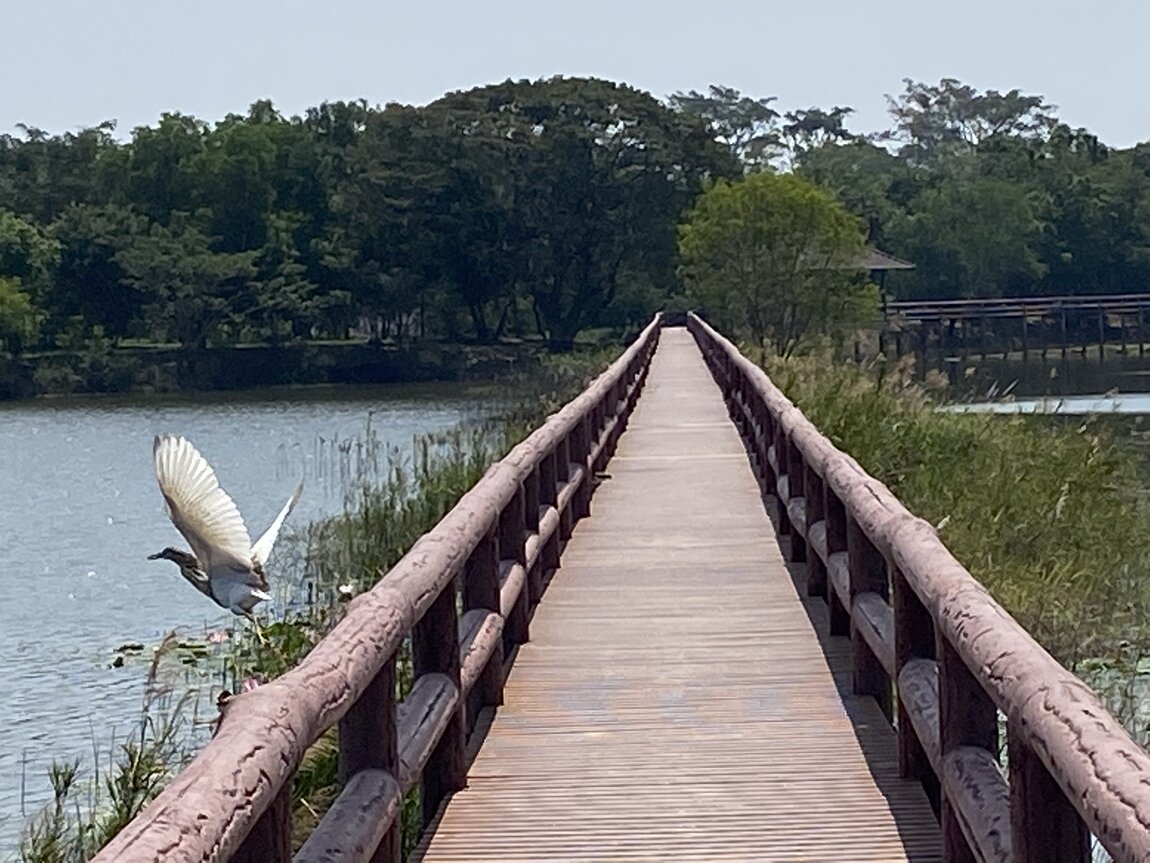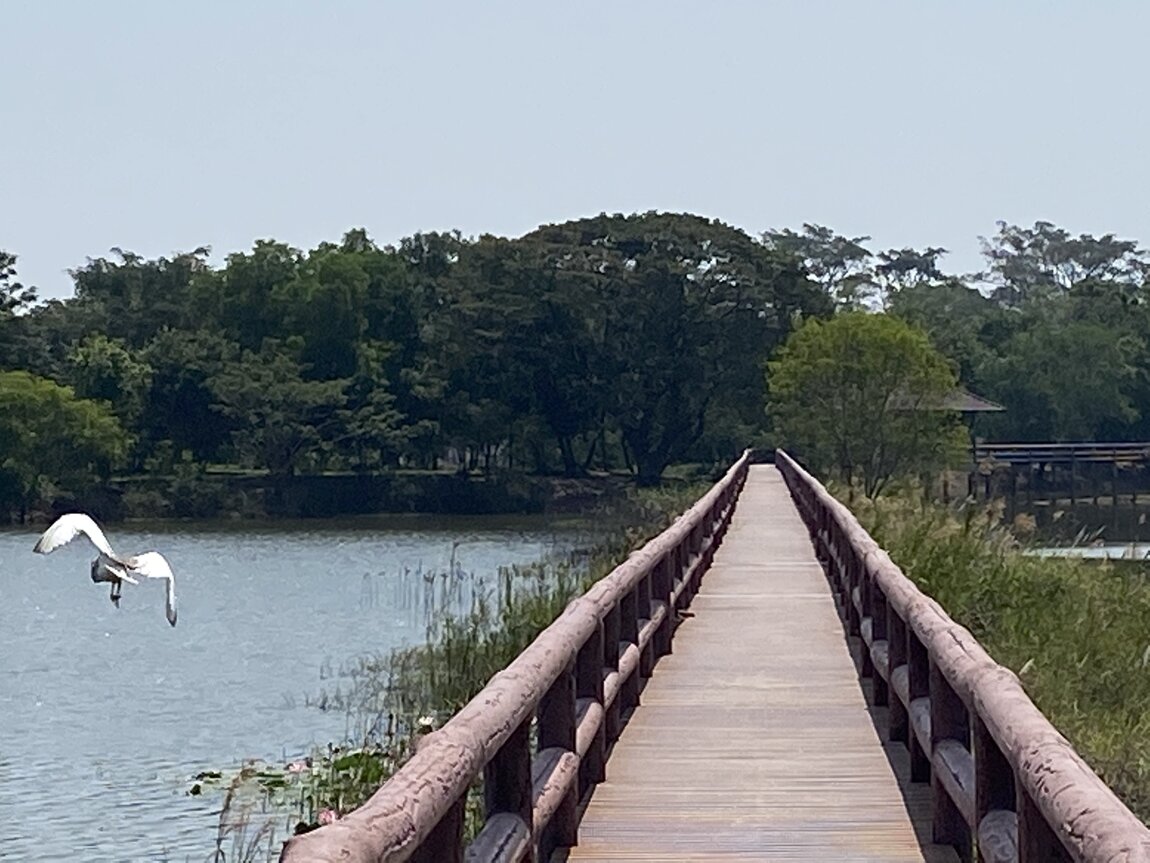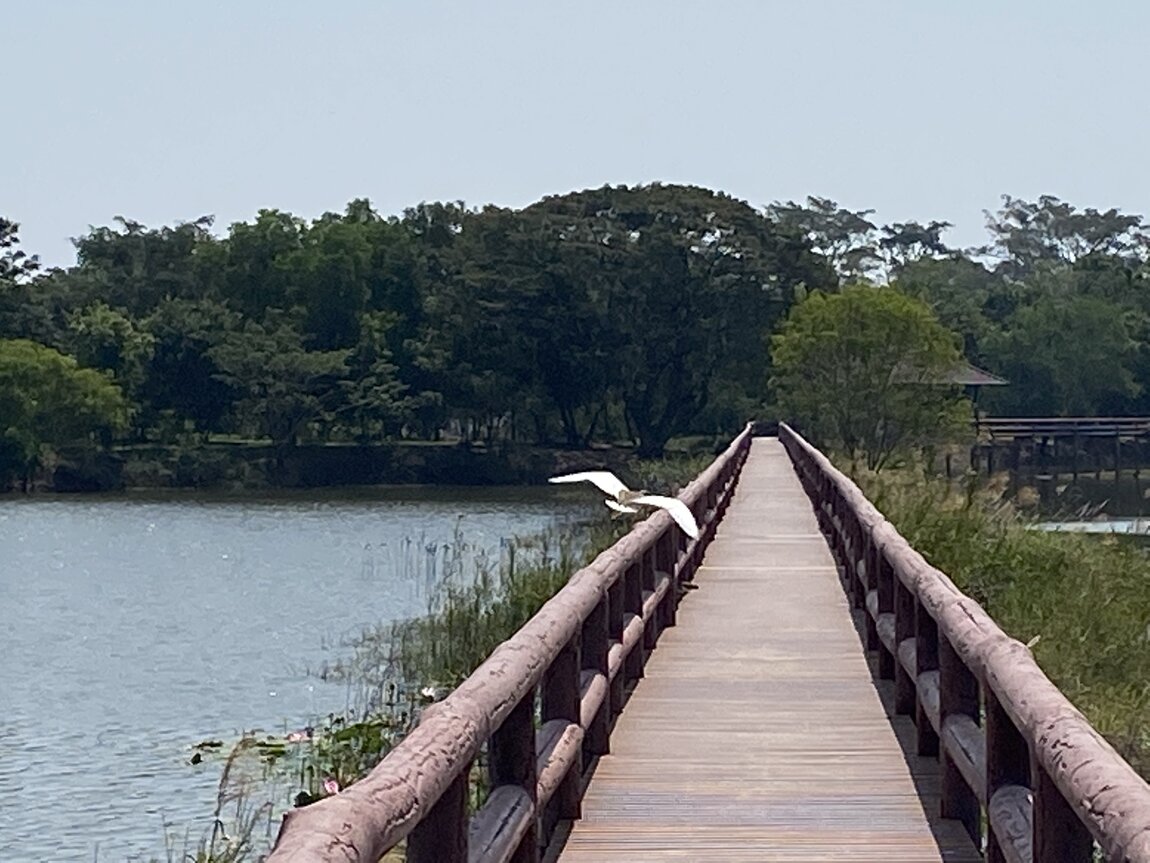 Last edited: