Many of you will know this, its just a report to say what a joy it is to get away from the traffic, enjoy some good fresh mountain air and see the views.
if you happen to be en route from Fang to Tha Ton just take the left turn for the 1314 about 4 kms before Mae Ai. Its about 35 kms to Tha Ton instead of the 12 kms along the highway but its a great way to enjoy a little diversion.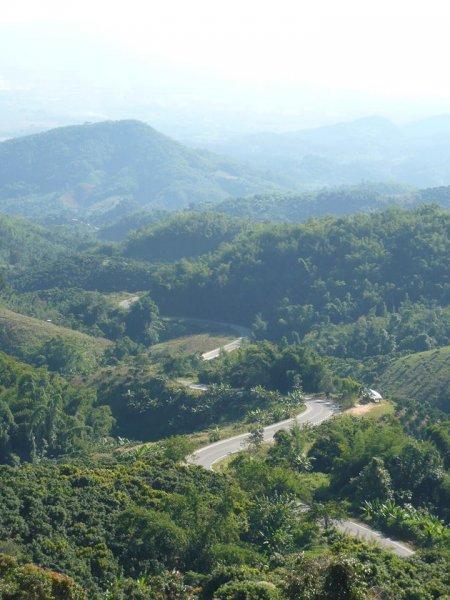 The road has recently been resurfaced for much of the higher portion and what hasn't is just a few bumps and small pot holes. Much of it is highway standard with great surface and white lines on the side, yellow down the middle.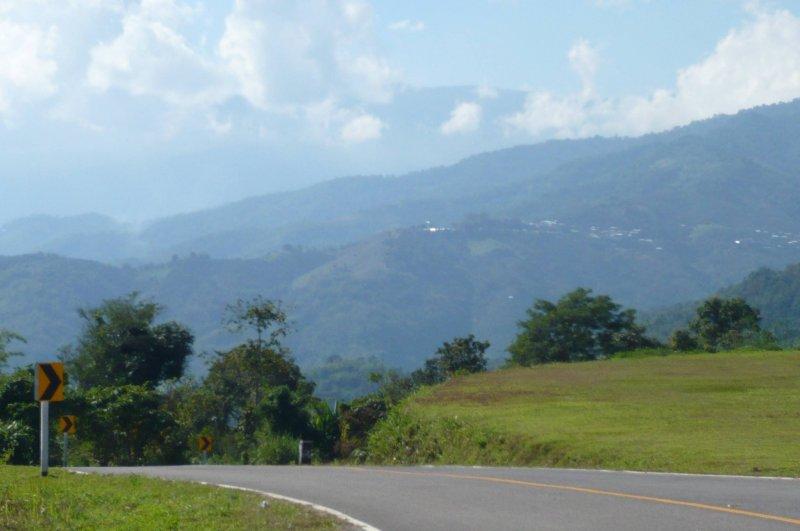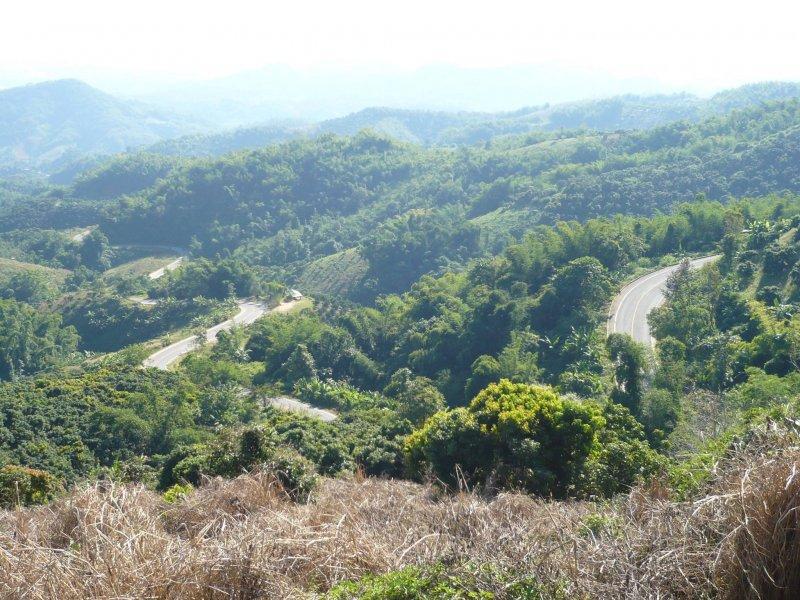 I rode real slow today and enjoyed looking around at the scenery and stopped for some photos. Some Lahu villages, a sprinkling of KMT Chinese with orange farms, oil palm and other fruit plantations.
Now its winter there is maybe mist in the mornings, the afternoon is better. Be sure to turn left at the T junction at the army base to come out in Tha Ton. The right brings you down in Mae Ai.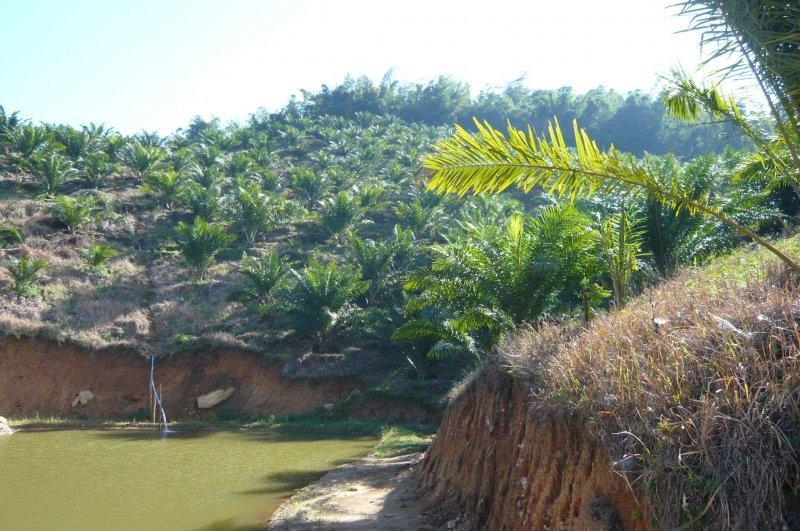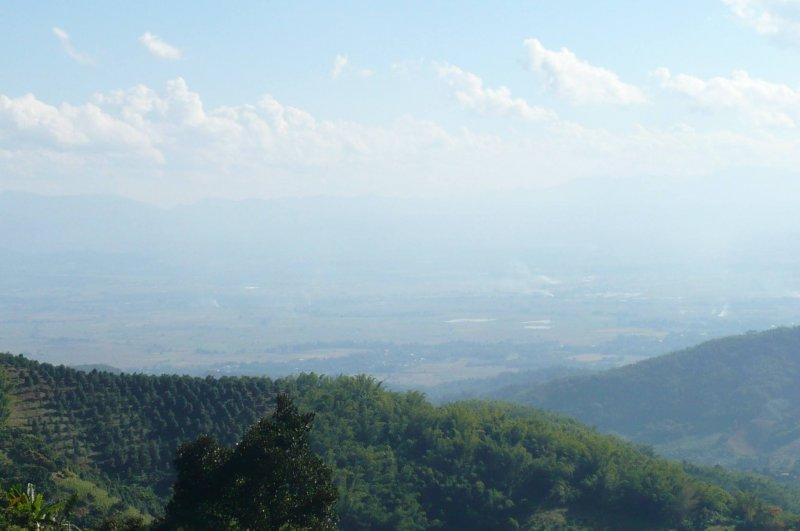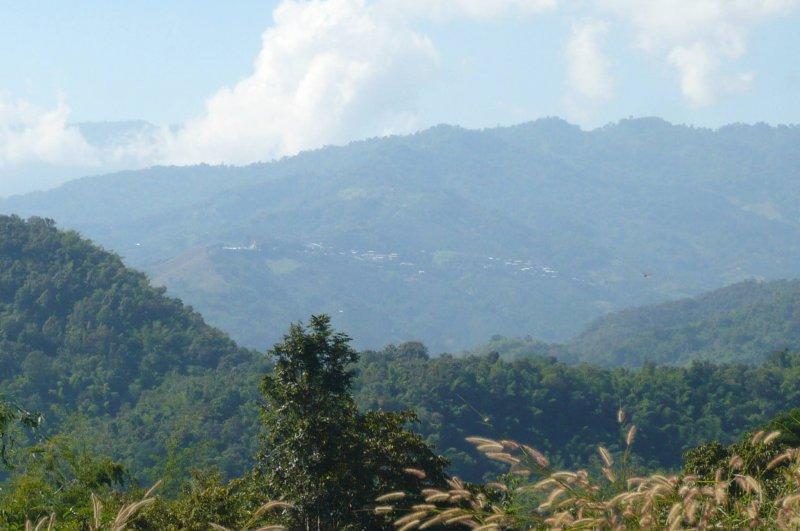 Last edited by a moderator: