0
Staff member
Subscribed
Jan 16, 2003
14,081
5,079
113
69
2015 Model XT Adventure.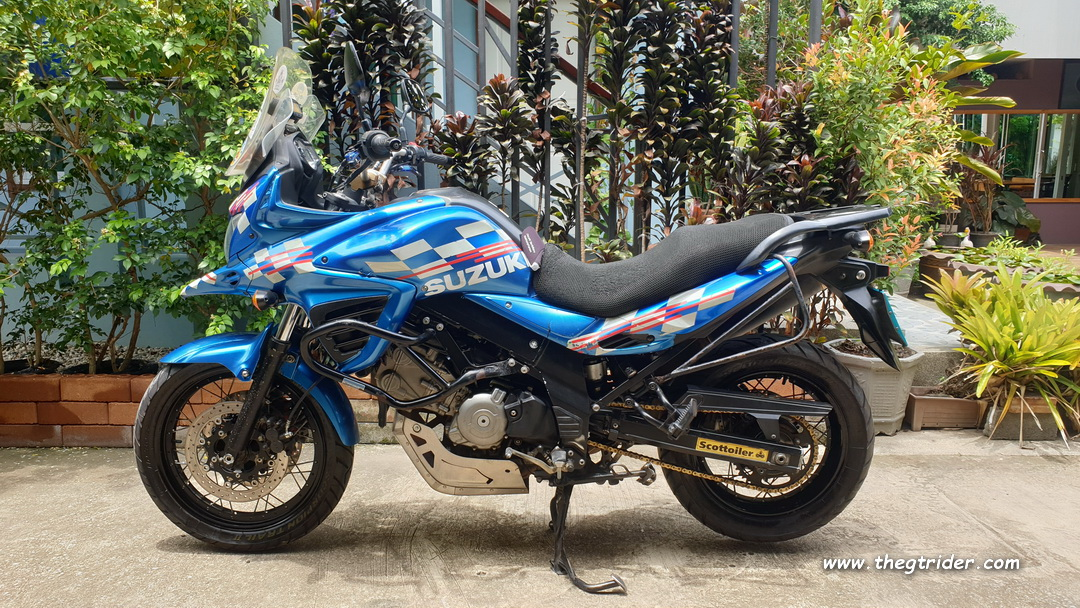 176,113 kms genuine, well ridden kms.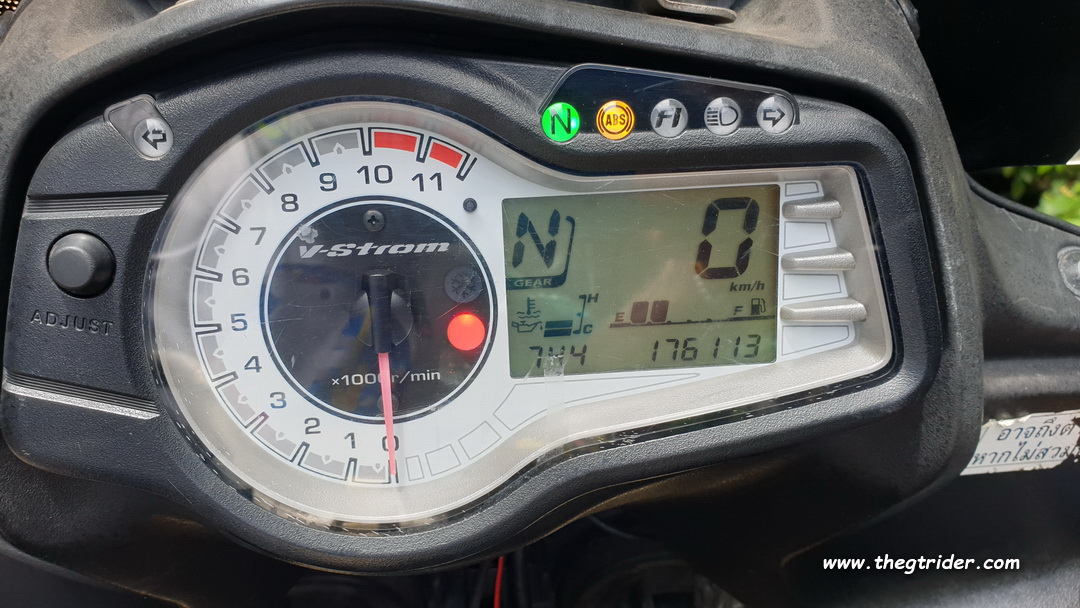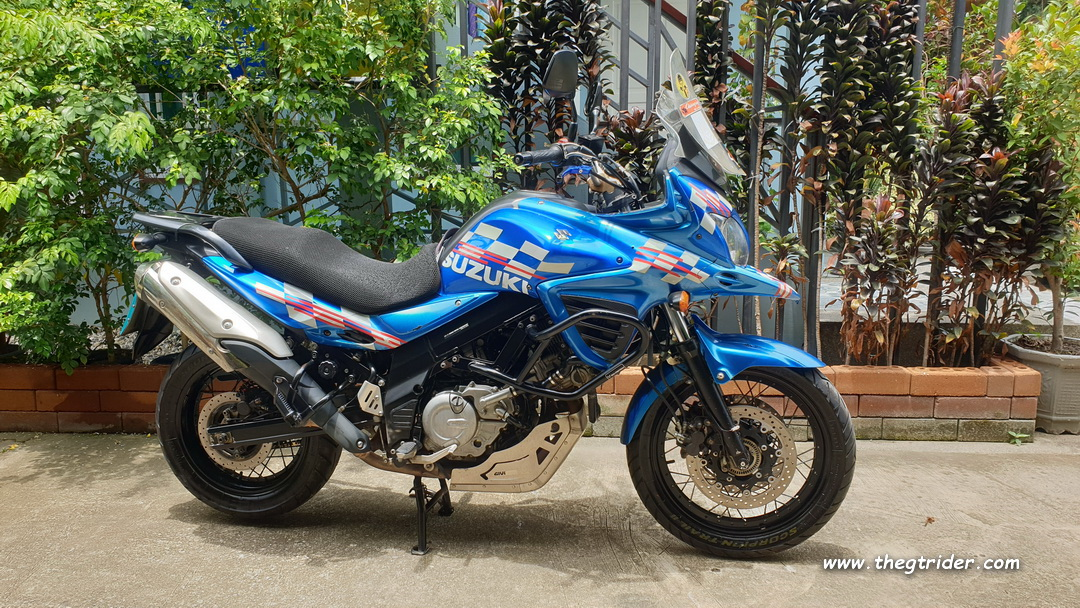 Good tyres. Pirelli Scorpion Trail IIs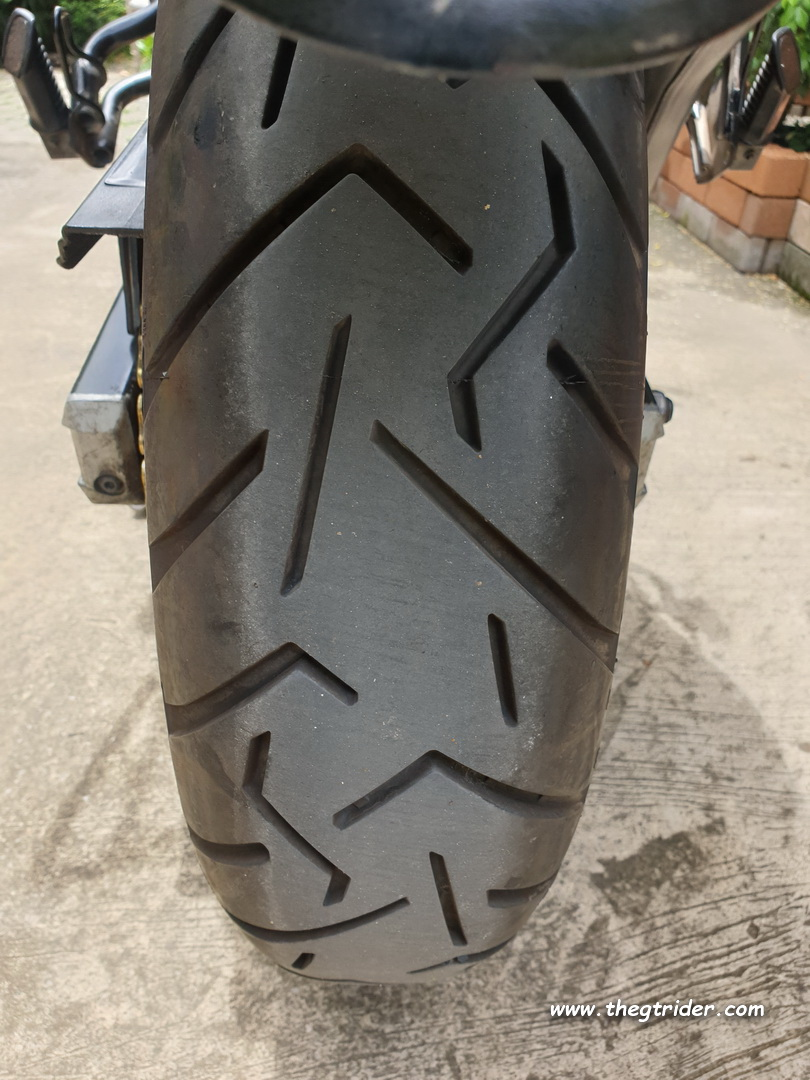 Good chain & sprocket set. Only 6,200 kms. A top of the range 6,000 baht RK X Ring Chain.
Battery is "new" of a 2017 Vstrom 650 with only 24,000 kms.
Shock is off a 2017 Vstrom 650 with 27,000 kms.
Givi Screen.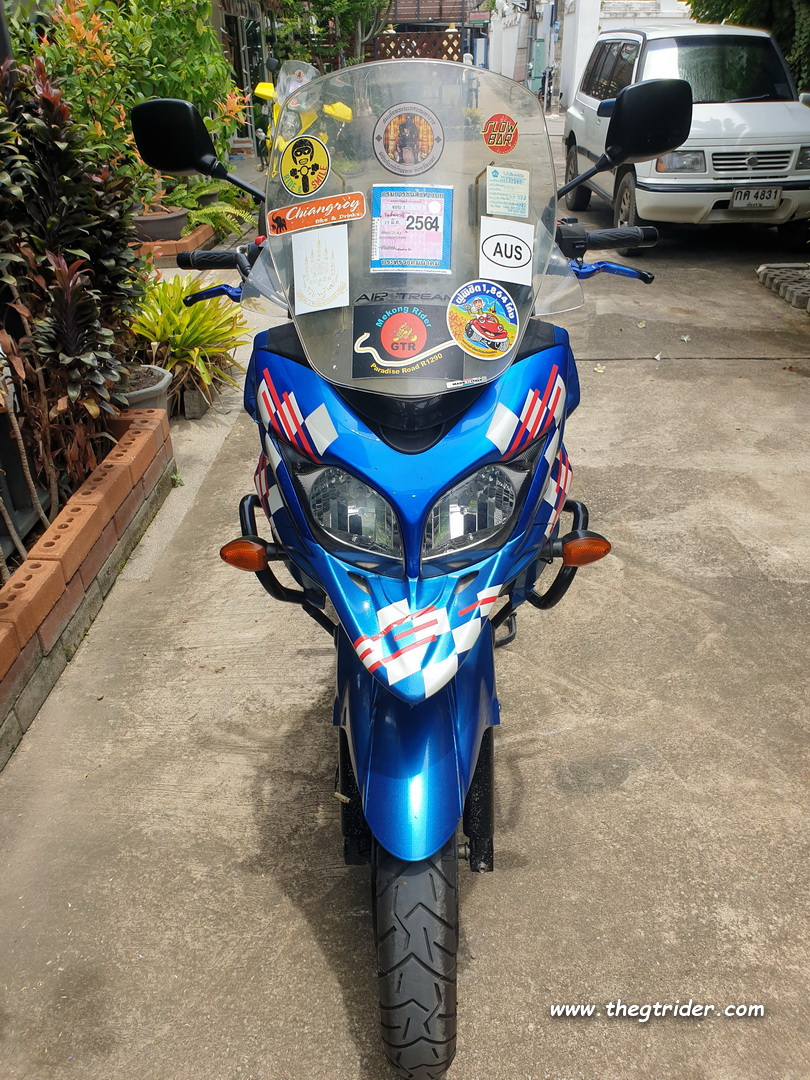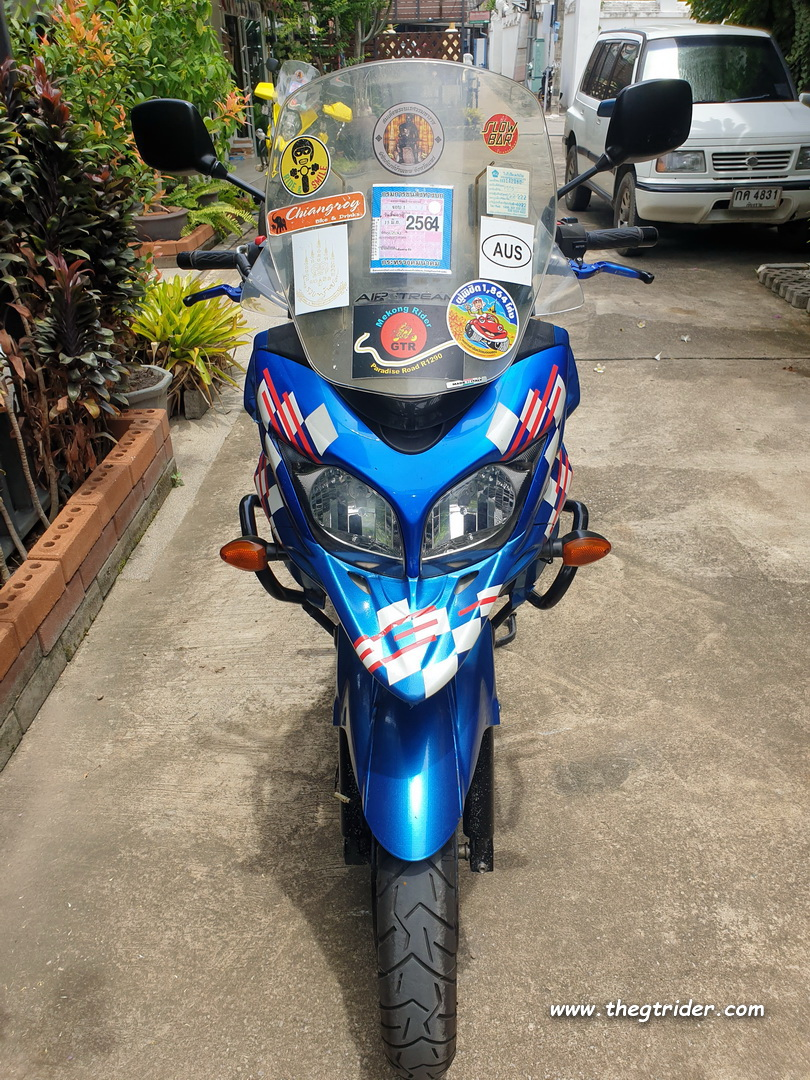 Rego current to 15 June 2022.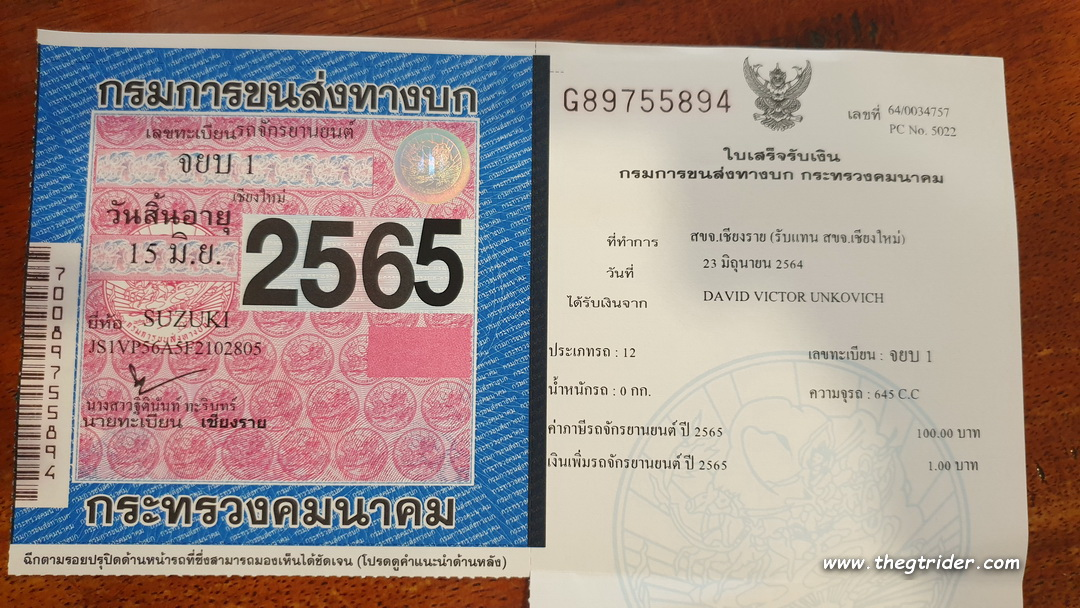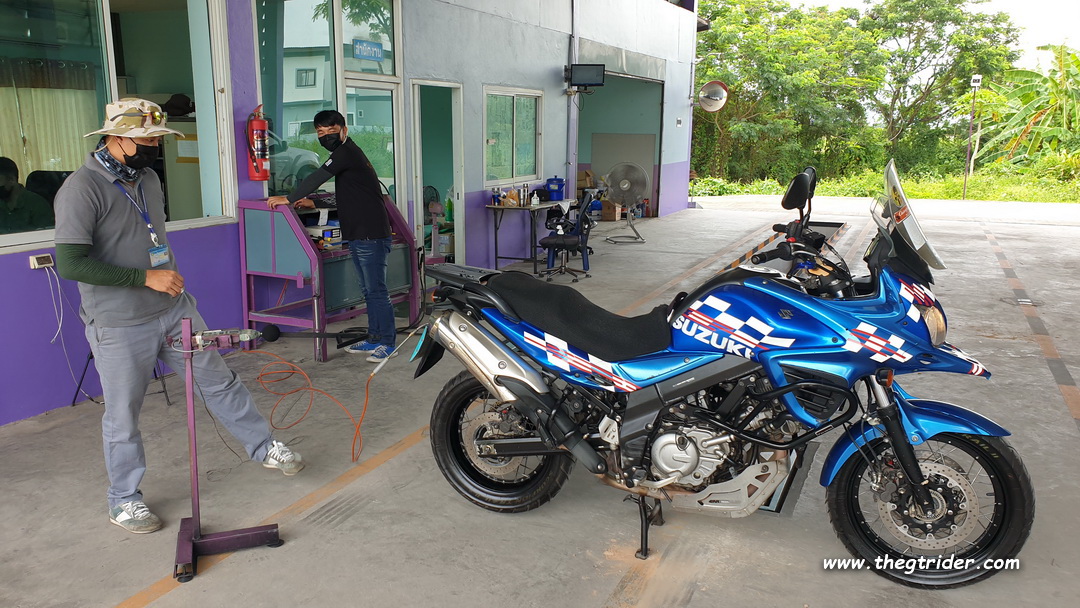 Registered in Chiang Mai.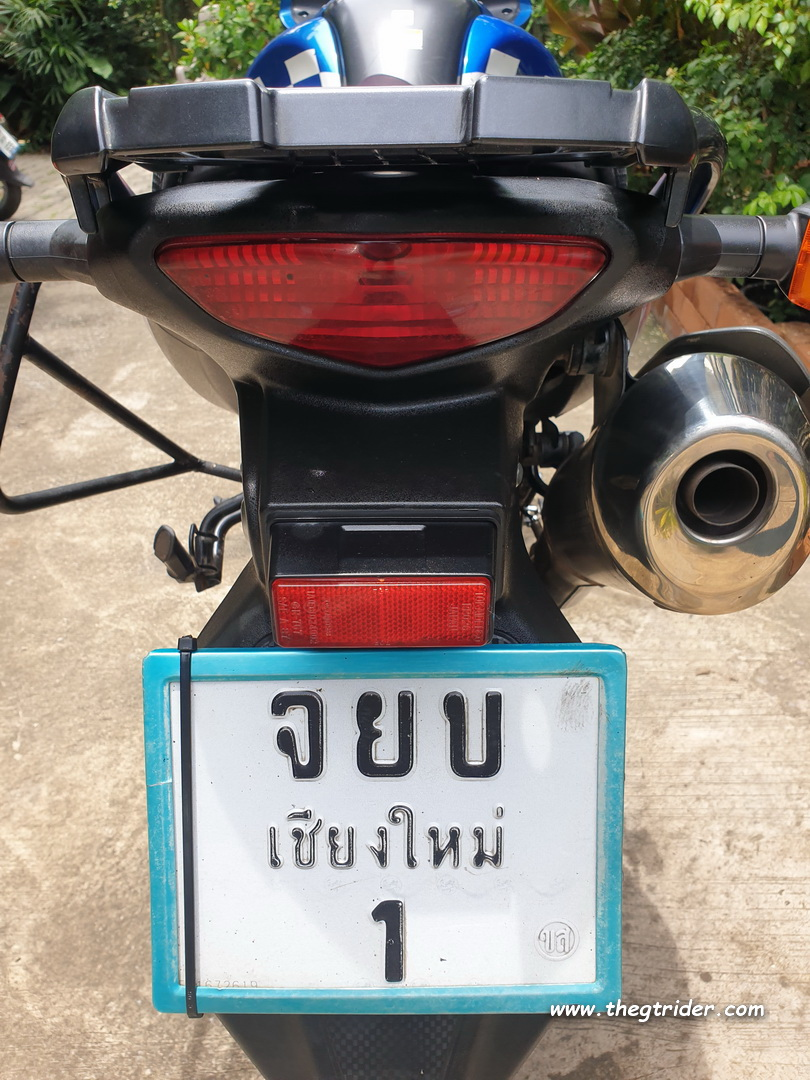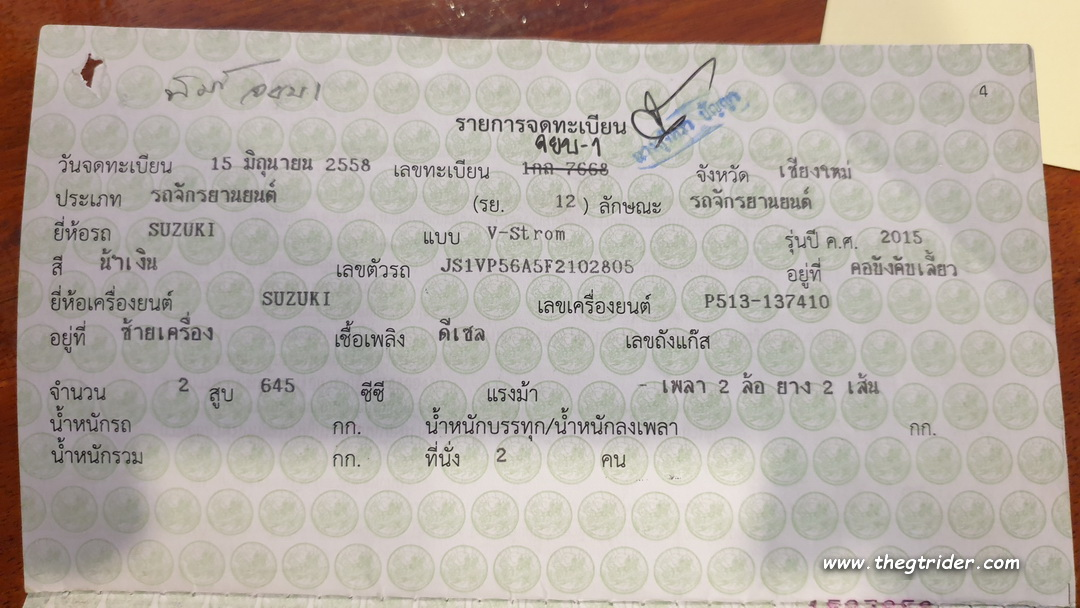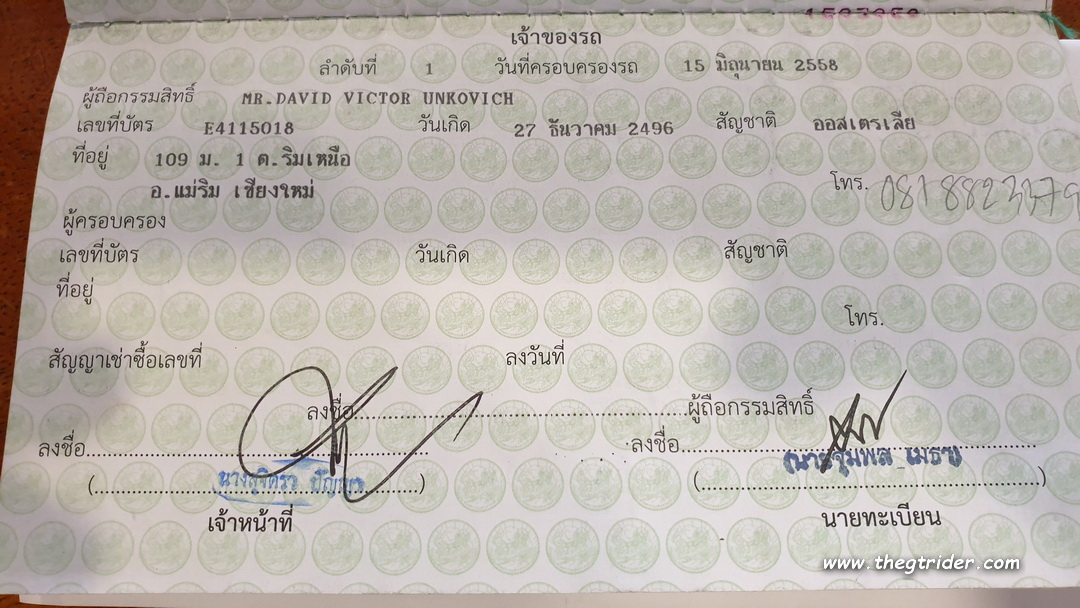 90,000 baht or best offer.
Bike can be inspected in Chiang Rai @ Kong Motorcycle
★★★★★ · Motorcycle repair shop
goo.gl
For test ride please make an appointment. Rego book is with me in Chiang Khong.