Administrator
Staff member
Jan 16, 2003
12,483
2,899
113
67
The Kayan long neck hill tribe villages are a major tourist / multimillion dollar attraction in North Thailand with villages all over the place in different areas of the North, plus elsewhere around the country.
For some it's all a bit odd & there is a wealth of misleading info & stories circulating about them.
I was first out with the long necks in MHS in the late 80s.
Nai Soi was the refugee camp where they were.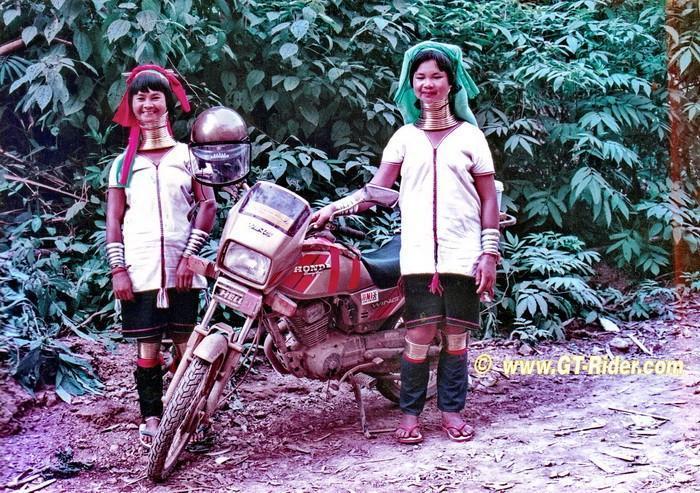 more to come....of course.