The Mae Wang loop
Date: 28.7.2007
The Way: Chiang Mai(Montri) - Sanpathong - Mae Hae - Bo Kaew - Huai Mana - Samoeng - Chiang Mai (The Kafe)
The Routes: 108 - 1013 - 1269 -108
Distance: 177km.
Total time: 5h 45min
Riders: thailasse and nine thaillasses friends
Bikes: 3xHonda 250 cc AX-1, 250 cc NX Honda, Honda Magna 750 cc, 3xHonda 400 cc Four, Honda Nova Dash
Service-car: Honda CRV
Map: Mae Hong Son The loop
Pics: Lasse's Paradise-
www.saunalahti.fi/lassek1/
The Mae Wan loop in You Tube
The Mae Wang loop is exellent day trip from Chiang Mai. Beautiful scenery, winding, narrow, dirt and mountain asphalt road.
Some pics from the Mae Wang loop
Ready go to the loop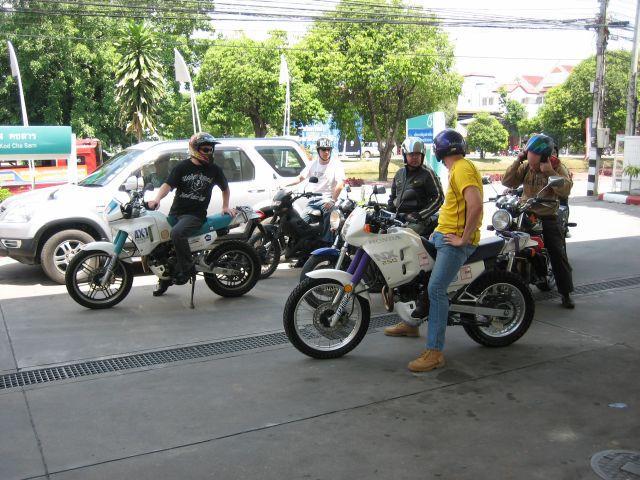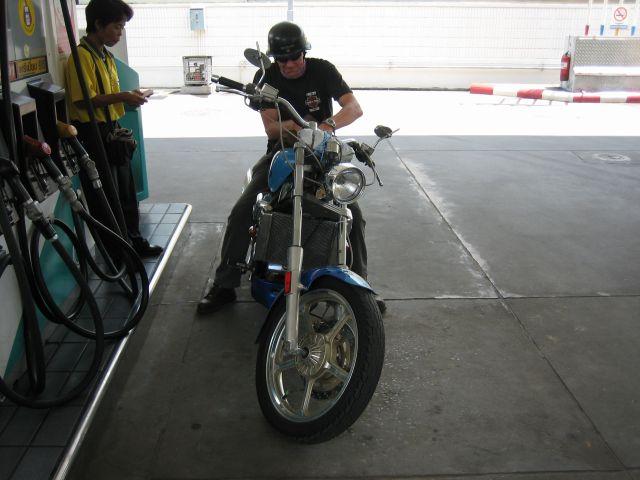 First stop near Ban Kat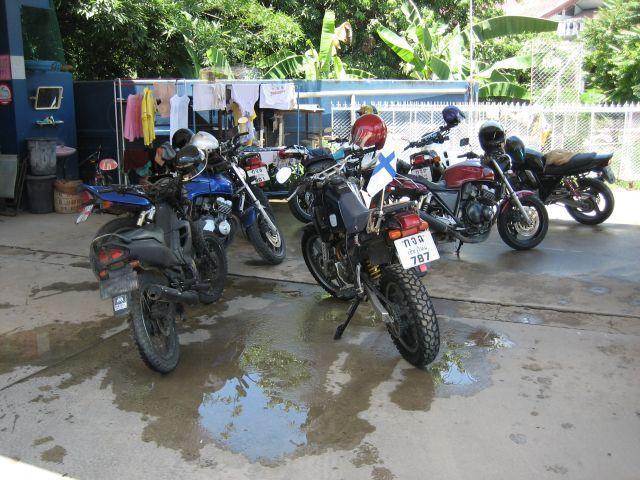 Chang and baby chang in Mae Wang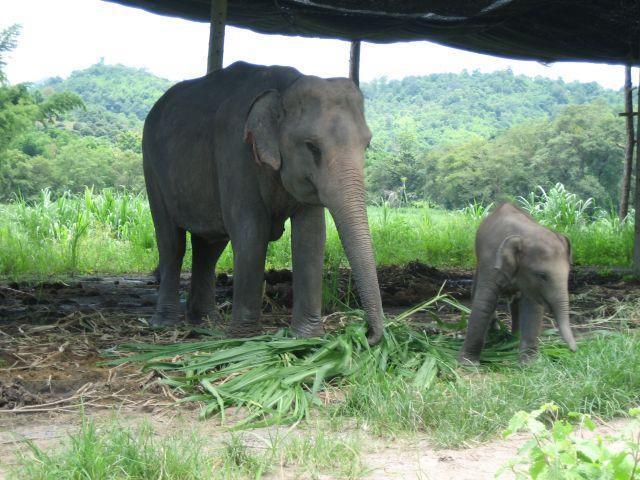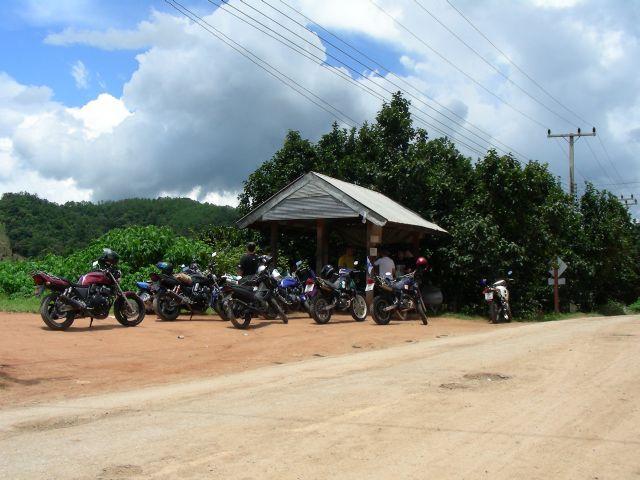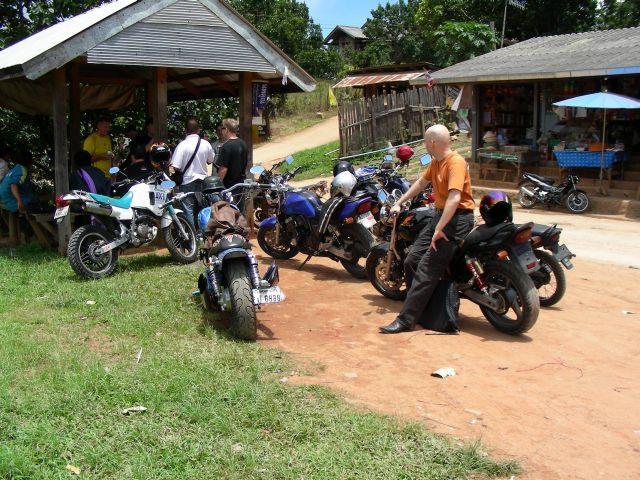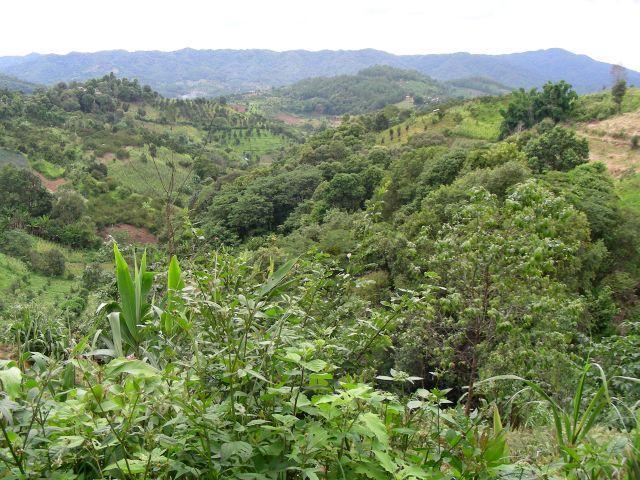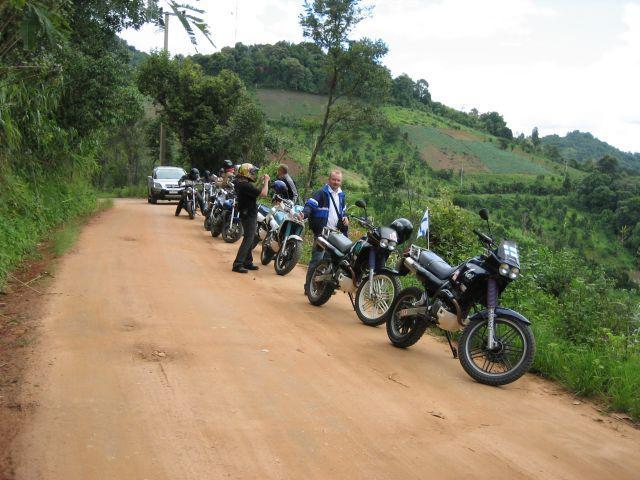 Greetings from Finnish riders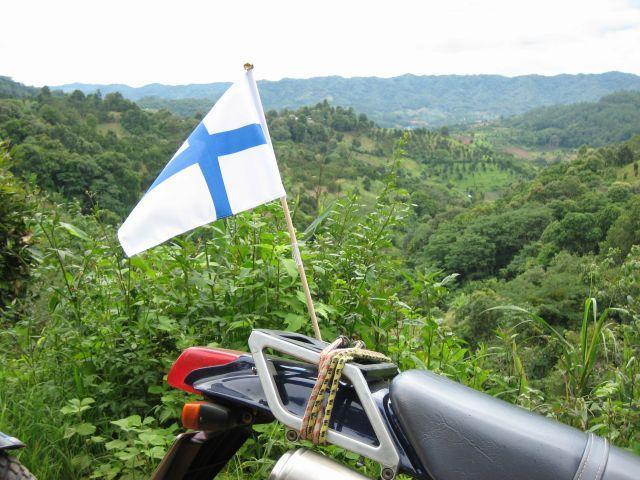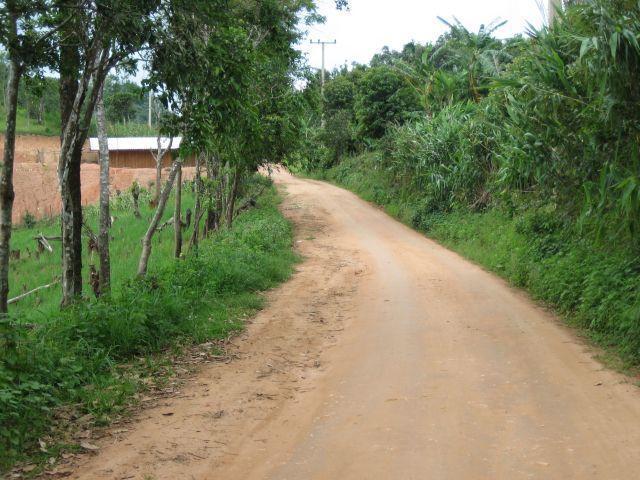 Samoeng, last stop before when arrive Chiang Mai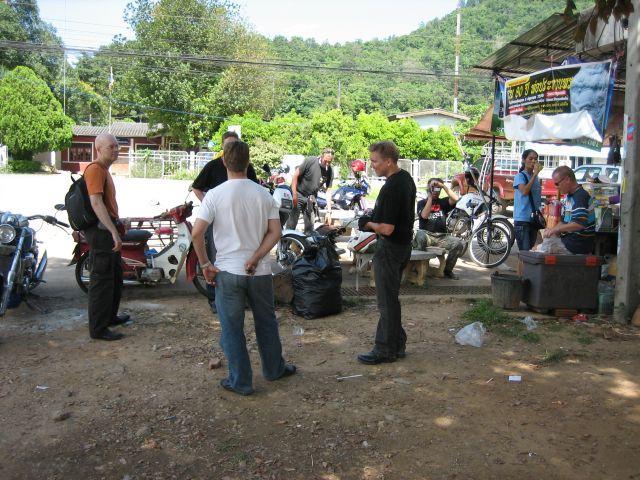 The Kafe, you can meet here GT-Riders and David Unkovich.