Administrator
Staff member
Subscribed
Jan 16, 2003
13,363
4,308
113
68
I always love riding alongside the Mekong & Chiang Khong is my fave spot on the 'Khong.
The Mekong river's always changing up & down, & colours.
If you're like me & miss the 'Khong & views of it, here's what is was like on Saturday 19th July 2008.
Houei Xai (Laos) from Tammila guesthouse, Chiang Khong.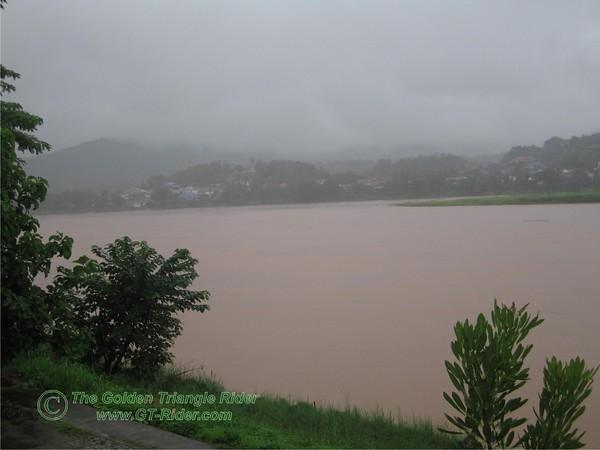 Yes, it was raining & the river's up.
The view downstream, from Tammila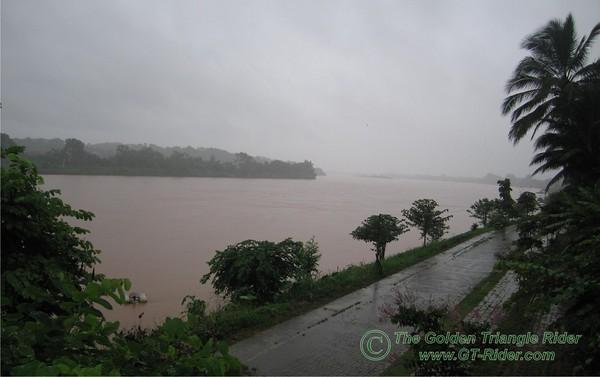 Mouang Khan from the Huai Sai Mann viewpoint, 16 kms north of Chiang Khong.