Administrator
Staff member
Subscribed
Jan 16, 2003
12,877
3,411
113
67
The dry season......some views from Wat Phra That Pa Ngao downstream from Chiang Saen.
24 February 2018
Looking downstream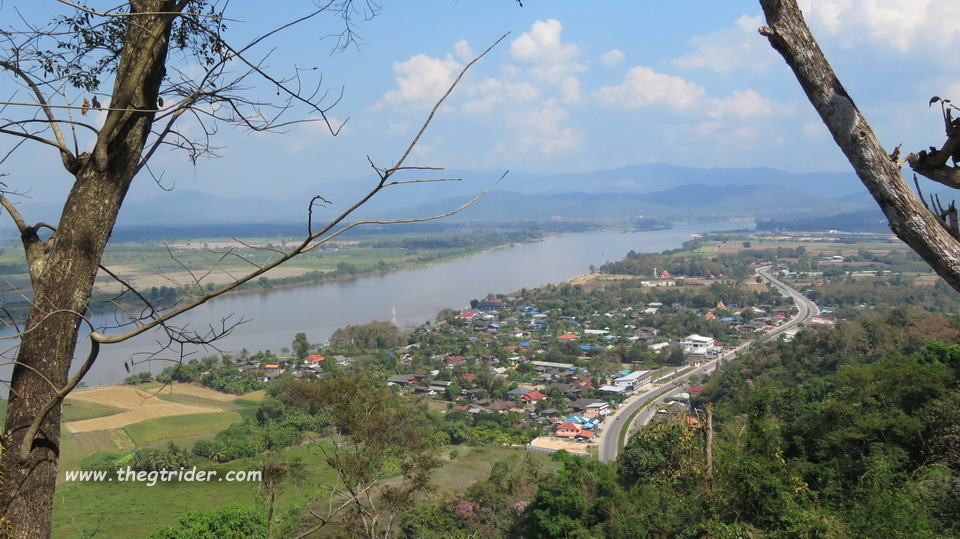 Looking upstream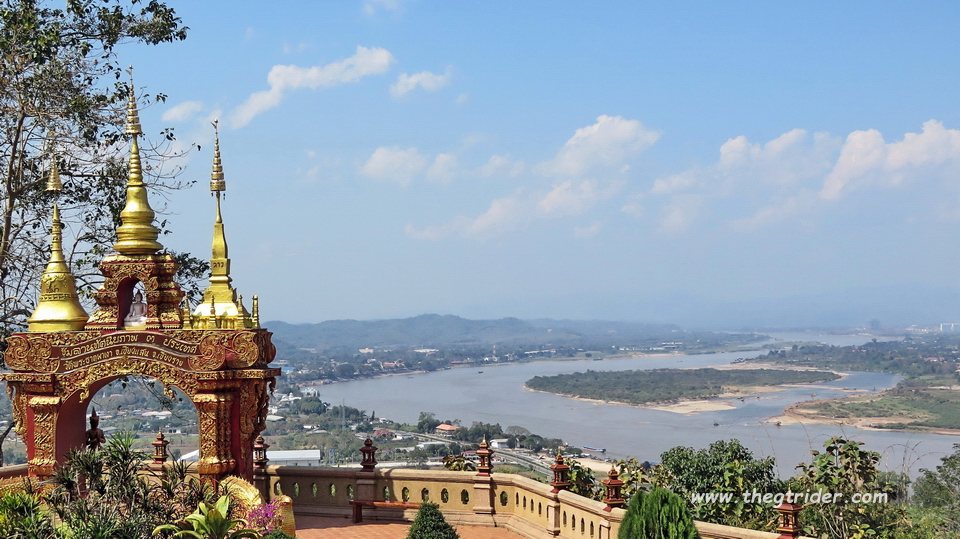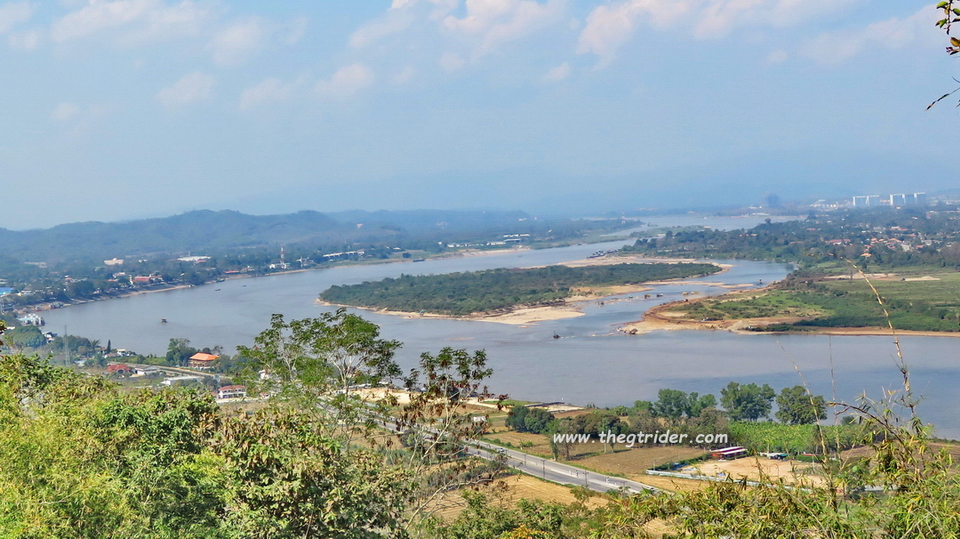 look closely at the above pic & notice
1. River dredging for sand on the Laos side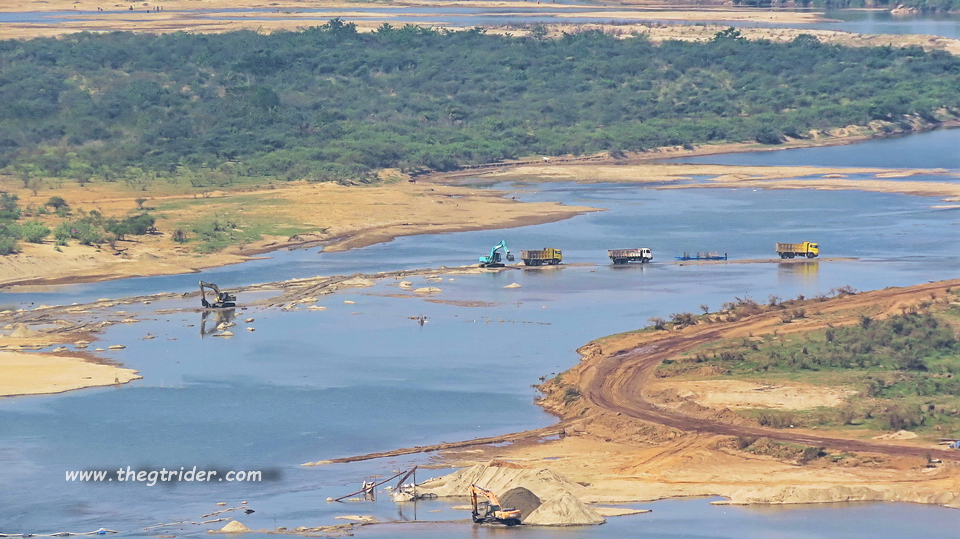 2. The massive new Kings Roman Chinese city being built at the Golden Triangle by the casino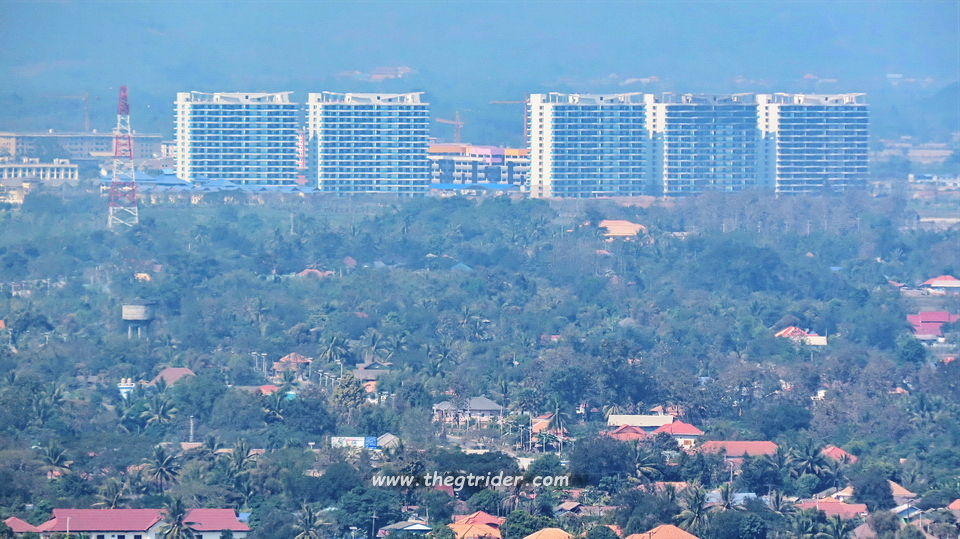 Unbelievable you might say too.