Administrator
Staff member
Subscribed
Jan 16, 2003
13,364
4,308
113
68
Just in from a night in Thoed Thai checking up on John / Rim Taan / The old Khun Sa Camp-Museum....
and it was c-o-o-l, but absolutely superb weather.
If you don't know about Thoed Thai & Khun Sa, go here
https://www.gt-rider.com/thailand-motorc ... t3096.html
and
http://www.doi-mae-salong.com/thoed-tha ... um-warlord
The entrance to Thoed Thai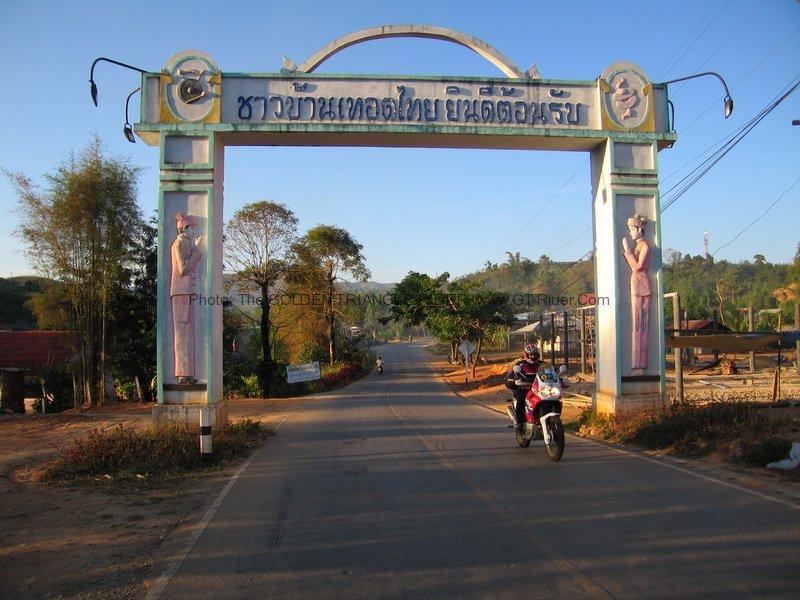 Thoed Thai is one of my favourite places in North Thailand. If you like Doi Mae Salong at all, then check out Thoed Thai as it is what Doi Mae Salong was like 10+ years ago.
The Rim Taan guesthouse is a beauty, literally right on the banks of the lovely Mae Kham river.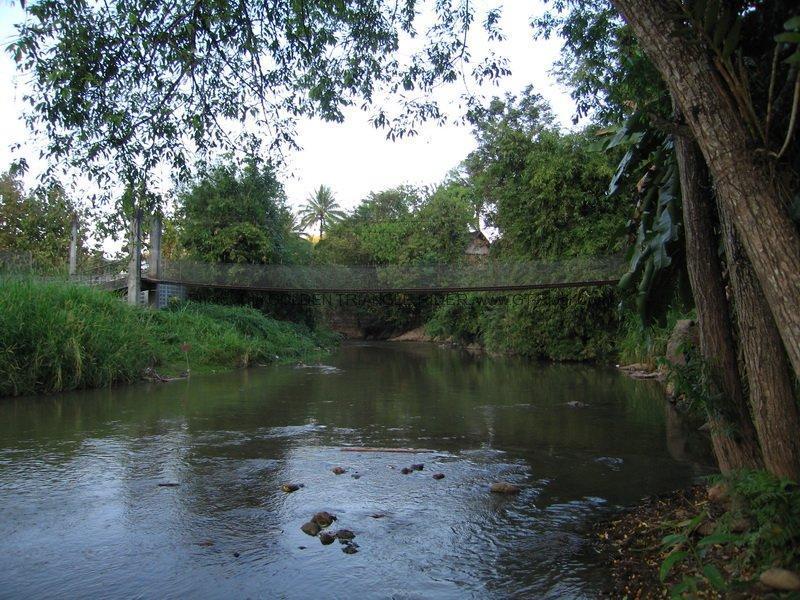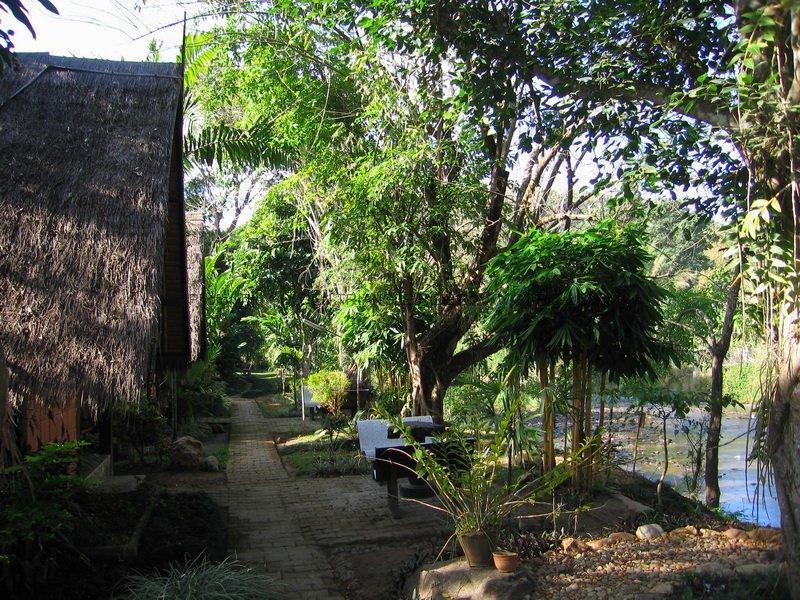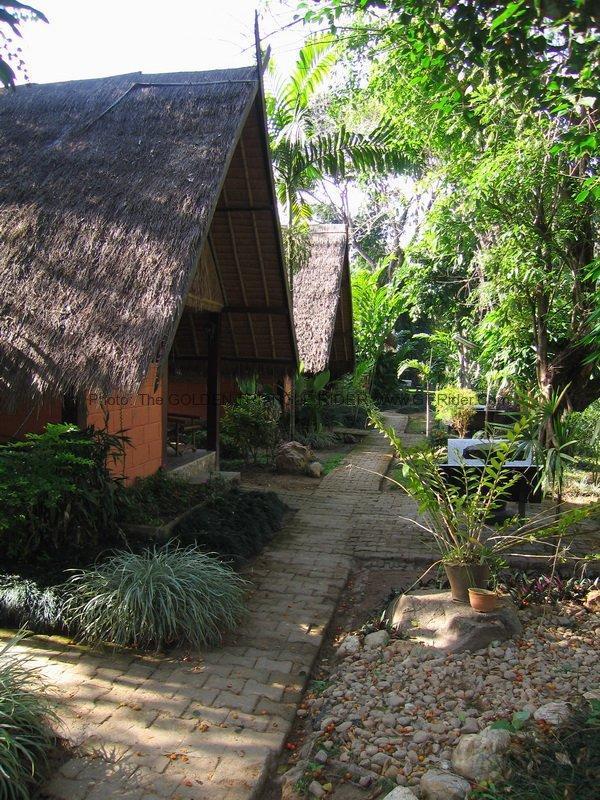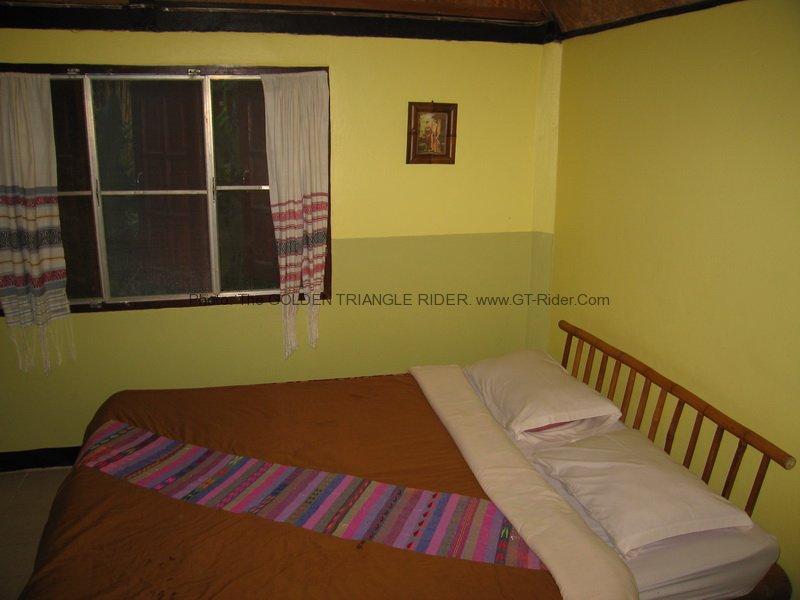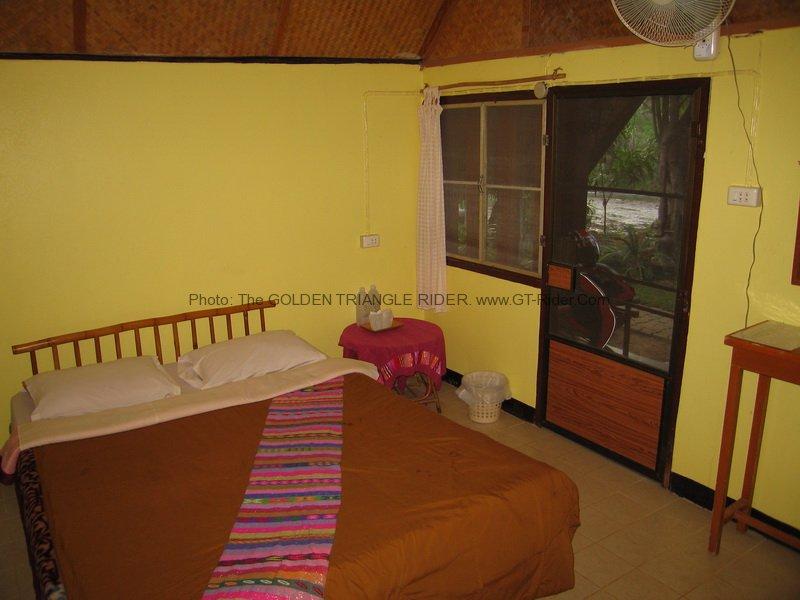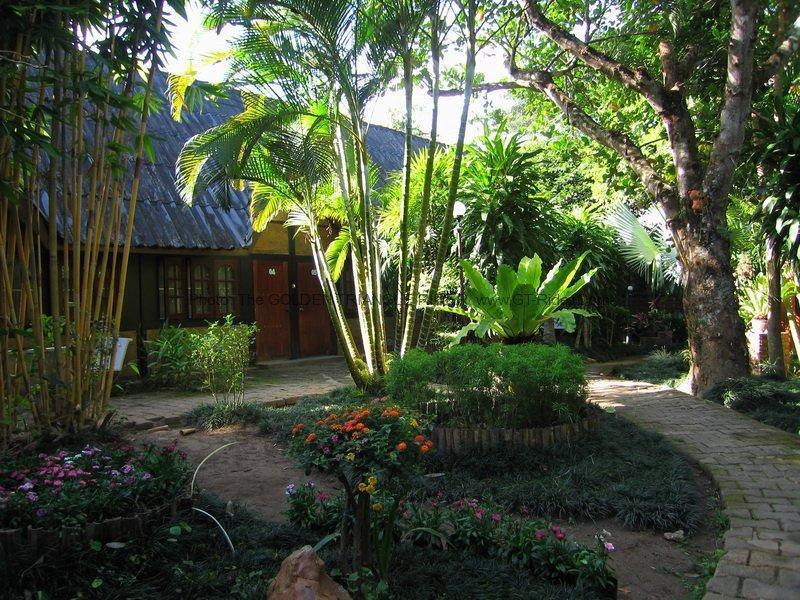 Thoed Thai early morning from Wat Kha Kham
Wat Kha Kham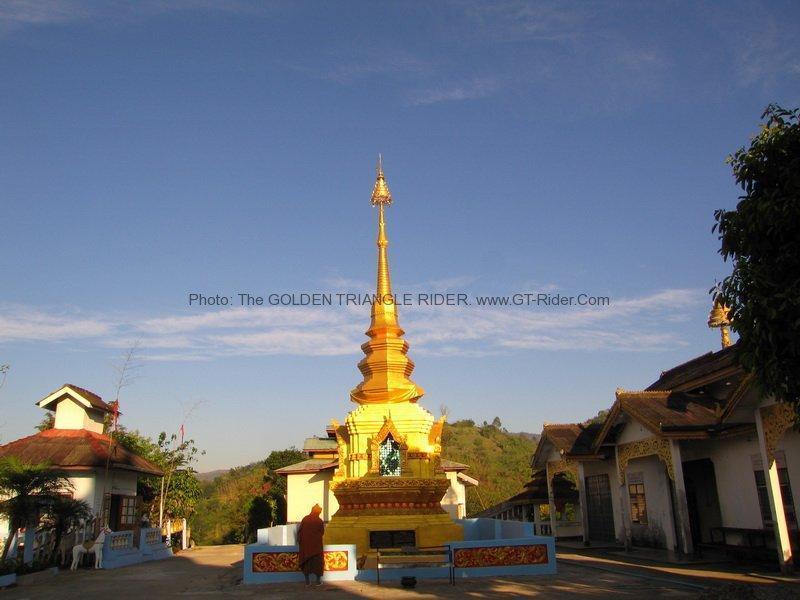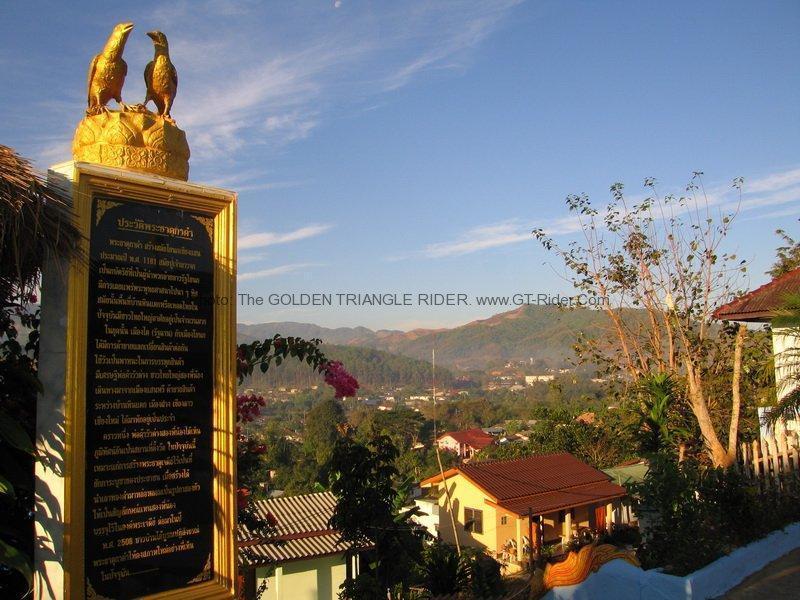 (hard to believe I was up eh lads? But indeed I was up at the crack of dawn & snapping away in the early morning market)
The sun's up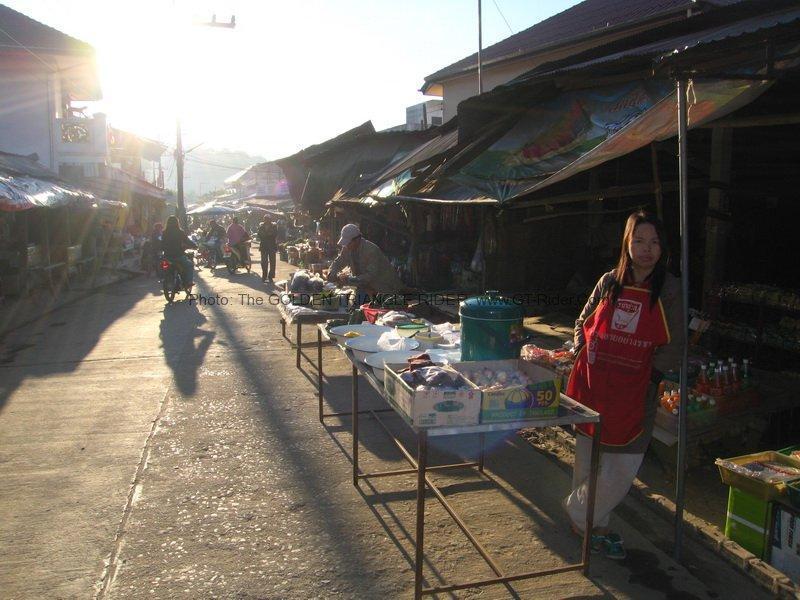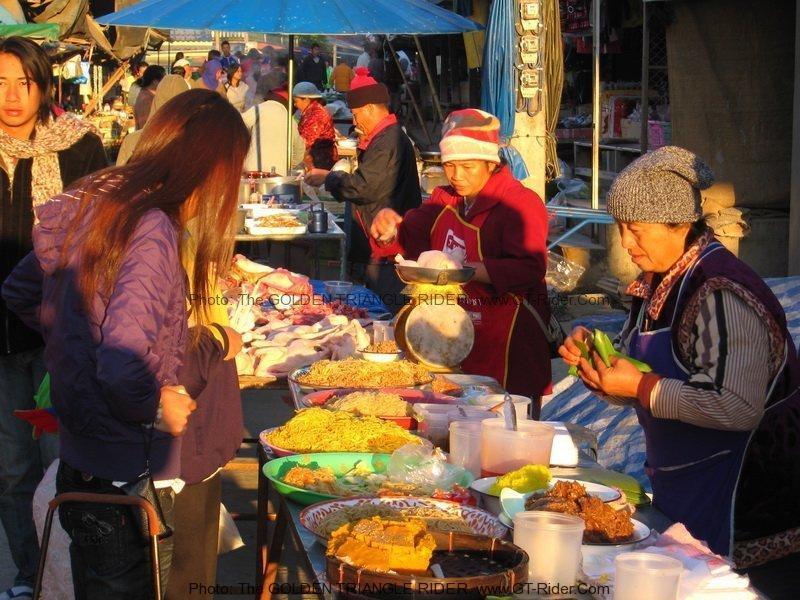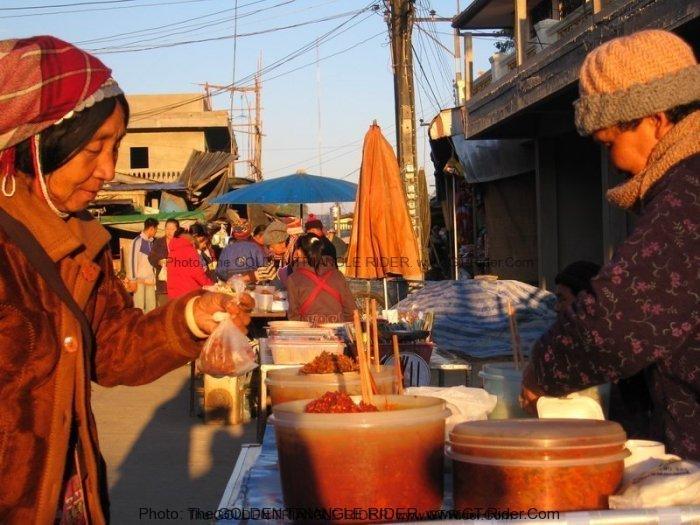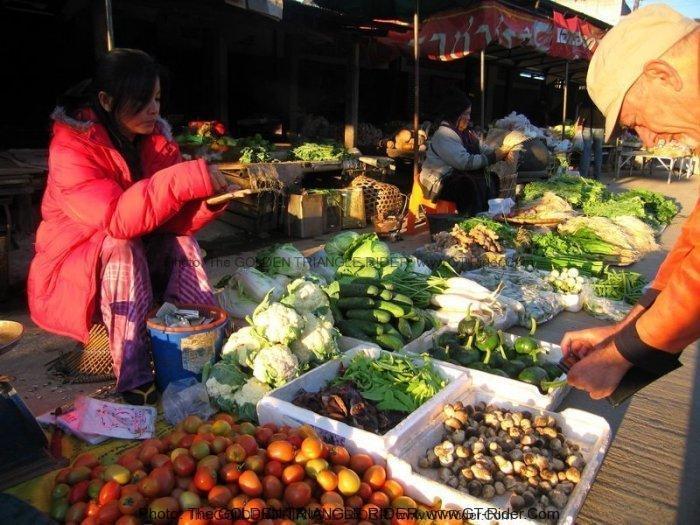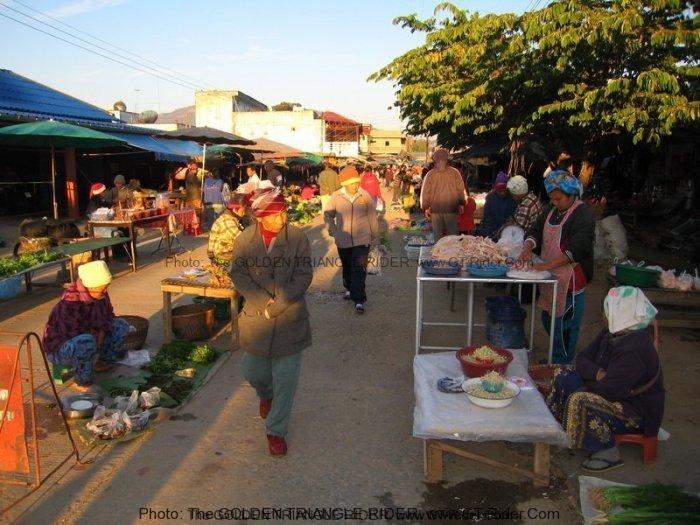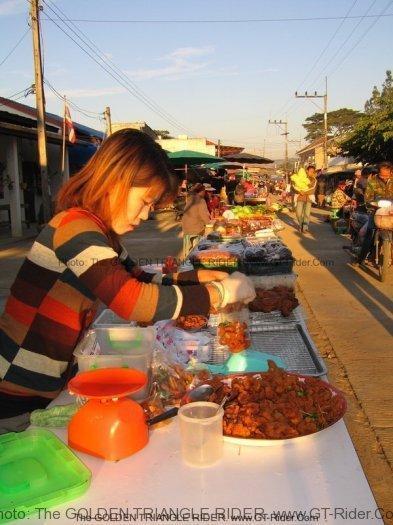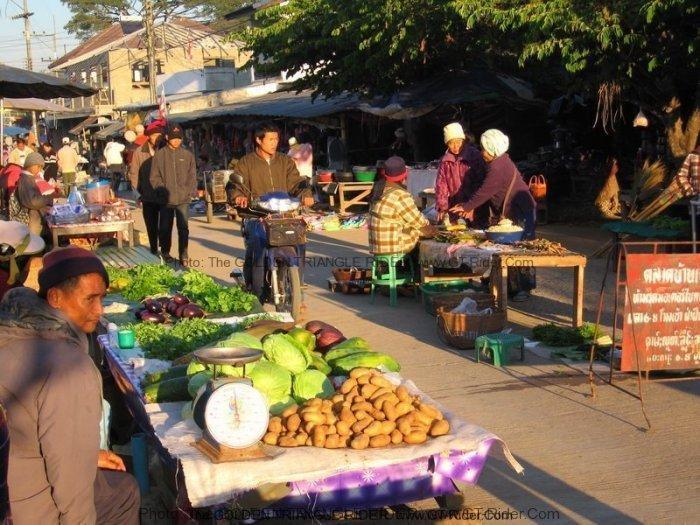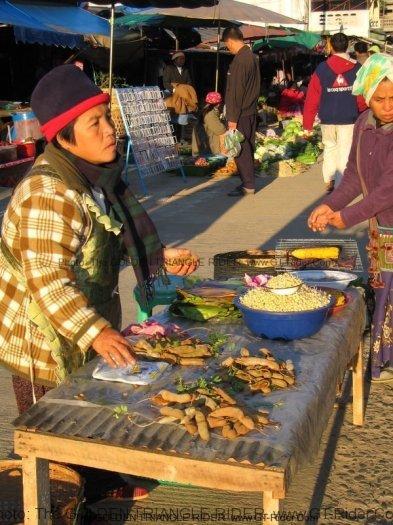 Don't mess with me brother!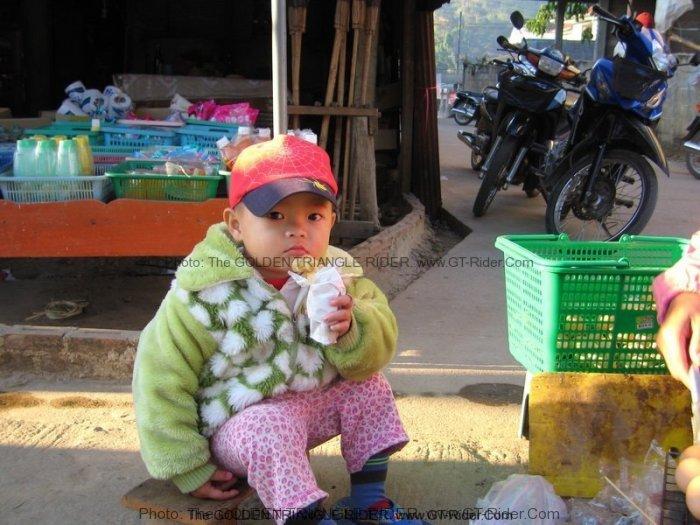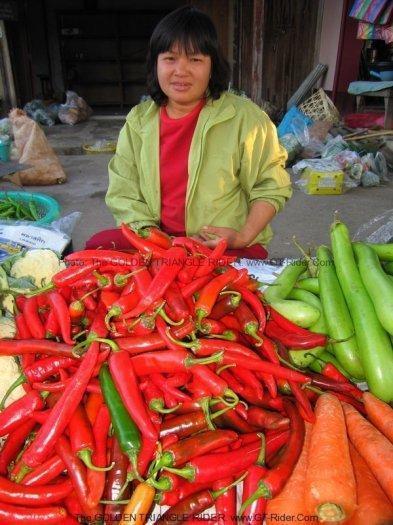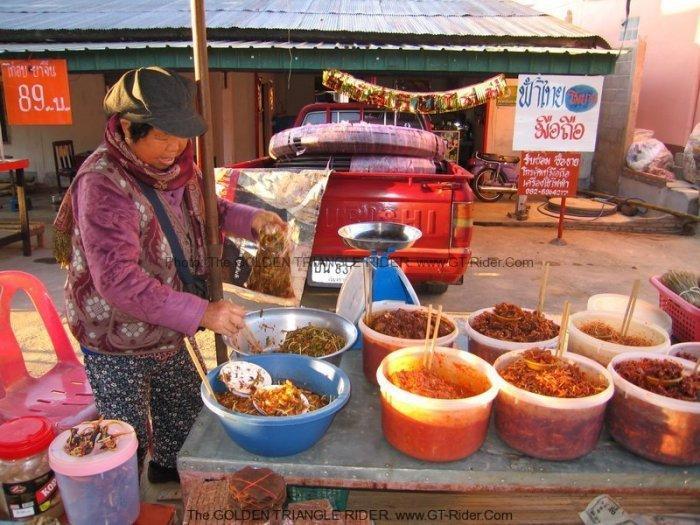 Geckos for breakfast?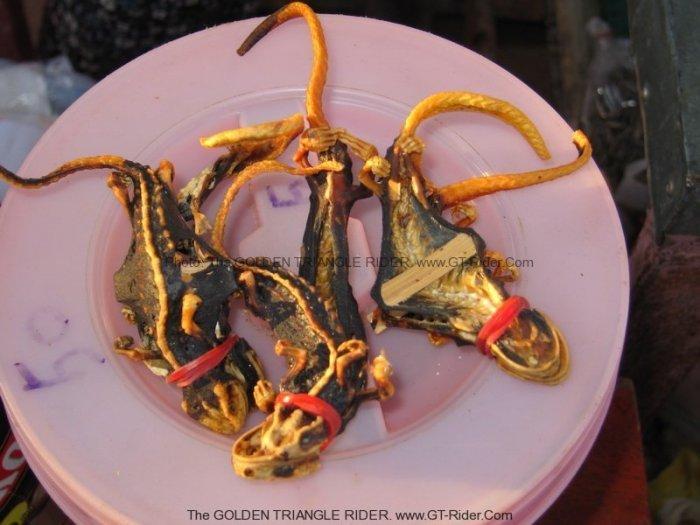 A breakfast snack in the morning at the market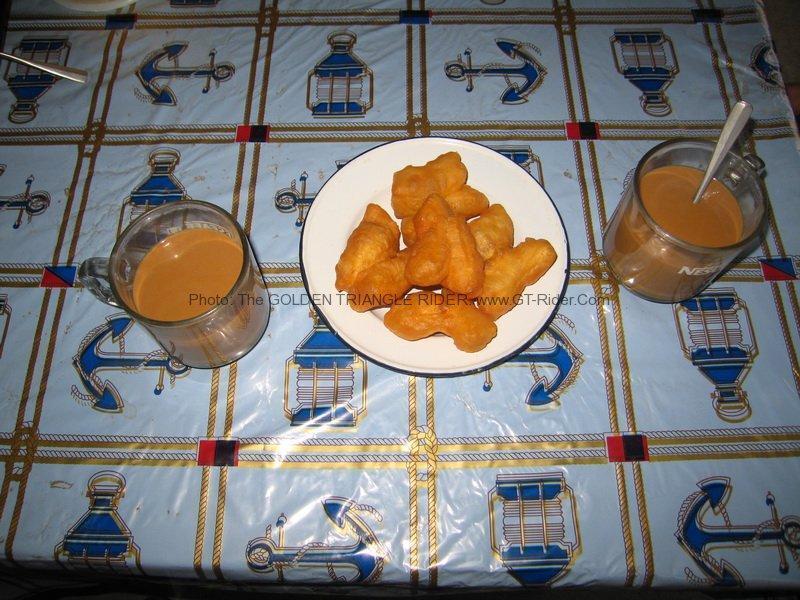 A real GT Rider brekky back at the Rim Taan
more to come, but I reckon the image size should be reduced..
Last edited: