This is a quick update on the road that heads South from Phonsavan, to HWY 8 at Lak Ha, via Mouang Khoune, Thathom, Thasi and Vieng Thong. (not sure of hwy number)
Once at the end of HWY 8 at Lak Ha, you can go east to Lak Xao, and further on to the Vietnamese border at Na Phao, or west to Vieng Kham on HWY 13.
This is a great way to cut out going to Pakxan when heading north or south.
This is a fairly new road that cuts though some of the most scenic parts of Laos. There is a tight and twisty section that cuts though a mountain range, which is one of the best road rides anywhere.
I rode up from Lak Ha to Phonsavan, its 300 kms, and took me about six hours. The section from Vieng Thong to Thasi, I saw only one car, it was like having the road to myself,….be aware, there's no shops or fuel on that section, so fuel up and carry some extra water in case.
How goods this? Just north of Lak Ha…picture says it all.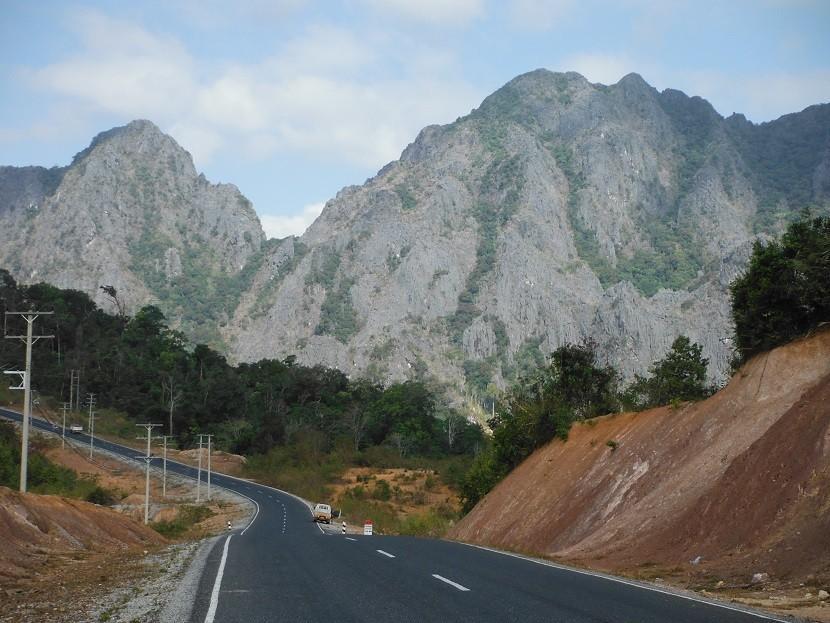 It looked like the wrapping paper was just taken off this bridge.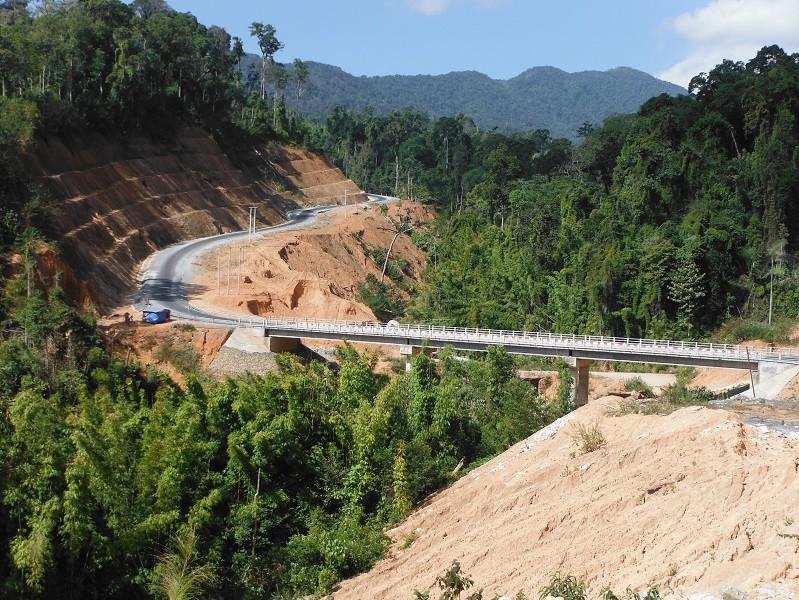 I remembered this river crossing from a pervious ride, and it didn't look like this.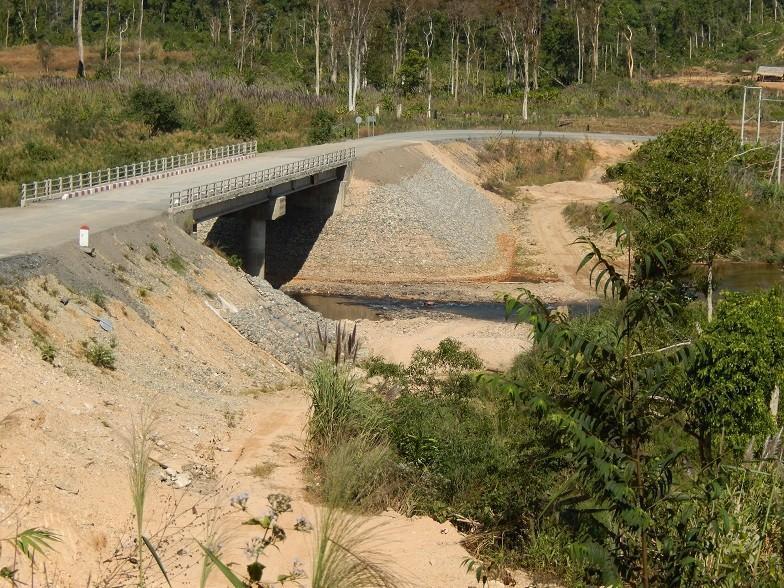 This is how it looked only 14 months ago.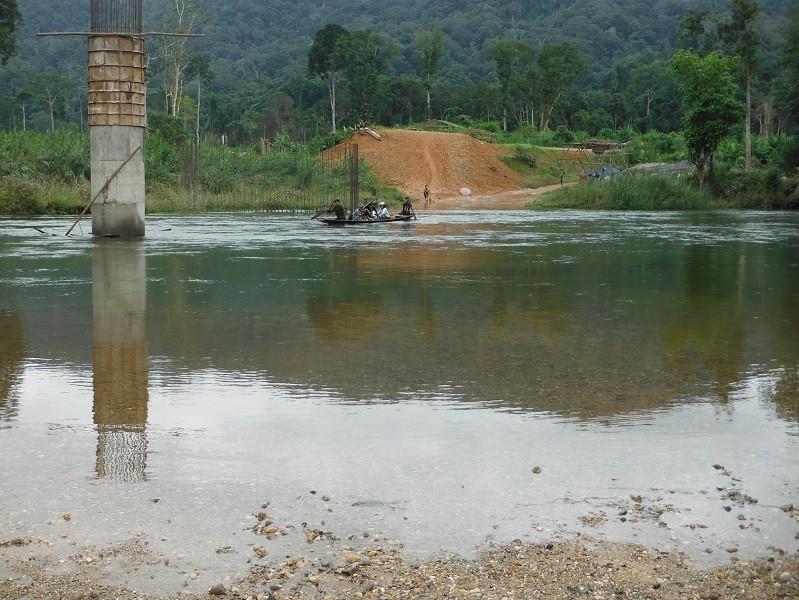 The magnificent KLX on one of the many bridges along to way.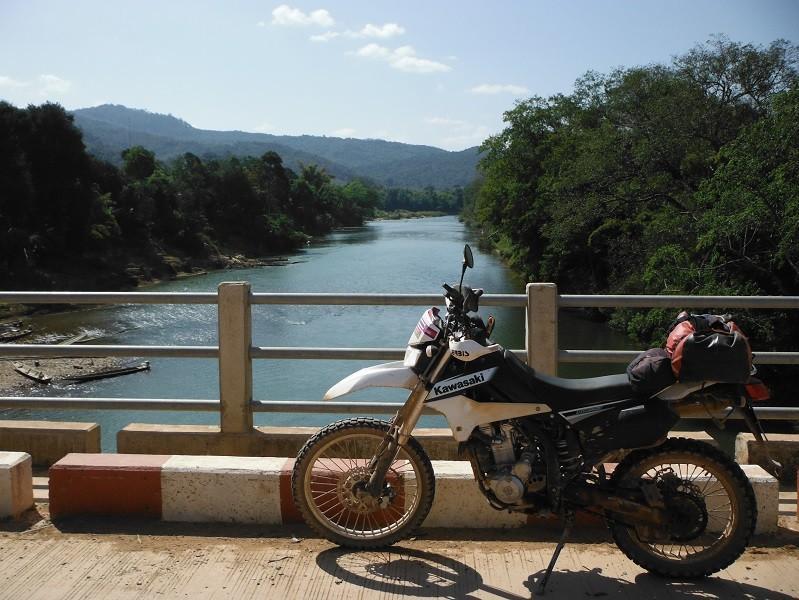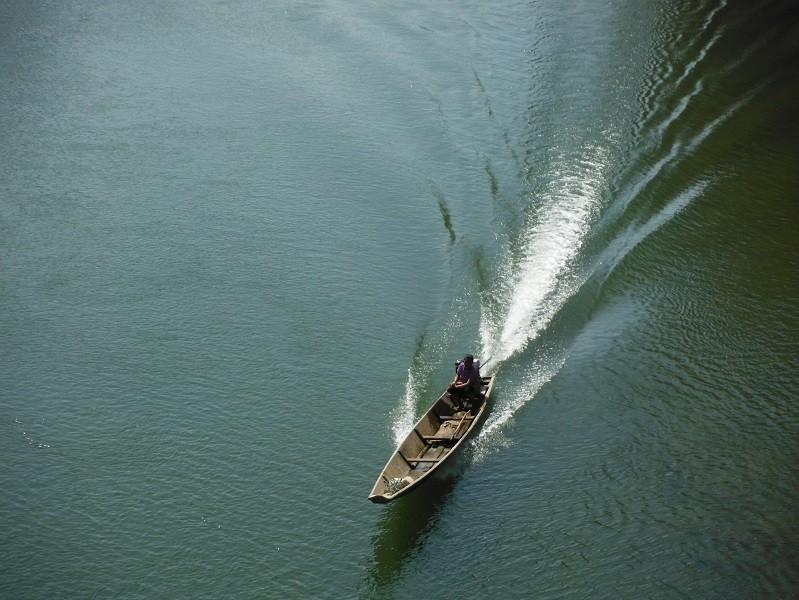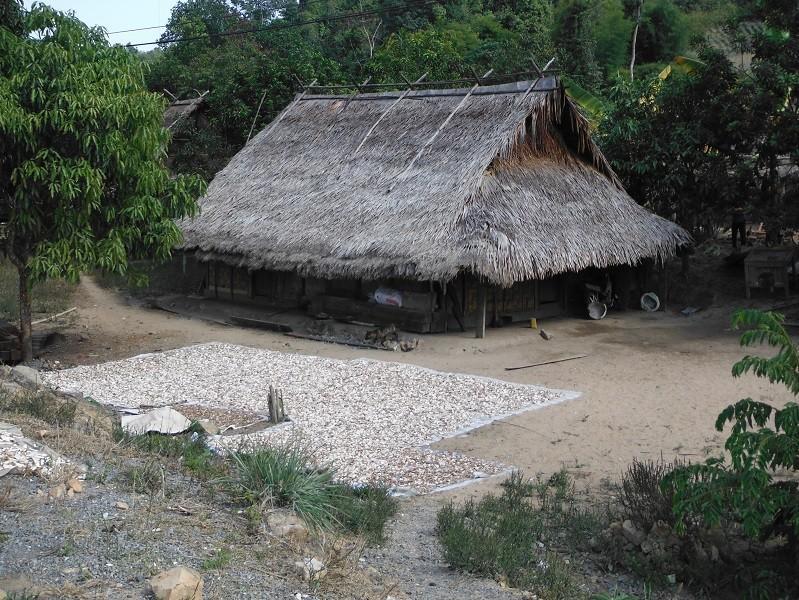 Lao's travelling salesman…..the true adventure riders, must just love this road now.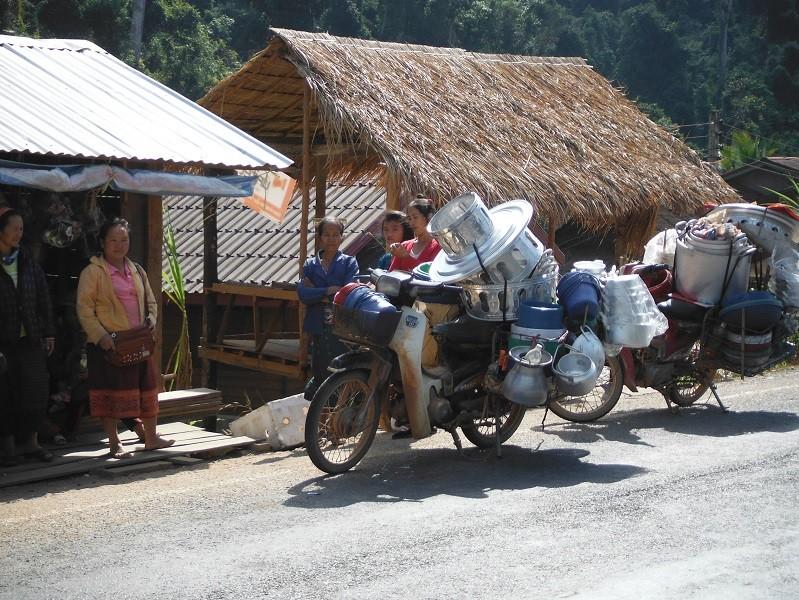 Not only have the road riders got a smooth surface to ride on, the kids now have nice a tar playground to play on.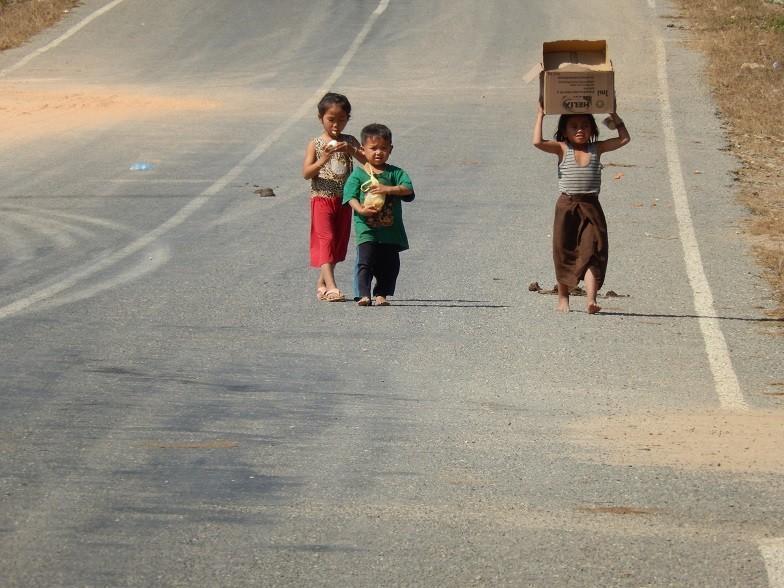 Also a great place to look after your little brother or sister......cute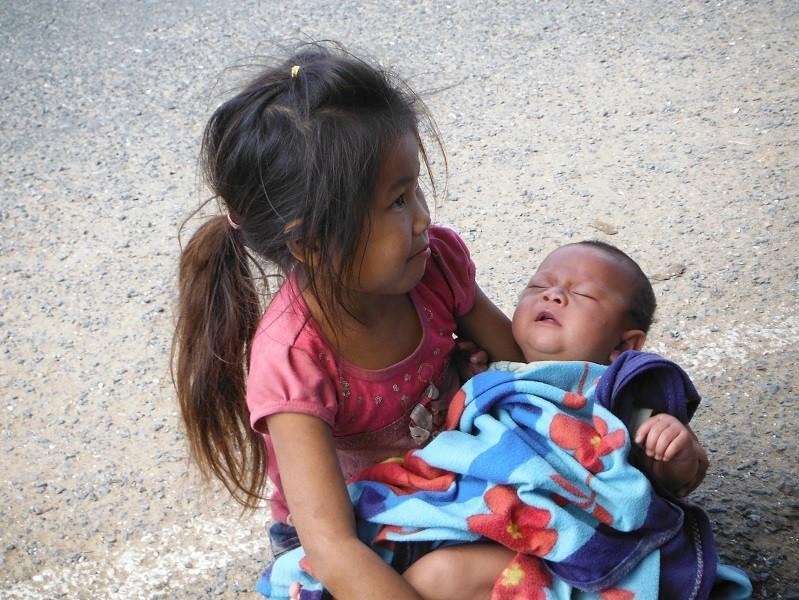 This a good fun ride with stunning scenery, great little villages, that would be even better on a bigger bike than a KLX.
Hope this road update helps anyone planning a trip. Battery went flat on my camera, so if you happen to ride this road, add a few photos to this report to show others just how good it is.
Moto-Rex
Last edited: