Administrator
Staff member
Jan 16, 2003
12,233
2,518
113
67
I enjoy the monthly GTR dinners going to smaller towns that are often a bit out of the way, as it provides an opportunity to check out some local attractions you may not normally seek out, if you were just going to stay in a provincial capital or a popular tourist town.
The GTR pre-Christmas dinner was in Si Satchanalai, and whilst it isn't a quite backwater / out of the way town, it did give me the chance to tick off a few places I had wanted to check out on the way there & the way back.
One of the "problems" living here so long, is that the more you know, the more you realize how little know, and the more places you find about about and so the more places you want to go. You never bored "chasing your tail" it seems.
One of the positives of my failed relationship with the last GF, was that I spent a lot of time down Lamphun way, discovered the joy of R1184 & some interesting Karen Wats in the area of Thung Hua Chang & Li.
Most people generally head north - west or east from Chiang Mai for the best biking roads, & rightly so for these areas are the most popular with loadsa tourist attractons to keep you interested. The top ten roads in the north from an old post North Thailand Top Ten Roads but the last few...

www.gt-rider.com
It also peaked my interest on the attractions of R106, the Lamphun - Li - Thoen road, and so it was with the GTR Dinner in Si Satchanalai the opportunity was there to take a round-about route to get there & tick a few more "Wat Boxes" on the way.
Wat Ban Pang & Ban Pang
Is the birth place of Khruba Siwichai, the famous Thai monk who built the road to Doi Suthep.
He entered the monkhood at Wat Ban Pang at18 & went on build 100 religious and nonreligious projects such as temples, roads, and bridges around the North.
He was involved in the renovation of the main temples of Doi Suthep, Suan Dok in Chiang Mai & Chamthevi in Lamphun.
Kruba gained massive influence, such that he eventually ran foul of the authorities. Over a period of yeas he was imprisoned for misdemeanours ordaining monks at his own temple, released, charged again with another offence, imprisoned at Wat Phrathat Haripunchai for a year, then eventually released again.
He died @ 61 in his home village at Wat Ban Pang on 21 February 1939.
In 1989 a museum was built at Wat Ban Pang to honour Kruba Siwichai.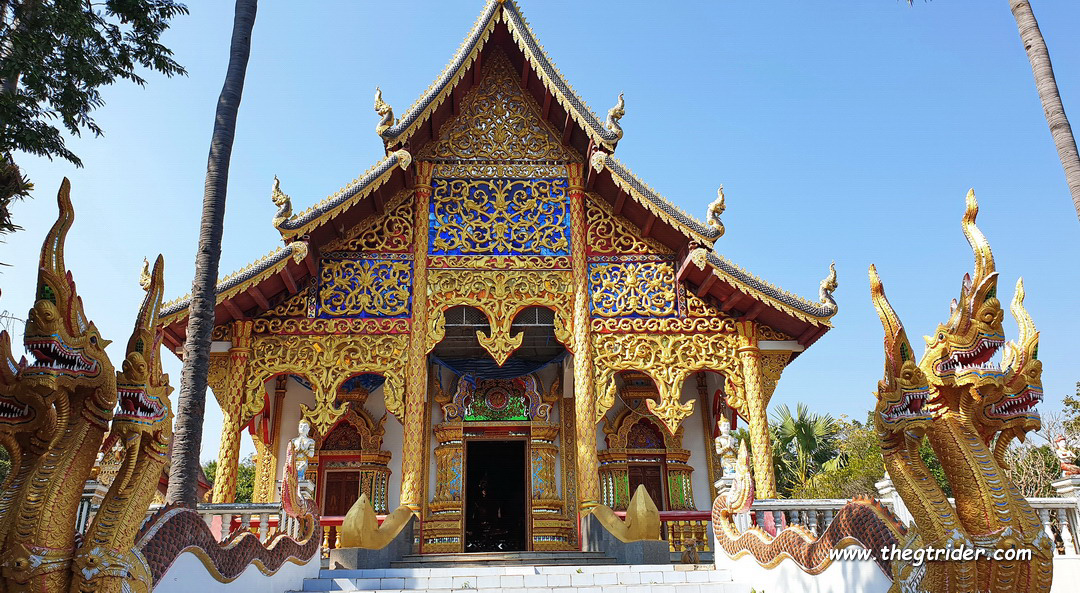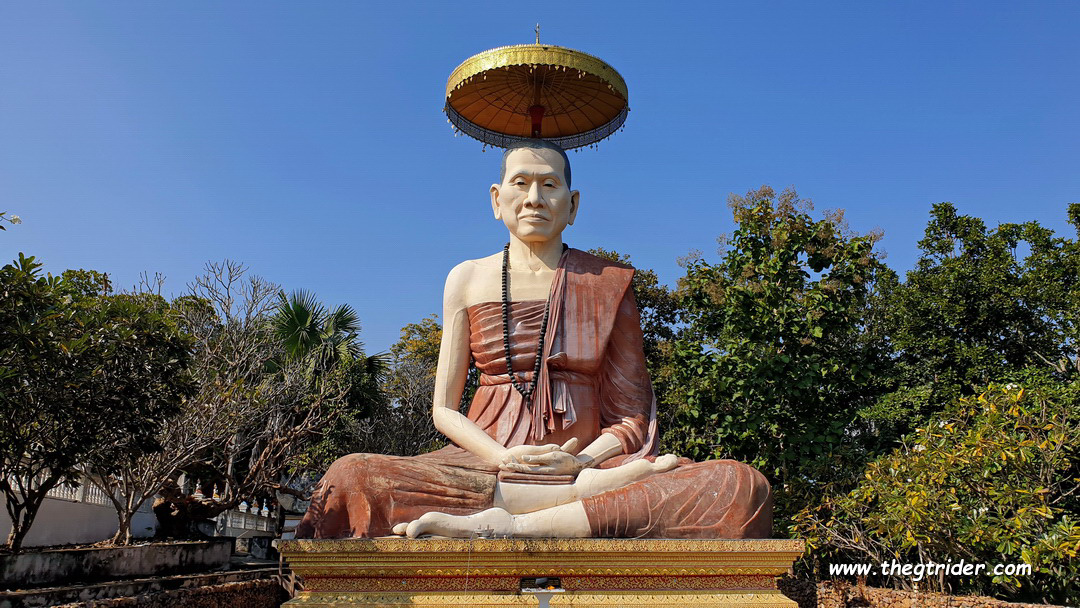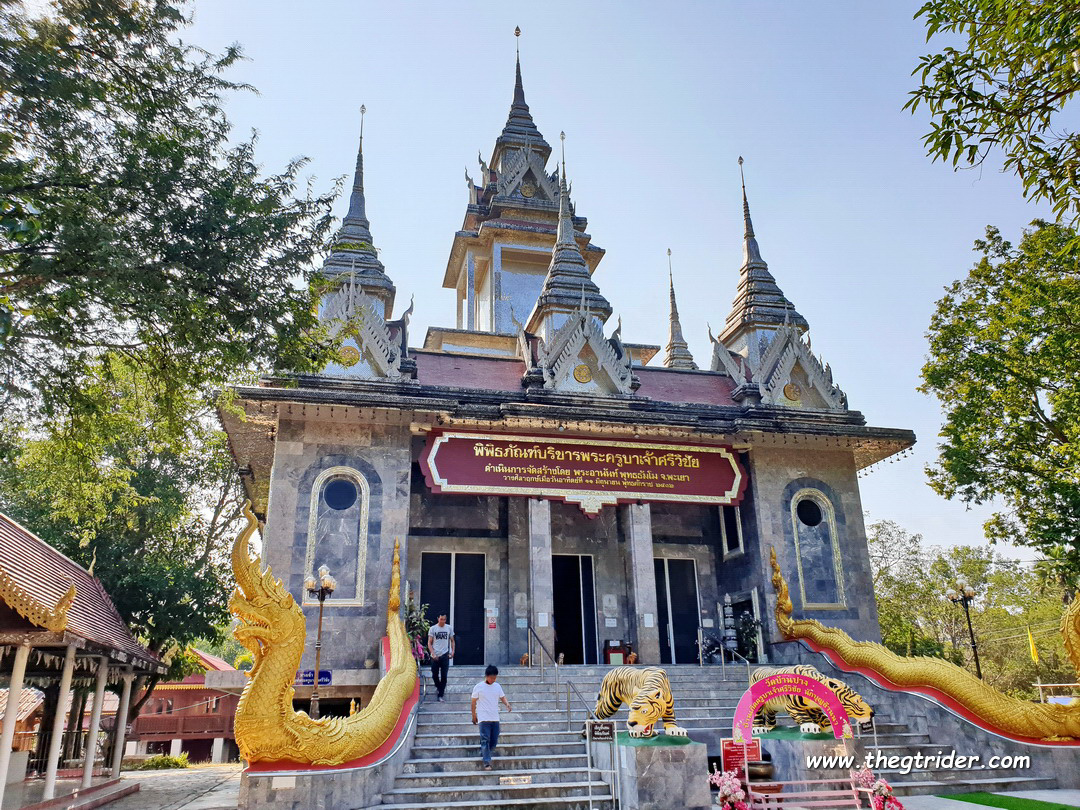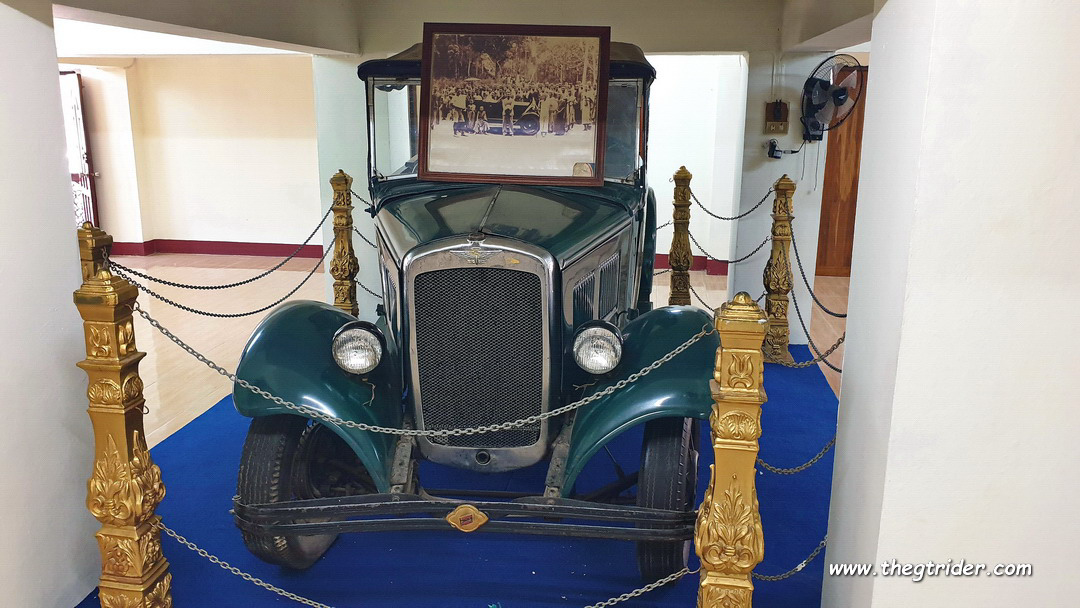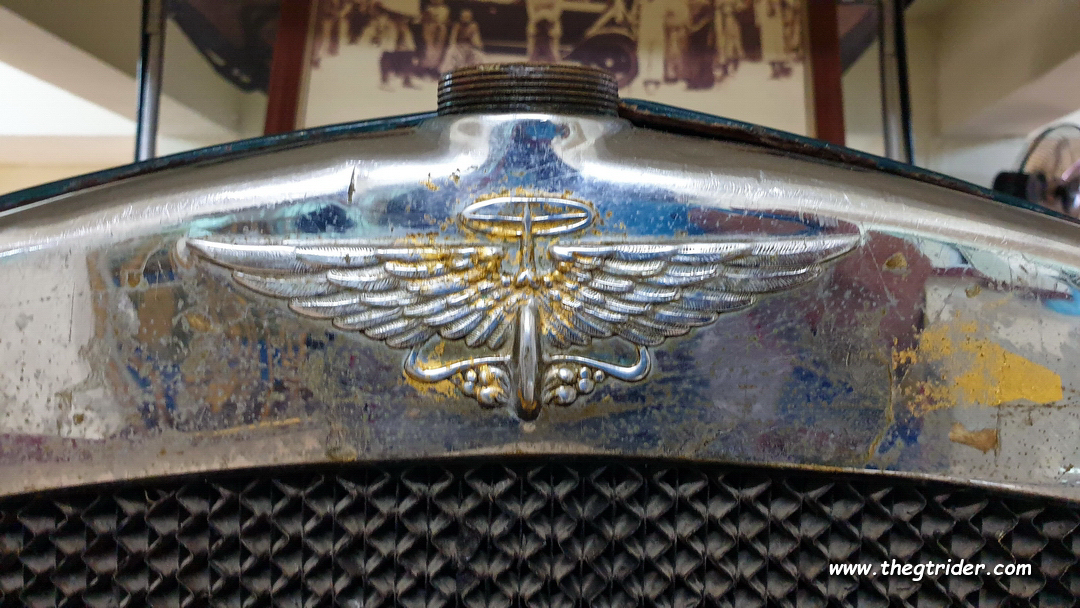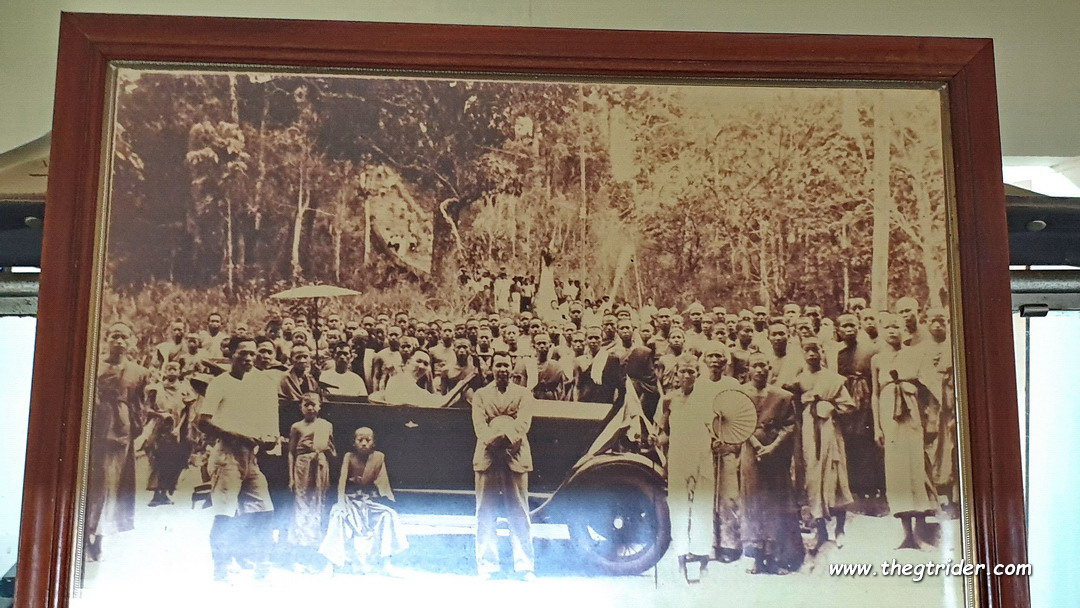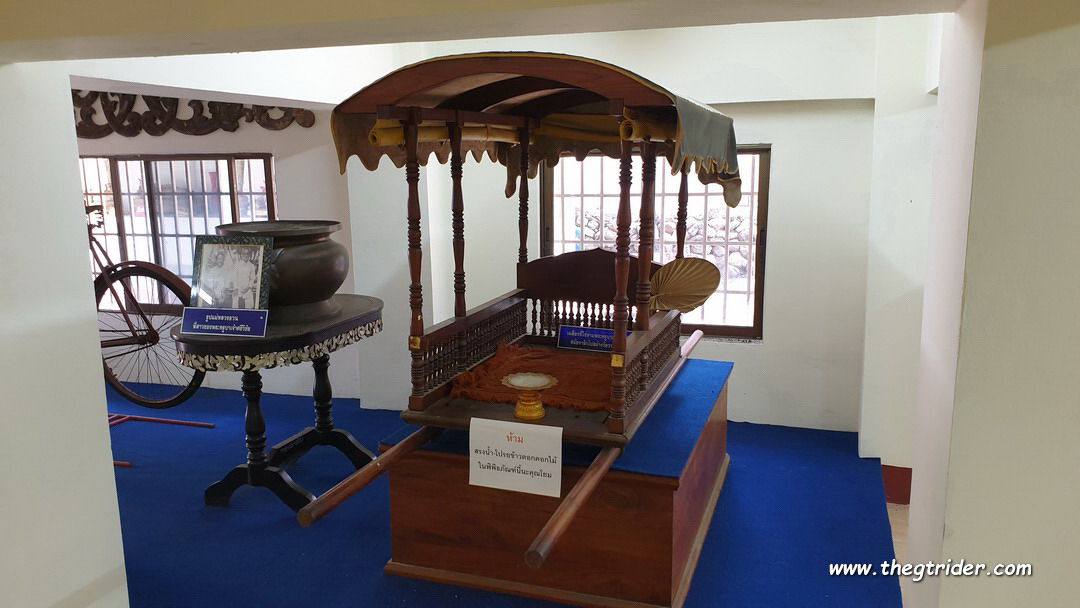 Not sure exactly what - a renovated ex residence of Kruba Boonchum / birth place??

more to come on 106.