0
Staff member
Subscribed
Jan 16, 2003
14,088
5,081
113
69
Akha swing festivals are on in both Pha Hee & Pha Mee from
23-26 August 2023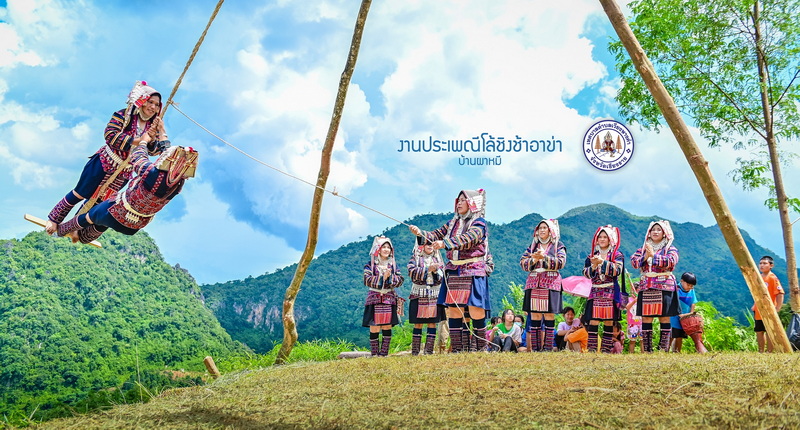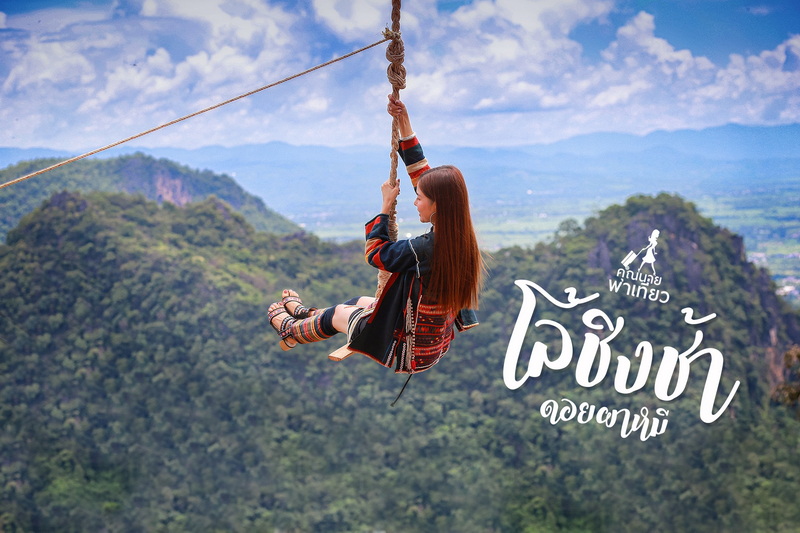 See also
I attended the Akha Sam Yaek Swing Festival again this year, a couple of Akha girls I know told me the festival was on the 26th of August, then it changed to the 9th of September, so it was hard to know if this was the same festival as I attended last year or not ? One thing for sure the...

www.gt-rider.com
August is the Swing Ceremony month for the Akha people. It was the Harvest full Moon weekend. We went up the Burma ridge road to Bahn PaHee, just down from Doi Chang Moob on the Nang Non mountain ridge, near Doi Tung. We have been buying coffee for our hotel, from Khun Aran, the village Headman...

www.gt-rider.com
Every year in August the Akha of North Thailand celebrate the end of the planting of the rice crop with a Swing Festival. All villages should have a 4-day festival, and in the top North they celebrate a final community festival for all the Akhas around Mae Fah Luang - Doi Mae Salong. This final...

www.gt-rider.com
The Akha hilltribe people are originally from China; like other folks from the Mongolian and Yunnan regions, some migrated to the South, particularly to Laos and Thailand, when conditions in their homeland became harsh or when they were pushed aside by invaders. North Thailand has been...

www.gt-rider.com
I like these little festivals and Davidfl told me about this one, so off we went to Doi Chang on a lovely sunny day. Straight up the R118 form Chiang Mai and a left into R3037 and a right into R (I dont know what) through Saeng Charoen to DoiChang. I little bit of road works up through the...

www.gt-rider.com
There are 2 dominant landmarks/symbols in an Akha village - the Sacred Gate & the 'Swing'. The Swing Ceremony is unique to the Akha tribe. It falls in August or September each year depending on when that particular village will harvest its rice. Determined by the village priest, the date can...

www.gt-rider.com