0
Staff member
Subscribed
Jan 16, 2003
14,082
5,080
113
69
Every year in August the Akha of North Thailand celebrate the end of the planting of the rice crop with a Swing Festival.
All villages should have a 4-day festival, and in the top North they celebrate a final community festival for all the Akhas around Mae Fah Luang - Doi Mae Salong.
This final festival is held annually at Akha Sam Yaek. GTR has been to the Akha Sam Yaek festival a few times now & each year the festival has grown bigger, more spectacular and crowded. The 2019 event was massive with cars parked beside the road in all directions for kms from Akha Sam Yaek.
The event is well and truly on the map & with it come the crowds of photographers. I found this years event missing the cozy chill out factor, so less than 100% enjoyable and just snapped away what I could get quickly.
Some of my happy snaps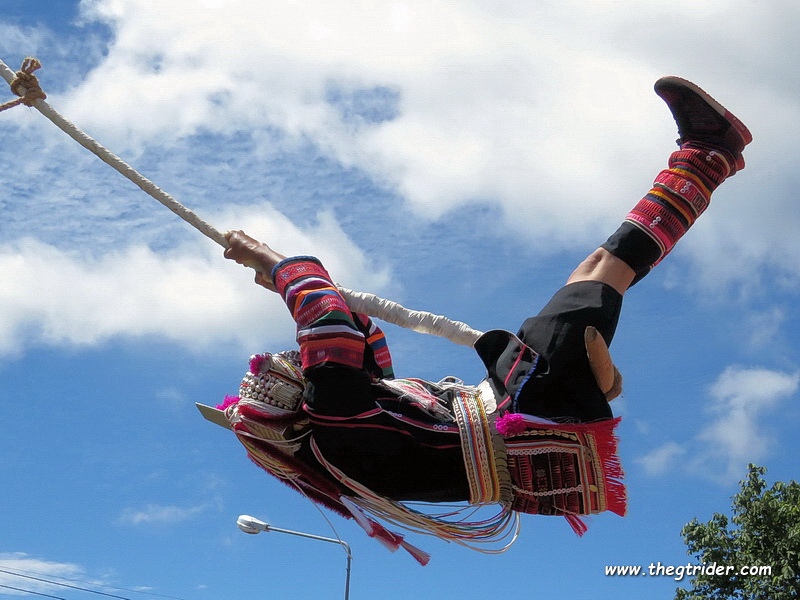 Some official introductions for each of the villages and a song or two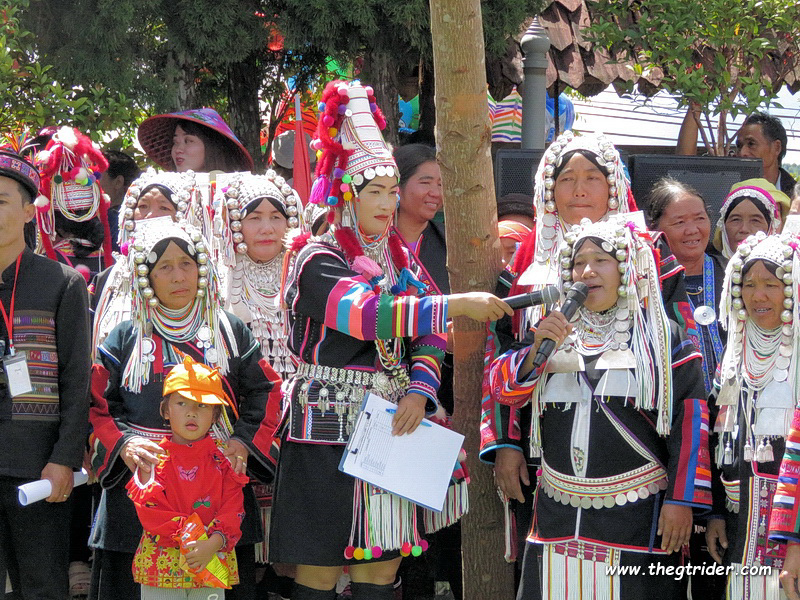 Akha dignitaries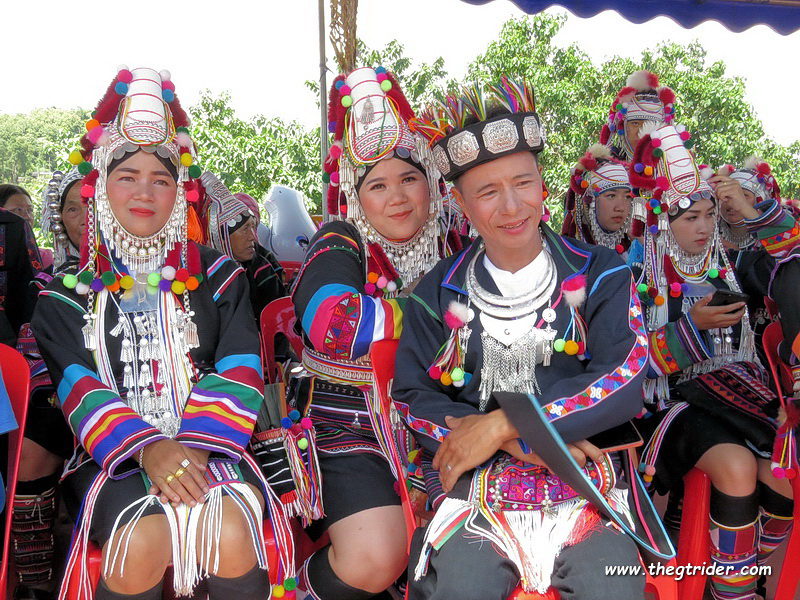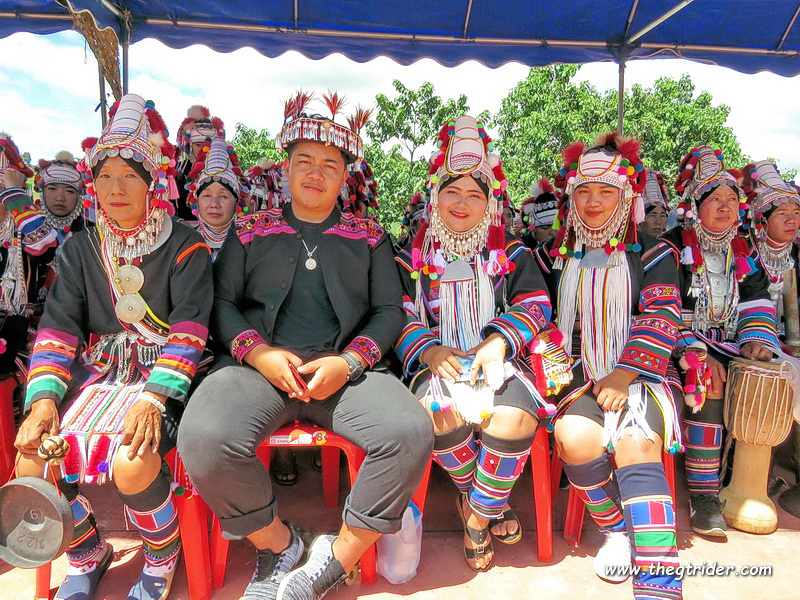 People proud of their ethnicity & culture.
I well remember a few decades ago they were looked down upon with little respect by the Thai lowlanders; but nowadays they are very proud & wealthy. Why? Because they grow coffee & live peacefully in the mountains with fresh clean air & the lowland Thais pay money to come to see them, hang out in the coffee shops, take selfies & buy their produce. It is an amazing success story!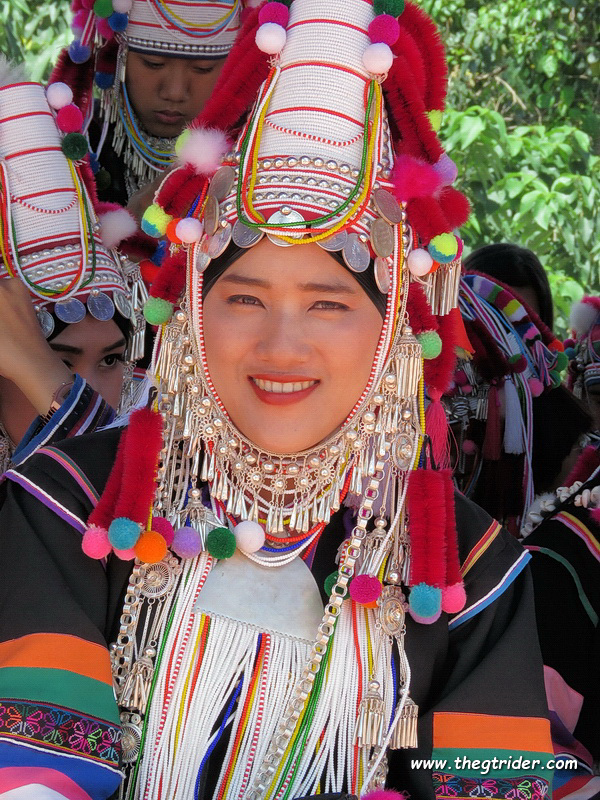 All the villages paraded their best gear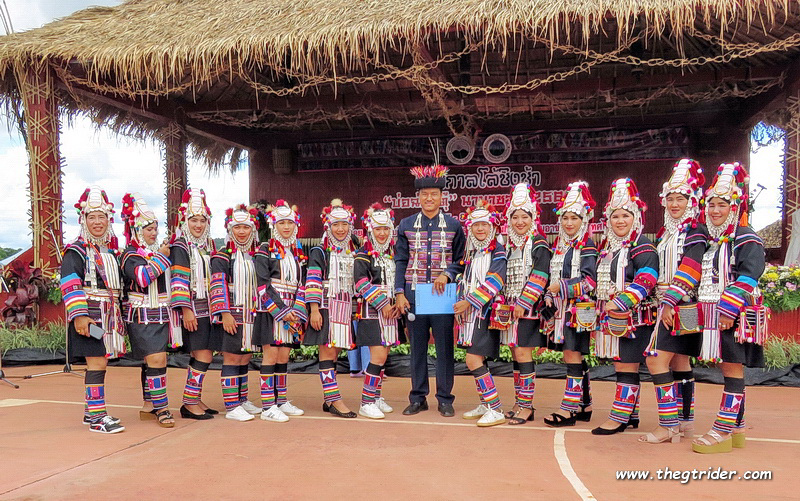 How to get it up on the Akha Swing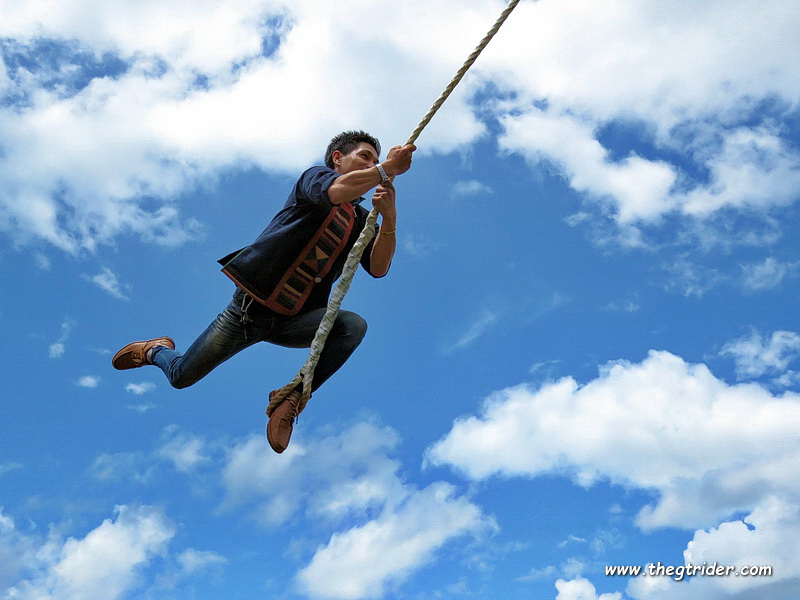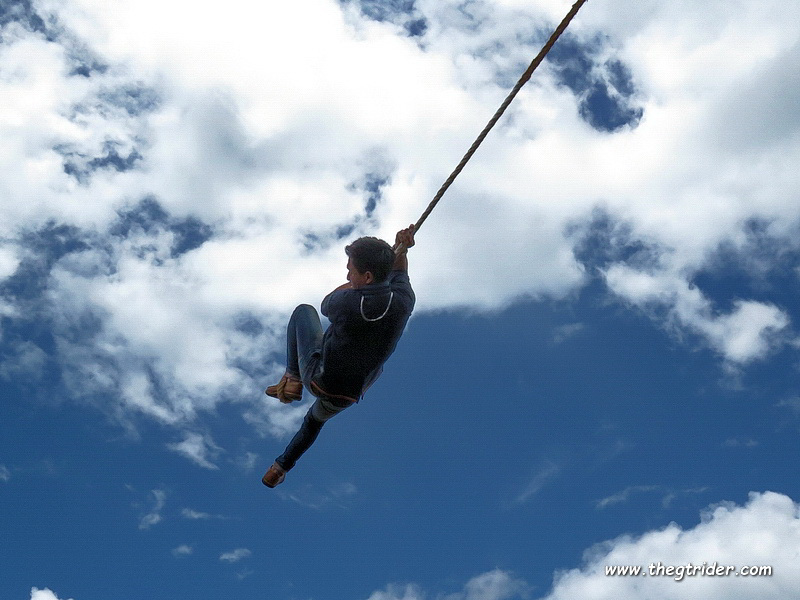 It is damn exciting to see the guys get it up so high & you wouldn't want to fall off.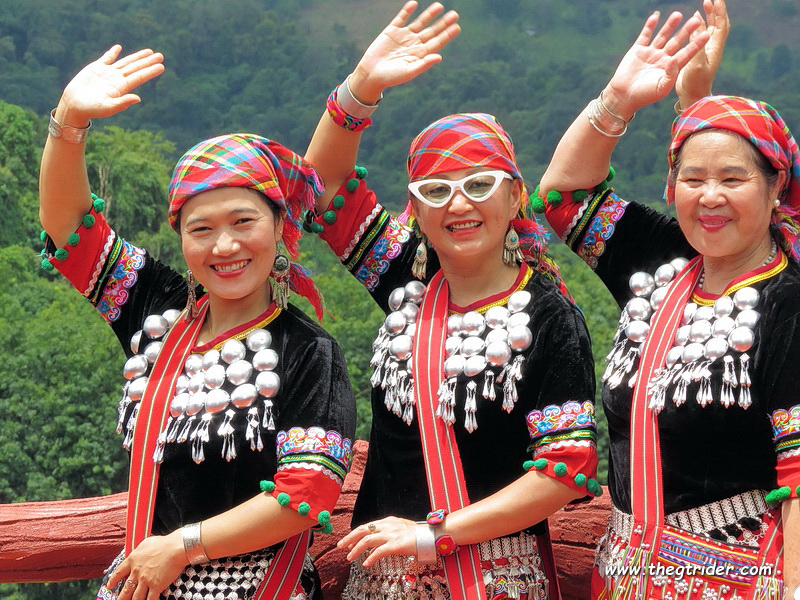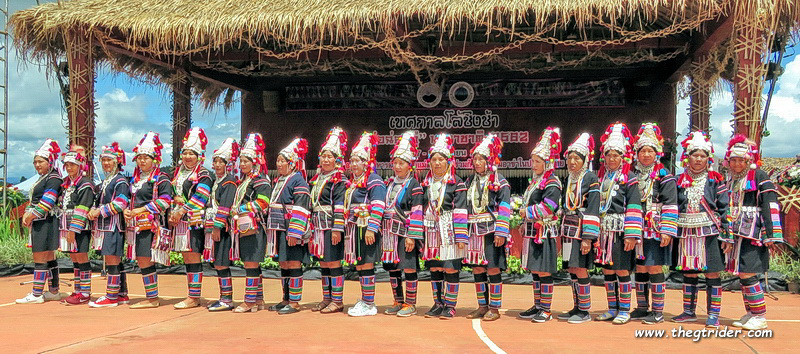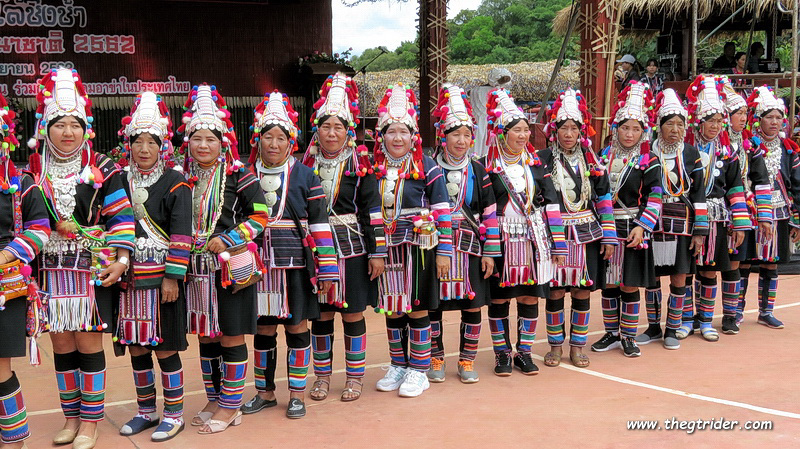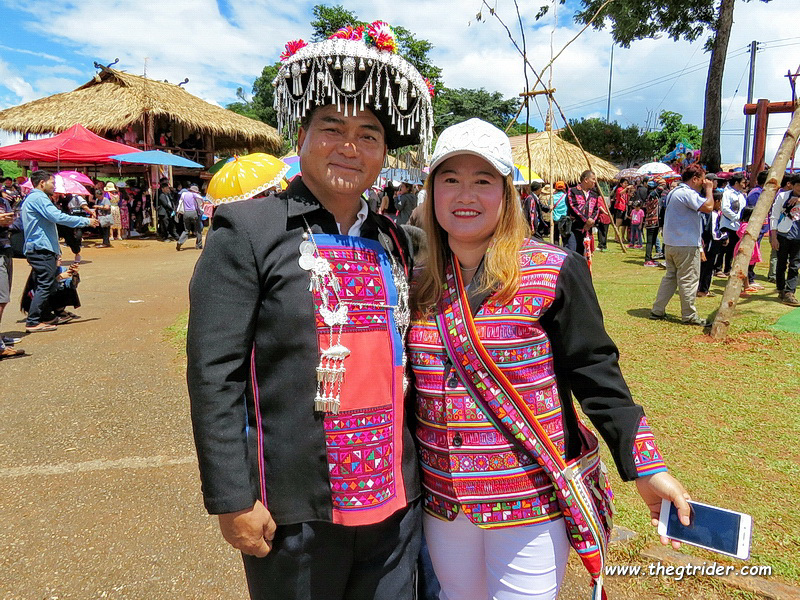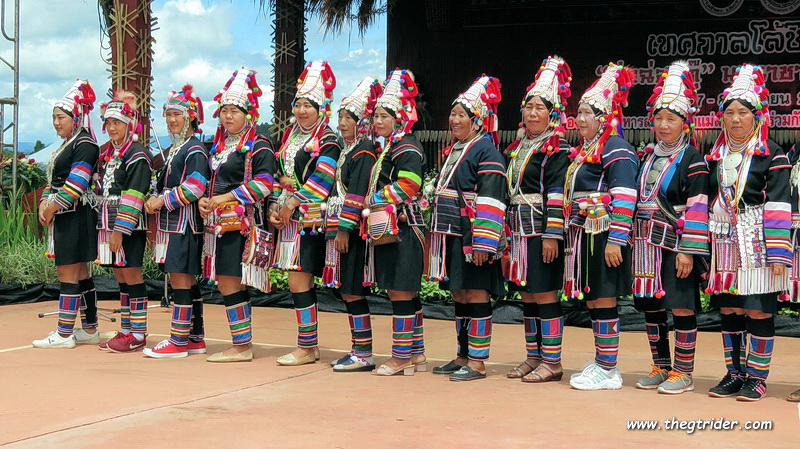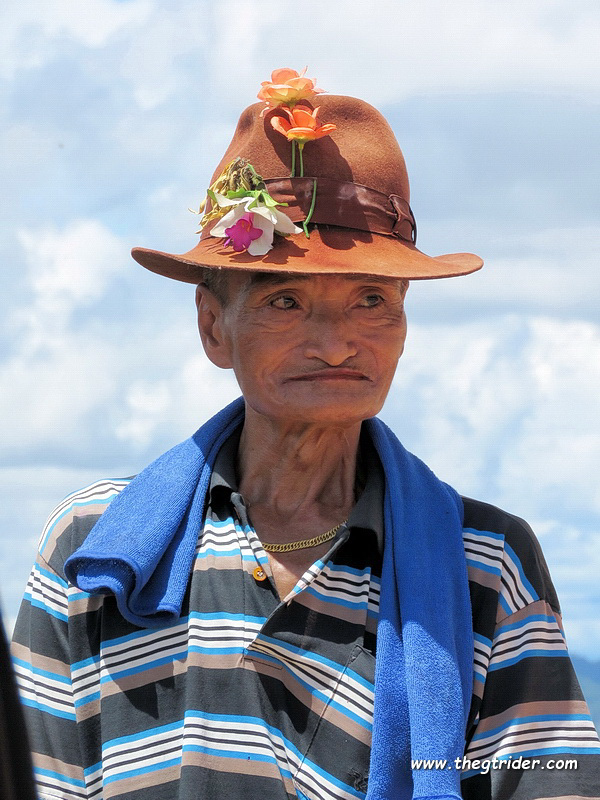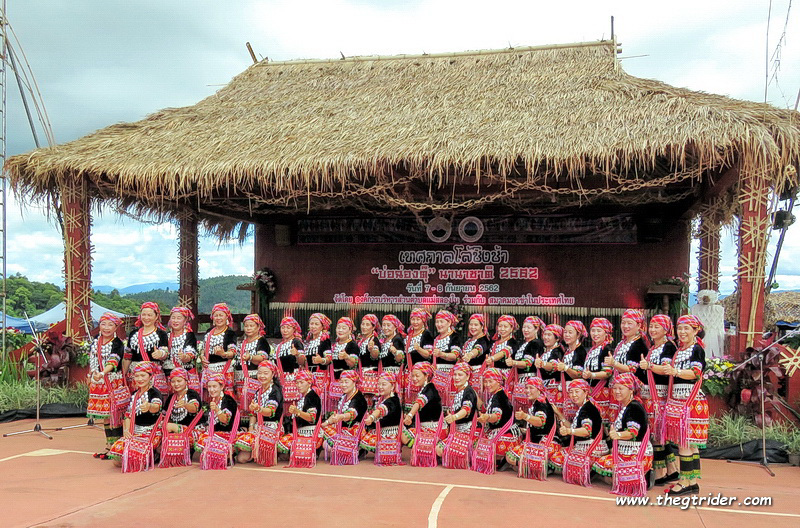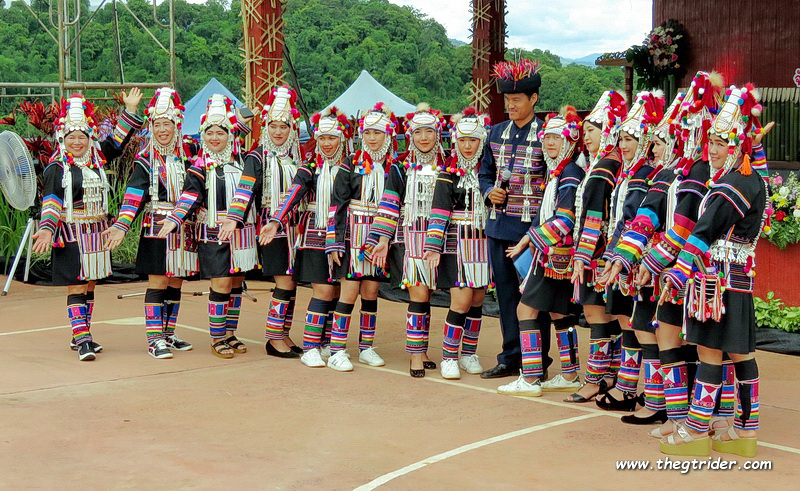 There are also Chinese KMT from the area participating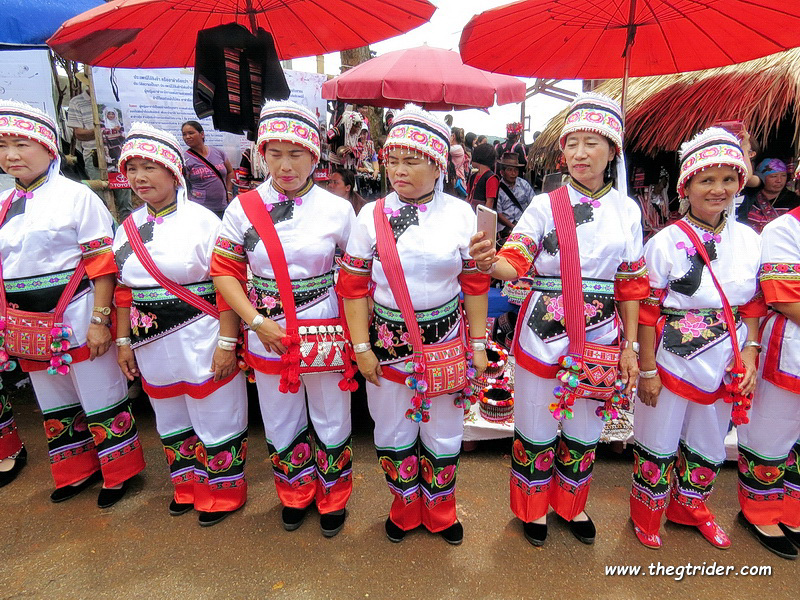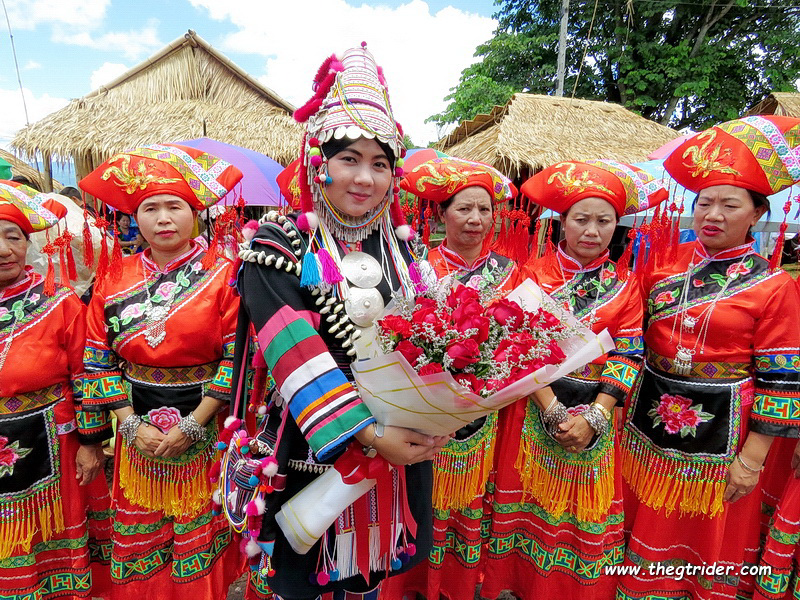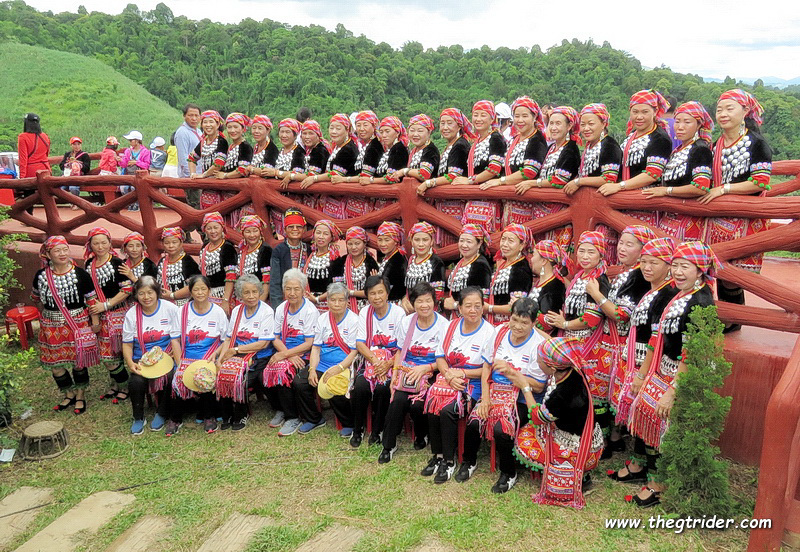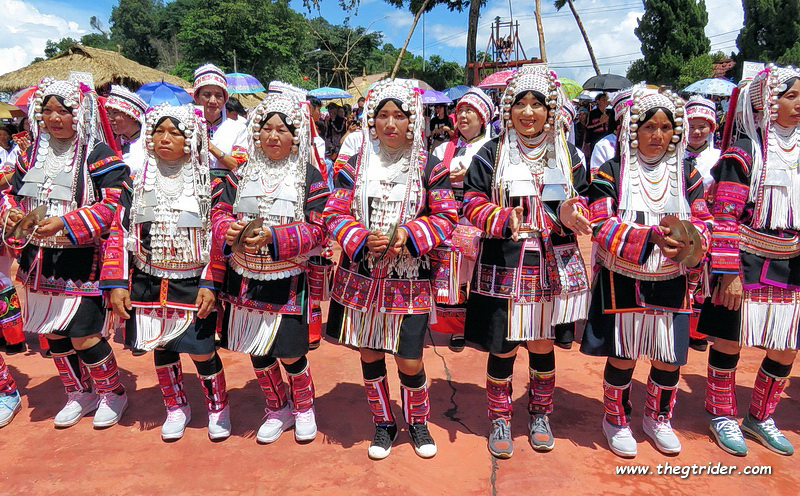 The official opening dance party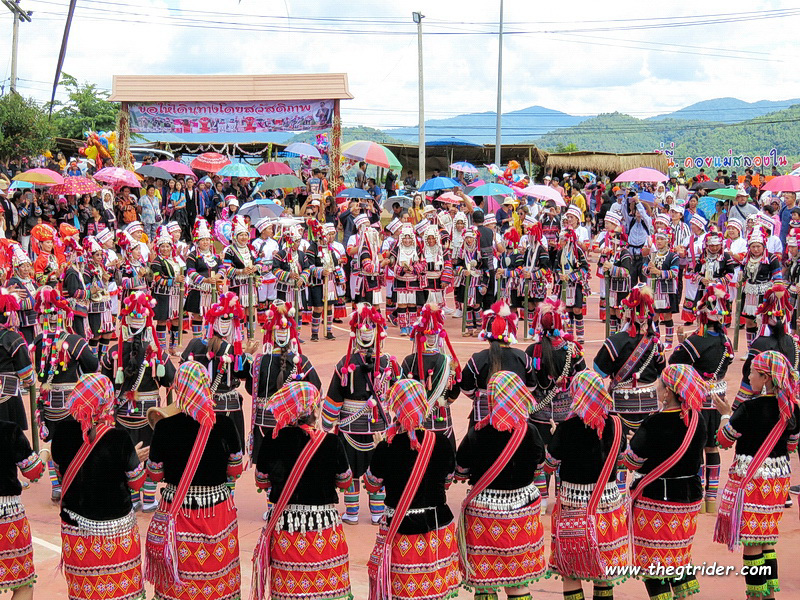 It is quite a party & a spectacle well worth checking out sometime.
Some other GTR Akha Swing Festival Trip Reports
Thoed Thai & The 2018 Akha Swing Festival Sam Yaek
The Akha Sam Yaek Festival
Akha Swing Festival, Doi Chang 2012
Akha Swing Ceremony At Pahee 2018
Akha swing ceremony - 2009, 2010, 2011....
Traditionally the festival goes for 4 days in the village and there are some very fascinating ceremonies performed in houses before the event, plus in making the actual swing.
This GTR trip report from 2012 has some good info
Akha Swing Festival, Doi Chang 2012
Last edited: