During a day ride without any agenda, I saw some men coming out of a trail with rifles. No trails or road on my GPS and I went to have a look.
I had an idea of the area but that it would take me to 1188 was a surprise. And this being a wildlife preserve area!
More like closing the barn door after the horse has run away.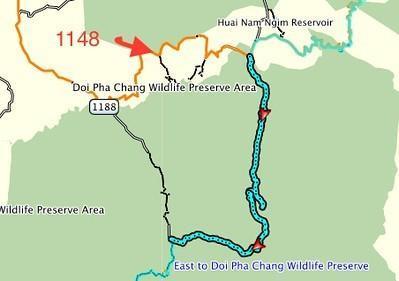 Not really a wet season ride mostly because of all the bamboo forest, they tend to fall over the trails.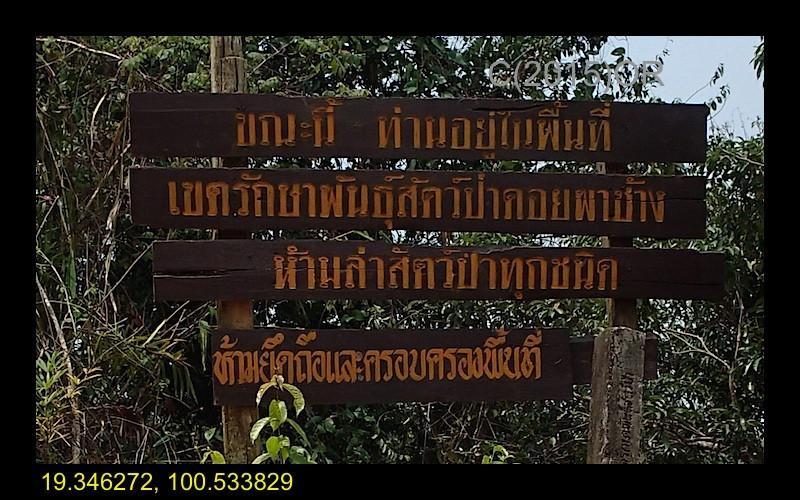 This and a couple of other signs gave me hope to carry on.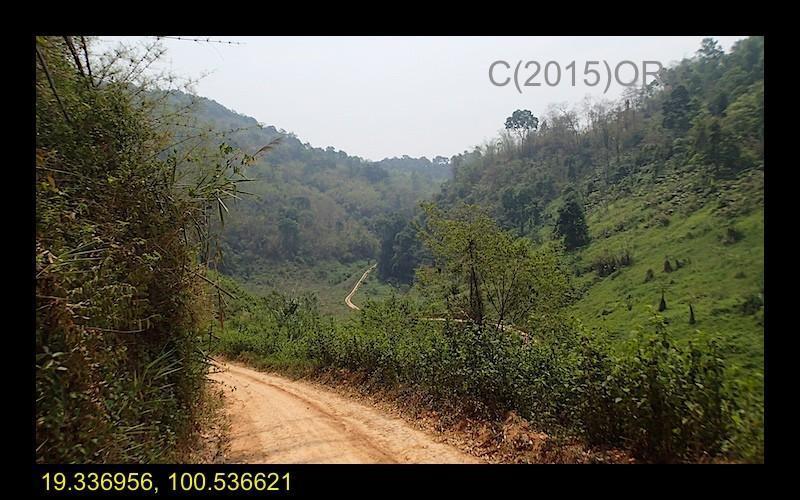 Smooth going and no sign of wildlife or farming.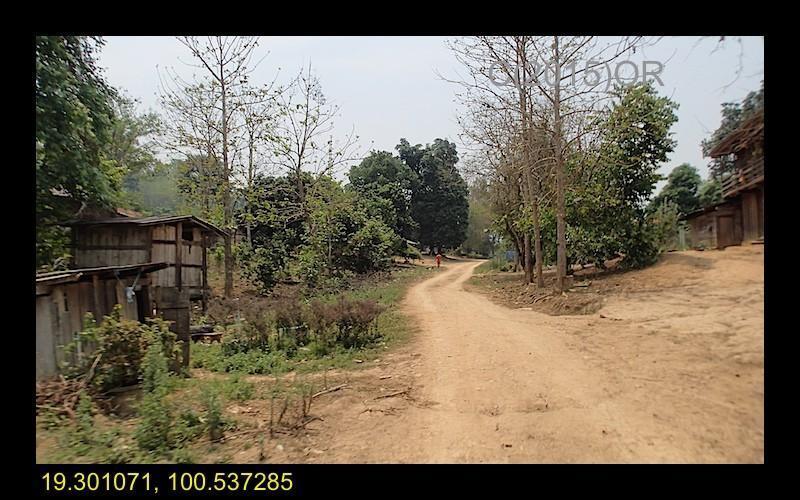 A tiny village without much life.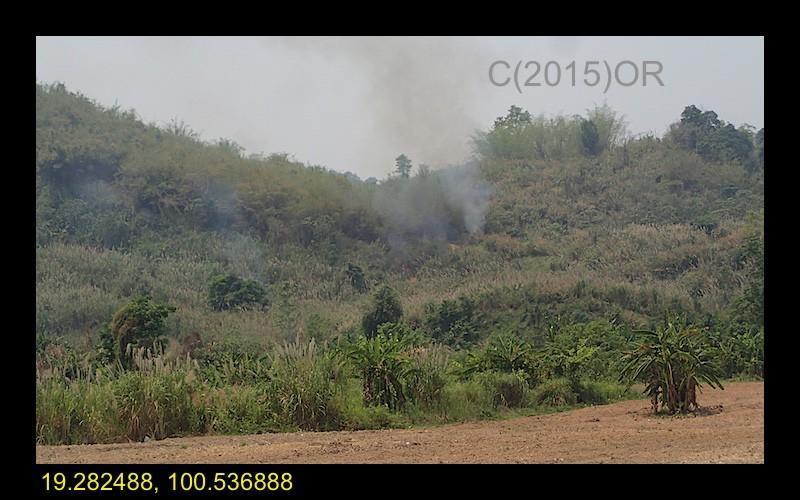 Before I got to se any of the wildlife they want to preserve I came across new farmland and expanding farmland. I think I saw a bird prior to this.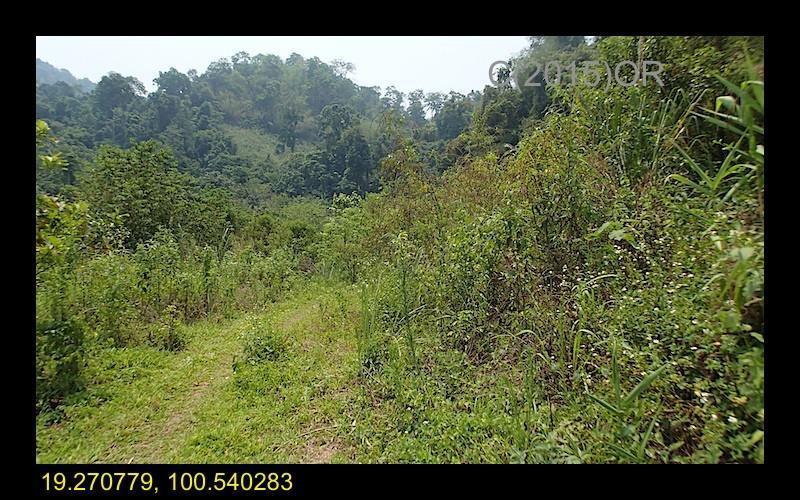 I kept to the tracks leading south and this is a dead end in a really nice valley.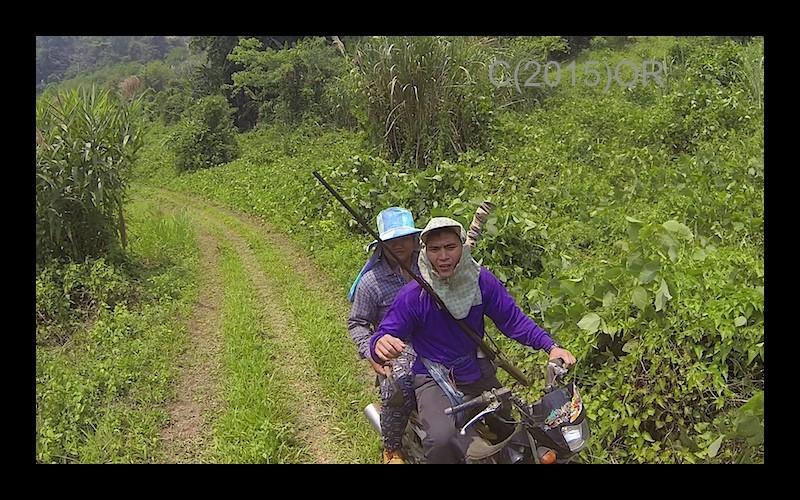 And the only wildlife I saw was this man, his wife, his bike and his rifle. He was good at giving directions but lost all interest when I asked to se his catch.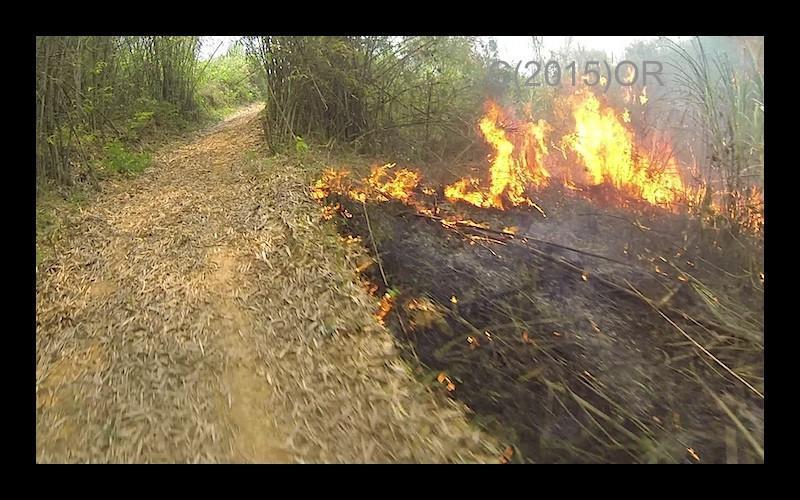 If you don't have a rifle this might be a way of hunting too.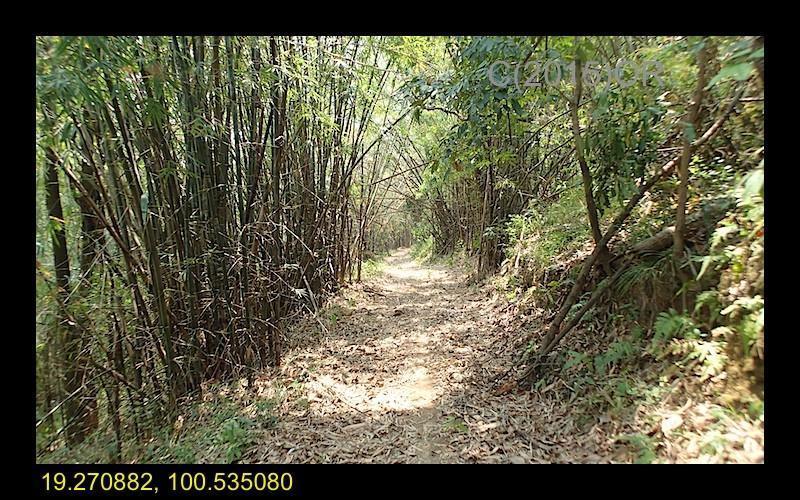 But heck, what do we Farang know.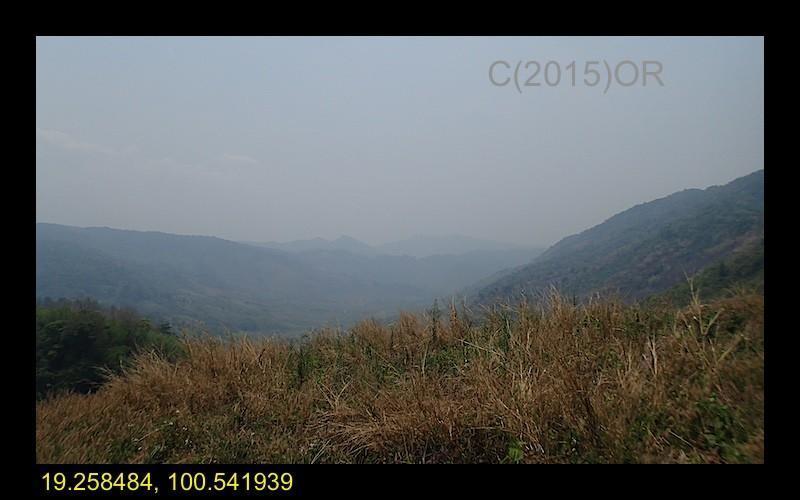 Even the nice view could not cheer me up after the fires and lack of wildlife.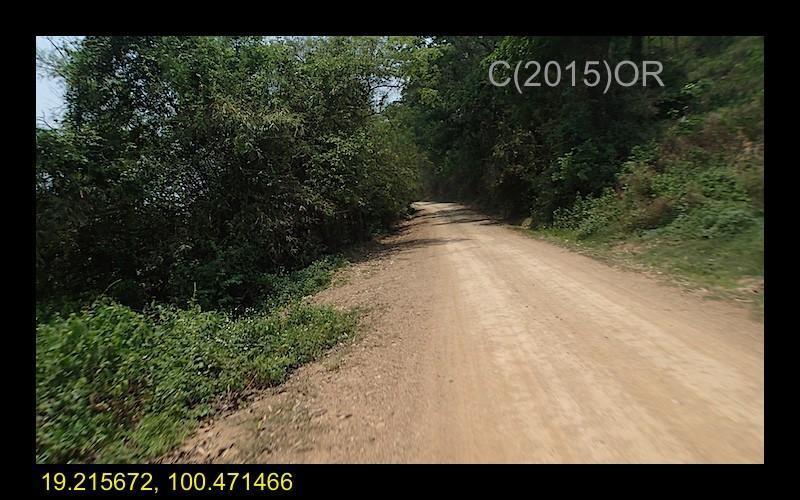 But this great good old fashioned gravel road did a lot to my mood. (From 1188)
All on OSM map.
Last edited: