Administrator
Staff member
Subscribed
Jan 16, 2003
13,496
4,490
113
68
Reconfirmation
The March GTR Dinner has been postponed for a month to Wednesday 27th April.
All the rooms for the March dinner were cancelled in person by myself.
The Mountain Lodge requests that everyone rebook their own rooms for the Wednesday 27th April.
Their preferred room booking method is by Facebook Messenger.
Mountain Lodge Facebook
The destination is Sa Iab, the little town with no 7-11 or ATM, but with the fabulous
Sakthong Cafe, Distillery & Mountain Lodge.
This place really is unique and "off the beaten track" but on a fantastic biking road R1120.
GTR had a brilliant GTR dinner here in November 2020.
November 2020 GTR Dinner The GTR Dinner for November will be in Sa Iab on R1120. Google Maps The date: Wednesday 25 November. Dinner venue: The place to be is the Sakthong Cafe Google Maps The Sakhong Cafe is brand new @ 5 months old. Up market, the place is air con, spacious & well...

www.gt-rider.com
The Sakthong & the Mountain Lodge have the same charming female owner.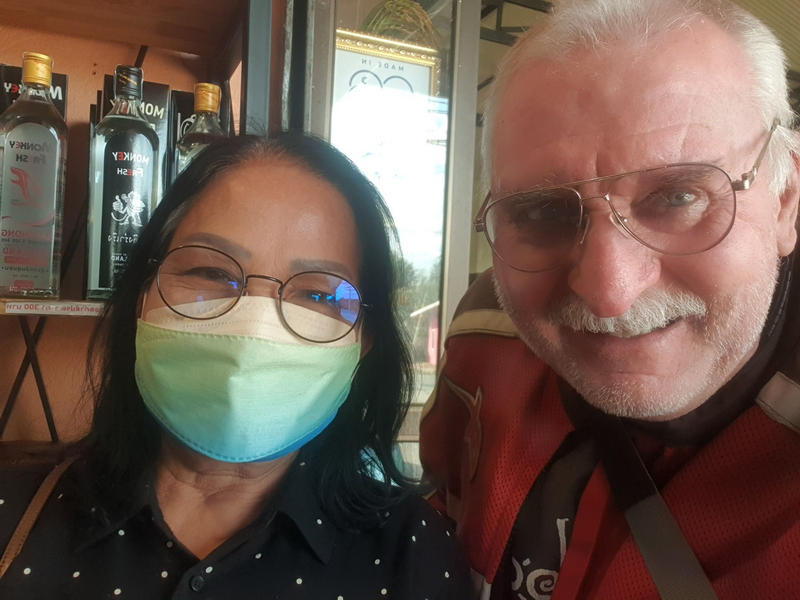 The Sakthong Cafe & Restaurant
The Mountain Lodge Hotel
This is the only place on town.
There are only 22 rooms available & they want bookings via their facebook page above.
There are two blocks @ 590 / 750 single or double bed.
Please book your own room asap.
First in first served
- 790 or 590 baht double or twin bed room.
The Mountain Lodge Hotel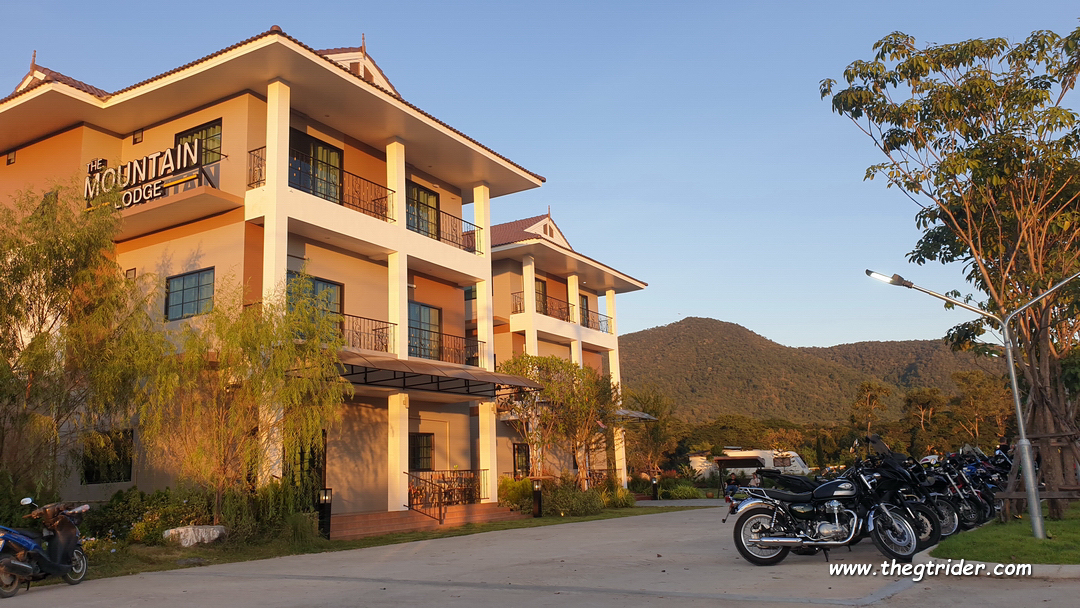 Google Maps
The Dinner venue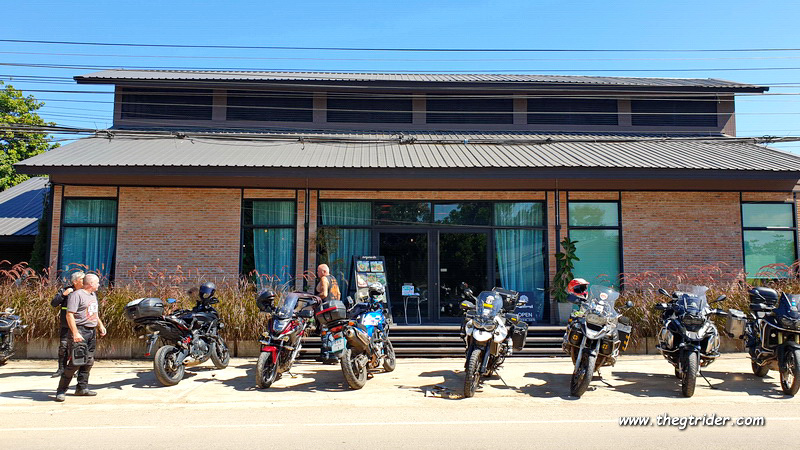 Google Maps
It is 100 metres between the Sakthong Cafe & the Mountain Lodge.
Some info
Thirty Years of Resistance: Stopping the Kaeng Sua Ten Dam on the Yom River - EarthRights International
Riding The Yom River & R1091
GTR had an upcountry dinner in the rural backwater town of Sa Iab, located on R1120 at the end of November 2020. A true gem of a quiet rural town, Sa Iab is delightfully charming, even with no 7-11 or even at ATM, the nearest of which are in Chiang Muan 24 kms to the North. Monthly Gt Rider...

www.gt-rider.com
Take your time & there is loads of stuff to explore
Than Tat Mok Art Garden
Further south from Sa Iab is the fabulous art gallery of Ajarn Nakorn Bunyasai.
Riding the Yom continued - R1120 Chiang Muan to Song. South from Chiang Muan R1120 is a fantastic rolling road through the hills, that twist and turns as it crosses the district & provincial borders between Chiang Muan & Sa Iab districts, Sa Iab & Song districts, going from Phayao to Phrae...

www.gt-rider.com
Than Tat Mok Art Garden Facebook
Google Maps
18°35'37.2"N 100°12'59.9"E
The place & Ajarn are both special. Check it out sometime, if the gate is open.
Last edited: