0
Staff member
Subscribed
Jan 16, 2003
13,837
4,800
113
69
Xayaboury or Sayabouly?
It's one of those confusing names, & something that when I drew the first LNTA Lao Tourist maps in 2004 we debated the correct spelling for several provinces, towns & attractions.
And the guys in the head office in Vientiane said it's Xayaboury, BUT the boss & staff in the provincial tourist office quite firmly pointed out that it is Sayabouly.
I stand corrected, most definitely. Yes I got the message.
The Sayabouly Tourist Office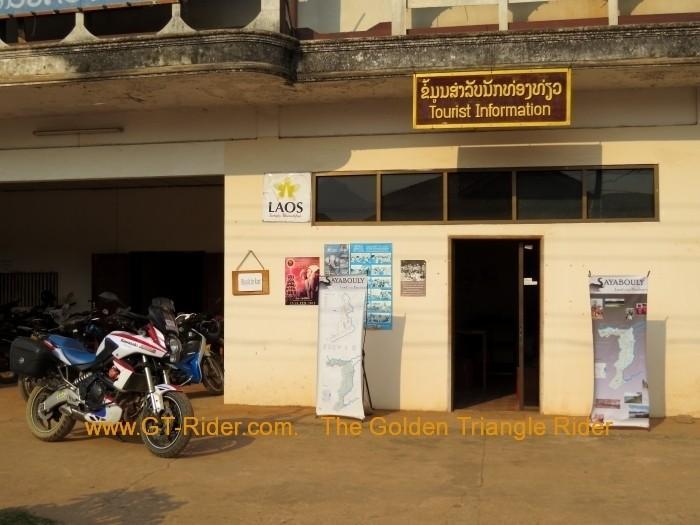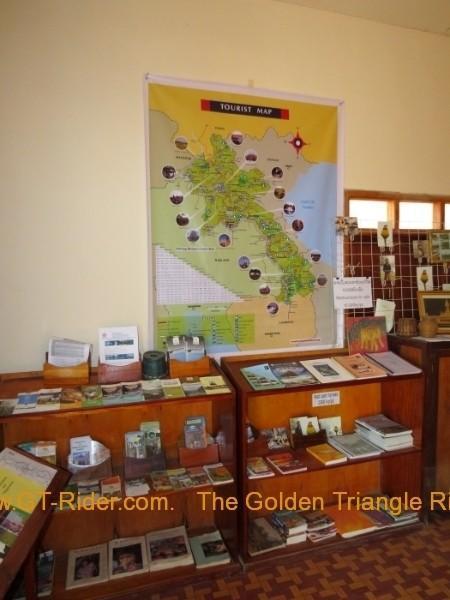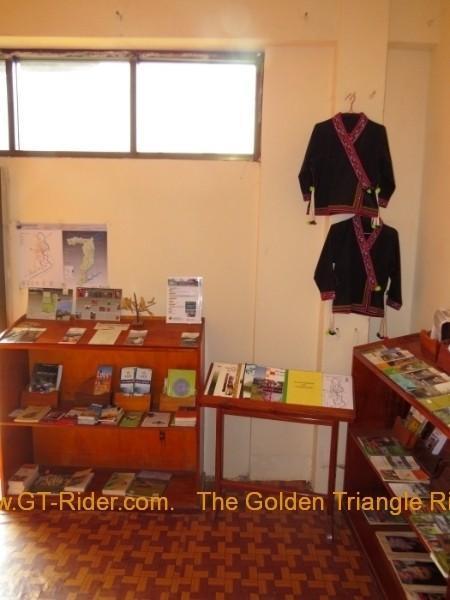 The have their own provincial tourism website
http://sayaboulytourism.com/index.html
just to confirm they know what they are doing & promoting.
You don't think there is much to see or do in Sayabouly, apart from ride through from
1. Hongsa - Sayabouly - Luang Prabang
2. Sayabouly - Pak Lai - Kenthao - Tha Li / Loei/Thailand.
3. Sayabouly - Pak Lai - Vientiane.
4. Sayabouly - Phiang - Nam Phui - Thong Mixai - Pak Lai (some of the best forest & trails in Laos.)
But in the south you have
1. The Houay Namsai Medicinal Plant Preserve and Herbal Spa: "Up to 100 traditional medicinal plants are located within the village protected area of 35 ha, covered by lush green forest on mountainous hillsides, where the Nam Houng River meanders through the valley and is met by the clear-blue waters of the Namsai stream gushing from the foot of the cliffs. In this charming setting the villagers operate resort-like herbal spa."
2. Nam Thang 1000 Caves Area is a limestone karst landscape where cave-pocked cliffs surround the Khmu villages of Ban Nathang, and Ban Keo. Here the Nam Thang stream has cut right through the mountains, and winds its way, to the Nam Poui river. The traveller has a chance to explore the area's chasms and caves while getting an insight into Lao life with a homestay option in Ban Keo Village. This area, about 43 km south of Sayabouli town can be accessed by the adventurous, along a mountain road.Cave trekking trails From Ban Keo village, village
All something worth checking out in the future.
Accommodation in Sayabouly
was the Koung Haung Tong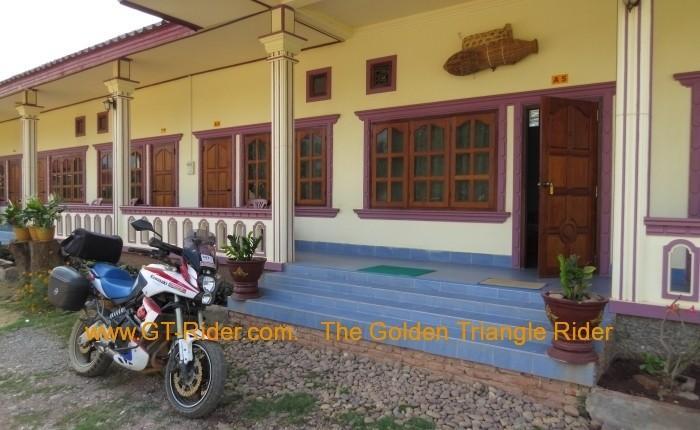 Eats was at the Saynam Houng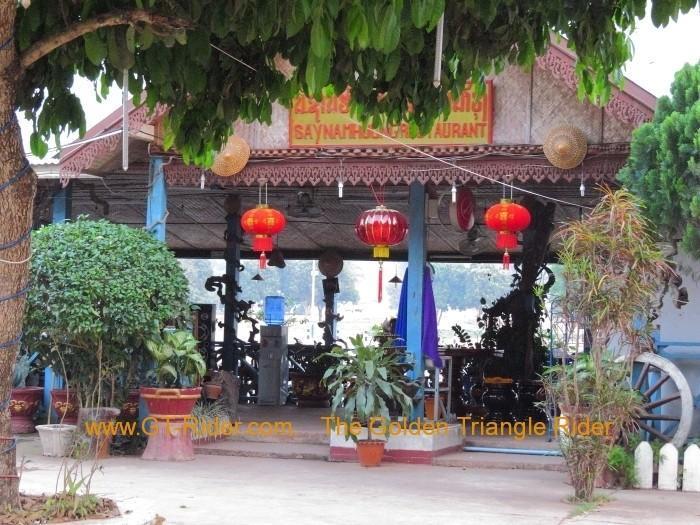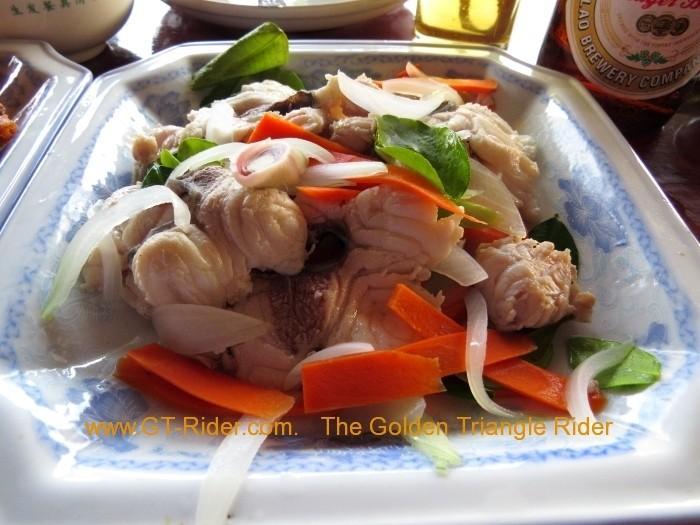 Breakfast was a big bowl of Phoe
From Sayabouly it was onto Hongsa.
A road I had not been on since May 2004, when it started raining heavily & turned back rather than get stuck in the mud in the middle of nowhere.
Then in 2007 I was in Hongsa & gloriously dumped the Africa Twin & made a mess of my left shoulder.
See my full report here
Finally Did It....
plus Silverhawk's entertaining write up about the 2007 Hongsa Elephant Festival here
Hongsa Elephant STUFF UP!
Last edited: