0
Staff member
Subscribed
Jan 16, 2003
13,762
4,724
113
69
In response to posts on a thread Tweaking My Versys
Tweaking my Versys
A new general thread for riders to comment & recommend the after market shocks they are using
On my Africa Twin I ran YSS, Technoflex & Wilbers; now on the Versys I am running a Nitron, brought from Nitron (Malaysia) Asia in KL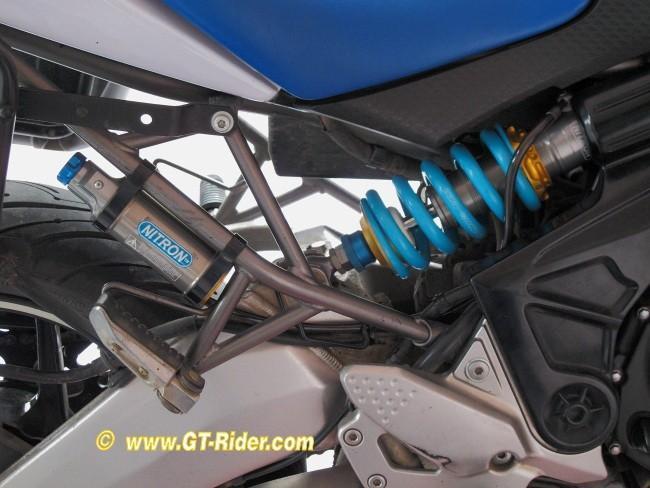 Testing the shock on the computer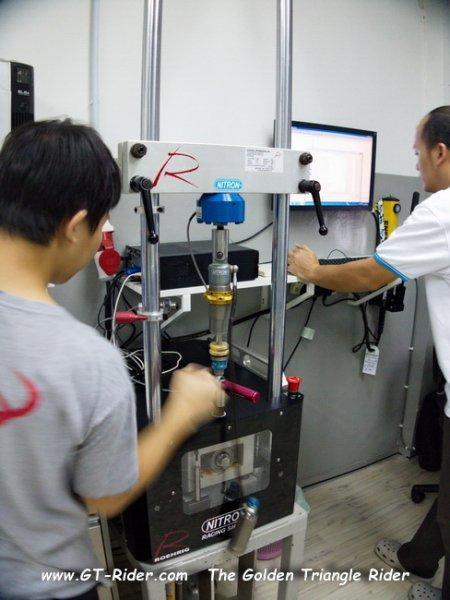 Every shock from Nitron in KL is built for you - they ask for your riding weight + preferred set up.
With rebuild the shock is computer tested before & after the rebuild.
The engineers are Nitron in KL are genuine craftsmen, making a shock just for you.
Nitron is a UK company. All parts are made in Europe. For the Asian market there is an assembly plant in Malaysia supplying S E Asia (Malaysia- Singapore - Thailand Indonesia) plus one in Japan for the Japanese market.
Websites
Nitron UK HQs:
Nitron Racing Shocks, Home
Nitron Asia
Facebook:
Nitron Asia
Nexus Racing:
Nexus Racing
Last edited: