Administrator
Staff member
Subscribed
Jan 16, 2003
13,419
4,416
113
68
Good long time mate & riding buddy John Schottenheimer passed away in the USA on 8 April 2018 after a battle with cancer.
John was a fabulous guy & always fun to be around with.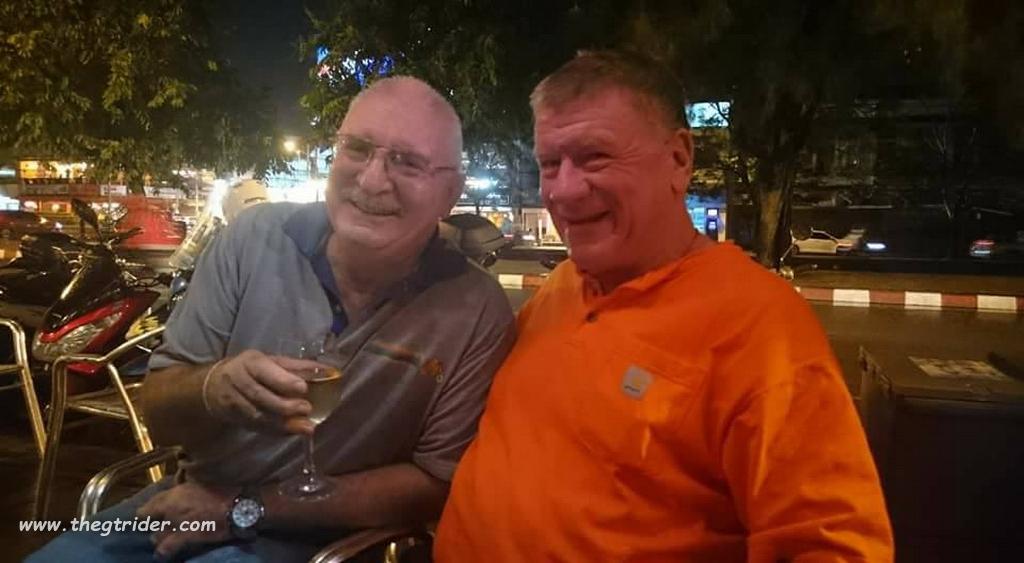 When I first met him 25+ years ago, he was based in Singapore flying 747 for Singapore airlines. But I didn't meet him in Singapore, he used to ride up from Singapore for a couple of days on his days off, say hello & then ride back to Singapore!! Such was his spirit & love of riding big fast bikes. He did it numerous times. Through John I met David Lek & Hubert, who started off the first BMW Motorcycle Club in Thailand. And today we are all still good mates - because of John!
John came on the GTR Memorial ride to MHS in 2015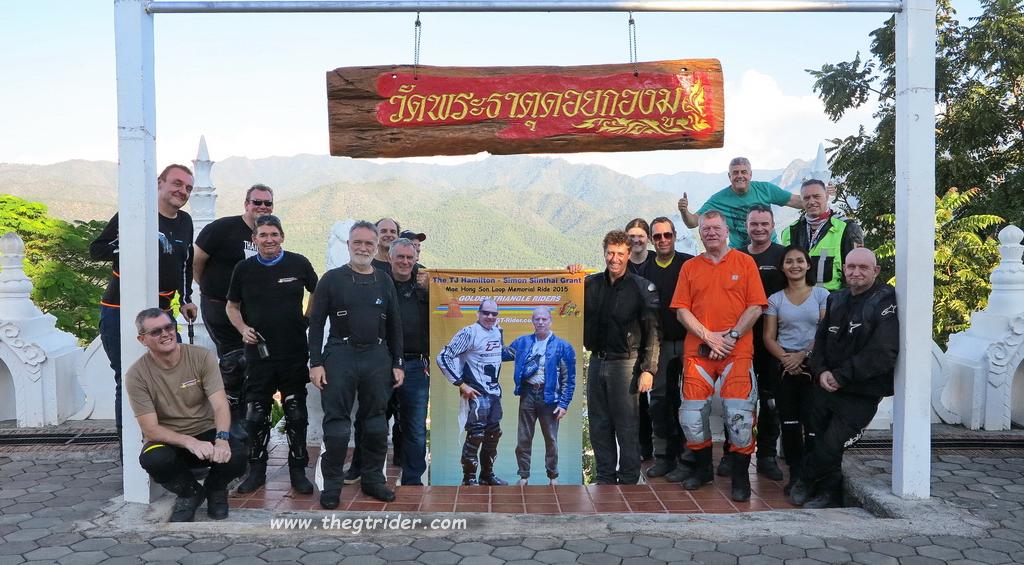 A true gentleman, honest & extremely generous he was loved & respected by all who knew him.
He enjoyed life & lived it to the full.
On his last visit he came 24 hours after his final chemo treatment in the USA.
Got on the first plane he could & flew over for a couple of days to say hello.
He never indicated that his time might be up soon, but just carried on as normal like the good ol mates we were.
Sadly he didn't last a great deal longer & it was a shock that the news filtered through from the USA.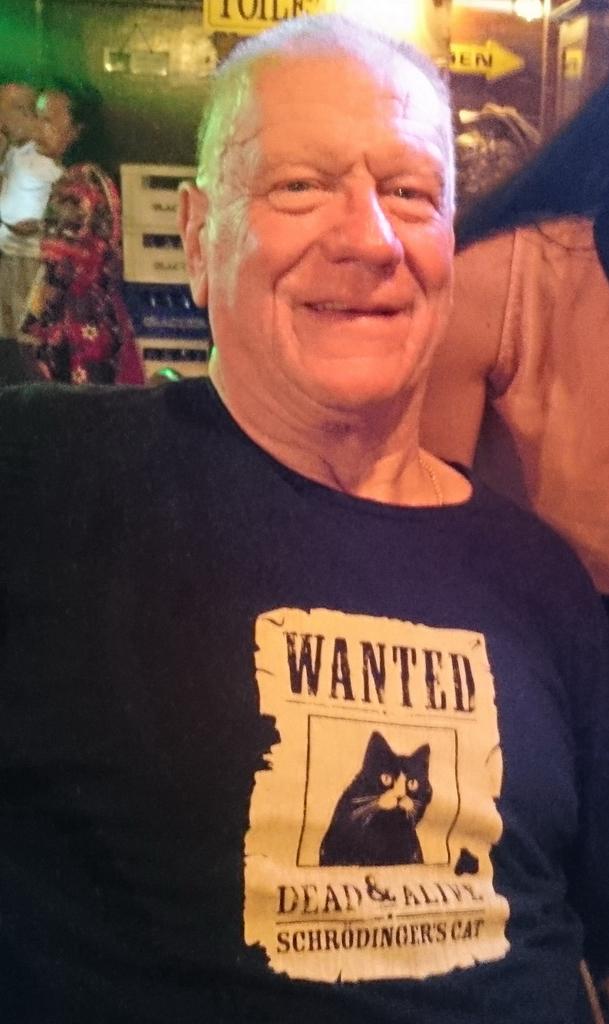 RIP John, you were always a joy to be around & go for a ride with.
Cheers mate.
Note this post is a bit slow coming, because it has taken time to find some photos of John.