Administrator
Staff member
Jan 16, 2003
12,241
2,533
113
67
A reminder.....Folks the 2018 annual GTR Mae Hong Son Memorial ride is scheduled for the 1st weekend of November 2018.
That is Saturday 3rd November - Sunday 4th November 2018.
This year marks ten years since we first started the event in honour of TJ & Simon
The Tj John Hamilton - Simon Siinthai Grant Memorial Ride
The event has grown over the years to include & honour other departed riding buddies, who we have ridden with in North Thailand, and/or contributed to GTR.
Last year's event was the biggest so far, and thanks go to everyone who made the ride.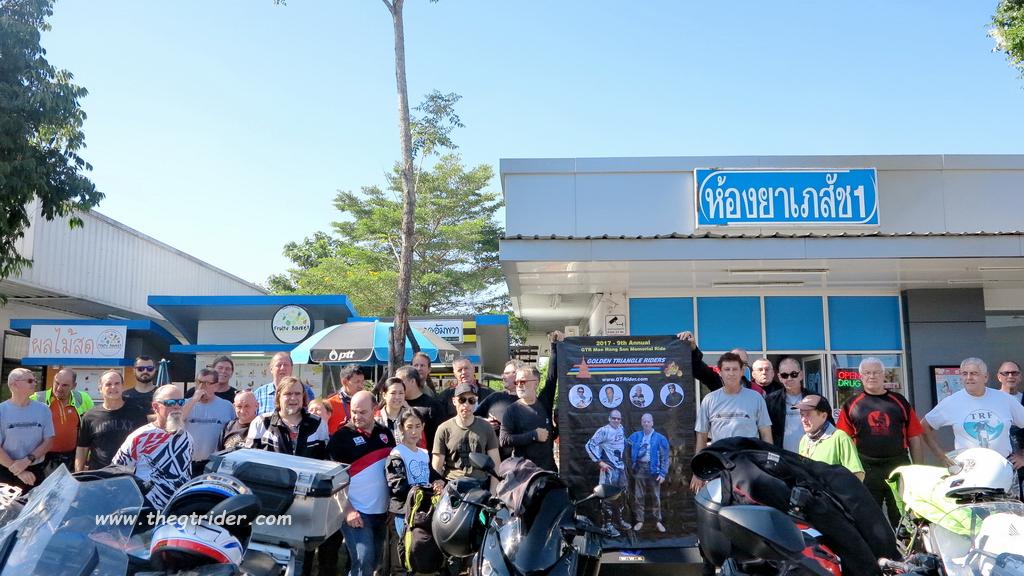 The Ride: 2017 9th Annual Gtr Mhs Memorial Ride
With the ten year anniversary this year we would like to make it a but more special, and want as many riders. All riders are welcome to join in & ride with us to MHS to pay our respects to our departed riding mates at the GTR Chedi in Mae Hong Son.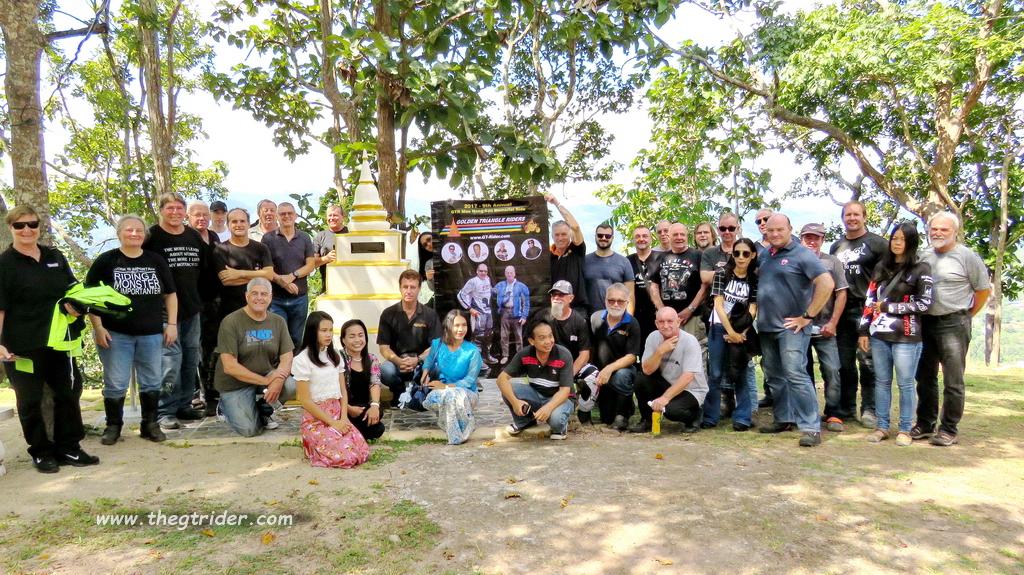 The format will be similar to previous years. Meet at the PTT south of town. Break up into small groups to ride at your pace. Lunch in Mae Chaem & meet up again in Mae Hong Son. IT is not a "caravan ride."
In MHS the Buddhist ceremony will be a
special Shan ceremony, conducted Saturday afternoon
by the chedi atop Doi Kong Mou. Seating & a canopy will be arranged. There will be no Sunday morning Buddhist ceremony this year, so you can party on Saturday night to celebrate the lives of our mates in the chedi.
Johnadda will play with a 3-piece band at the Sunflower for us Saturday night.
Sunday ride back to Chiang Mai at your own pace & in your own group.
Full details are to come closer to the time - once confirmed fully with MHS - the temple & the Sunflower.
Donations will be required from riders to pay for the ceremonies & band in Mae Hong Son.
If anyone wants to "sponsor in a limited way", we are appreciative of bigger donations. This is a non profit event and any surplus funds go to the temple Wat Doi Kong Mou.
Stay tuned.
Last edited: