0
Staff member
Subscribed
Jan 16, 2003
14,082
5,080
113
69
The GT Rider Mae Hong Son Loop Memorial ride in honour of departed riders is in its 8th year this year.
Originally we started with a couple of plaques & 100 year rose bushes for TJ & Simon, planted at Wat Chong Klang by the lake in Mae Hong Son.
The TJ John Hamilton - Simon Siinthai Grant Memorial Ride
In 2012 we added Dan White's ashes & another plaque.
Dan White RIP
In 2016 we have Tom Forde's ashes.
Rip Tom Forde
The set up we have at Wat Chong Klang is now unsatisfactory & we need to do something better.
After a meeting with the monks & abbot at Wat Doi Kong Mou, overlooking Mae Hong Son we have been granted permission to erect a proper GT Rider Memorial chedi at the very top of the hill, below the communication towers & above Wat Doi Kong Mou.
There is a small wat at the very top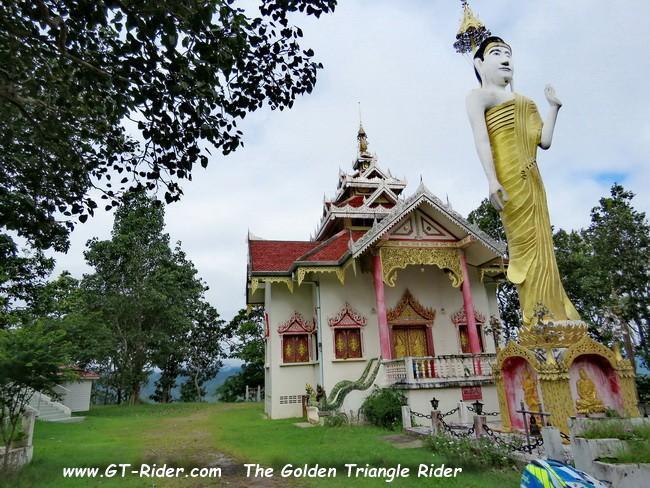 behind the wat on the west sunset side there is a plot we have been granted permission to build a chedi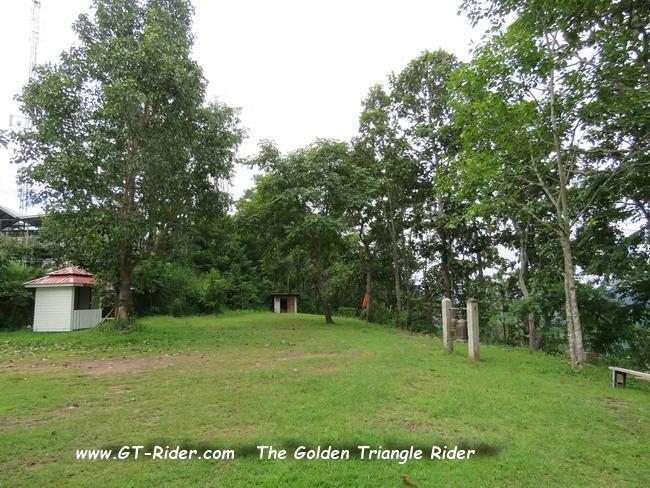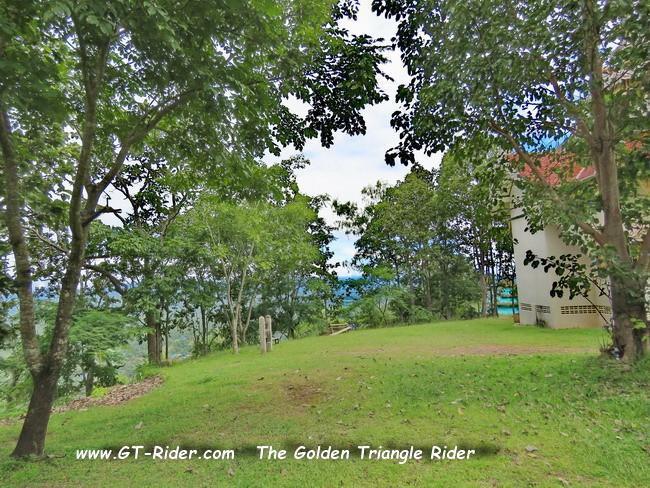 In the next few weeks we will endeavour to have a chedi ready for the 8th annual ride on the 5-6th November.
We would like some feed back on some designs we are considering.
Sensible comments on the below are invited.
Which style do you prefer?
Chedi 1
Chedi 2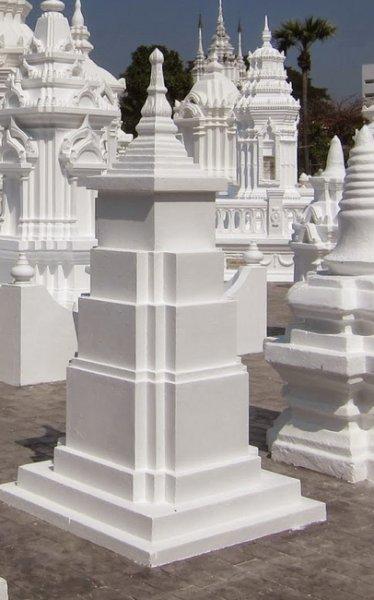 Chedi 3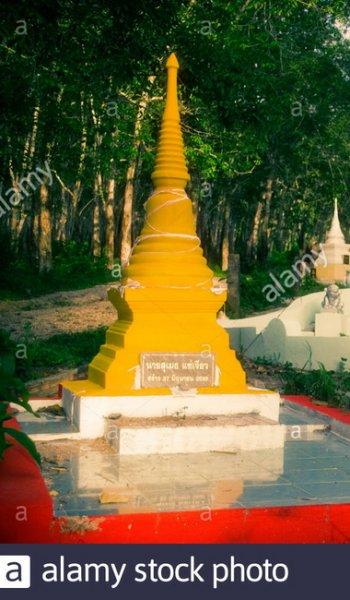 Chedi 4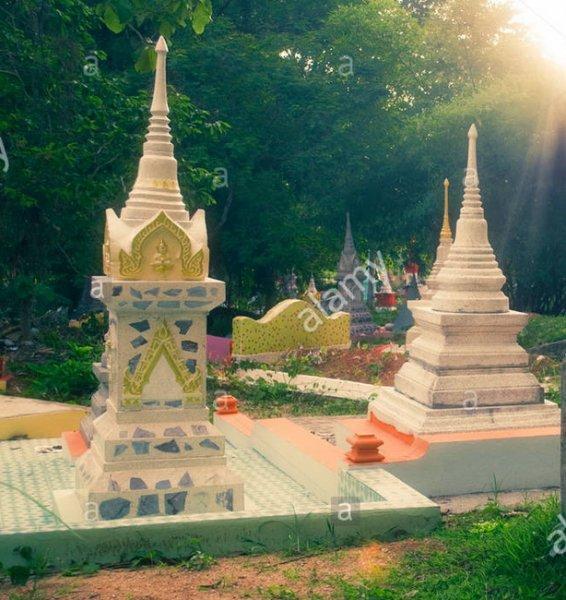 Chedi 5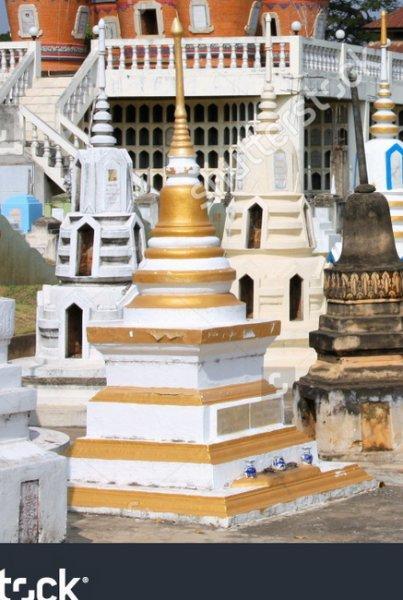 Chedi 6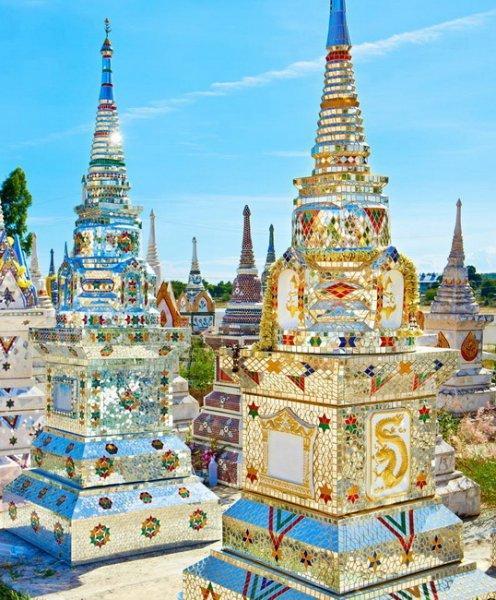 As time goes by we can add additional ashes from more GT Riders, who have ridden the North & contributed to GTR.
Anyone who wishes to assist with the cost of building the chedi - 1.8 metres high - is welcome to contribute.