Administrator
Staff member
Jan 16, 2003
12,691
3,194
113
67
The 9th annual GTR Mae Hong Son Loop memorial ride is scheduled to be on the 2nd weekend of November.
Saturday 11- Sunday 12 November 2017.
Some GTR Chedi History
The GT Rider Mae Hong Son Loop Memorial ride in honour of departed riders is in its 9th year this year.
Originally we started with a couple of plaques & 100 year rose bushes for TJ & Simon, planted at Wat Chong Klang by the lake in Mae Hong Son.
The TJ John Hamilton - Simon Siinthai Grant Memorial Ride
In 2012 we added Dan White's ashes & another plaque.
Dan White RIP
In 2016 we added Tom Forde's ashes.
Rip Tom Forde
A plaque was also added for Crazy John Olsen in 2016
An official GTR Chedi was inaugurated at the 8th Annual ride in 2016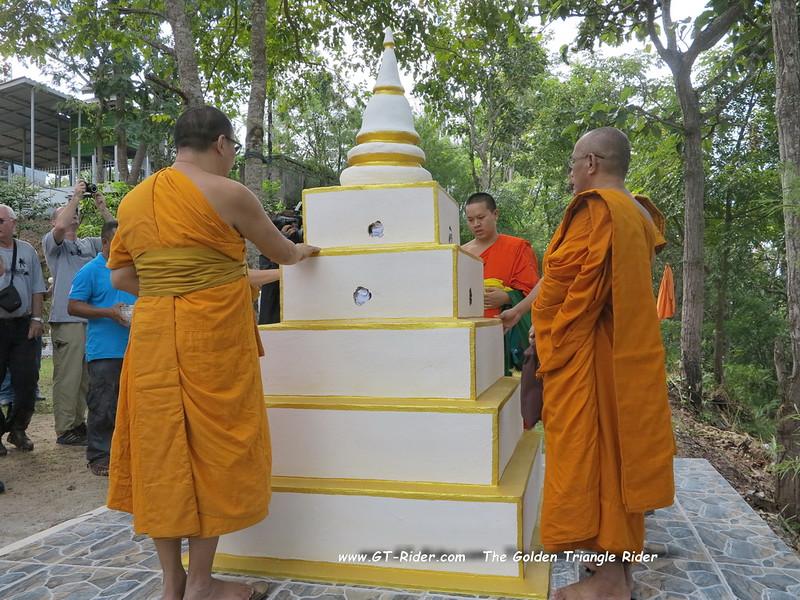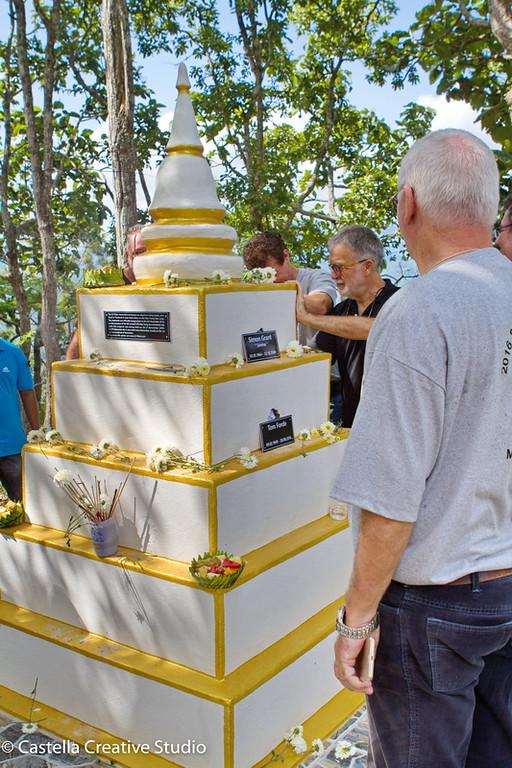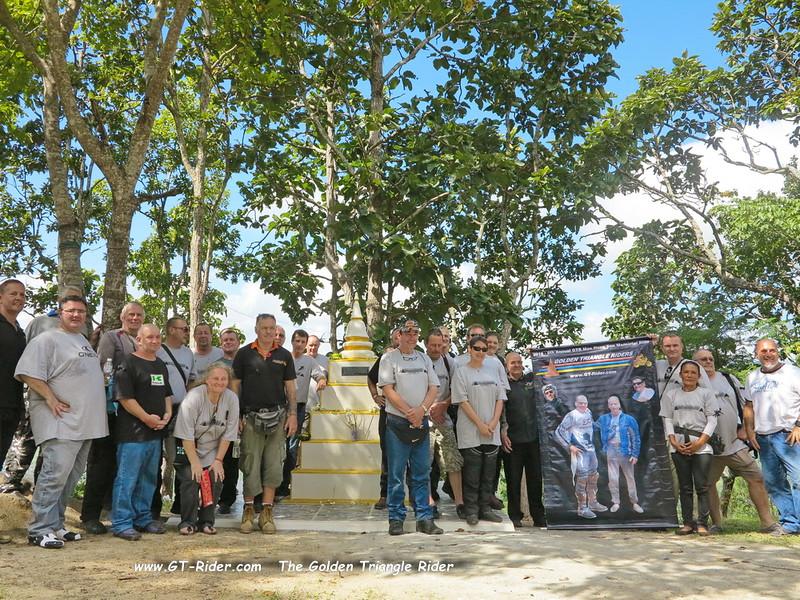 The full report on the 2016 ride is here
The 2016 8th Annual Tj John Hamilton-simon Siinthai Grant Mhs Memorial Ride
In 2017 a plaque will be added for Tom Wignall, one of the original big rental guys & expat mechanics in Chiang Mai.
RIP - Tom Wignall - Ex Goodwill Motorcycle Hire / Joes Bike Team
Last edited: