0
Staff member
Subscribed
Jan 16, 2003
14,082
5,080
113
69
Rak Thai or Mae Aw is a Chinese KMT village north of Mae Hong Son & situated right on the border with Myanmar.
At an altitude of 1,100 metres is always cool & pleasant with some stunning scenery & light for photography.
And only 44 kms from MHS it is one side trip you should do from Mae Hong Son.
There are 2 options or getting there
1. The "long scenic way" via Kung Mai Sak = 44 kms
2. The "fast highway" via R1095 & Mok Chom Pae = 43.5 kms
The distance is the same, but the long scenic way has a nice start through the rural villages & the rice paddies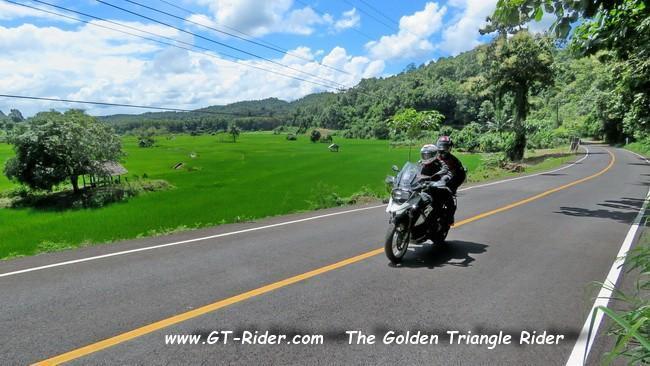 & then return via the "fast highway."
Rak Thai / Mae Aw is on the
GTR MHS Loop map here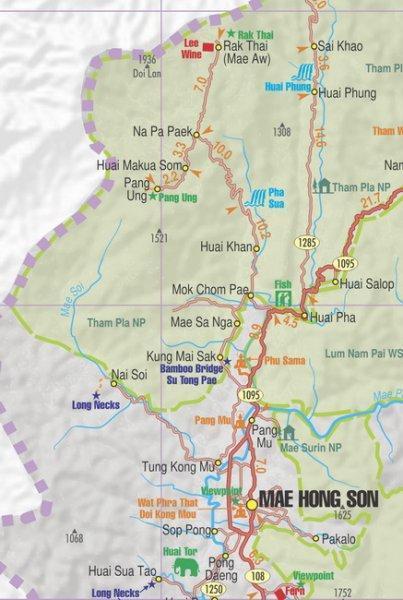 The elevation profile the long scenic way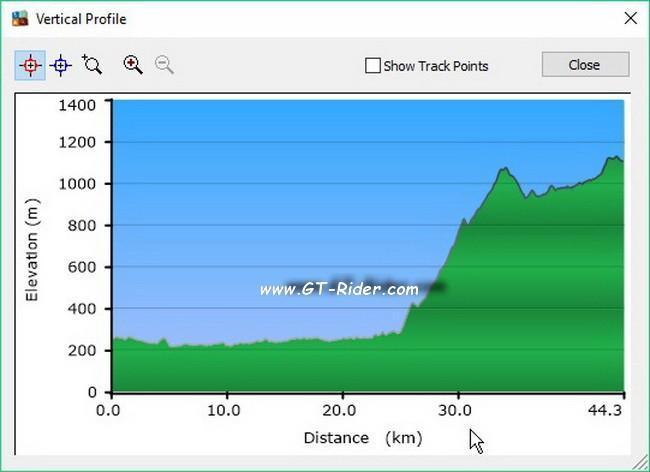 The elevation profile the fast highway
The ascent from Pha Su waterfall is one of the steepest in the north.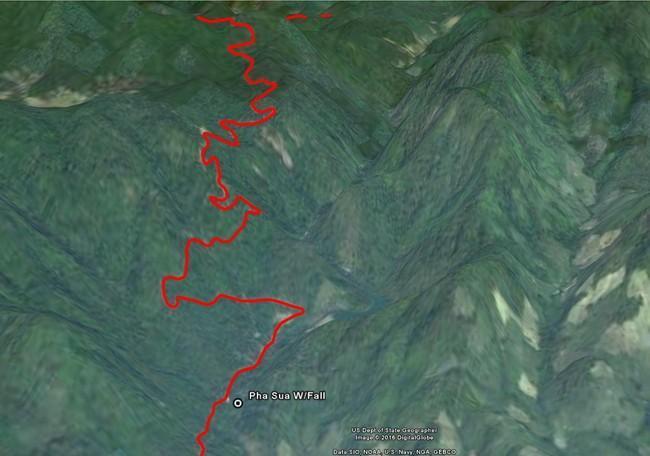 Rak Thai is nestled in a tight valley surrounded by rugged hills that form the border with Myanmar.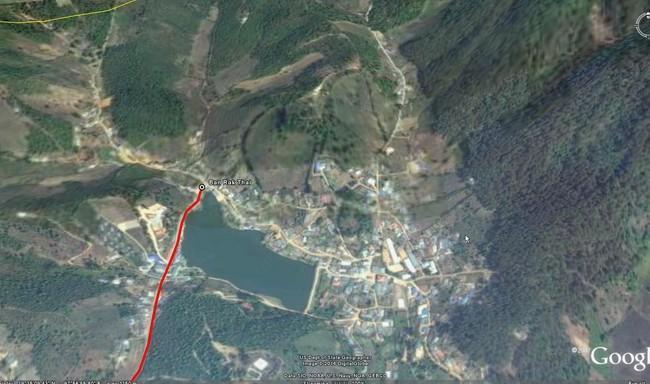 The road in a a tight twisting one Up & down the hills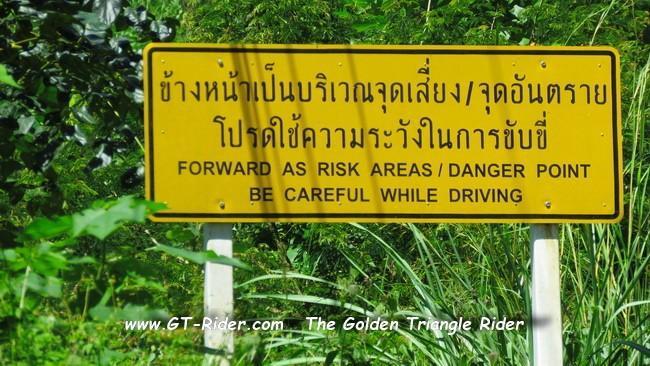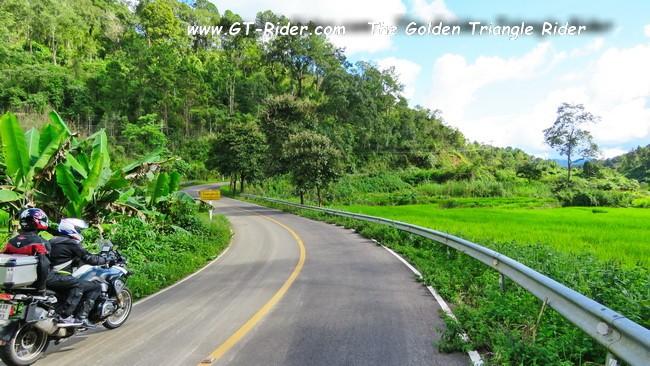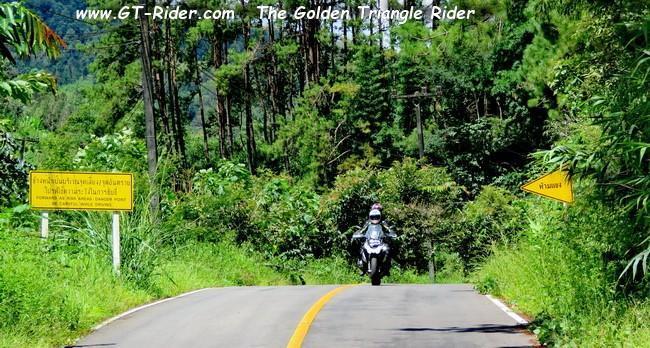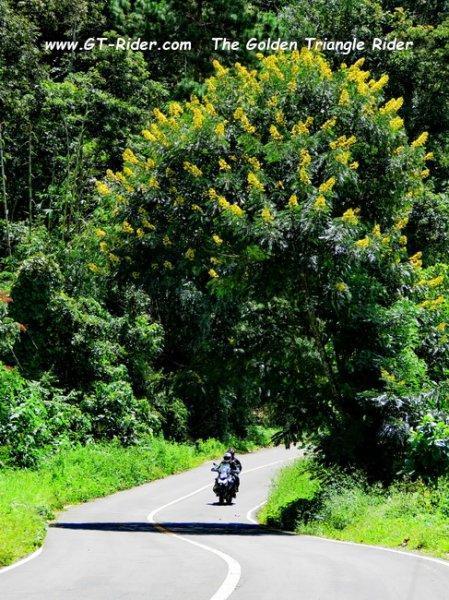 Entering Rak Thai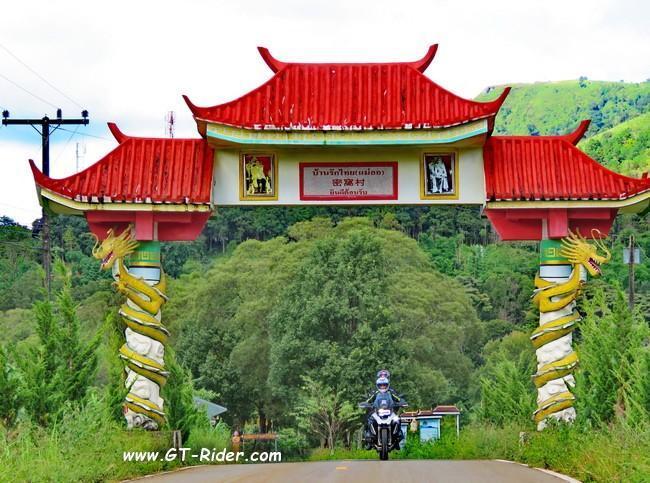 There are numerous tea shops & restaurants by the lake.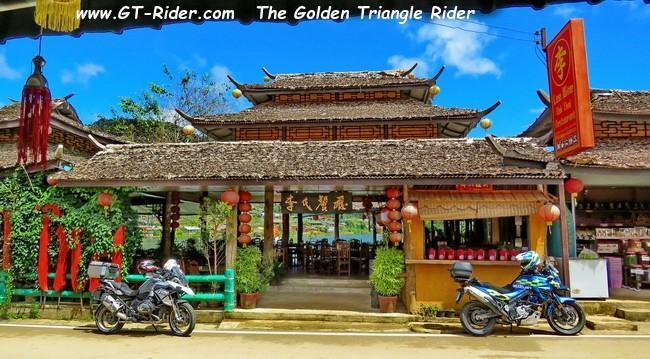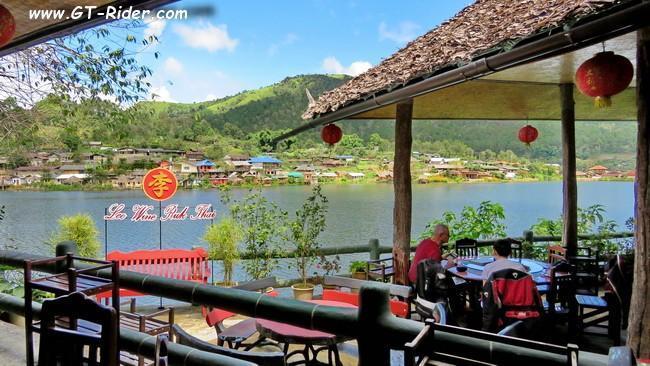 Dried goat is an interesting item on the menu.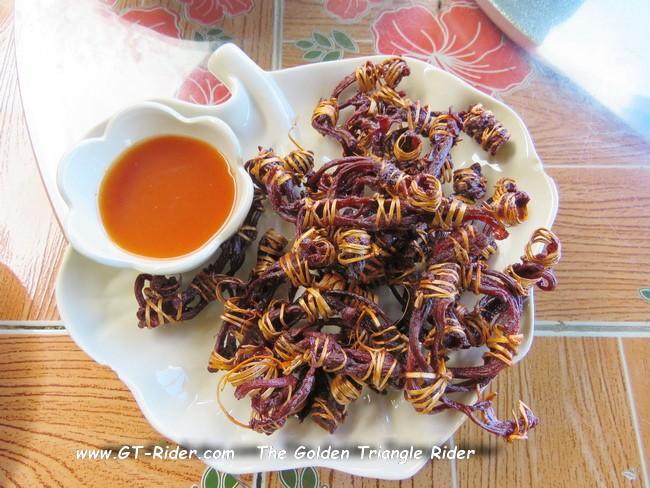 Across the lake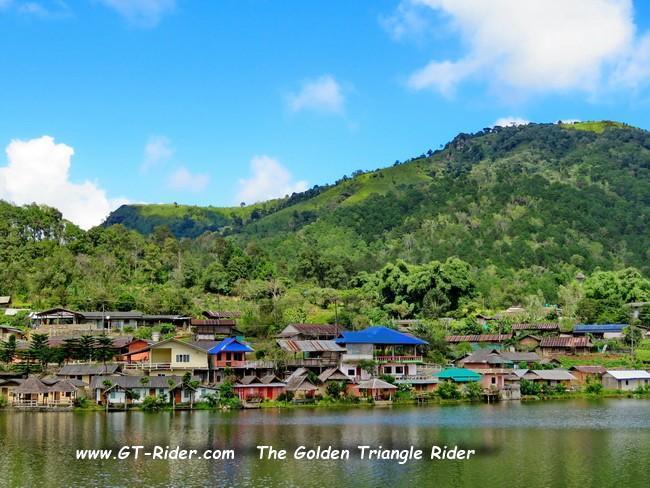 is the ridgeline & the watershed for the border.
With a long lens you can see a camp belonging to the Shan on the burmese side of the border.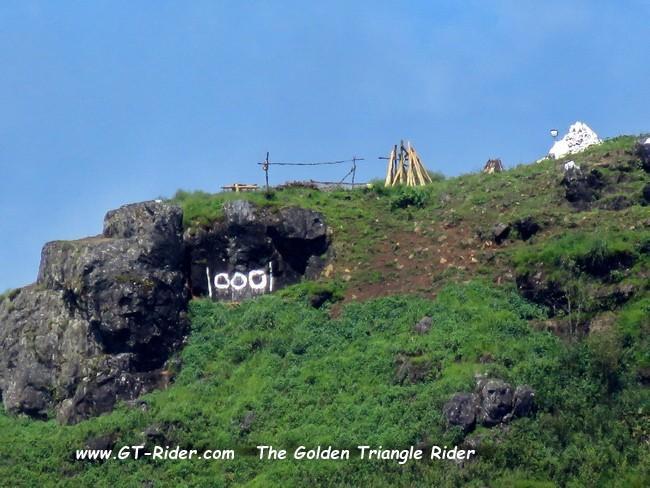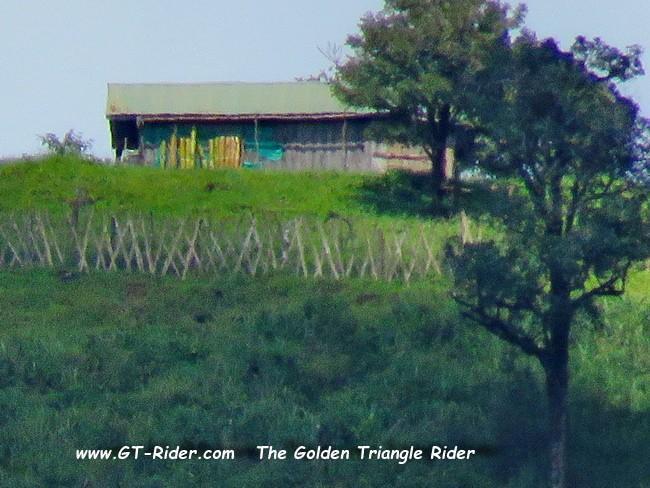 Then to the right on a knoll is the Thai side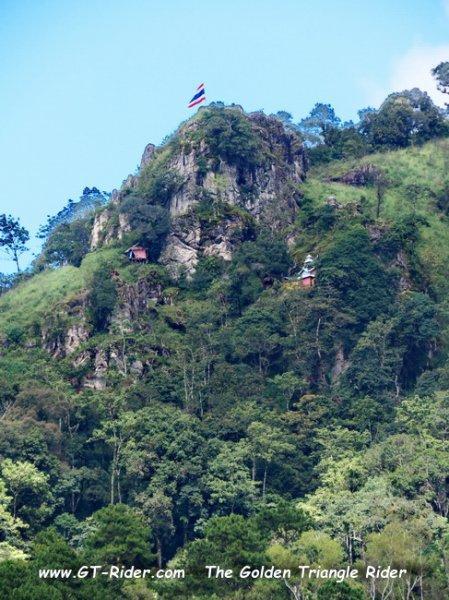 all nice & cozy watching what goes on.
In the village on the other side of the lake are several cheap guesthouses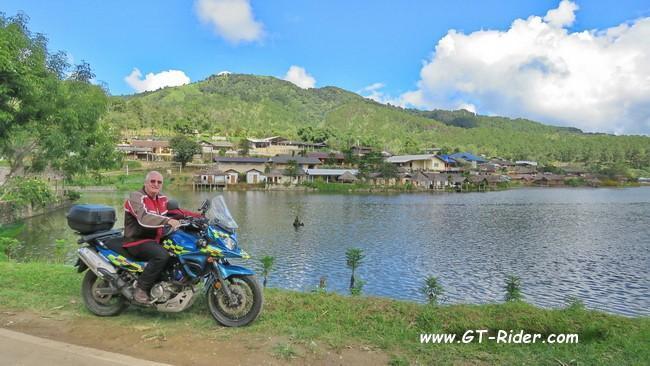 BUT the one to go for is the one with the view, right by the restaurants & up on the hill
The views are stupendous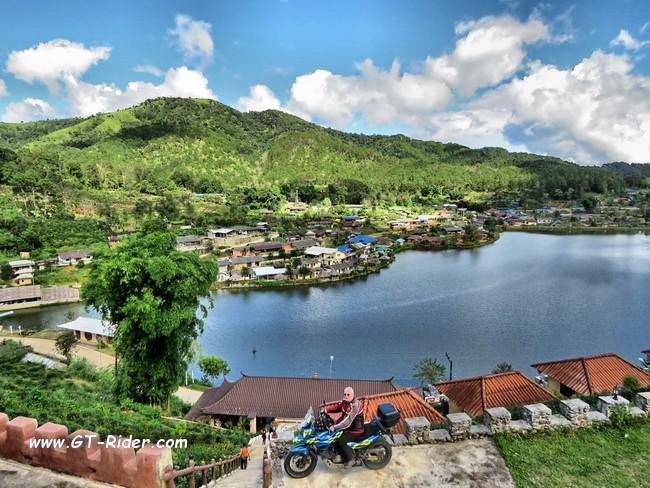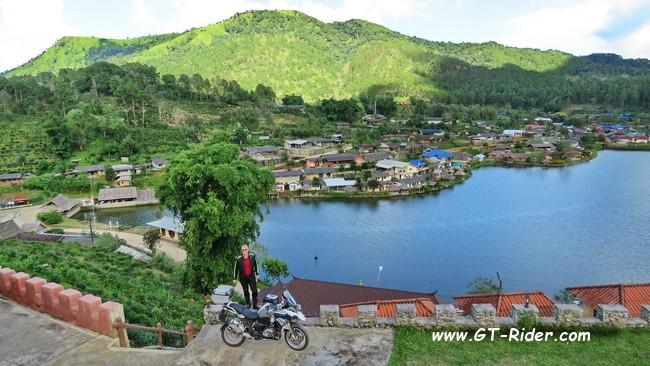 Your guesthouse rooms with a view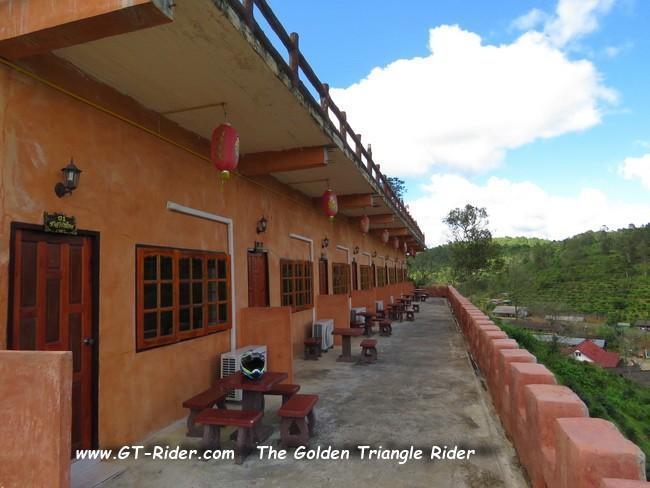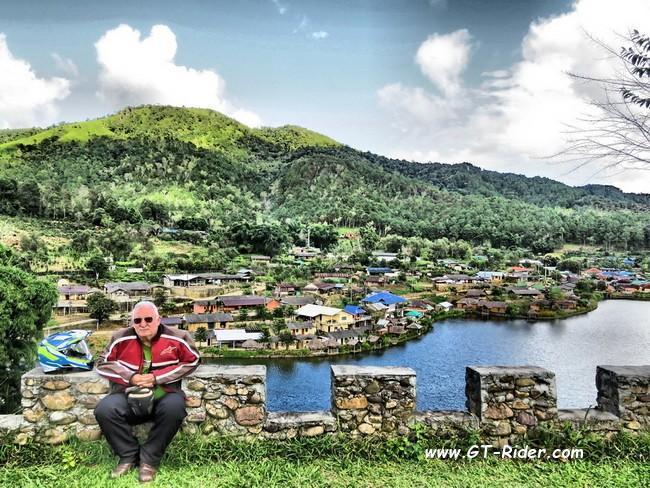 The guesthouse with the view is called
Chasarakthai
Tel: 086 118 2067 & 085 719 9399
Rooms are 800 baht a night in low season & 1,500 baht a night from the 1st November.
Hit it soon before the price goes up.
Rak Thai has featured on GTR many times before
Wet season: pottering around the Mae Hong Son Loop
The North West End Tours of Thailand, Part 01
North Thailand Great Views 2010
Puppies, Pandas, and Pumpkin soup. Wet season in the North.
Tham Ngop and a MHS loop
GT Rider on Destination Thailand TV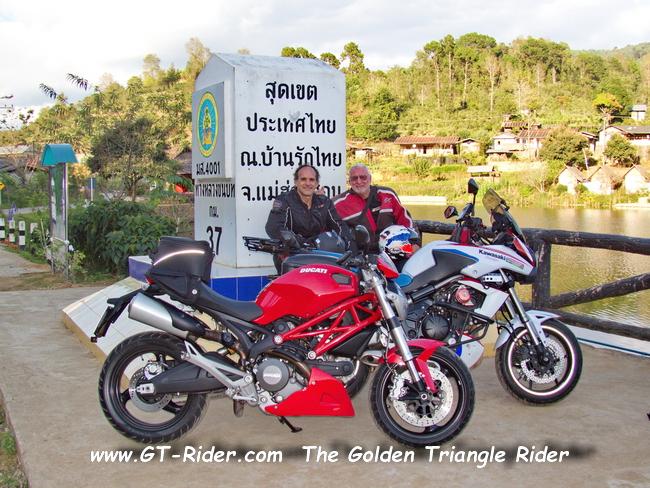 Last edited: