0
Staff member
Subscribed
Jan 16, 2003
13,850
4,814
113
69
The Mae Kham river runs from Hua Mae Kham, in the top north-west ear above Thoed Thai into the Mekong by Wat Phrathat Pa Ngao, 4 kms downstream from Chiang Saen.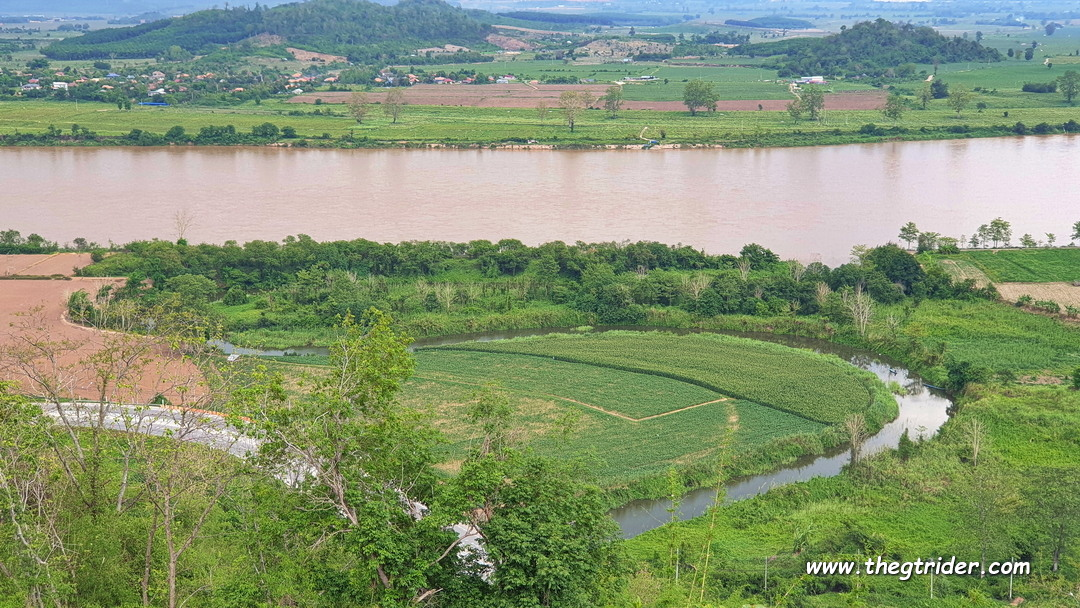 The view from Wat Phrathat Pa Ngao

On the Khong at Sob Kham village, just below the temple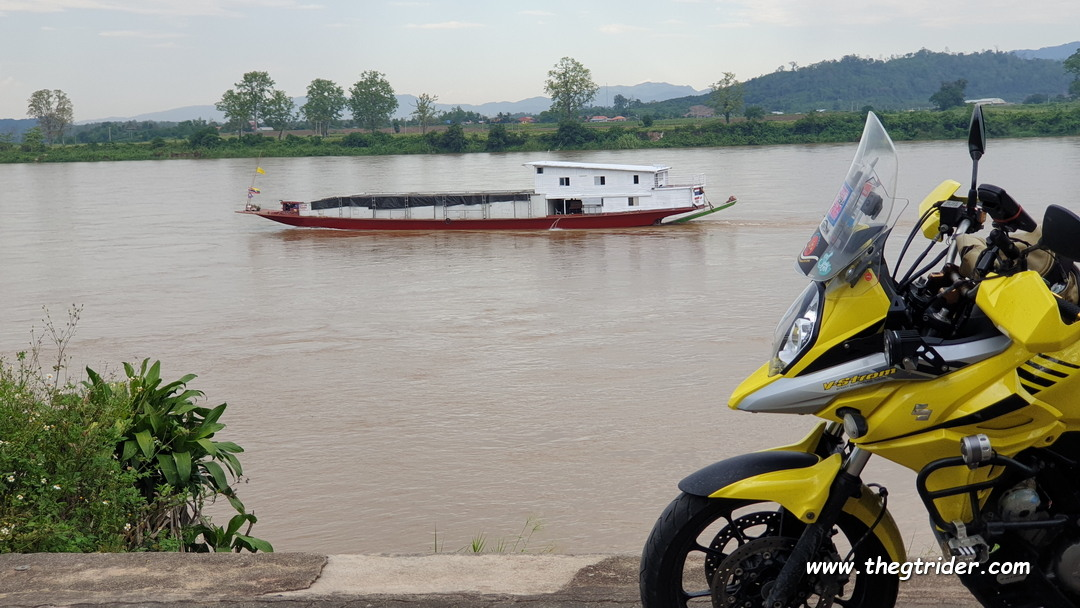 You can ride right along the foreshore here.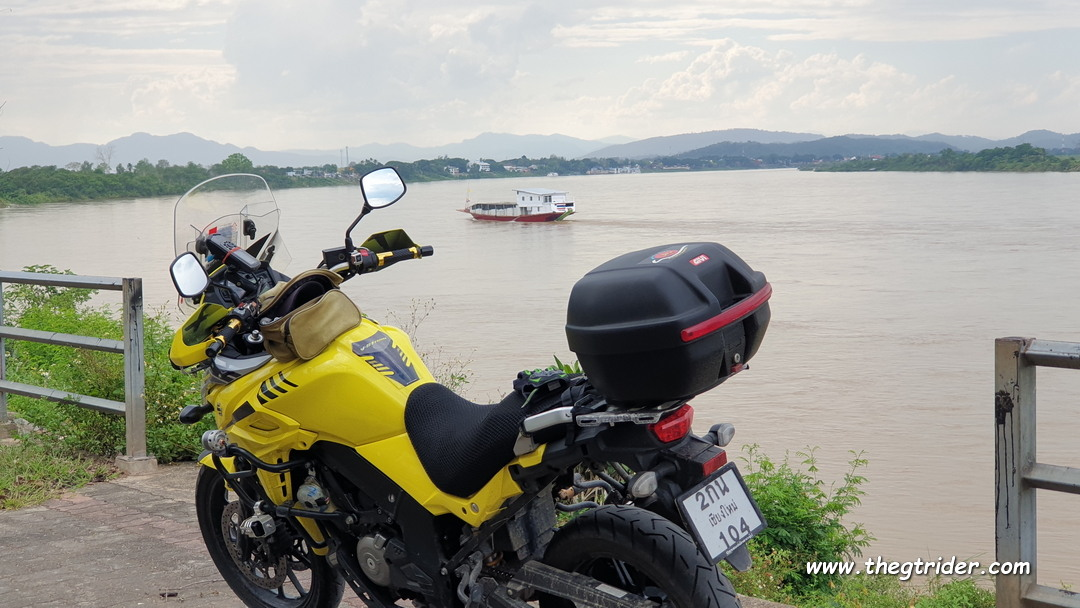 Along the Kham river just north-west of Chiang Saen is one of the top birding spots in the North
★★★★☆ · Nature preserve
goo.gl
The Nam Kham Nature Reserve
The top birding spot in Chiang Rai
being the Chiang Saen lake "Nong Bong Kai Non-Hunting Area" next Ian Yonok's Resort.
The route # is 5033 & it starts just by the Wat Phrathat Chom Kitti temple.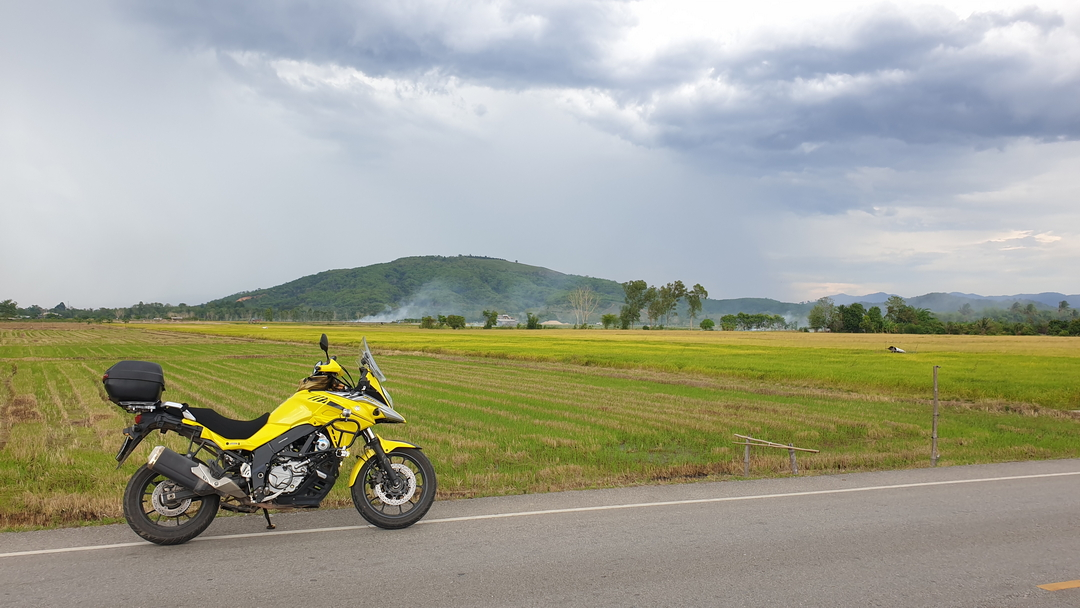 9 kms from the start of 5033 is Wat Mae Kham Nong Bua.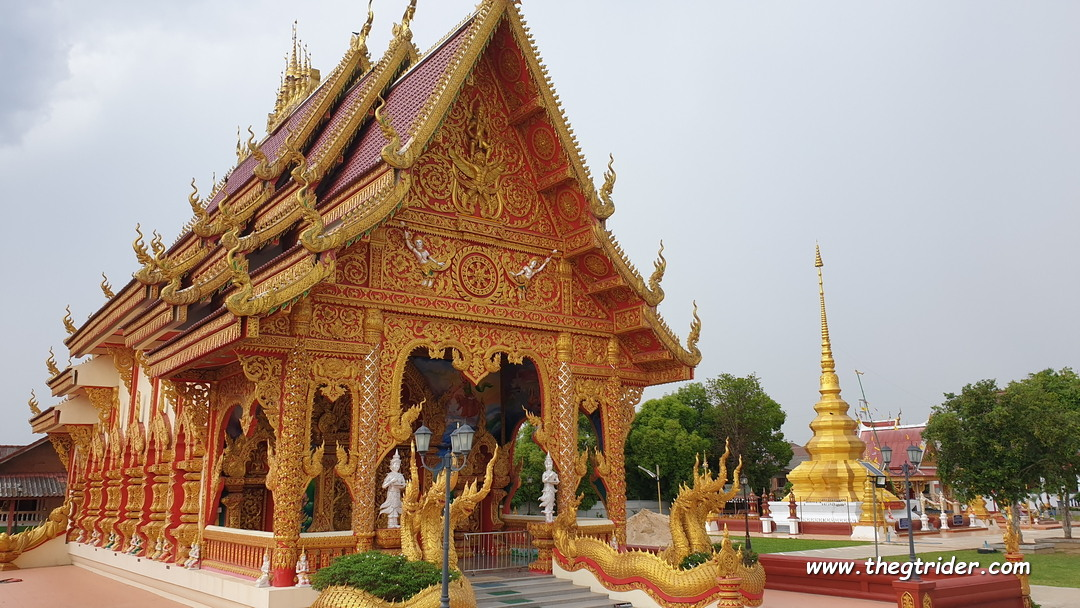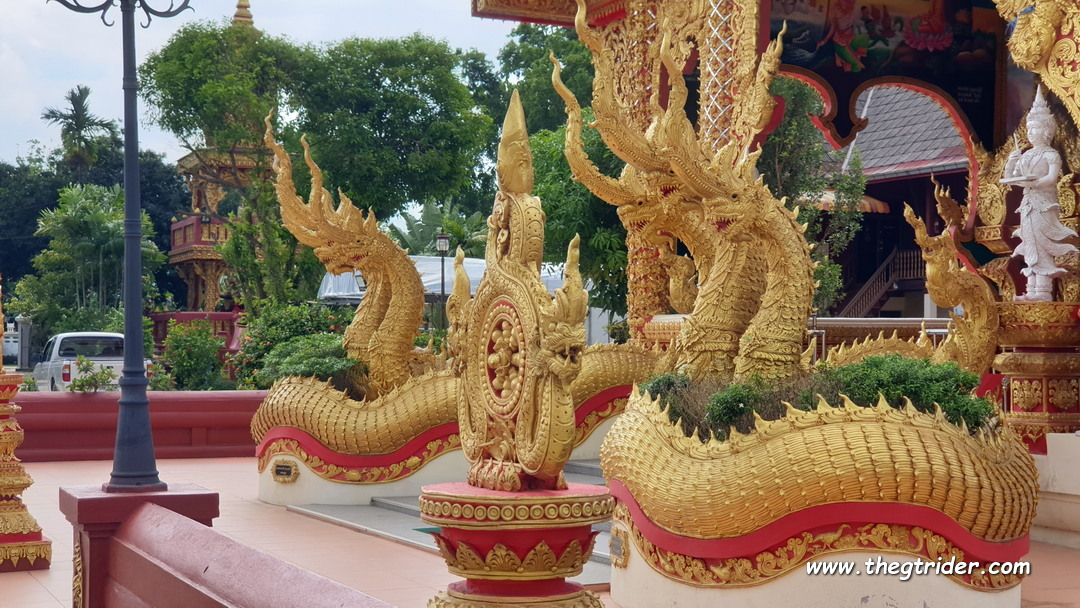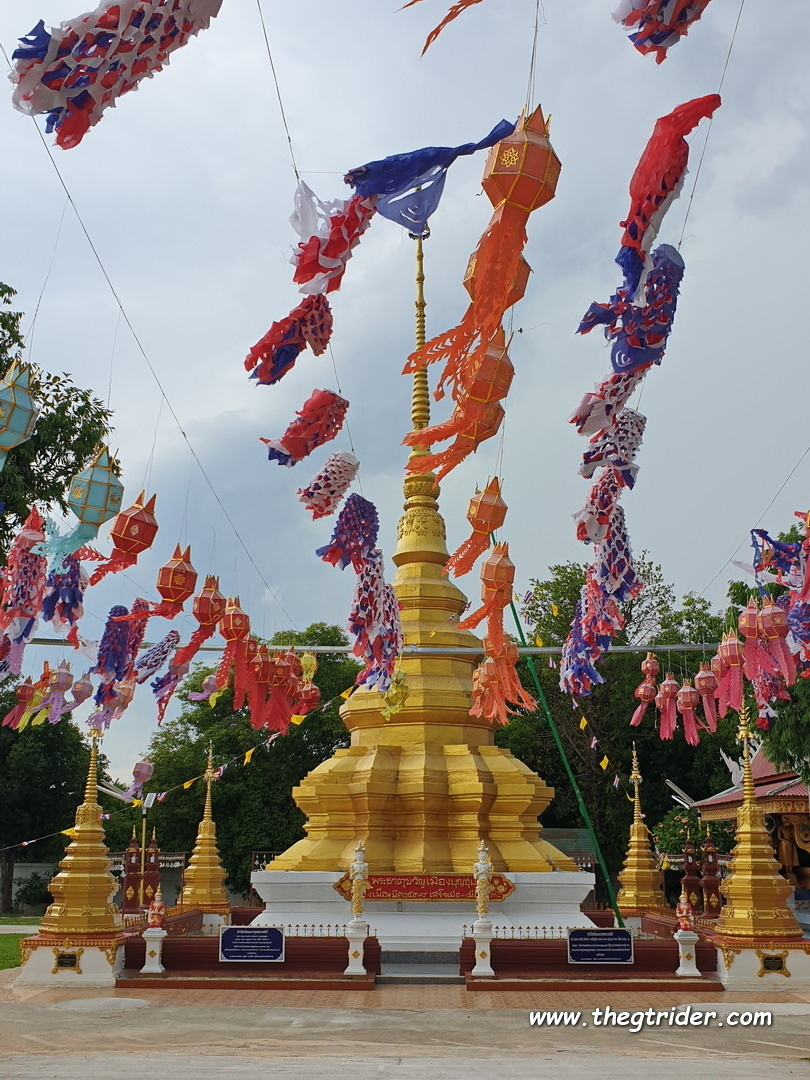 What's important about this temple?
Don't know, but I thought the
famous monk Kruba Boonchum
, may have been born in this village & so there may have been a statue or something for him, and in the end I was none the wiser. Didn't see or learn anything new.
★★★★☆ · Buddhist temple
goo.gl
The rain soon bucketed down & I headed off home, back to Chiang Khong.
A meander up the Kham shall be continued.
Last edited: