Administrator
Staff member
Subscribed
Jan 16, 2003
13,419
4,416
113
68
Tragically Keith was killed in a motorbike accident yesterday, doing what he enjoyed most - riding his bike.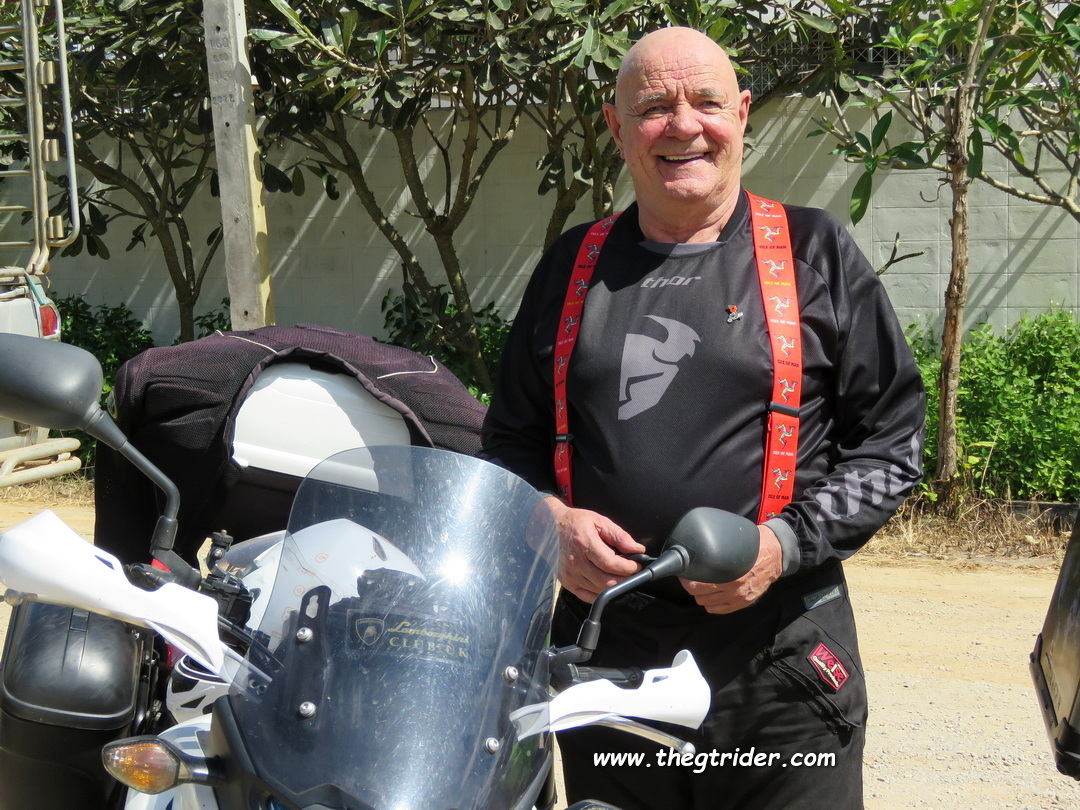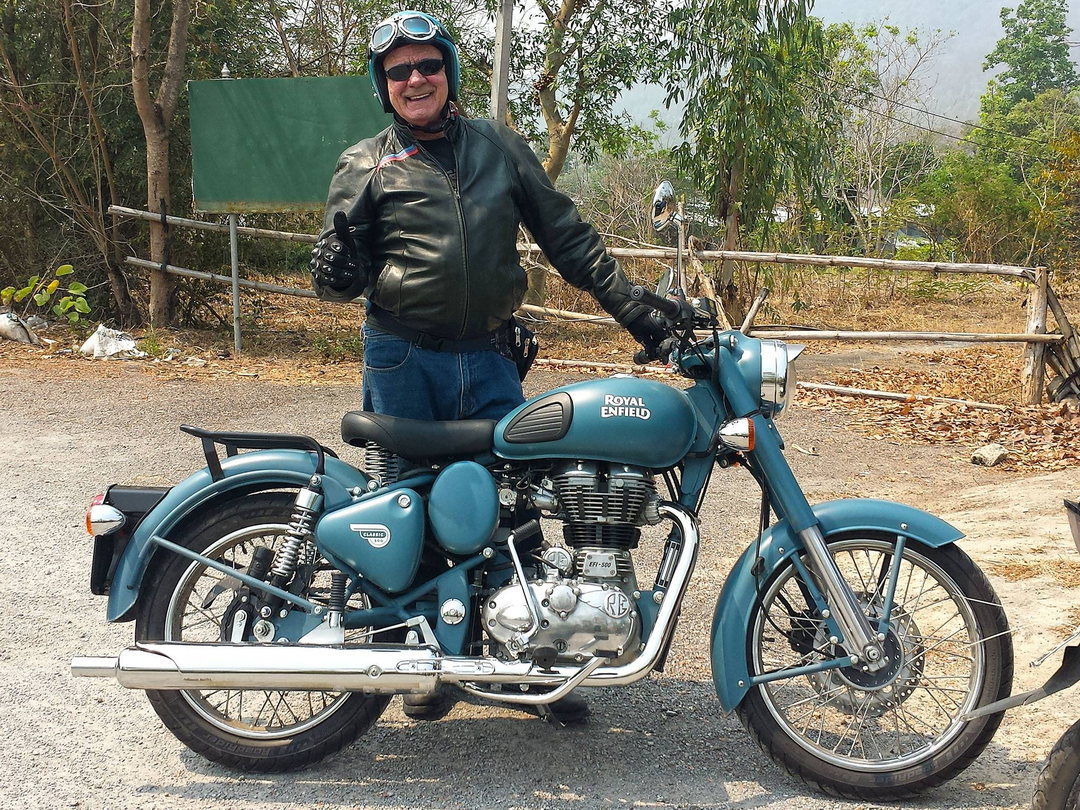 Photo credit Zed Moto Girl.
Keith was possibly the oldest expat rider in the North. Resident in Chiang Mai for over almost 2 decades, he was aged 83, from the Isle of Man, he lived & loved for riding his bikes. He was passionate about it & also a very kind, compassionate man with many friends in the North.
Keith came on multiple MHS Memorial Rides, Chiang Mai Toy Ride Events, plus the 2nd GTR MHS Loop Day Scooter Ride.
He will be sadly missed by many, for he was well respected & enjoyed life with us.
July 2013 @ the Kafe, Chiang Mai.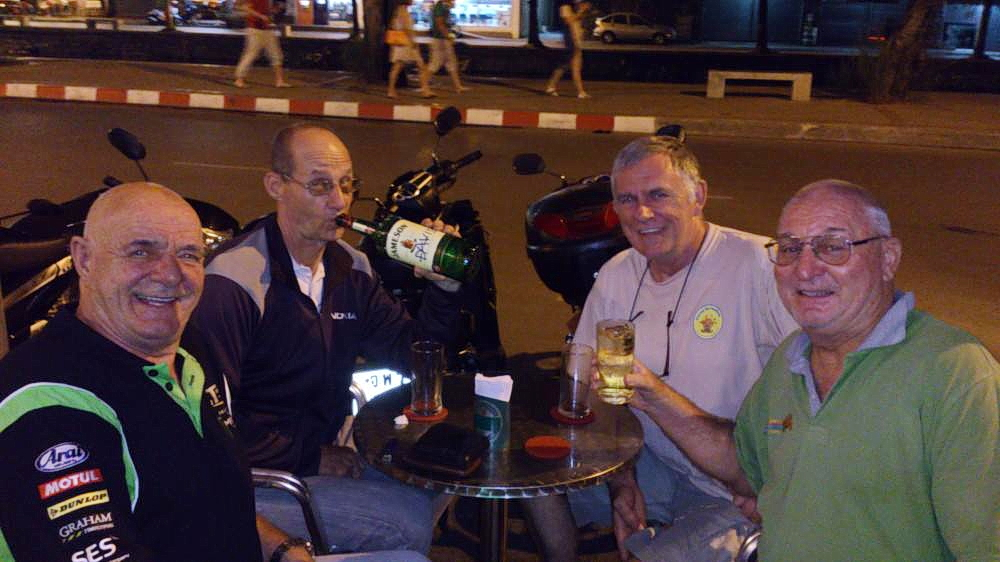 2010 GTR MHS Loop Day Scooter Ride.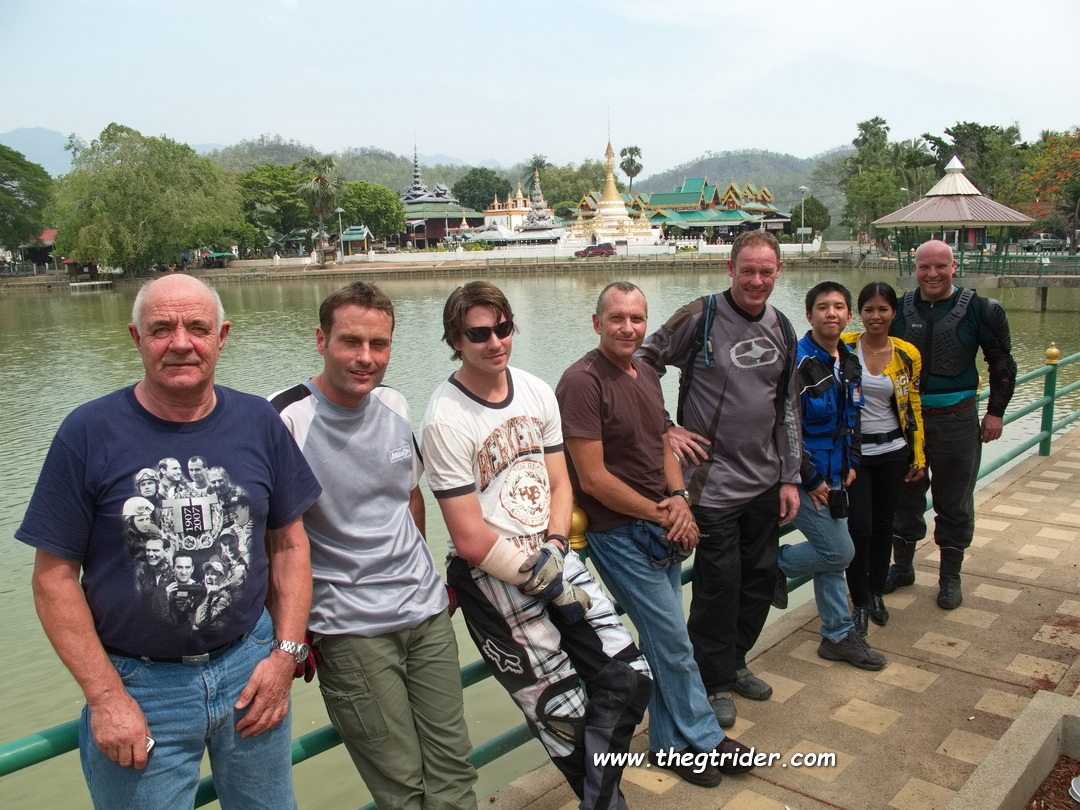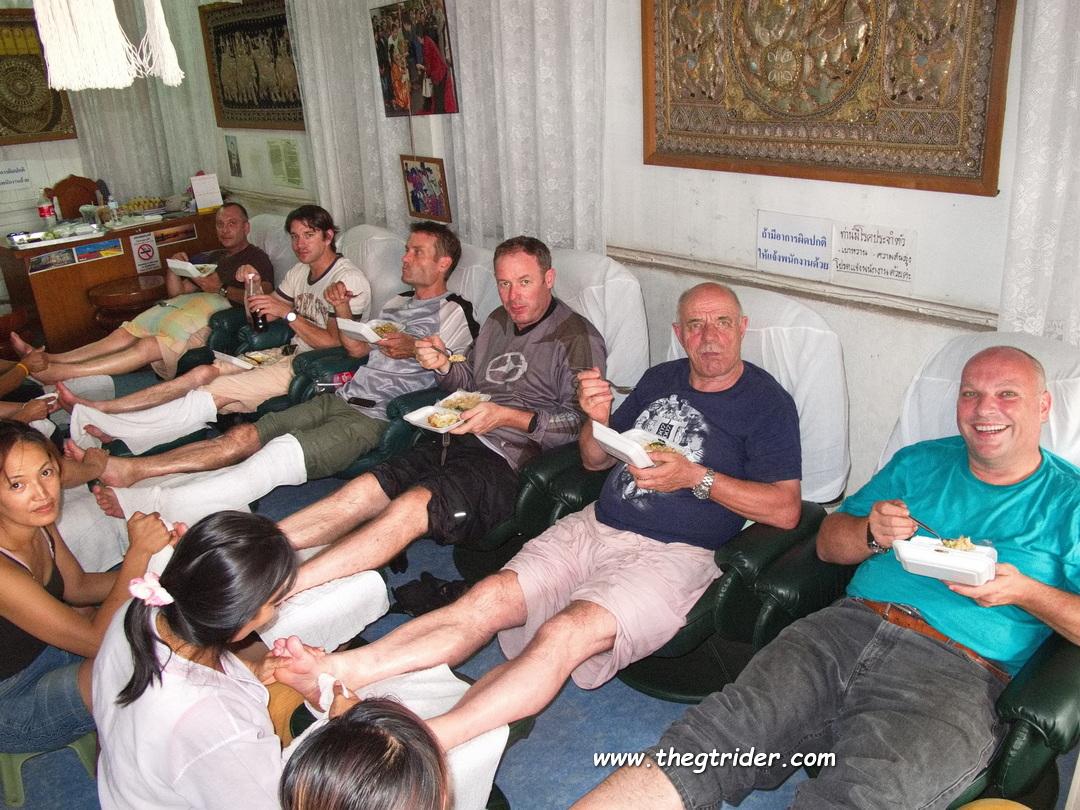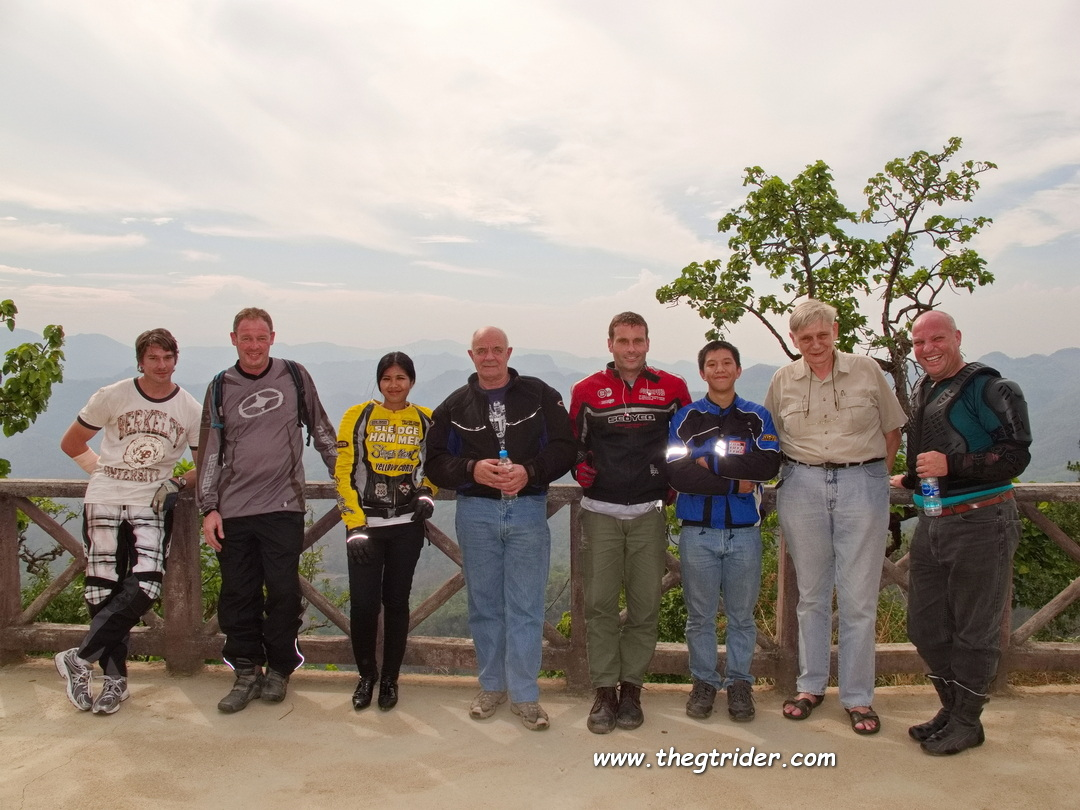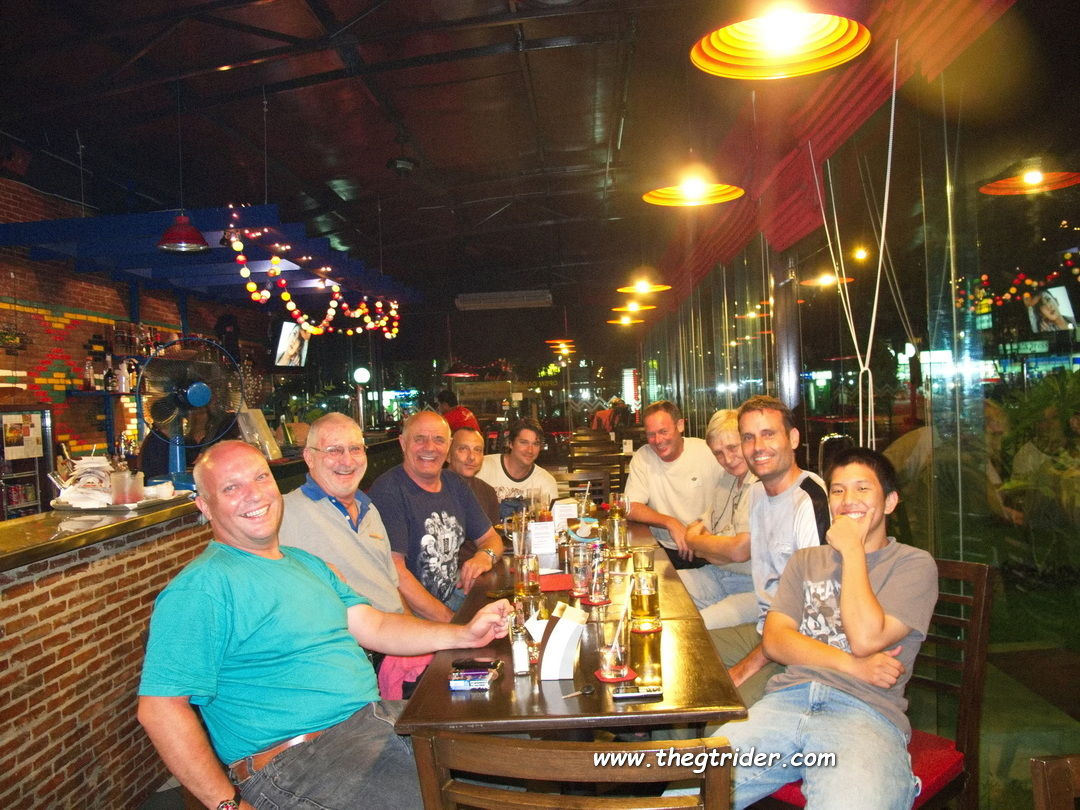 Don't know if you guys would find it useful to have someone with a truck following the group carrying what ever may be needed (fuel for Franz's bike, etc.) but can join either on the 5th or the 6th - just let me know.

www.gt-rider.com
2013 March Chiang Mai Toy Ride @ Phrao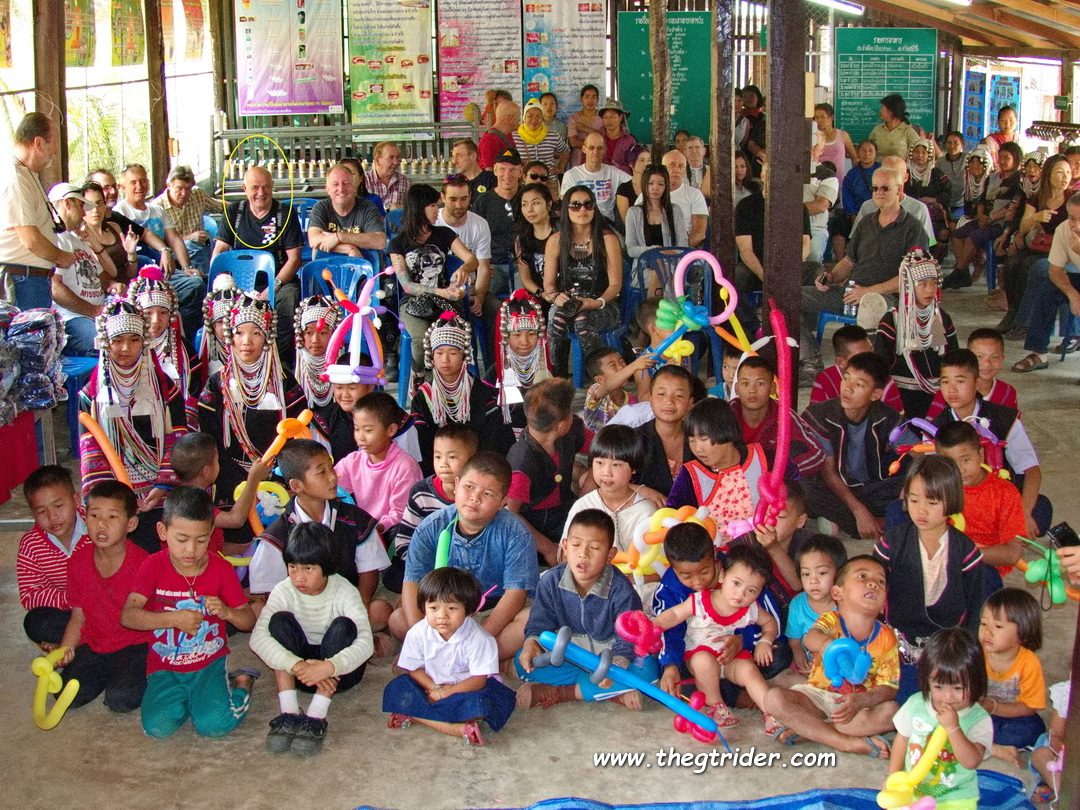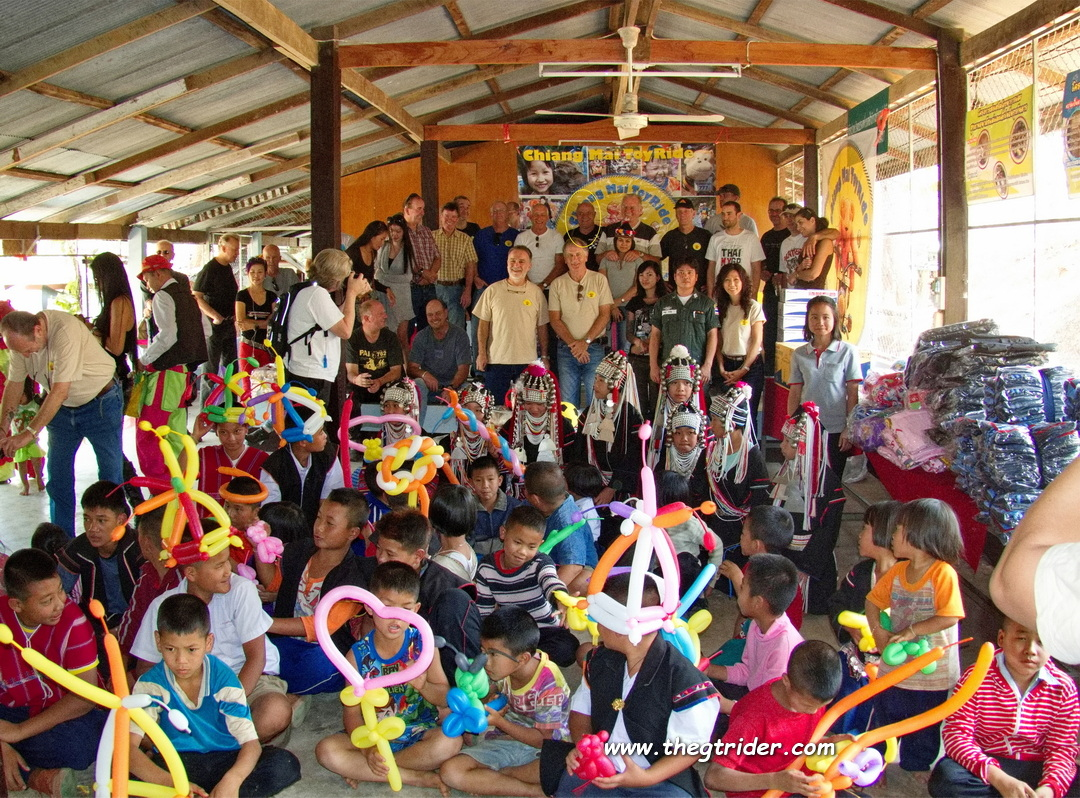 Friday, 22 March 2013 Join us for a ride to Phrao, where we will be donating personal items, and of course TOYS, to the 52 children of this school. We will also be sponsoring the building of some new hygiene infrastructure and repair to a buildings roof. The school is located in an easily...

www.gt-rider.com
2013 March GTR Mexican Dinner @ Miguels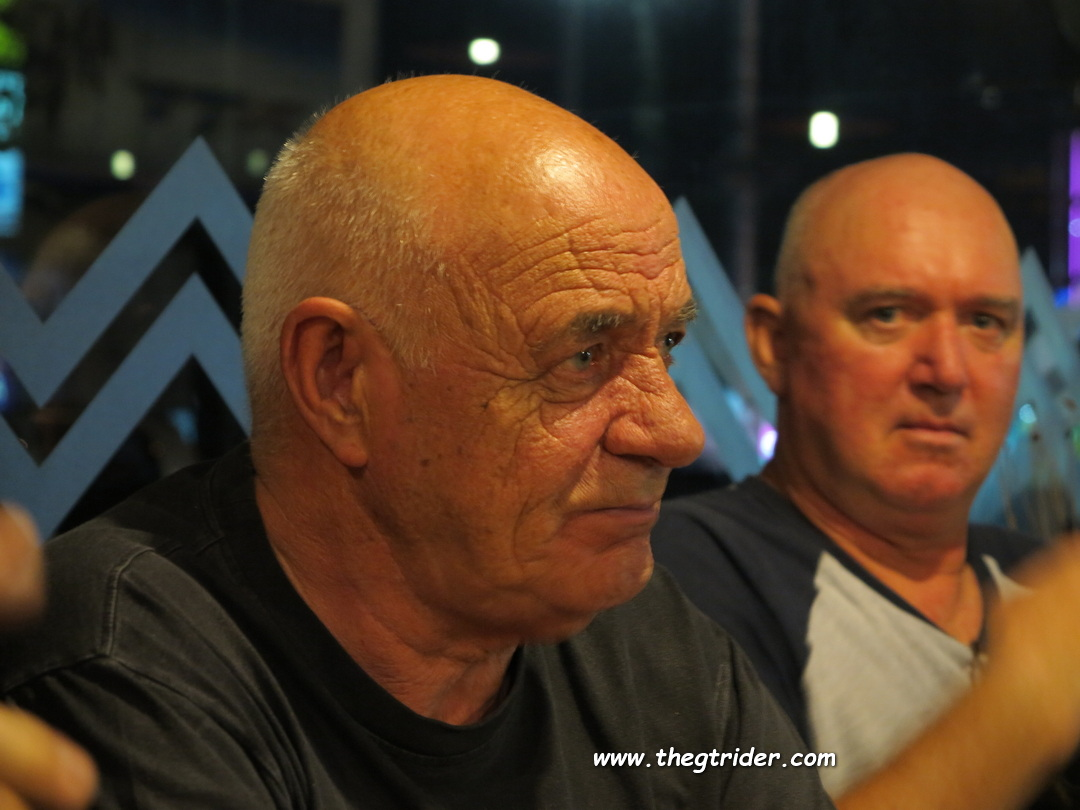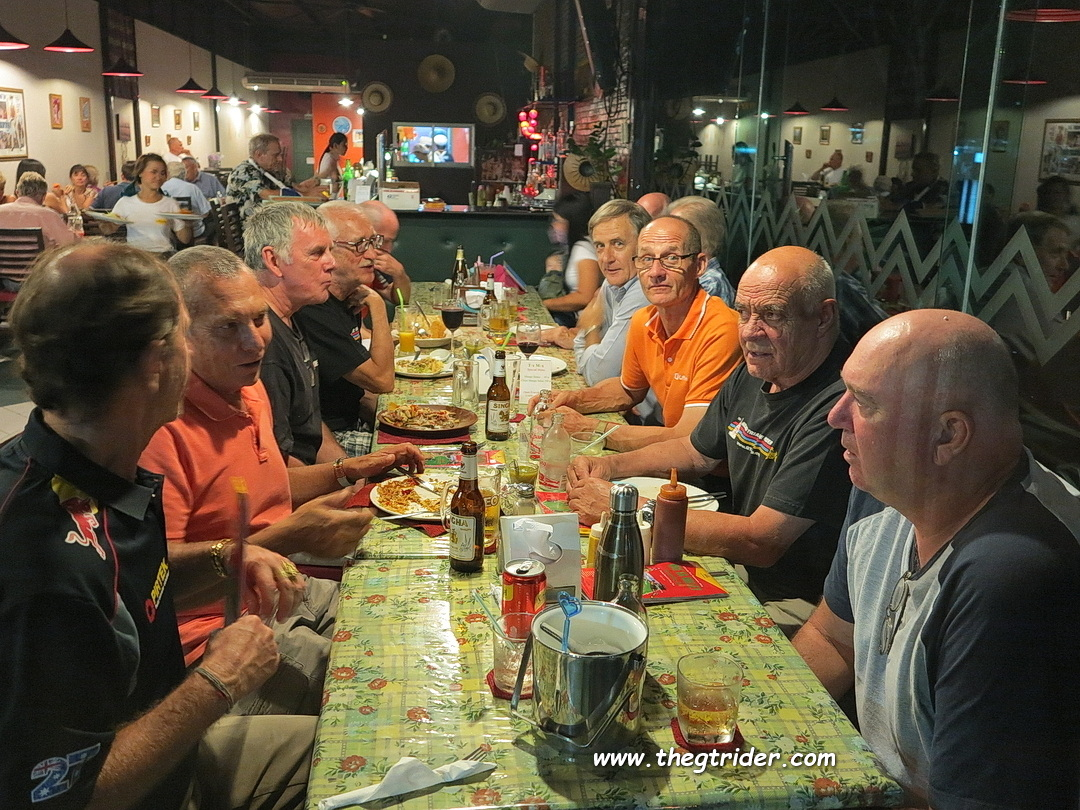 OK for me ... and my last GTR dinner before end of August :-(

www.gt-rider.com
2013 September GTR Dinner @ Miguels again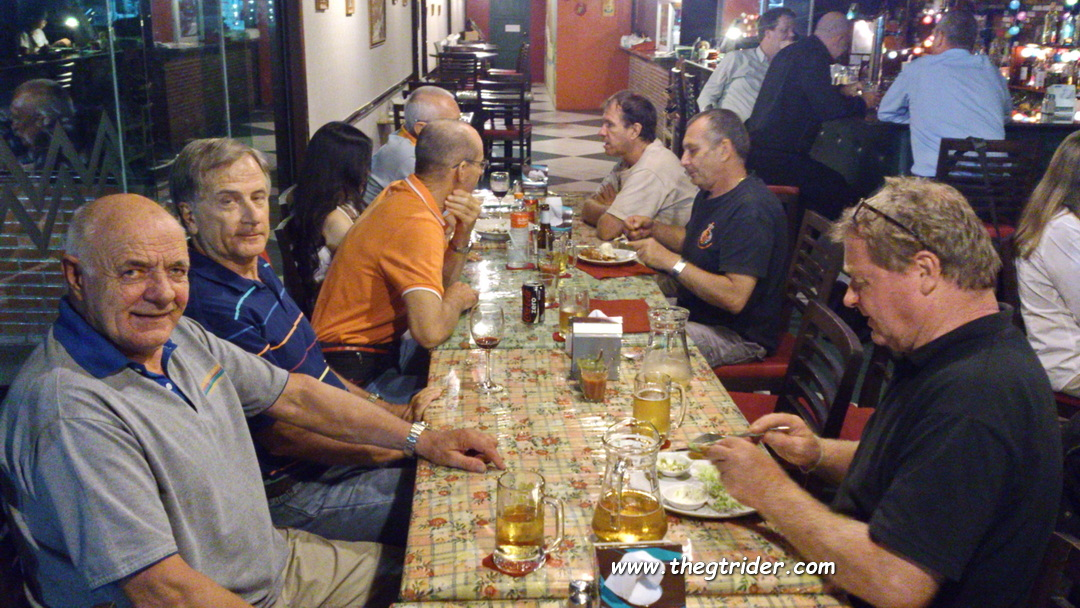 2014 @ Piston Shop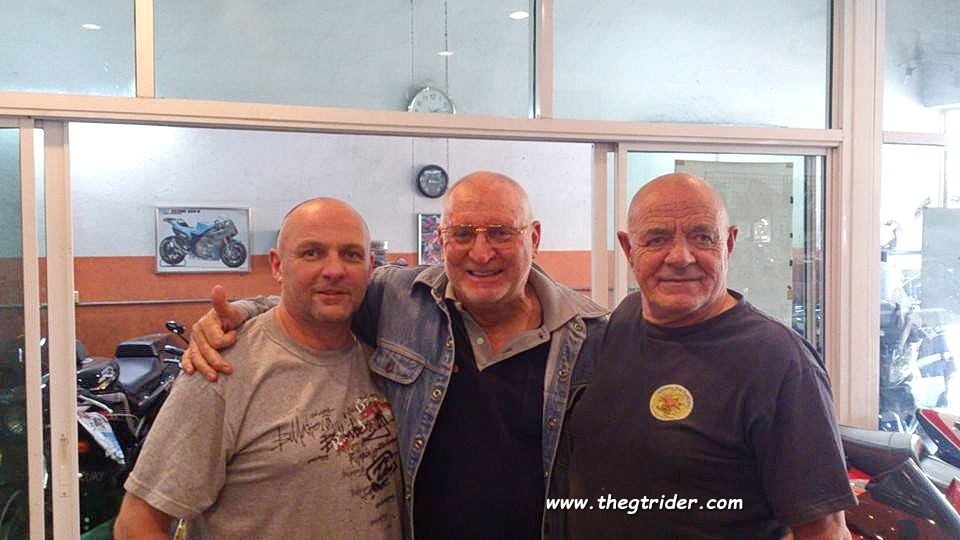 2016 @ Tom Forde's Funeral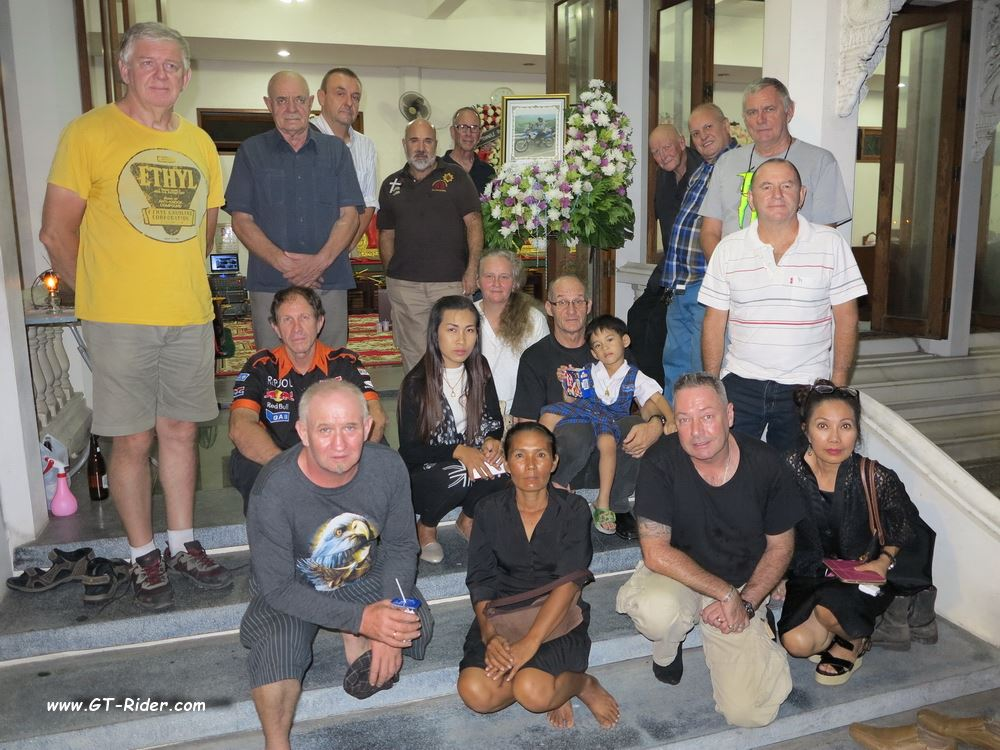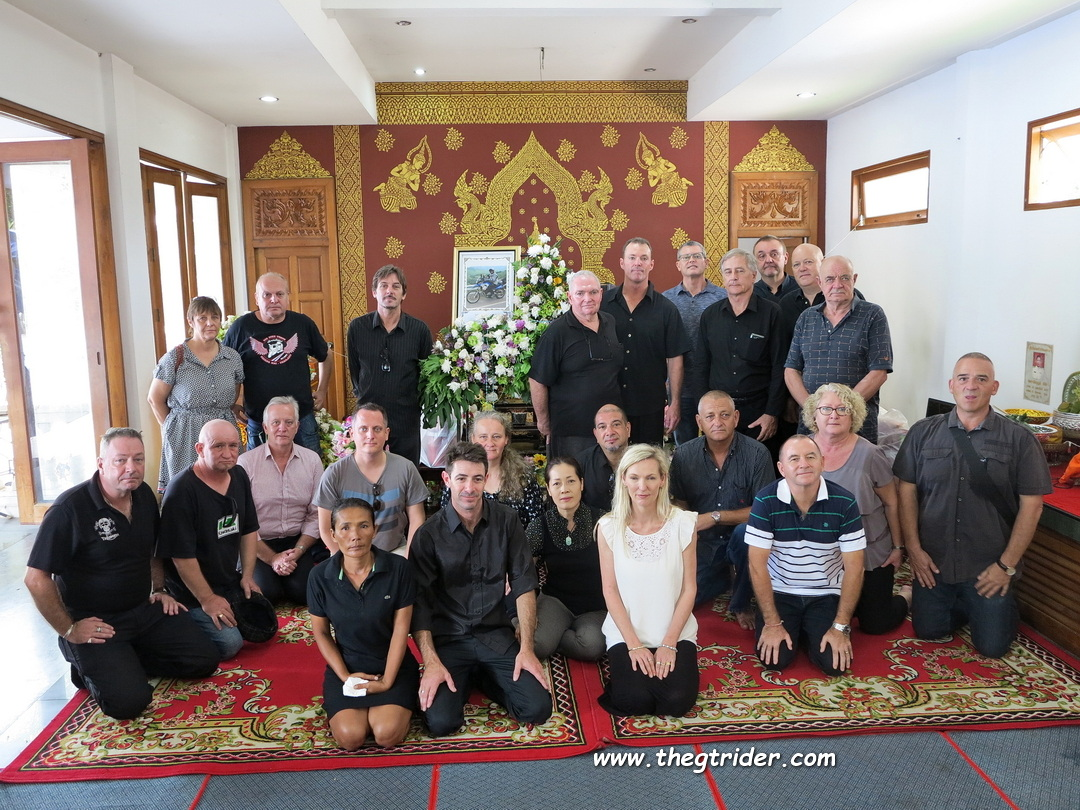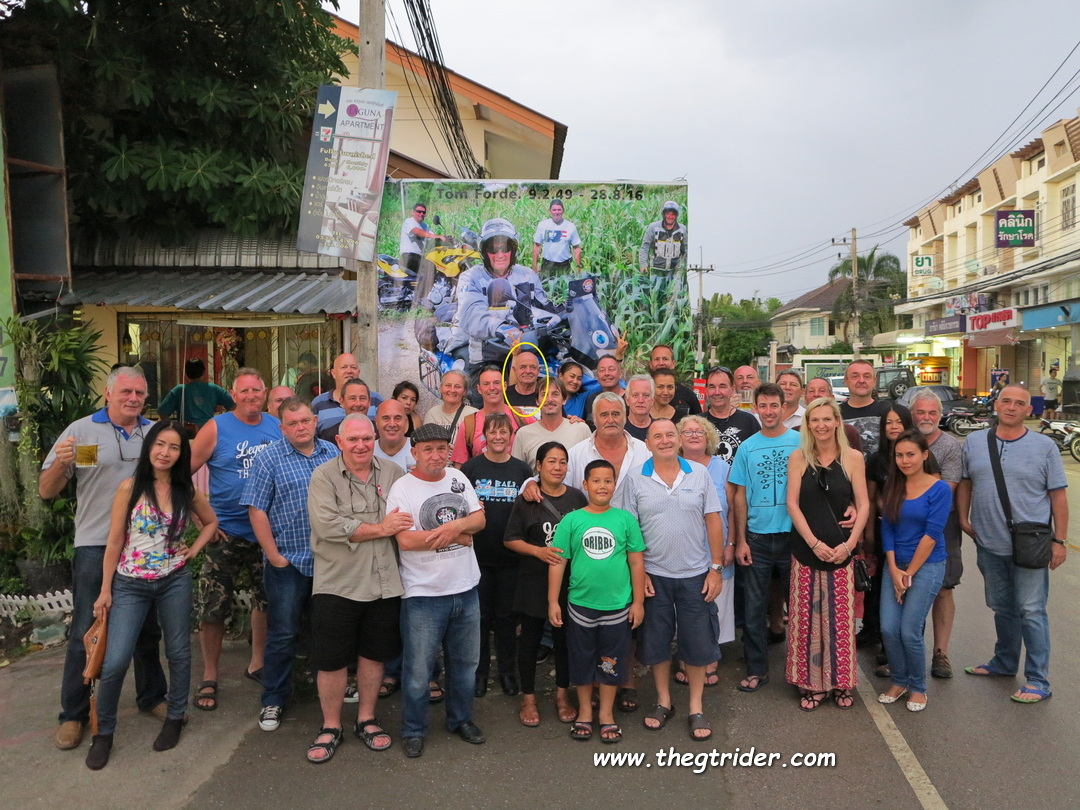 Tragic news Tom Forde, active on GTR & a pioneer rider in S E Asia was killed in a bike accident - "hit from behind" just out of Phayao, Sunday 28th August 2016. Tom was with me surveying for the first Laos guide map in 2004 we had some outrageous times & adventures. It was never a dull...

www.gt-rider.com
GTR MHS Memorial Ride 2016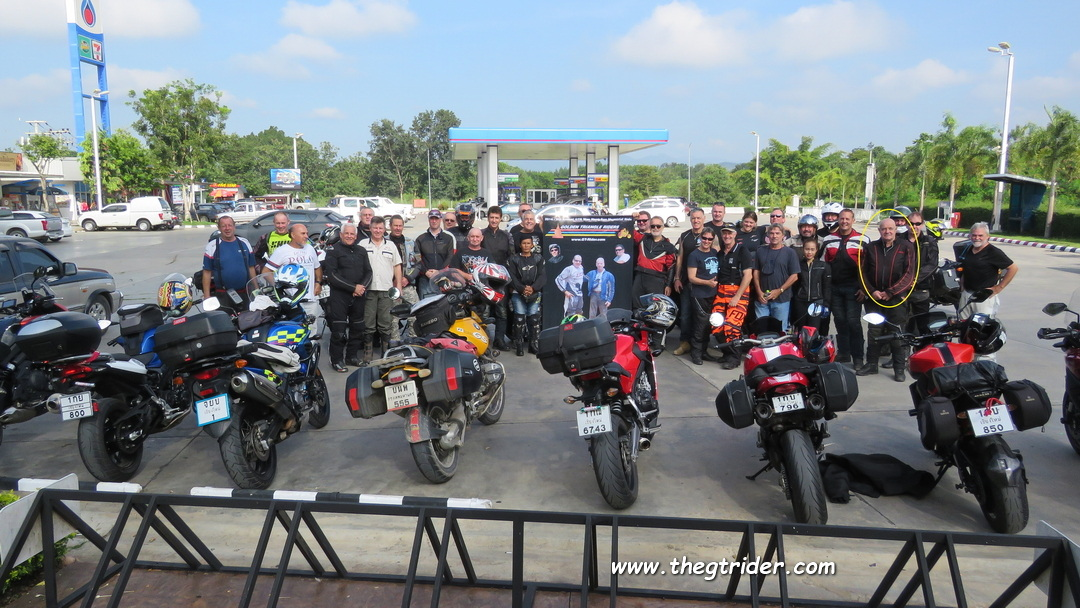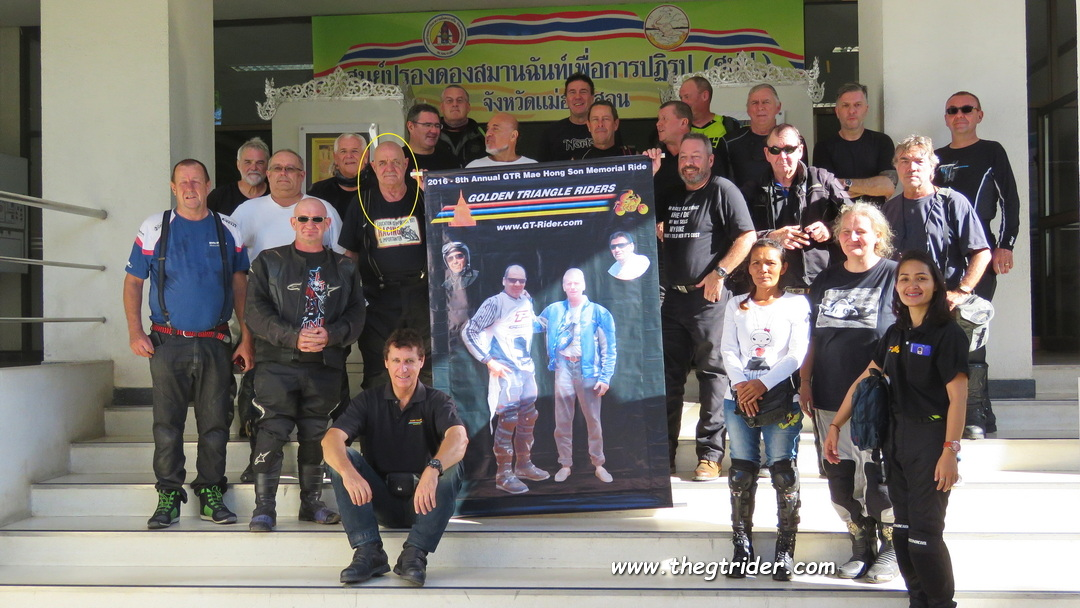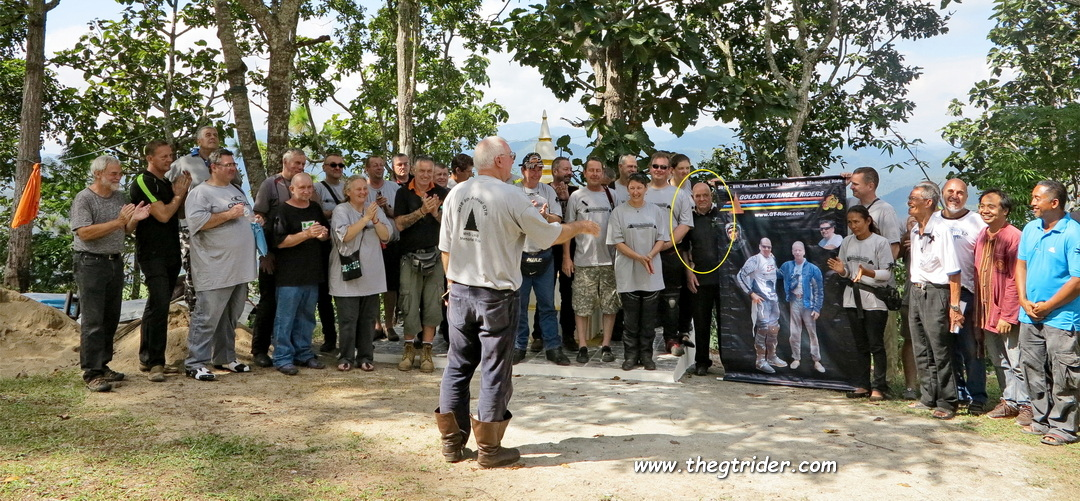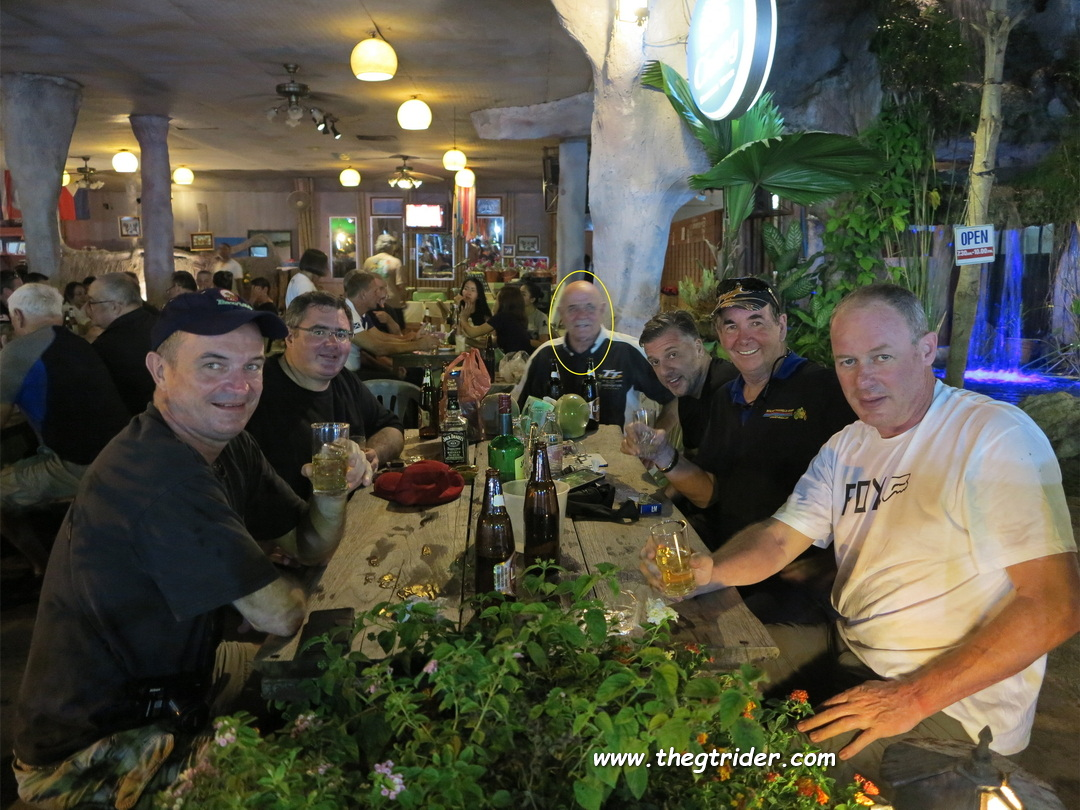 The 8th annual GTR MHS Loop memorial ride will be held the 1st weekend of November 5-6 November. Background The TJ Hamilton / Simon Siinthai Grant Memorial ride started in 2009, & has been held every year since in honour of departed GTR riding mates. Originally proposed in 2008 by Simon in...

www.gt-rider.com
August 2018 watching MotoGP @ the UN Irish Pub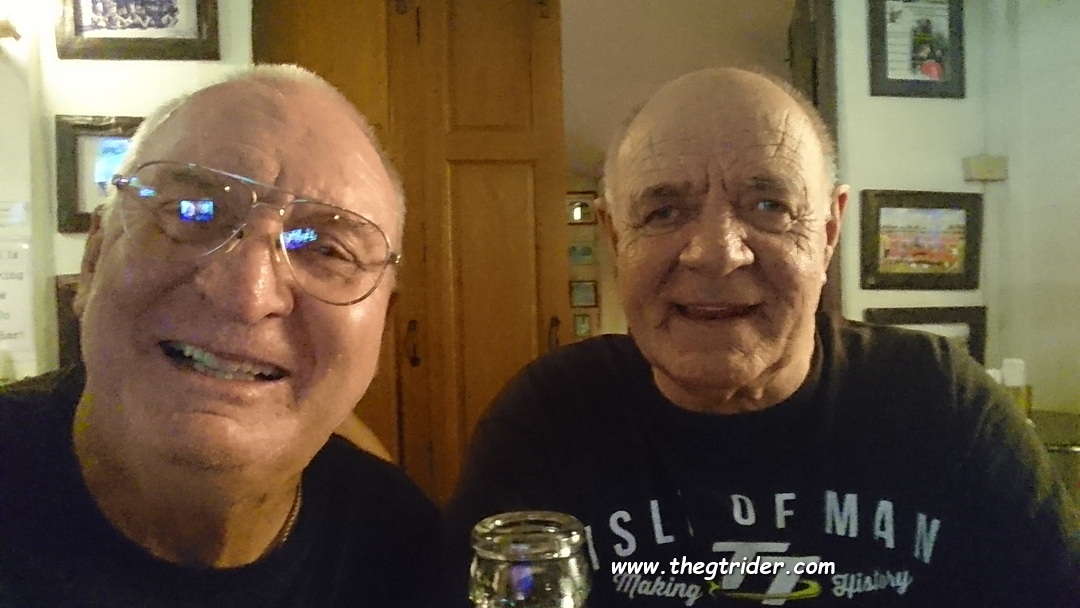 Miraclously, Keith survived racing at the Isle of Man, plus a heart attack a year ago in Chiang Mai where he lay alone in his house for 2 days.
His death in a local road accident yesterday has shocked everyone.
Our thoughts & sincere condolences go to his close friends & family.
May this lovable, kind gentleman Rest In Peace.
Last edited: