Administrator
Staff member
Subscribed
Jan 16, 2003
13,419
4,420
113
68
The DAK - Nor Lae - Nong Tao "road" is arguably the steepest & most spectacular in North Thailand.
The steep bit basically runs from Nor Lae to the Doi Phahompok back road turn off just before Nong Tao, a distance of 6.3 kms.
Nor Lae is a beautiful Palong village, sitting right on the ridgeline forming the Thai - Burma border.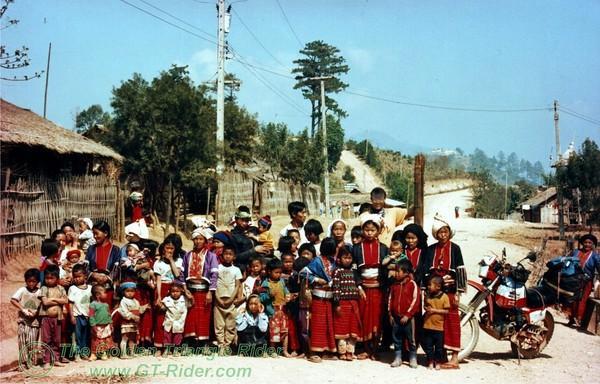 Above: Nor Lae 1994
The steep section commences immediately after the Burma army camp on the hill.
Below the Burma army camp on the hill in 1994.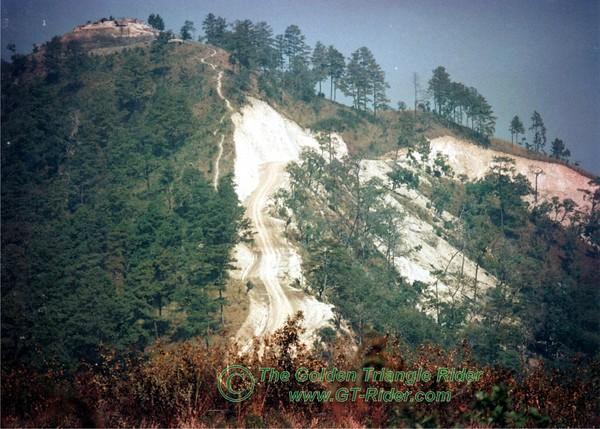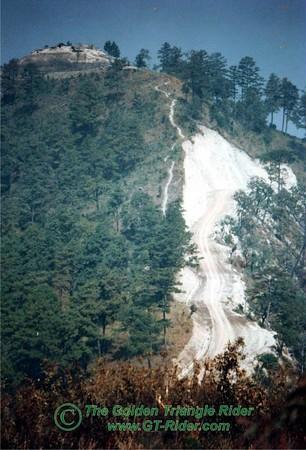 Over the years at various times this road has been closed my landslides & occasionally by the Burmese when they've been in dispute with the Thais.