Administrator
Staff member
Jan 16, 2003
12,599
3,099
113
67
Cruising round the top north the last few months ( & years) and I've come across a few Buddhist Hell gardens at temples.
Some of them seem to be quite hard core & extreme, if you've never visited one before.
Representations of life in hell should you commit misdemeanors in your life, karma will get you when you the next time round.
The statues are often horrific, with blood and guts, lots of red paint plus terrible distorted bodies.
I have picked up on a couple of new ones recently & thought it maybe an idea to have a "GTR directory of life in Buddhist hell."
Statues can show punishment for a variety of sins
Adultery
Gambling
Lying / Deceitfulness
Drunkenness
Jealousy
Theft or Robbery
Corruption
Abortion
Nymphomania
the list goes on........
Wat Chairat Samran
Located on R1232 in Wiang Chai, 9.5 kms east of Chiang Rai.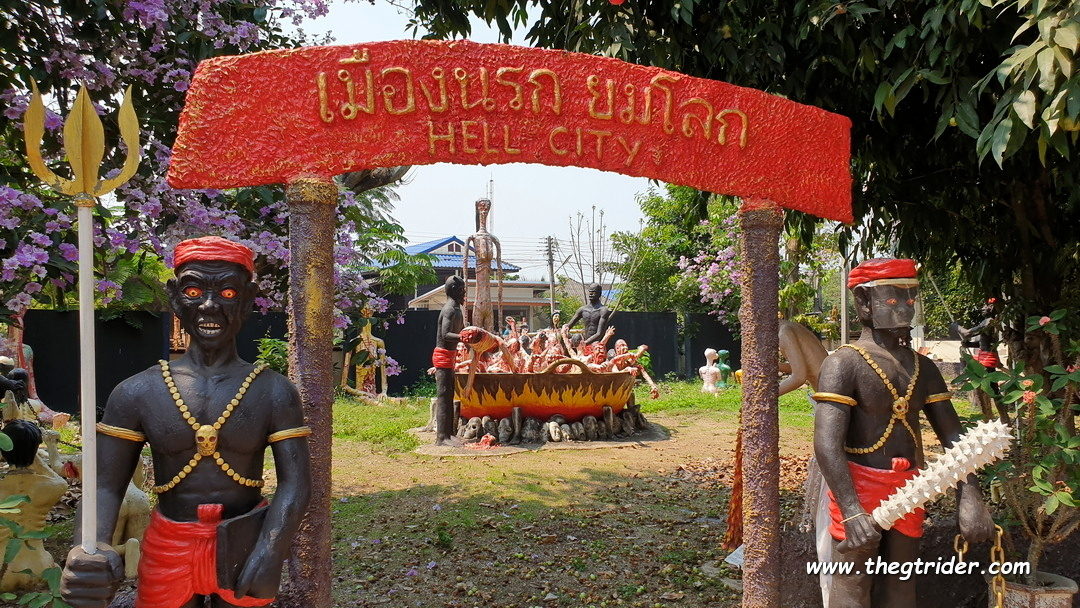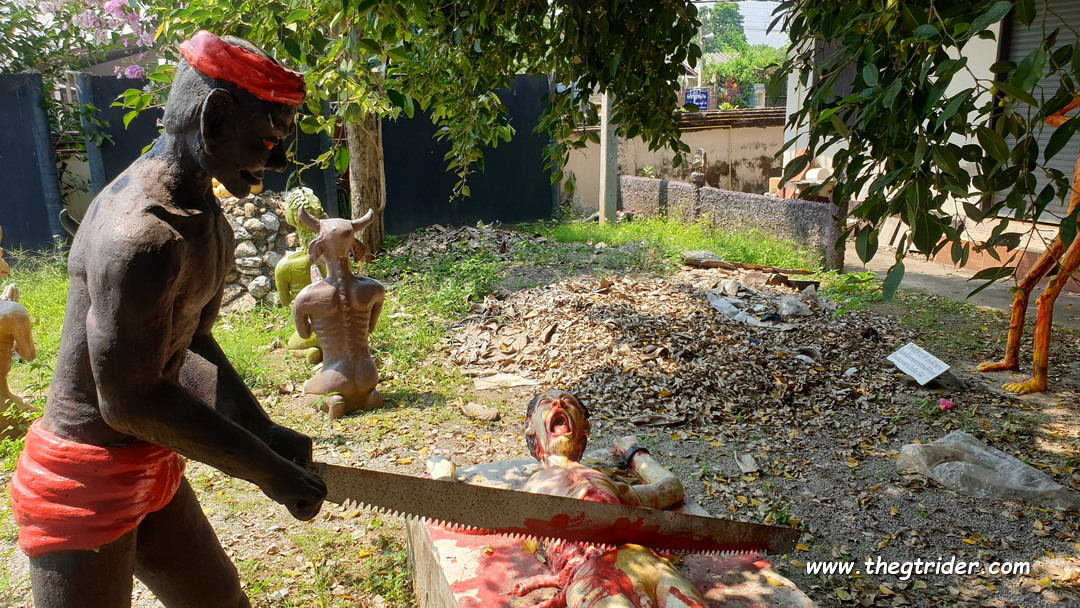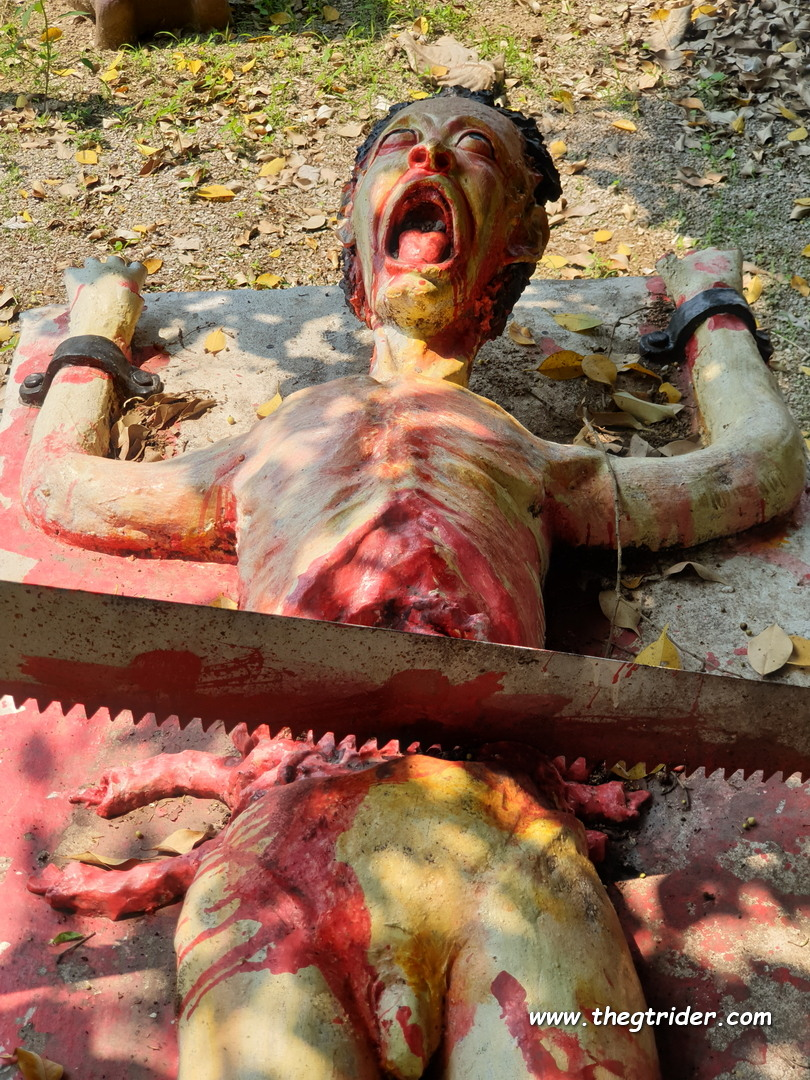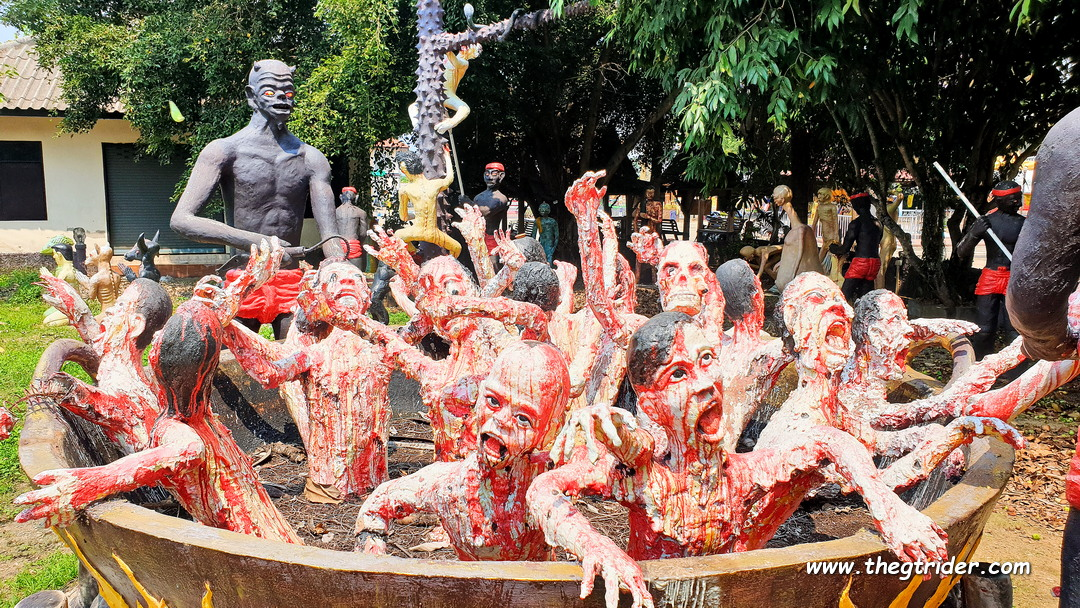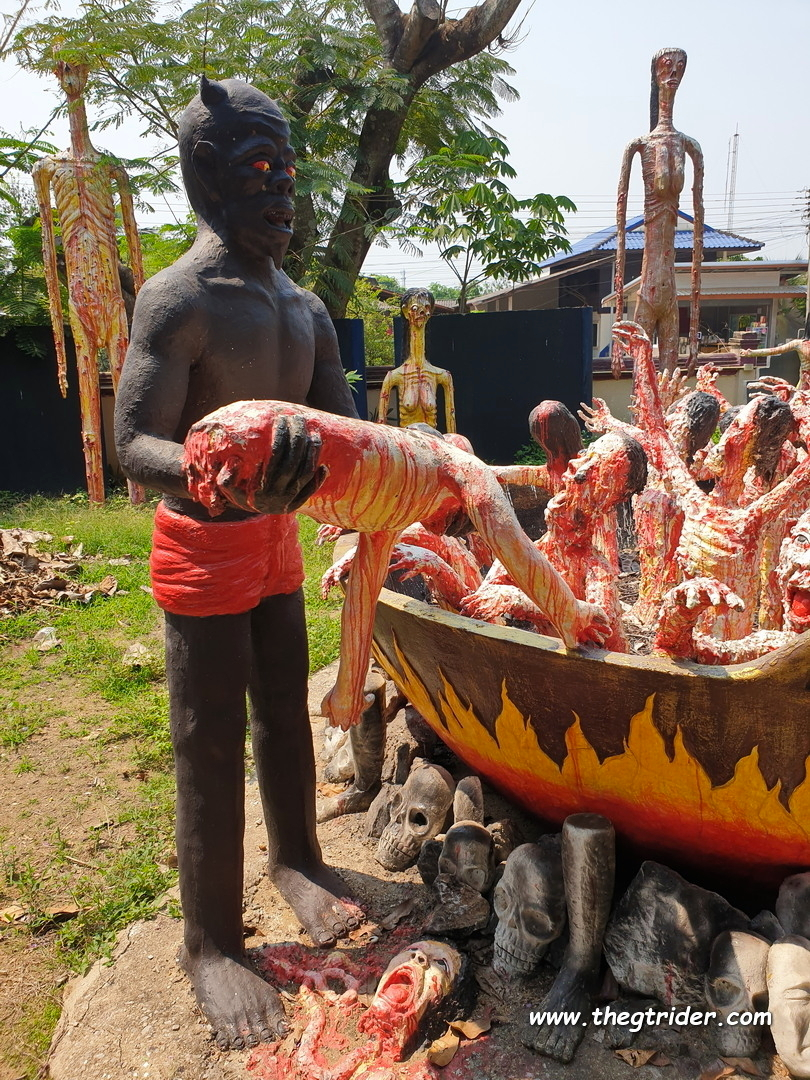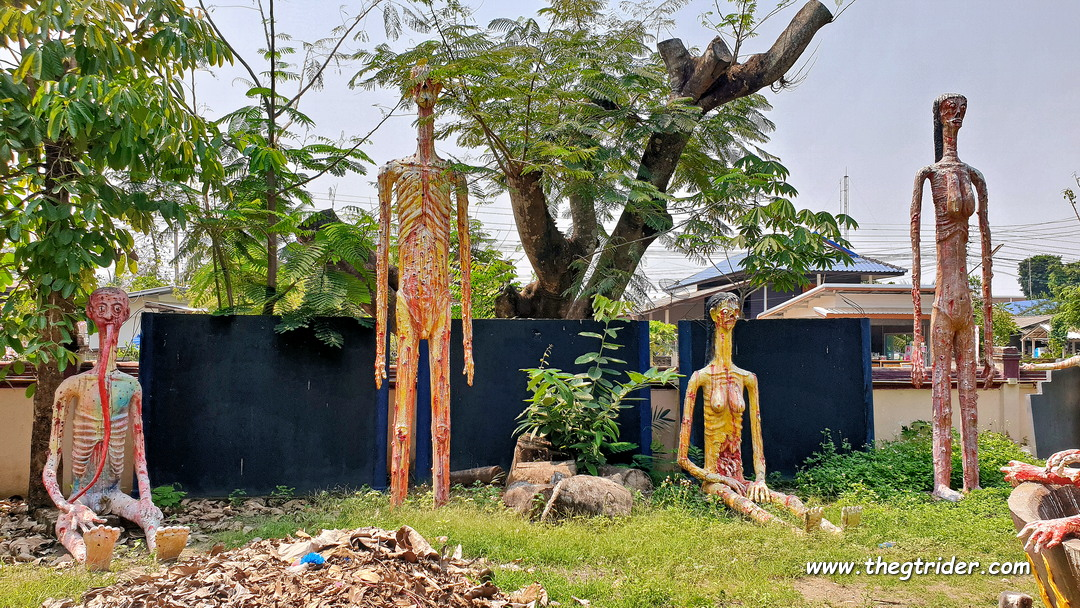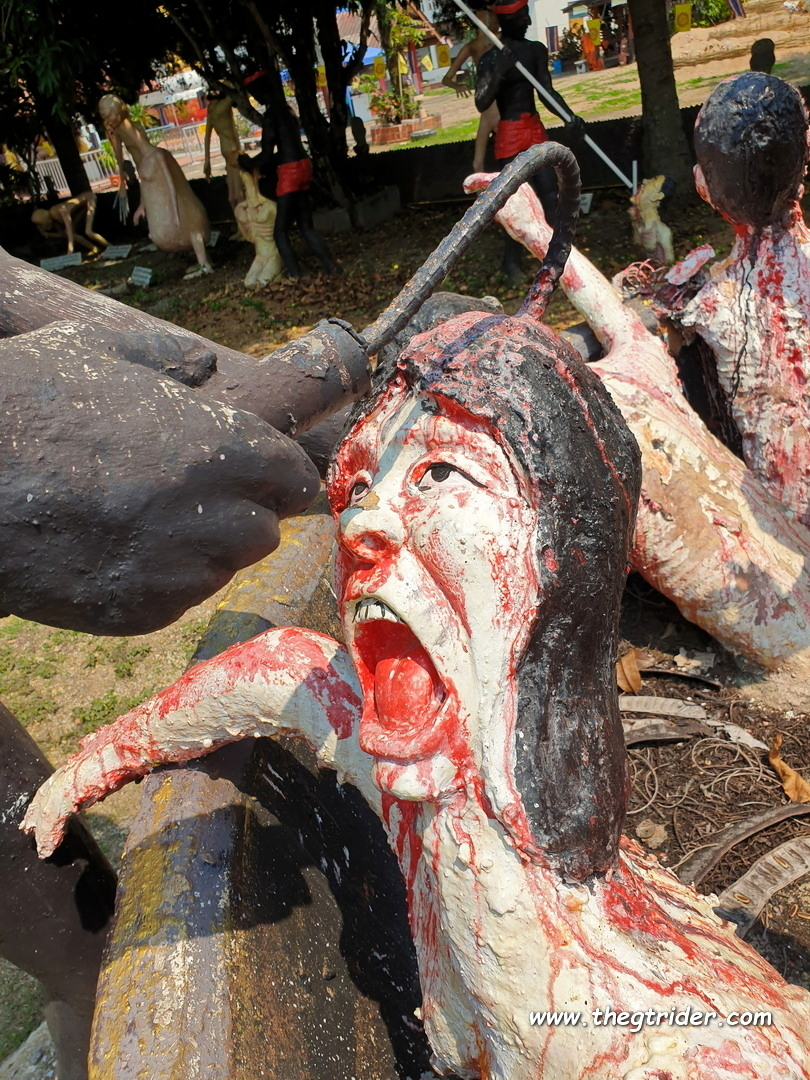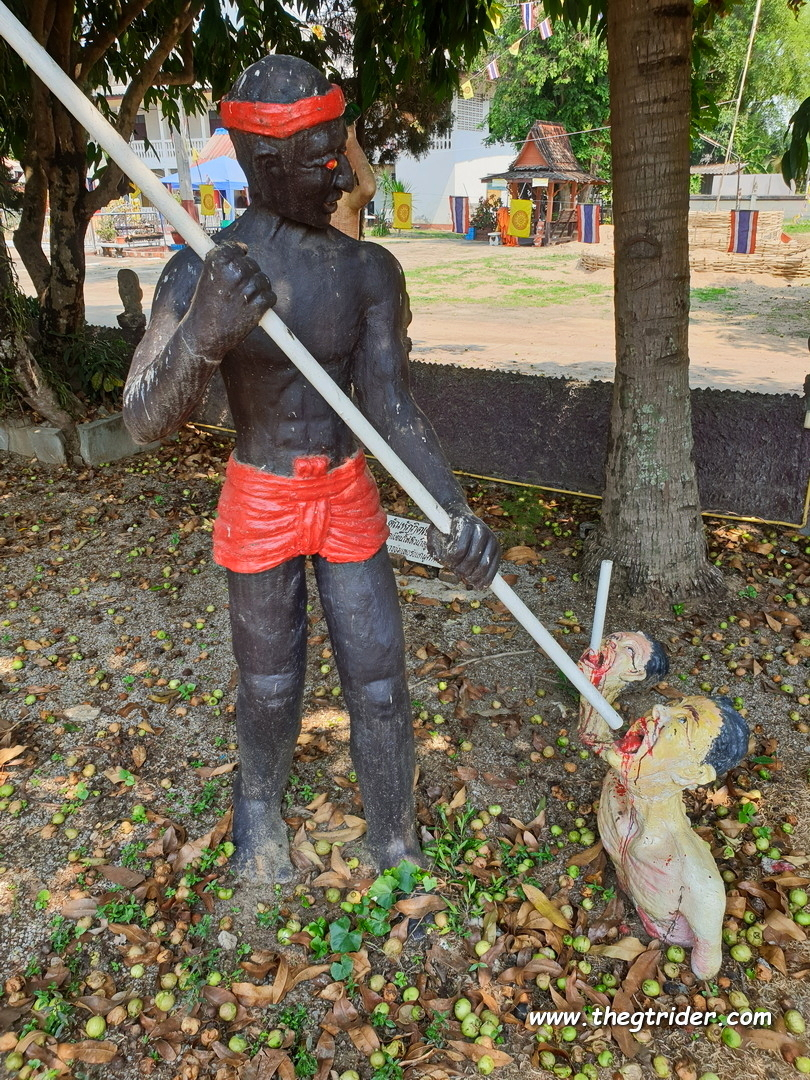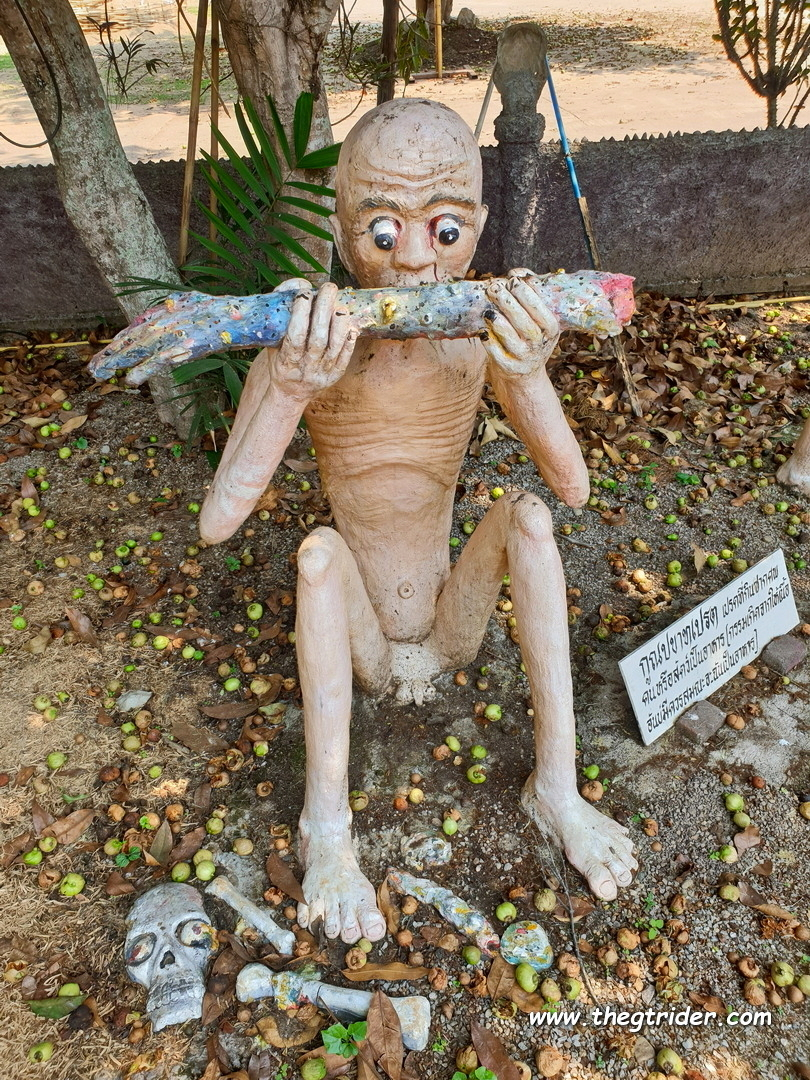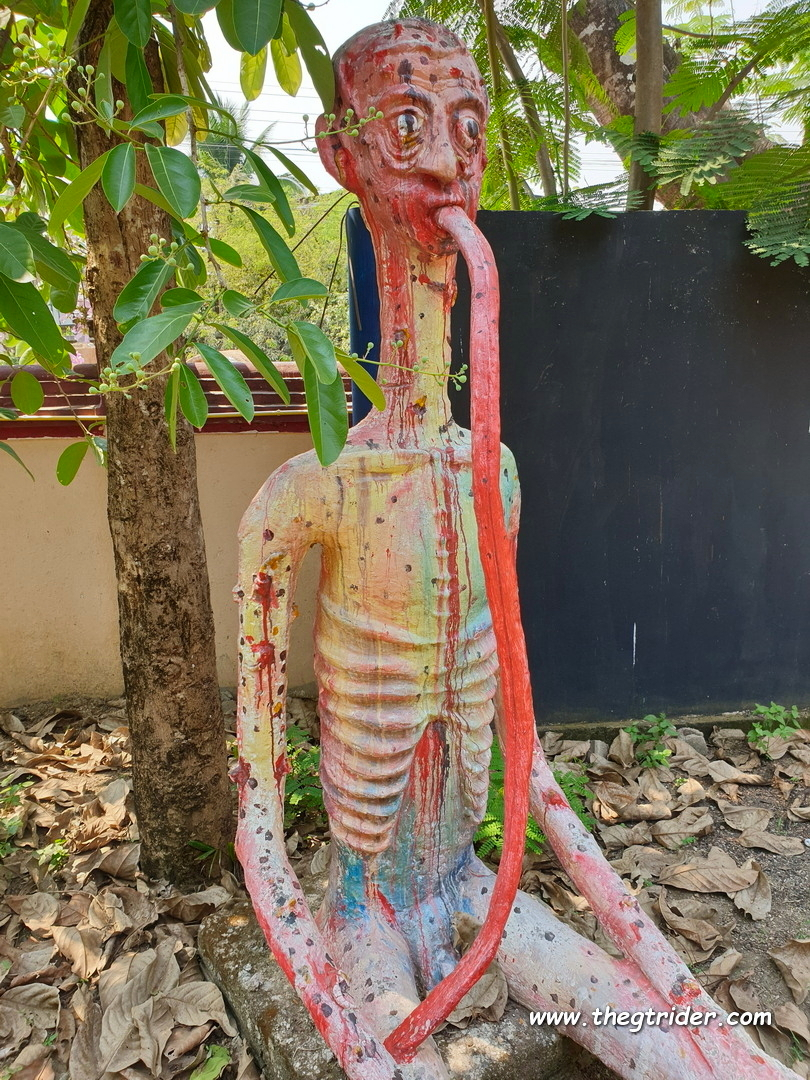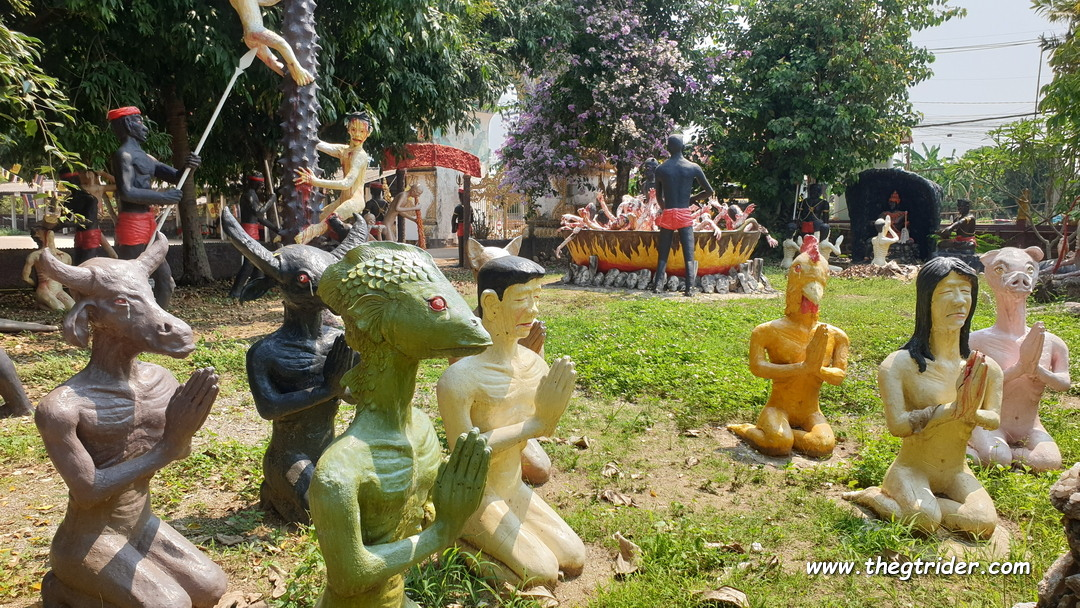 ★★★★☆ · Buddhist temple
goo.gl