Administrator
Staff member
Jan 16, 2003
12,343
2,729
113
67
Off to Nan from Chiang Khong for a ride & to enjoy a hot bread brekky.
The way
: Chiang Khong - Thoeng - Chiang Kham - Pong - Chiang Muan - Nan.
This uses R1091 & my favourite route to / from Nan, with Pong - Chiang Muan a super twisting undulating section & then Chiang Muan - Nan a soaring winding road through the mountains. People rave about R1148 but I put R1091 over R1148 any day.
Plus from Chiang Kham you also get to do R1179 to Pong which is another excellent flowing hilly undulating ride. Check it out sometime. You won't be disappointed.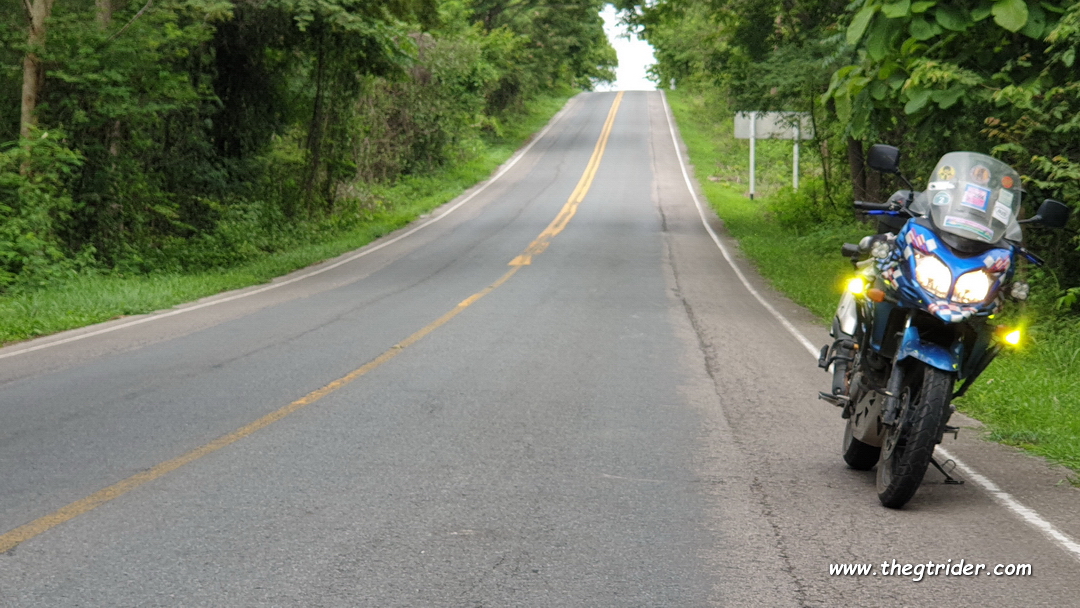 A few kms south of Chiang Kham there's an excellent old style restaurant that has become my favourite R1091 break-spot.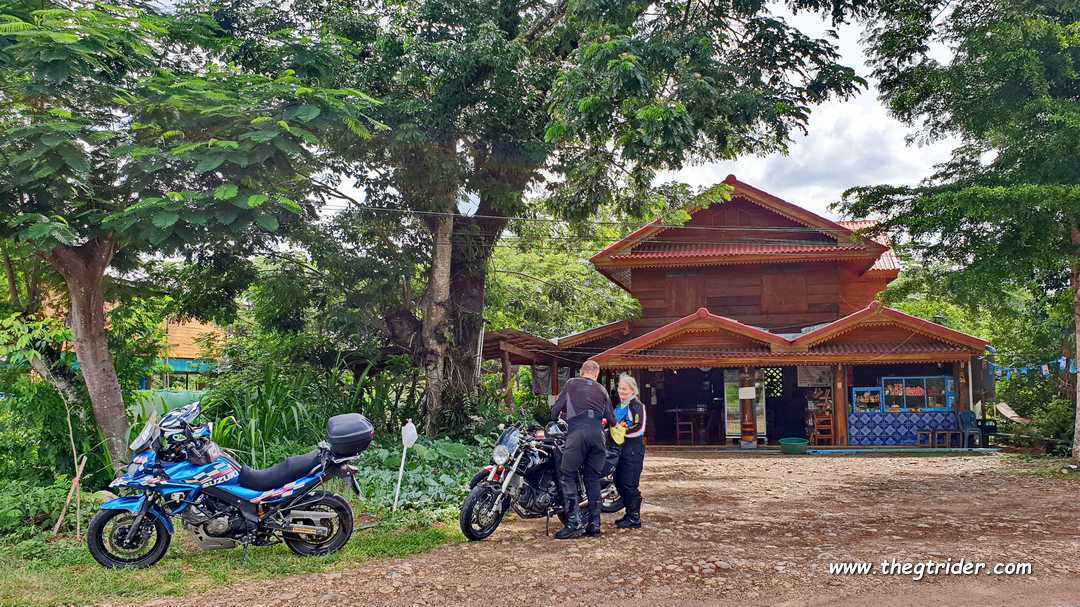 The food is always good, fresh & well presented.
The lady shop keeper is a little honey & a wonderful personality too.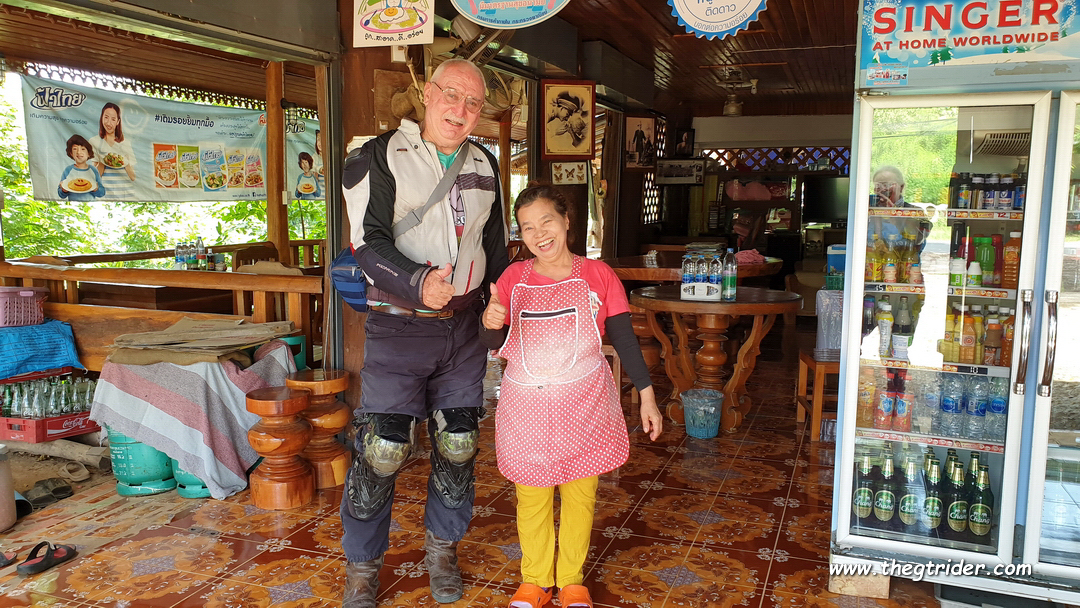 Location:
Google Maps
From Chiang Muan the real fun starts & you have two big climbs & descents.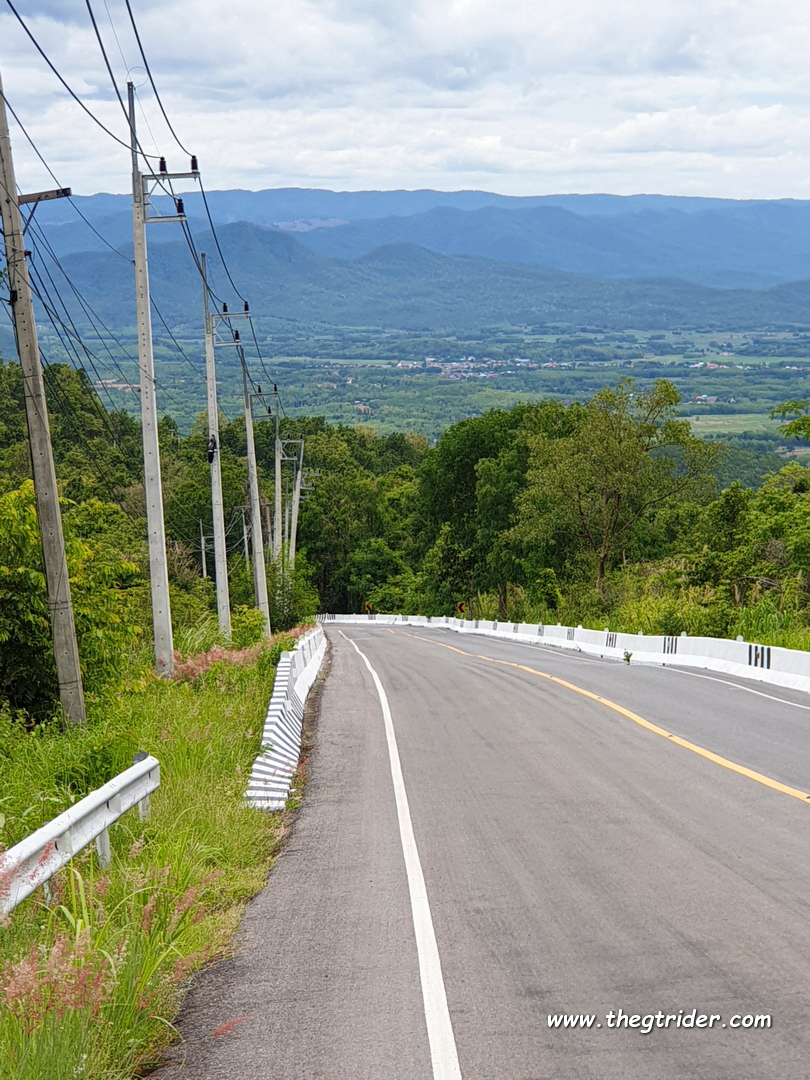 Ban Luang is in the middle of the mountain crossings & there's an excellent little roadside coffee shop worth patronizing.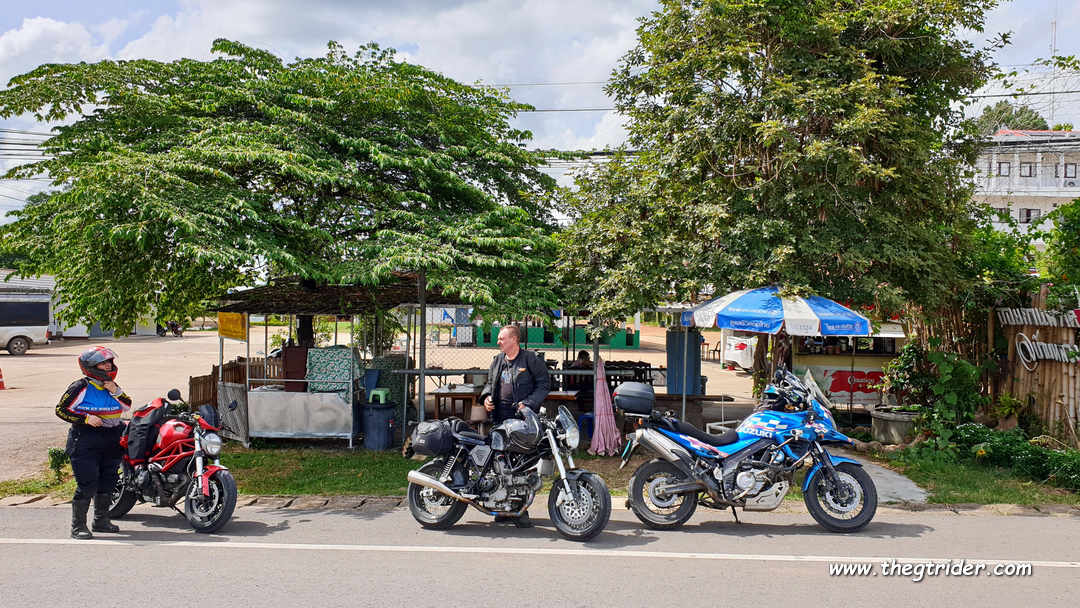 Location:
Google Maps
On into Nan on some of the best swooping roads in the North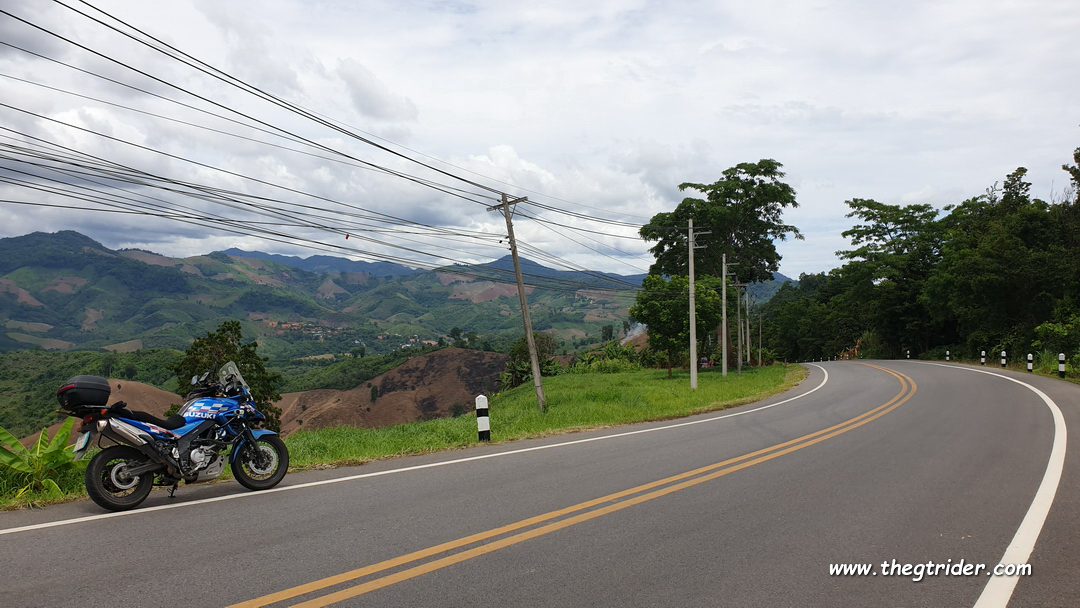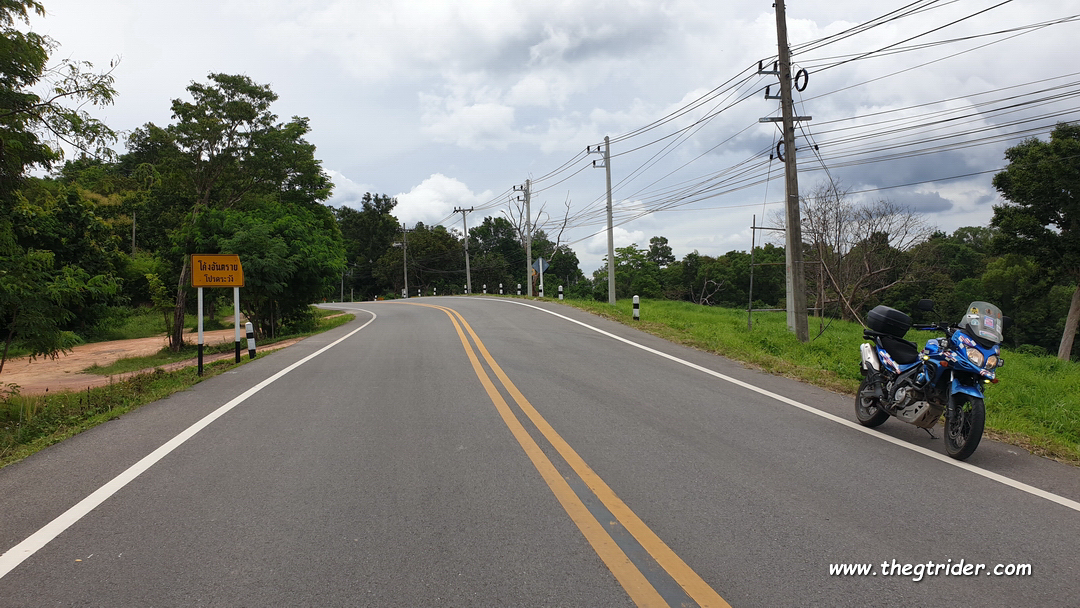 Hot Bread
is the first stop in Nan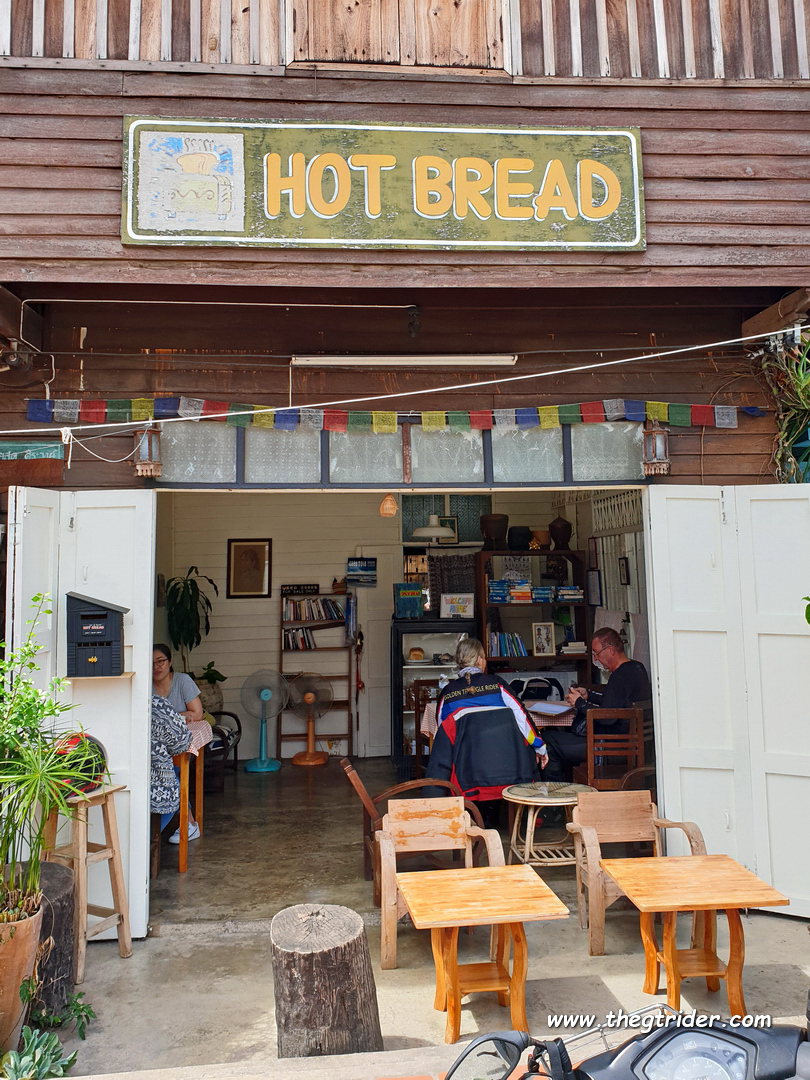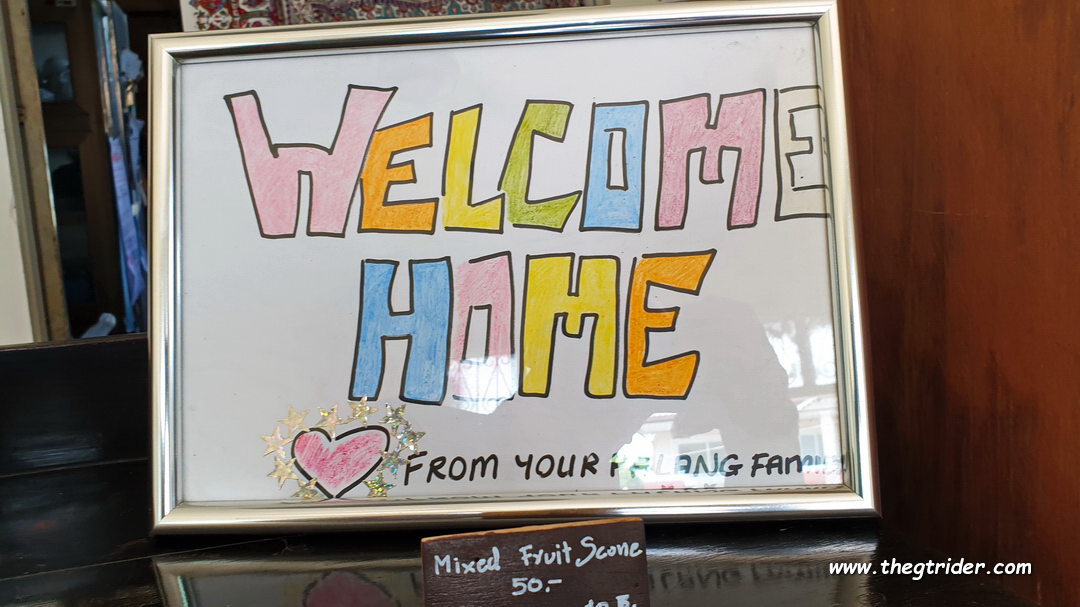 and it's never too late for a Hot Bread brekky omelette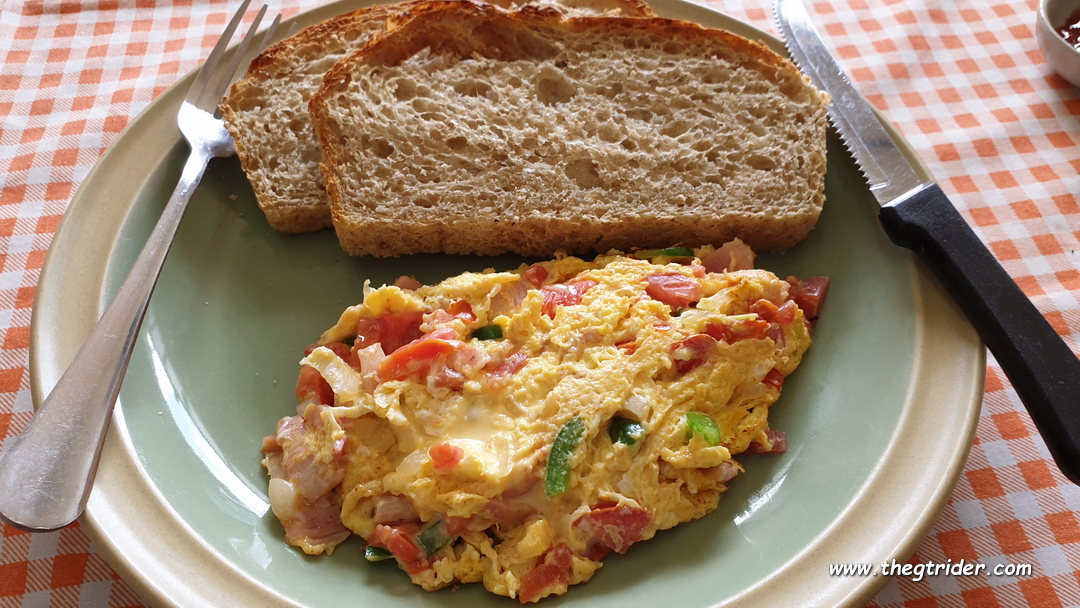 The Grand Mansion
is the GTR place of stay in Nan.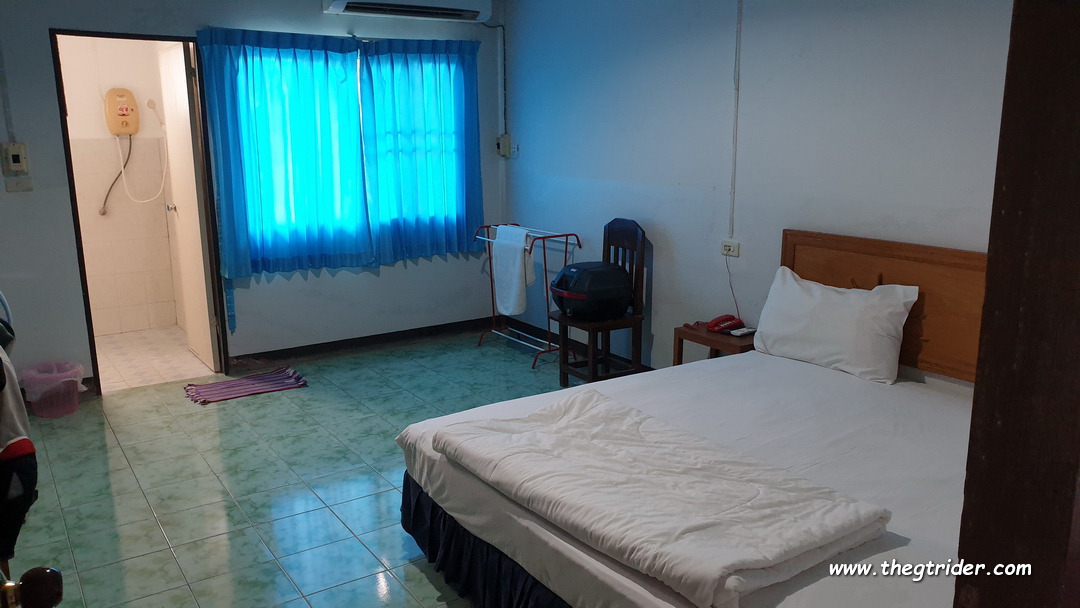 and I still find it exceptional value for money @ 400 baht!
More to come...