0
Staff member
Subscribed
Jan 16, 2003
13,947
4,920
113
69
A continuation from
Road Update - Pak Mong - Nam Bak - Nong Khiew - R1c
and
R1c Nong Khiew - Vieng Thong / Muang Hiam
and
R1c Vieng Thong / Muang Hiam - Phou Lao - R6 - Xam Neua
The original master plan leaving Chiang Mai had been for a week in Xam Neua, but I got stuck in Nong Khiew for 3 days because of rain. Forced to hang out longer than I wanted. The rain cleared & I moved onto Vieng Thong & then Xam Neua.
The weather was absolutely glorious on arrival in Xam Neua, but the next day it was gone; this cold wet weather in Xam Neua proved to be a bit of a disaster – trip wrecker.
I had 2 destinations inspired by MotoRex Reports
Xam Neua – Namsoi – Xamtai. Two days in the hills of Houa Phan Province.
Xam Neua – Ban Dan Check Point – Muang Et – Xam Neua.
But sadly my knee kept popping out & the pain is excruciating if you are trying to walk on it & it was far too dodgy to consider venturing further out to more remote places.
So 3 days of crap weather & an unstable knee meant it was time to get out of there while I could.
Concerned about road conditions & possible mud & landslides I got a contact to check with a tour operator & bus driver about the road from Phou Lao – Phonsavan. If any mud or landslides I would be in trouble putting my leg down for a dab. Should I hang out another day & hope for the best, or get a pick up to take me & the bike out? If the knee got worse, I could not ride & needed a pick up to take me out to the border I reckon I was looking at 30,000 baht to get to the Thai border either at Houei Xai or Vientiane. 3 to 4 days travel one way.
So take a chance & ride I did.
Xam Neua to Phonsavan was relatively easy, except the potholed Xam Neua – Phou Lao section.
Phou Lao to Phonsavan the road is a beauty & in good condition.
I got away from Xam Neua at 10.30am after getting the knee back into place.
A non stop ride to Phonsavan it was.
The drizzle started as soon as you got up on the ridgeline & continued all the way to Phonsavan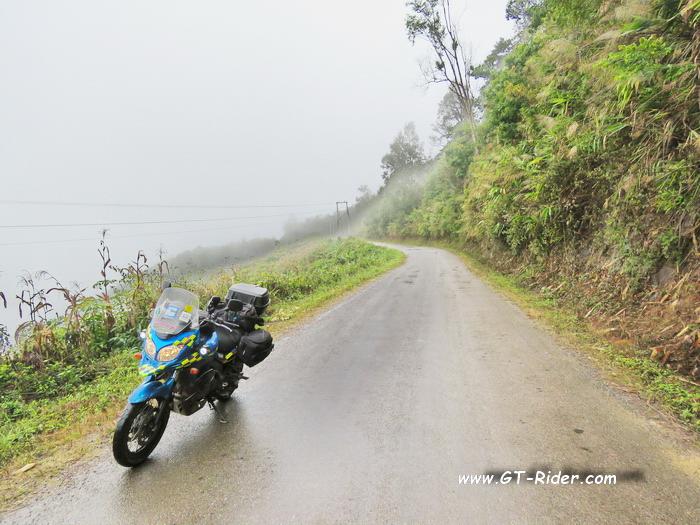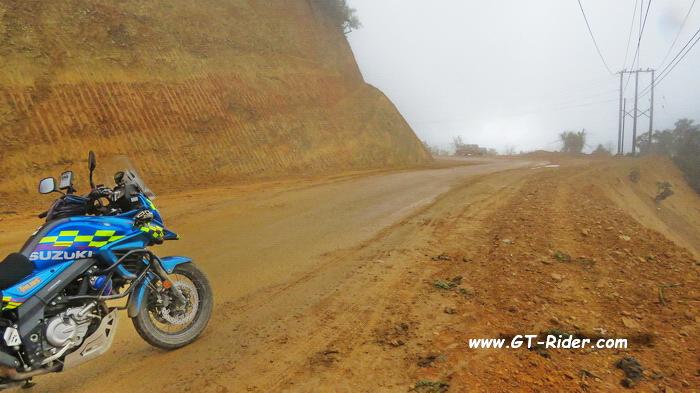 It is one hell of a mountain ride!
Arrival time in Phonsavan was 4.30PM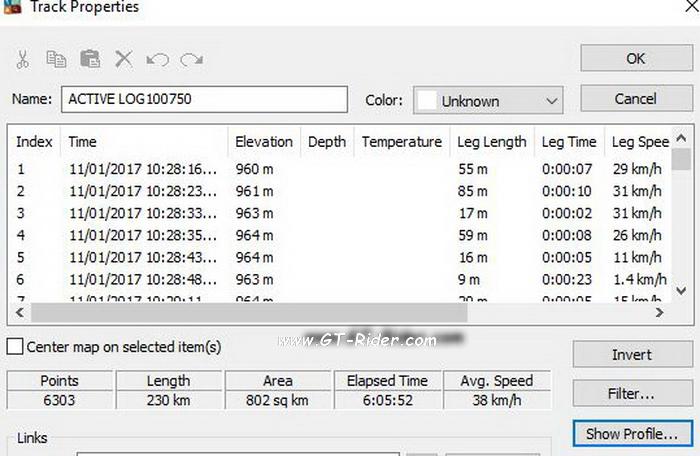 More to come