Woohoo! Another fantastic summer with my boy!
Flew to JFK to pick him up near the end of June-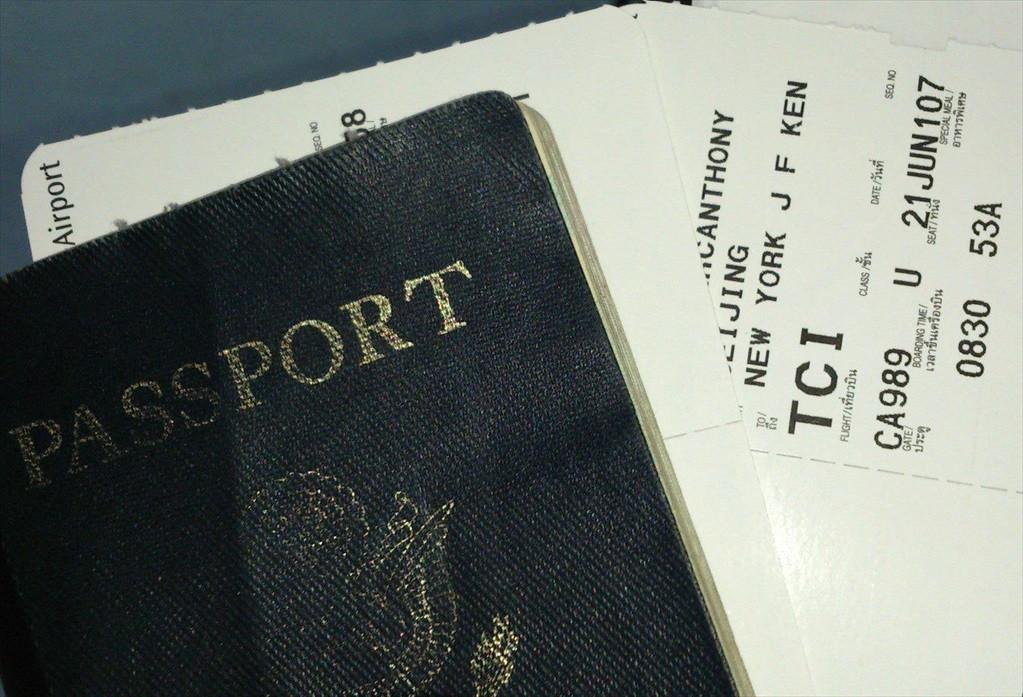 Catching up over pizza at the airport while waiting for our flight to Seattle.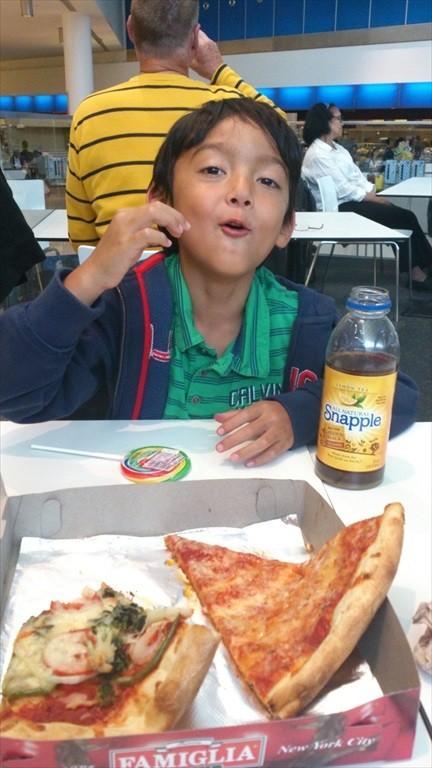 A happy reunion!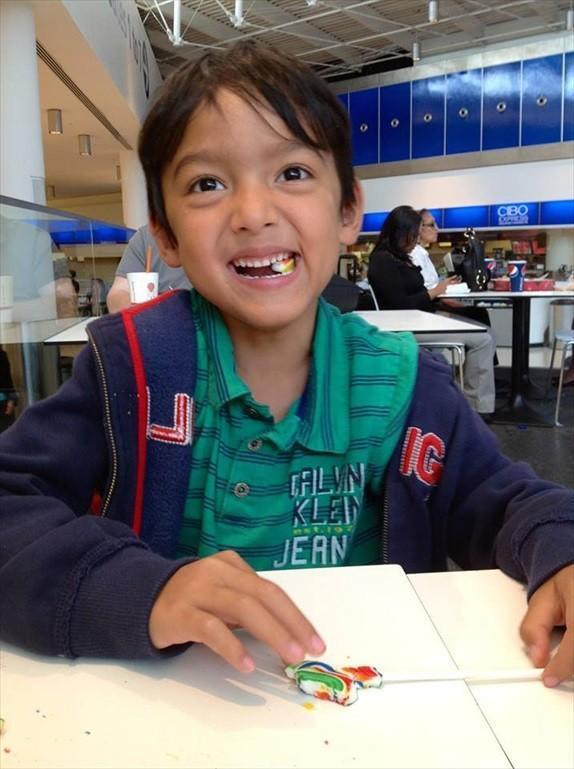 Pleasant enough flight to Seattle on Jet Blue, but we got there too early and there was no gate so we had to chill on the plane a bit longer than planned...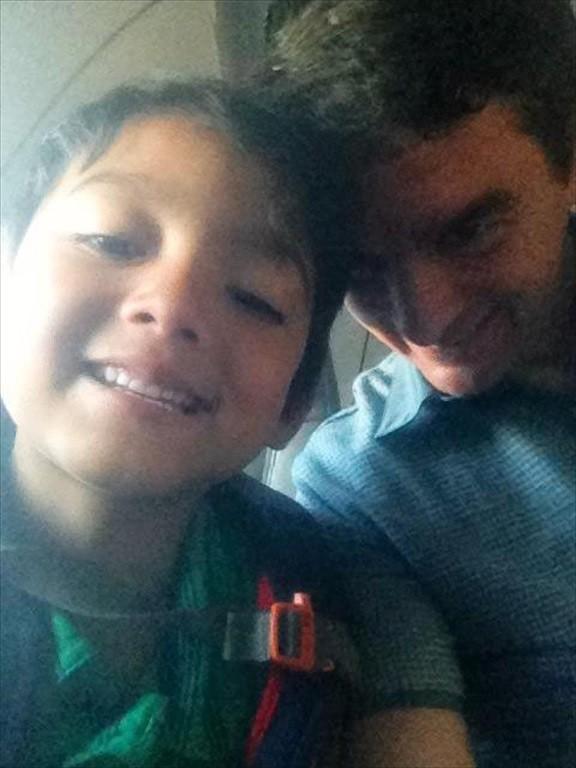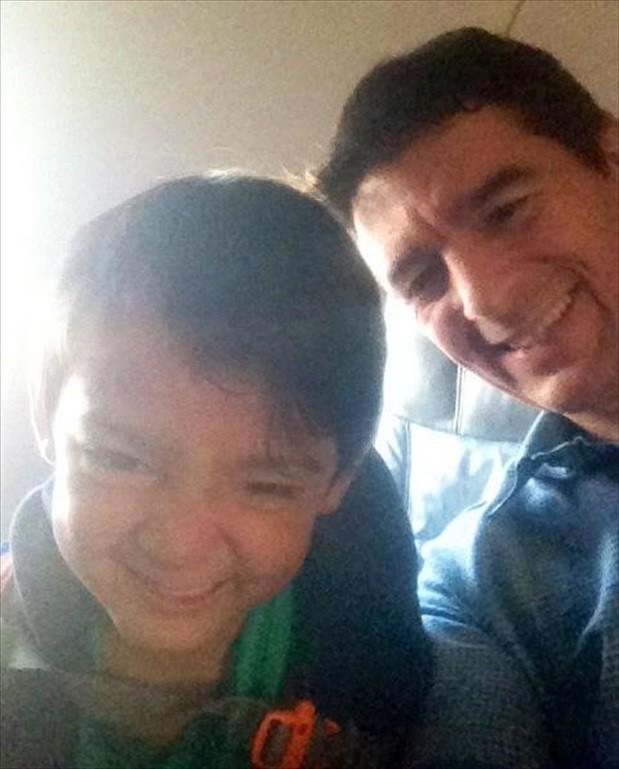 My good friend Dave was kind enough to drive all the way down from Bellingham to pick us up. :happy2:
We were happy to see Dave's wife Pon again as well as their Chesapeakes Mocha and Grace-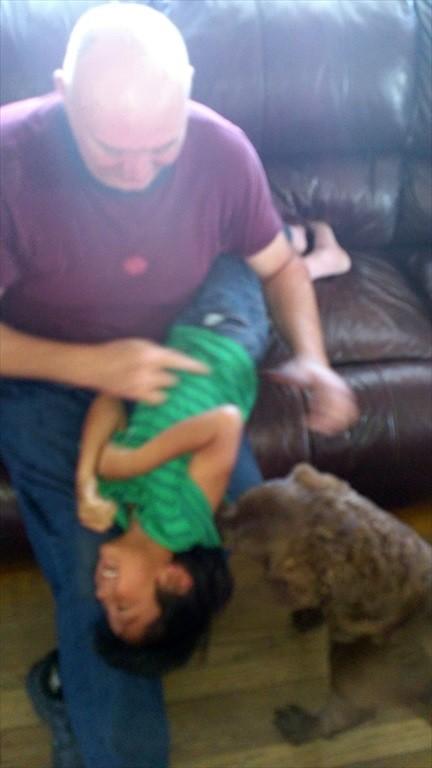 That evening, once my little guy was asleep, I went to work on our K1200LT, aka, the Land Yacht, which had been sitting mostly unridden at Dave's house since the previous fall. First task was to install the new EBC rear brake disc, as the OEM floating disc was loose on the rivets and making a terrible racket, which K-bike owners call the "cow bell"
The new EBC disc was pretty sexy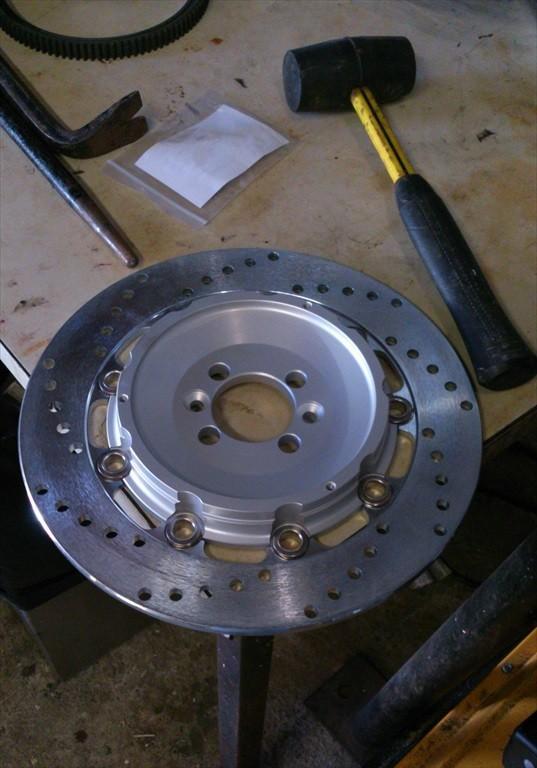 The old disc, pretty tattered-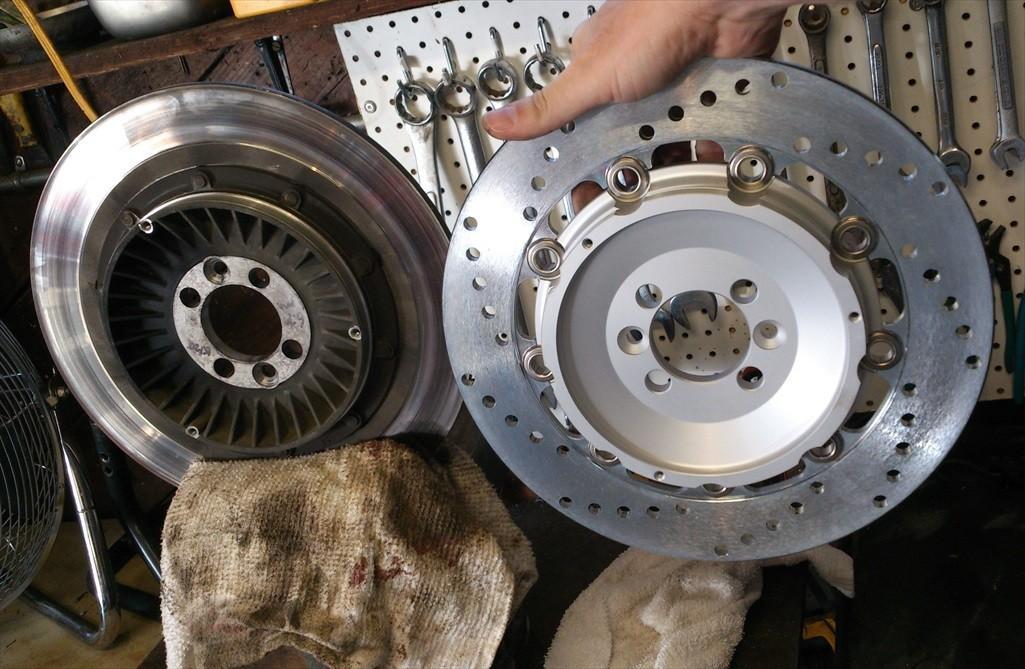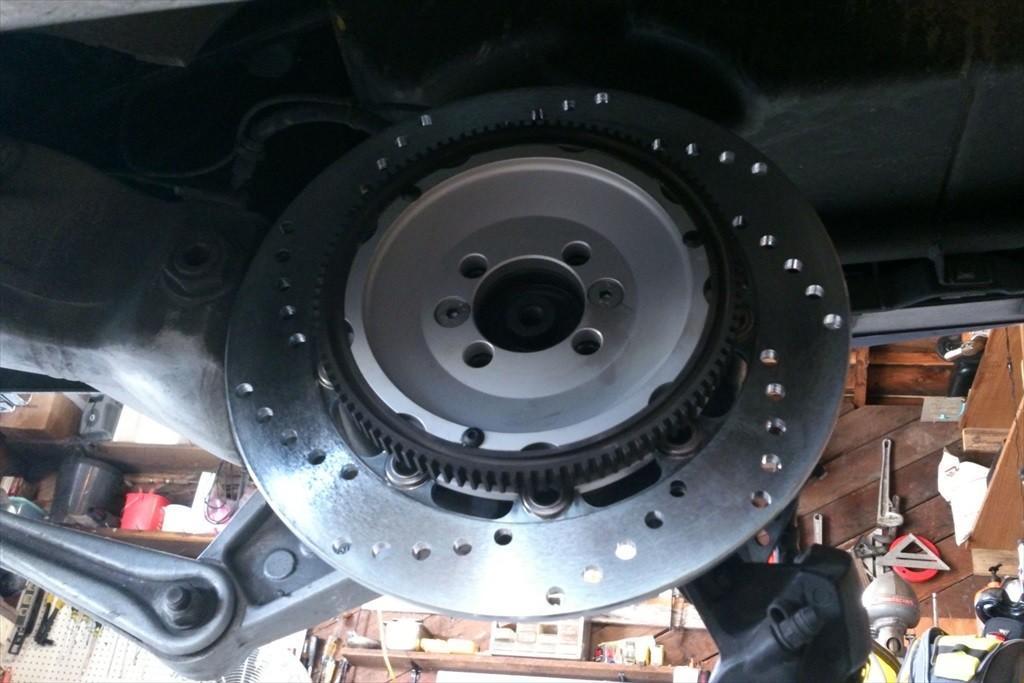 That was easy!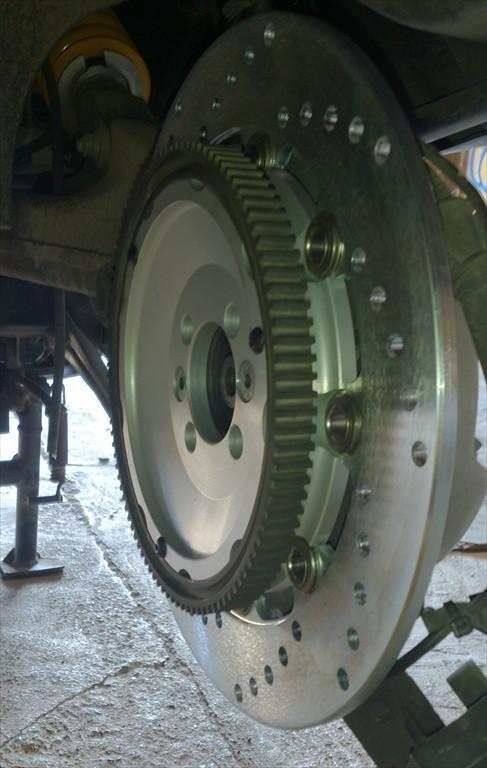 Next task was to service the final drive-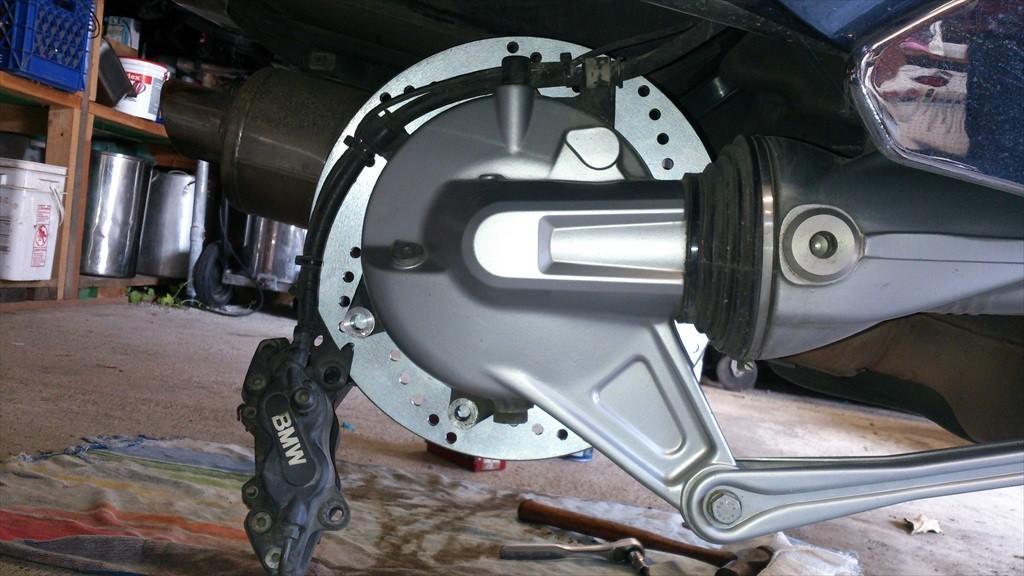 Uh oh- this does NOT look good... :shock: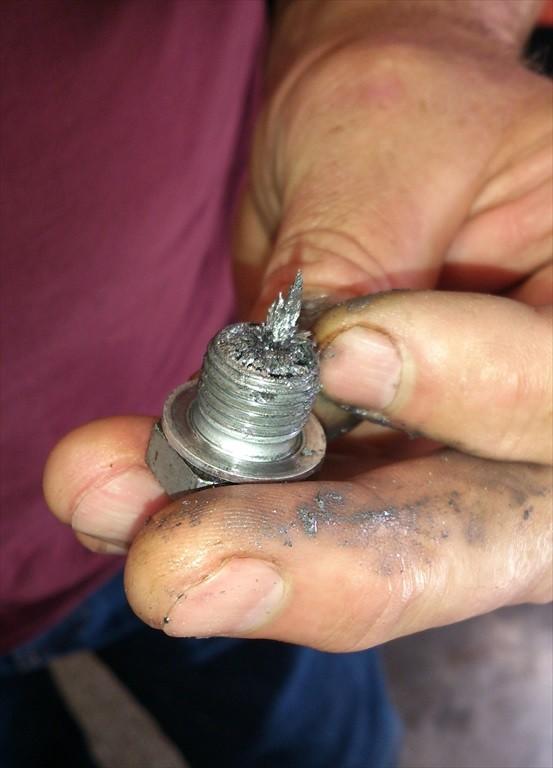 A little bit of metallic "fuzz" on the magnet is normal. Chunks of metal like this are not... :cry: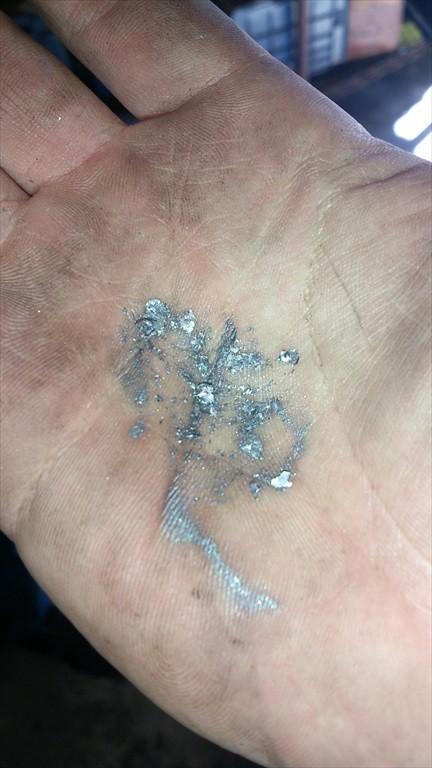 Dave has an awesome workshop and had the tools I needed to split the final drive case open-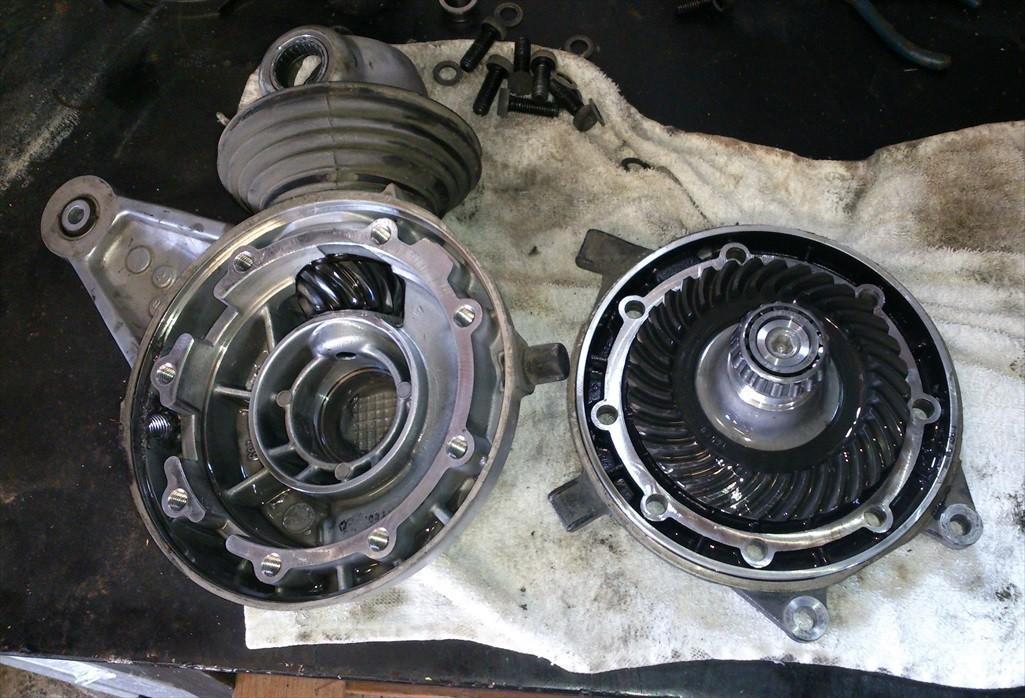 Lots of metal in the final drive...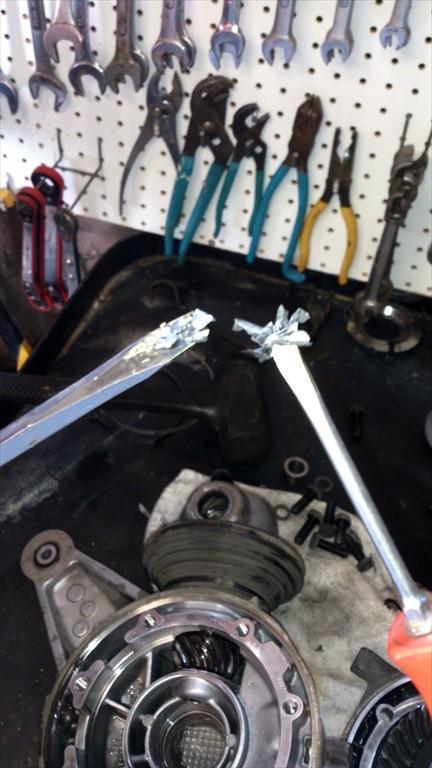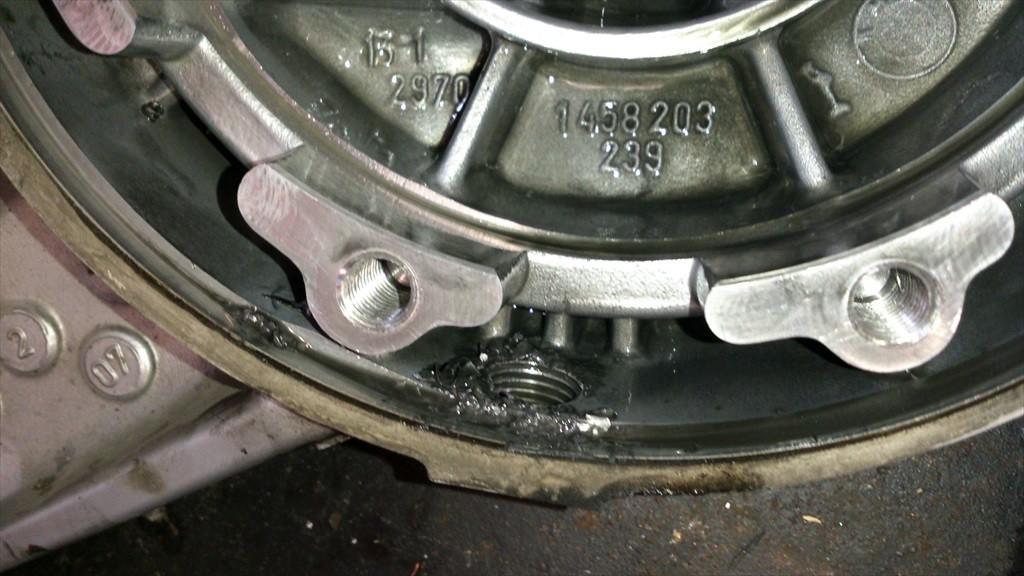 Hmmm, this looks expensive!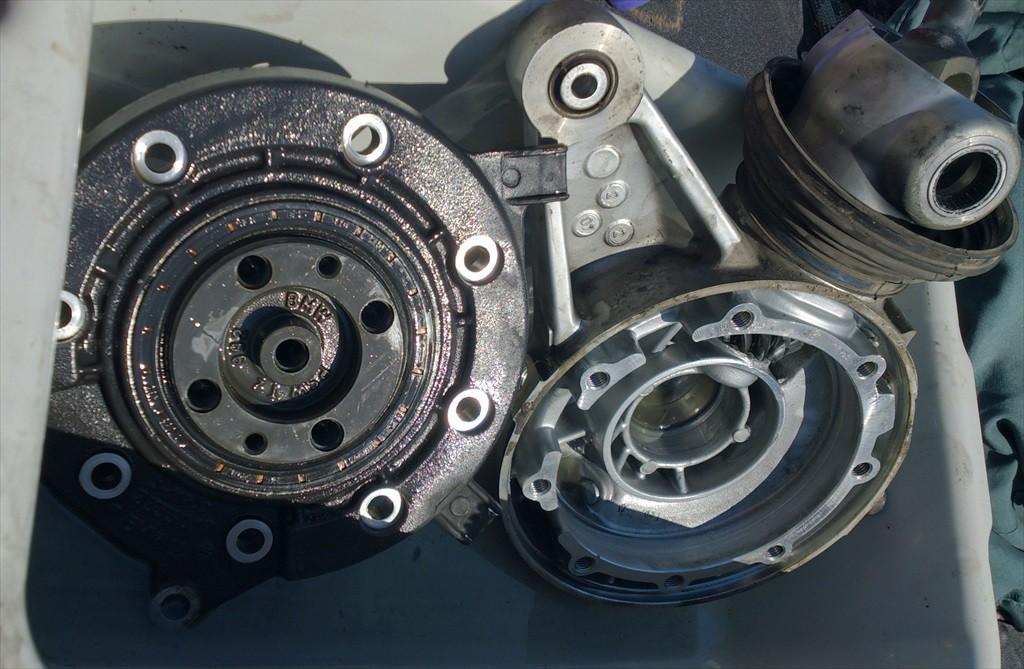 Fortunately, we're not so far away from one of the biggest BMW dealers on the West Coast- Ride West BMW of Seattle...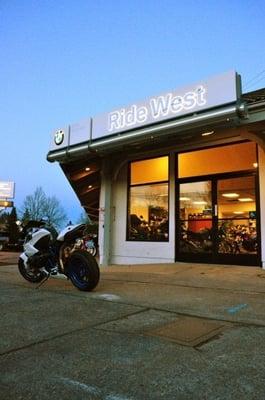 (not my pic)