Good morning from Pine Flats campground, Boise National Forest, Idaho!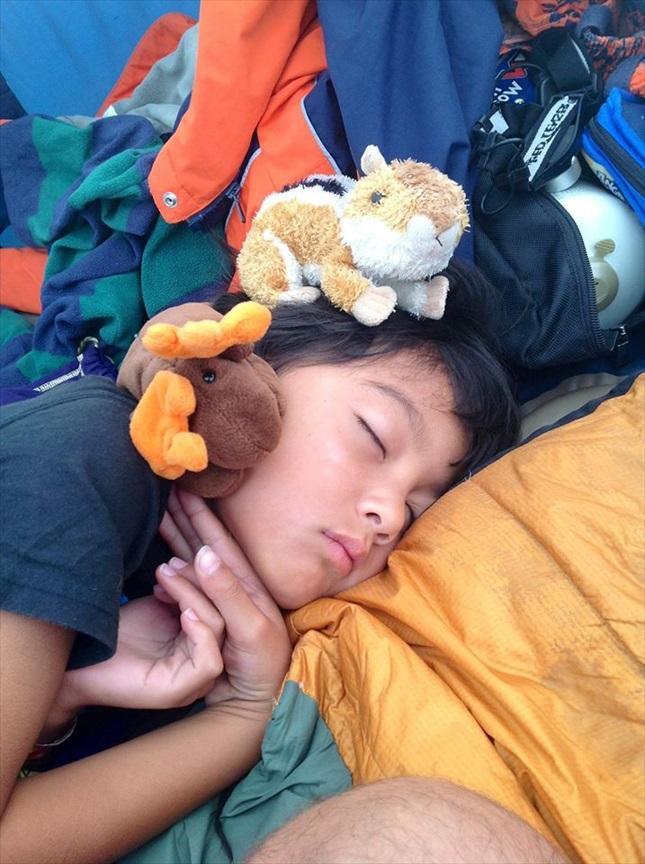 From Pine Flats we enjoyed a brief whack east on the Banks Lowman road-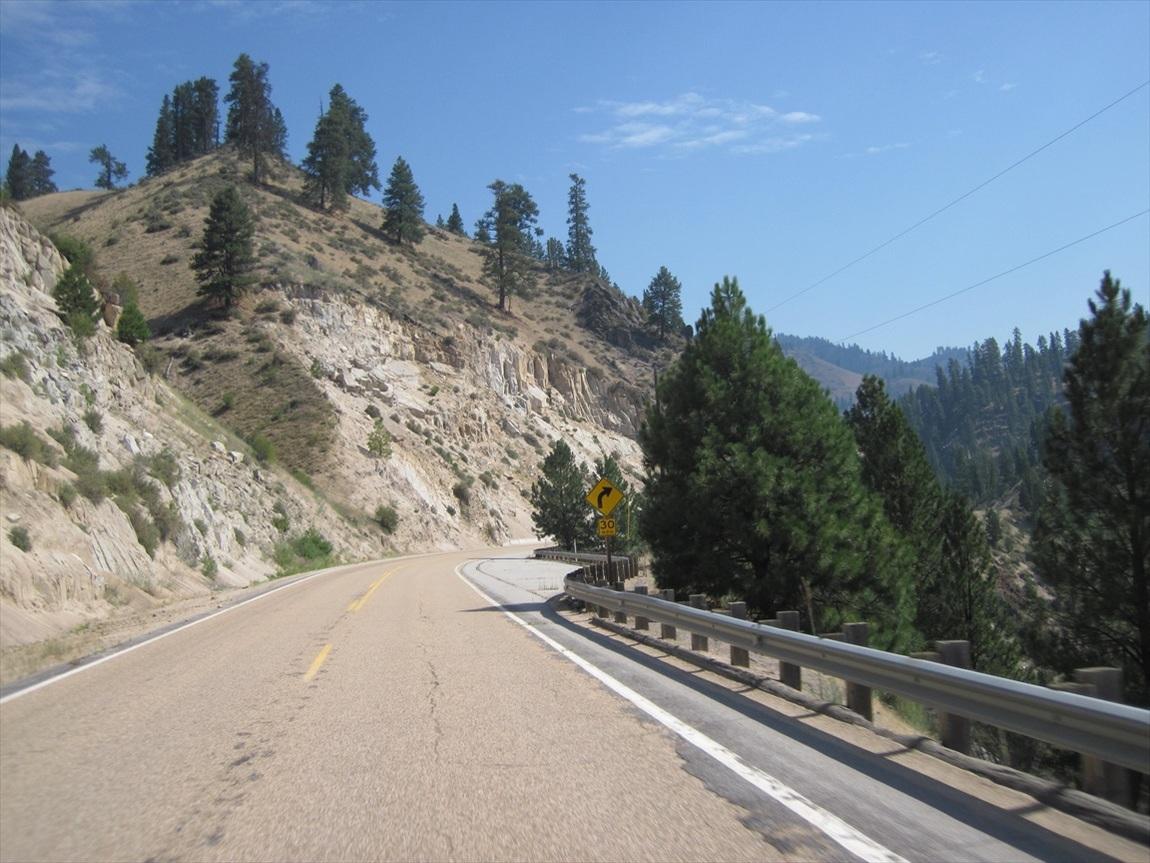 The Banks Lowman road ends at the junction with the Ponderosa Pine Scenic Route 21. We hang a left and ride east in the direction of Stanley-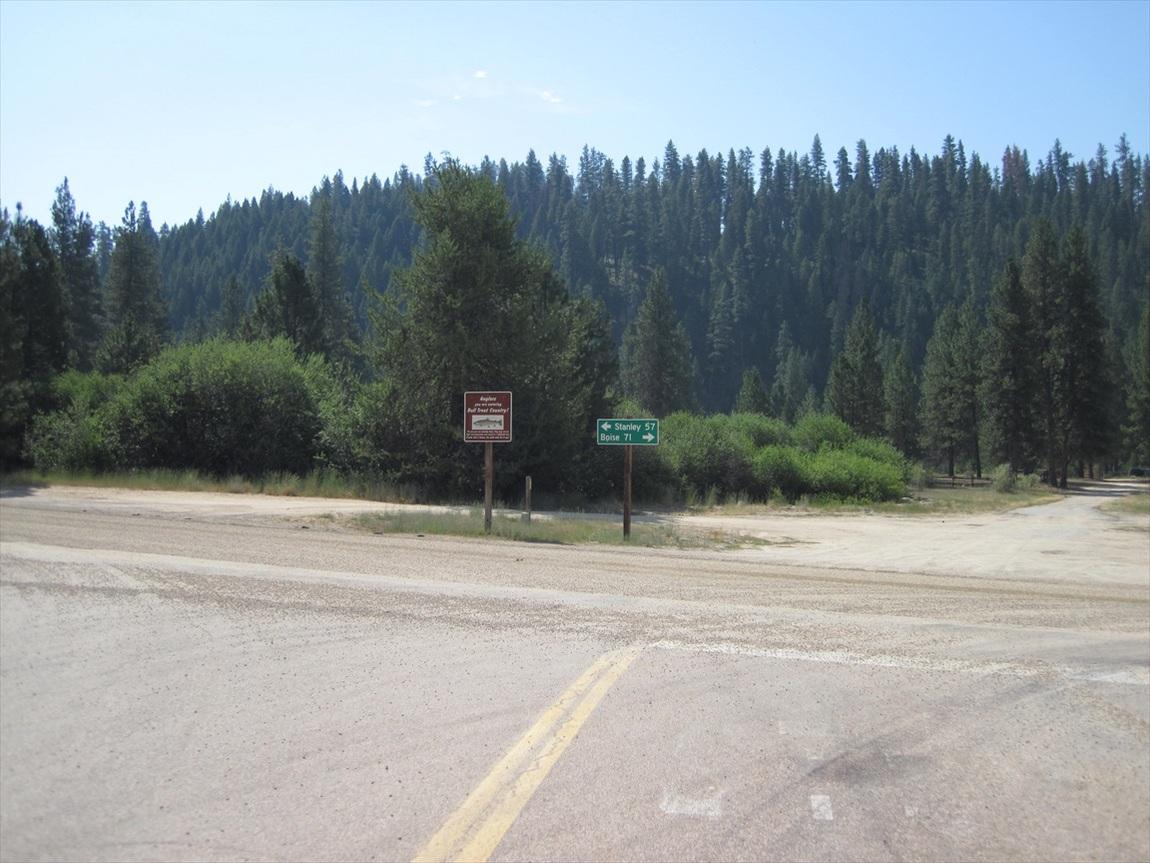 Another beautiful road!
We hadn't had much of a breakfast yet so stopped at the first restaurant we came across at the Haven Hot Springs resort for an early lunch-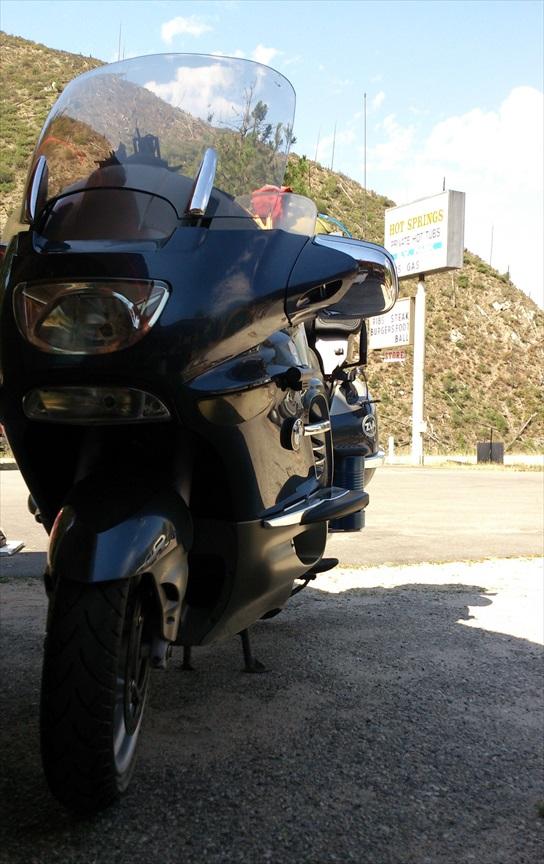 A unique and quirky little greasy spoon with friendly gun nut owners and more hummingbirds than I've ever seen!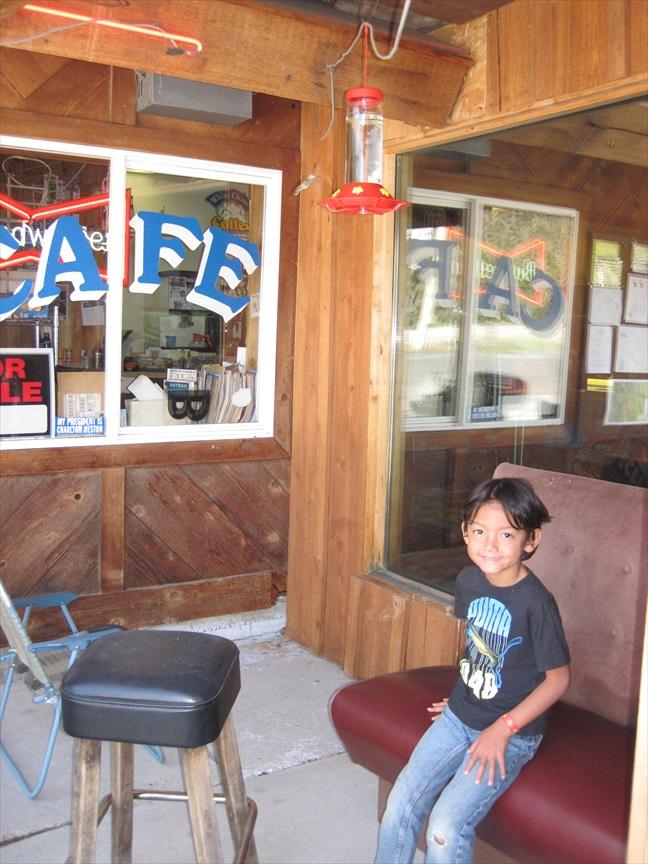 Talking to the owner she said they've had these hummingbird feeders up for some 17 or 18 years and as a result the area surrounding the restaurant is thick with beautiful little hummingbirds!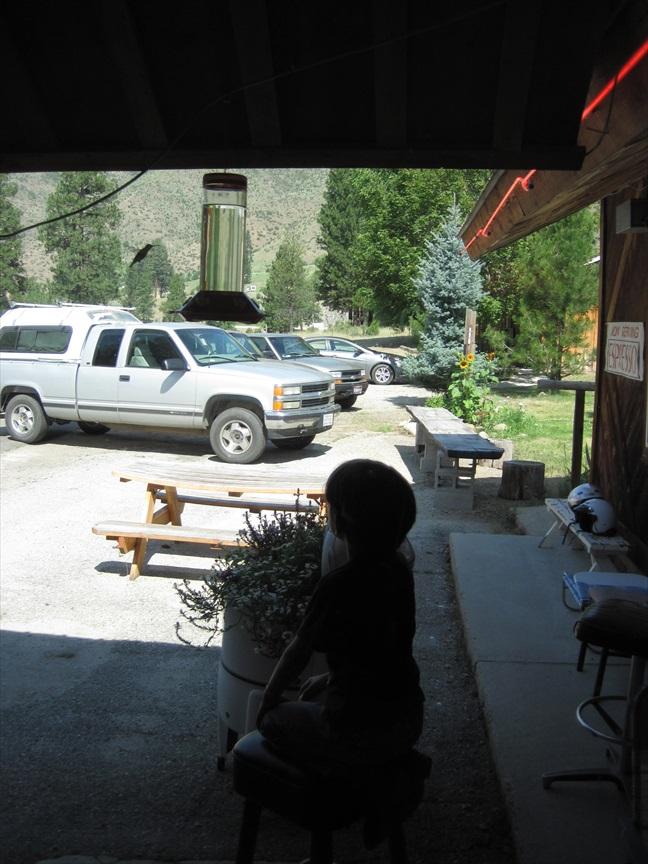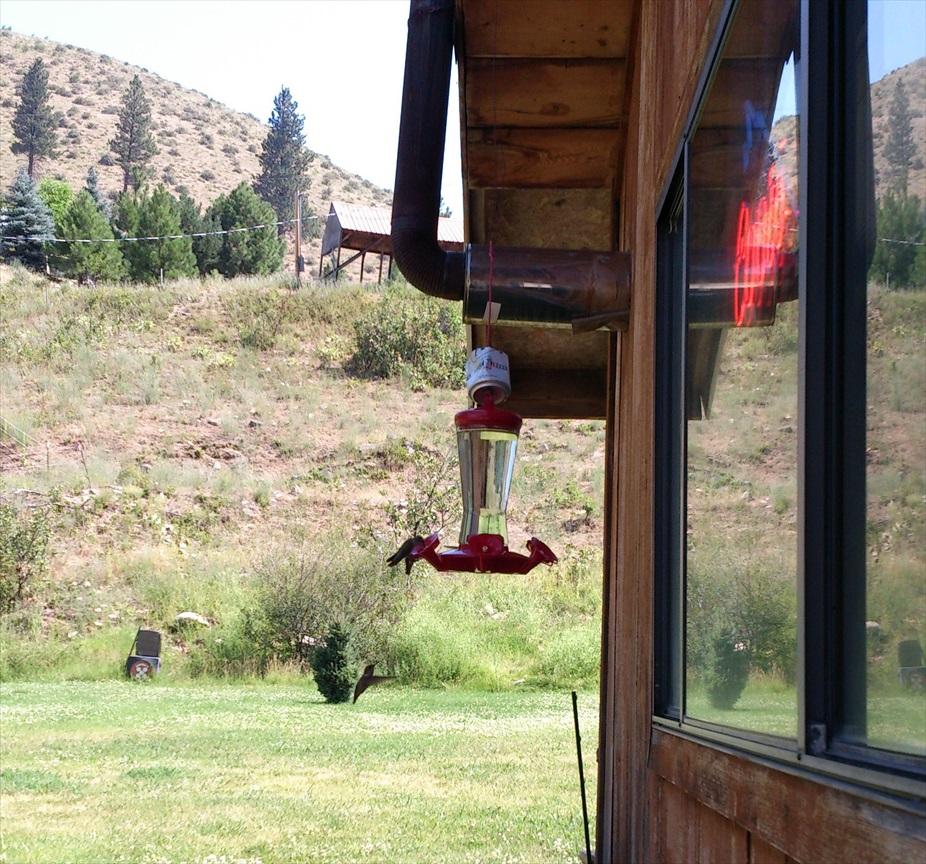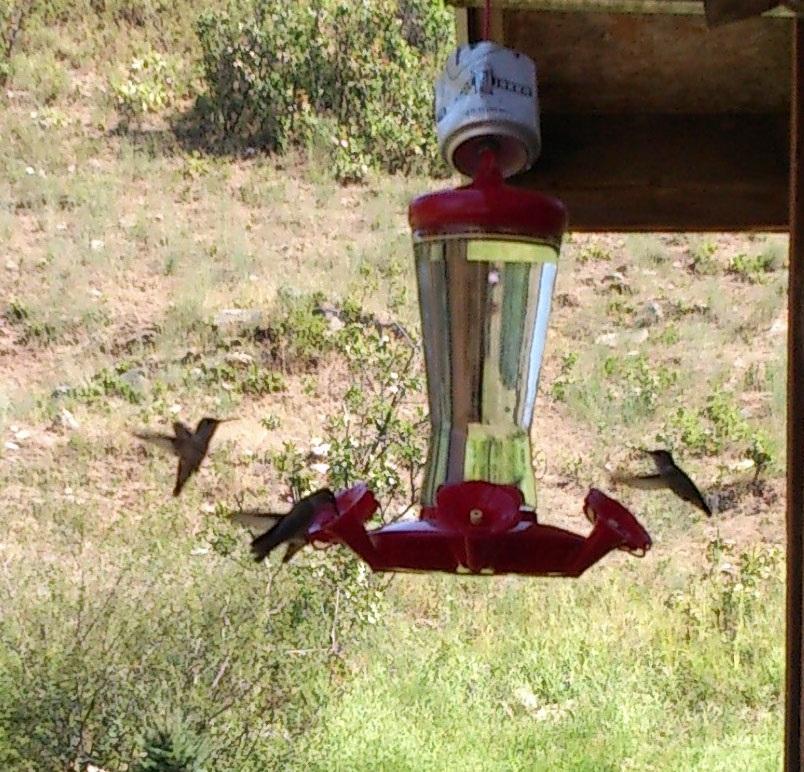 "My President is Charlton Heston" :lol-sign: Yeah, we won't be talking politics here! :lol: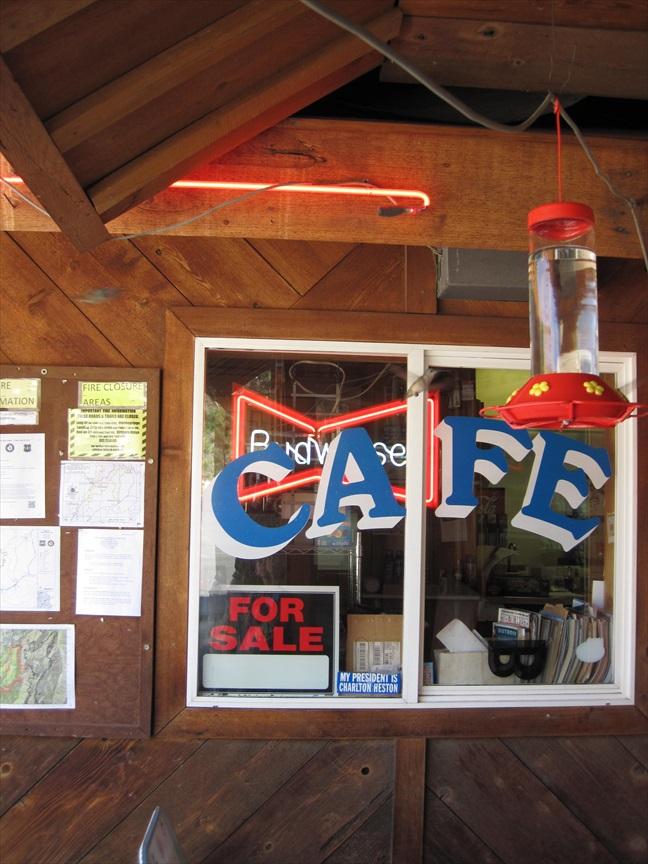 Kristhawee is tickled pink by the hundreds of hummingbirds buzzing around-
Lunch is served!