Welcome to the 41st Annual BMW MOA International Rally in Salem, Oregon!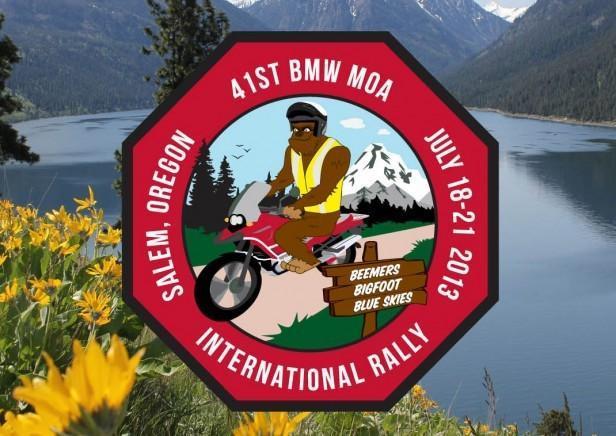 Beemers, Bigfoot and Blue Skies! :mrgreen:
Kristhawee at the Oregon State Fairground in Salem, Oregon! He is a happy camper- coming here was totally unplanned; I just love how easy going he is :mrgreen: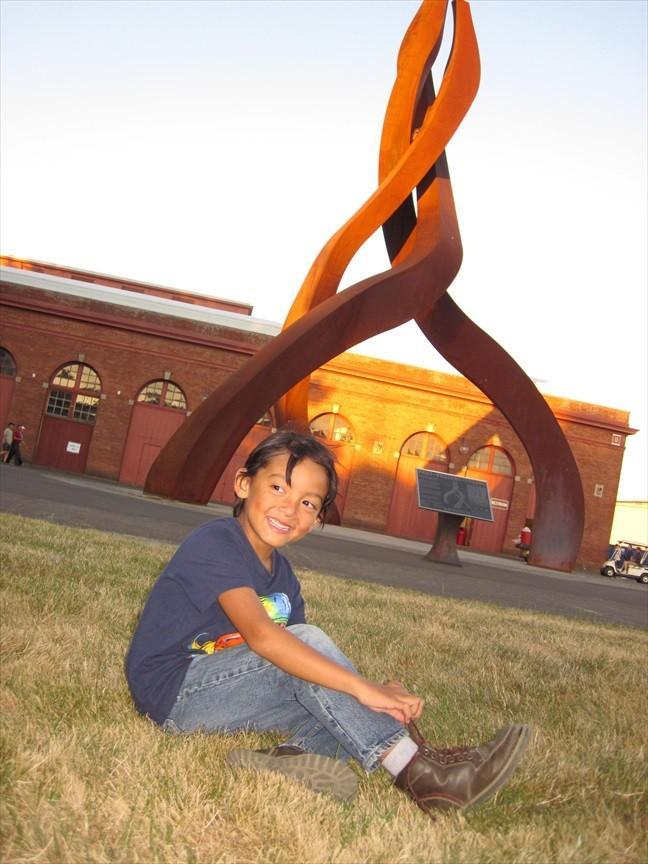 First order of business was to get registered and figure out where to camp.
Tons of space at the Oregon State Fairgrounds- we chose the "Oak Grove" on the south side of the fairgrounds as it was close to the entrance, the folks there seemed quite friendly and there was plenty of shade under the big oak trees. A panorama taken from our spot; Kristhawee is playing with our neighbors dog

Inside the fairgrounds, Beemers galore! (But if you look closely you'll see that there are other brands mixed in)

Wow, who knew BMW makes a 250cc dirtbike?!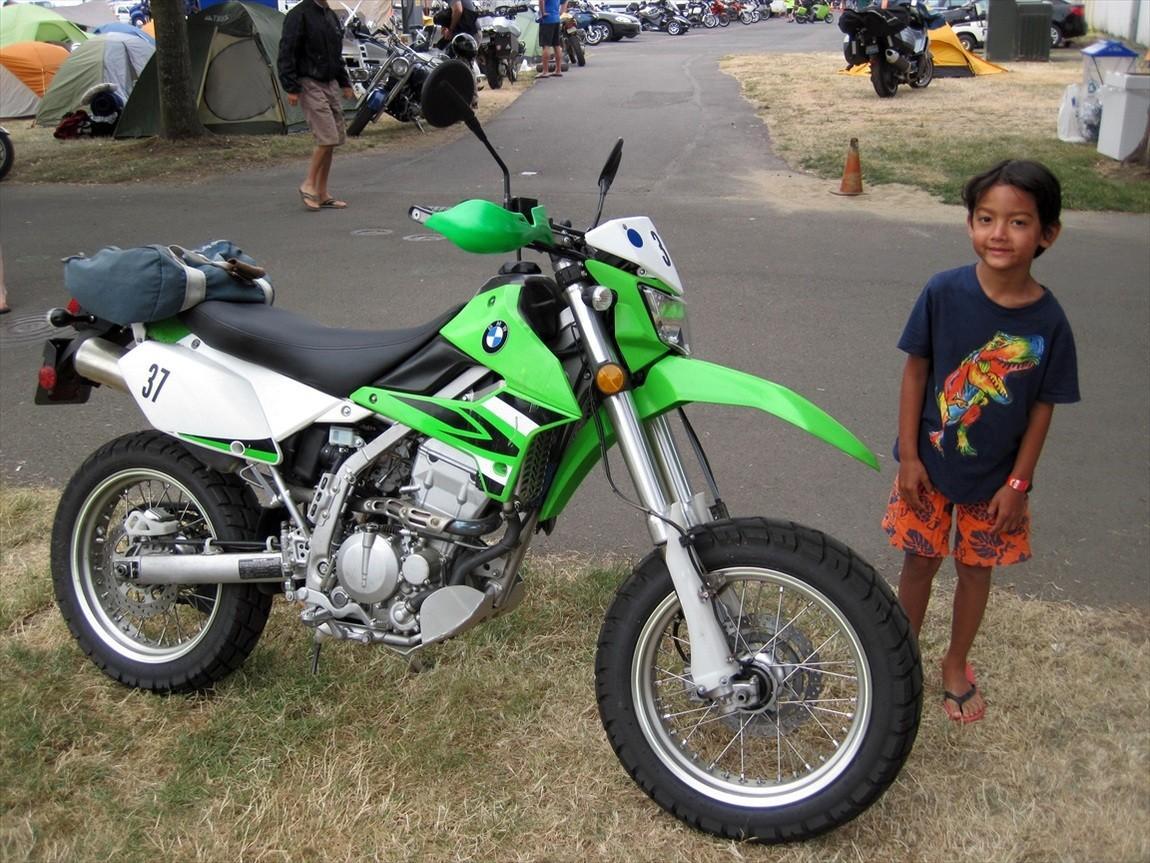 So much to see at this rally! A huge list of vendors and tons of seminars plus a full entertainment schedule and more! The Vintage BMW Display and Contest was a highlight for both of us-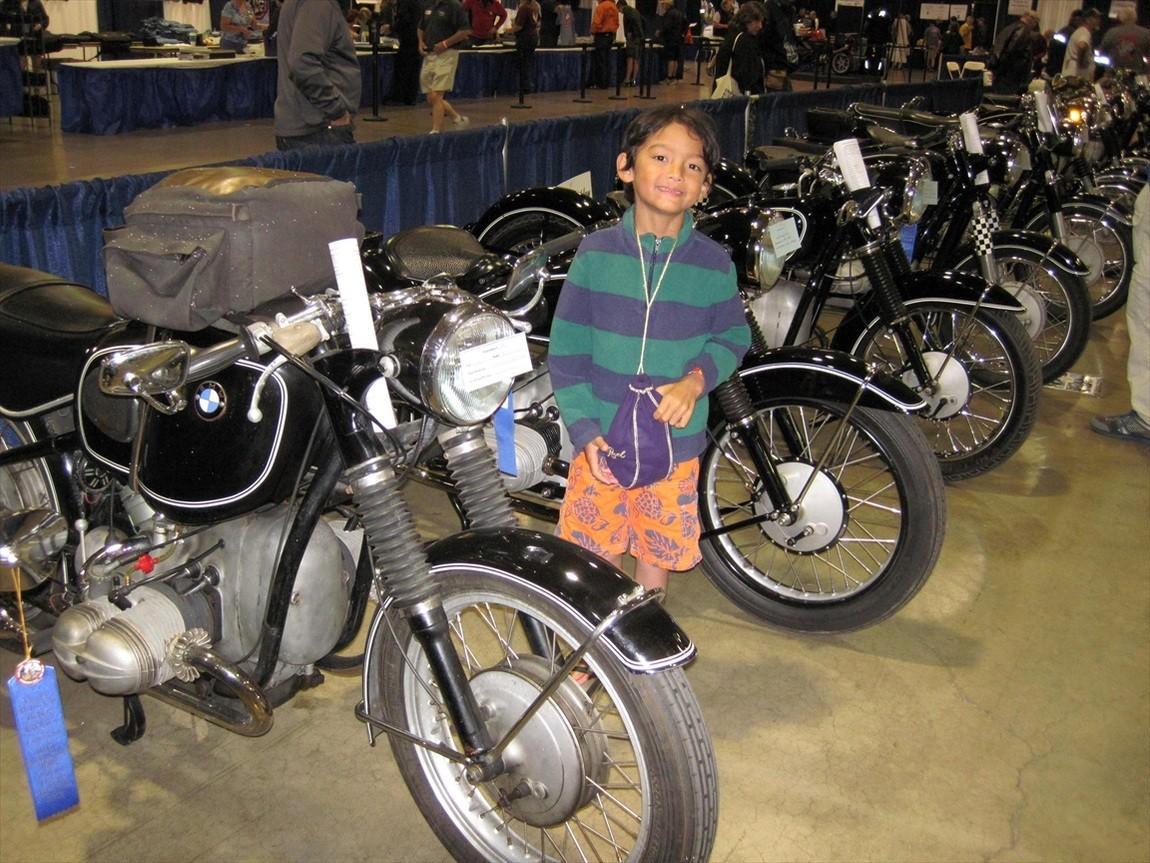 I don't know anything about these old bikes, but they sure are a pleasure to look at!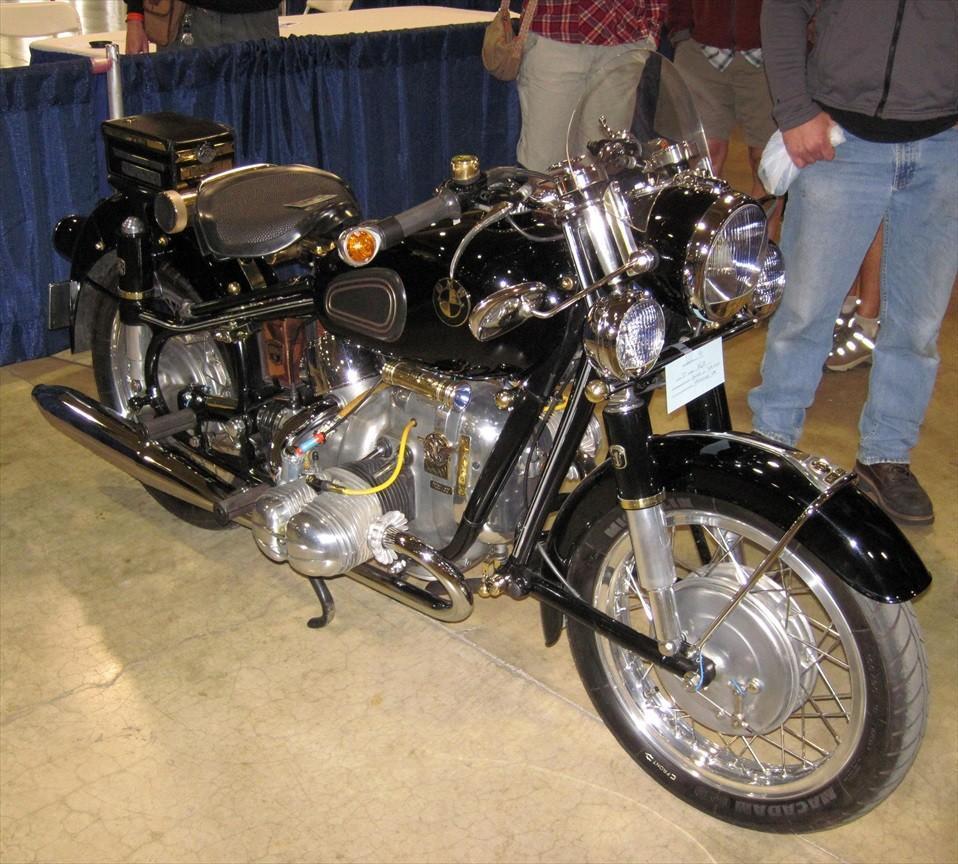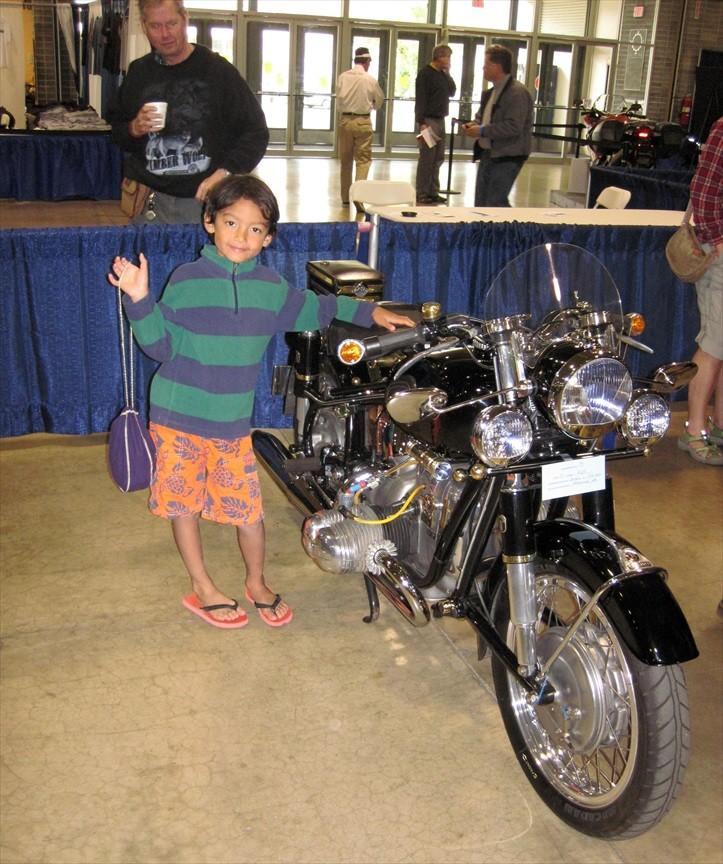 Did BMW actually make bicycles? I couldn't tell if this was genuine or a nicely done fake... I suspect the latter though...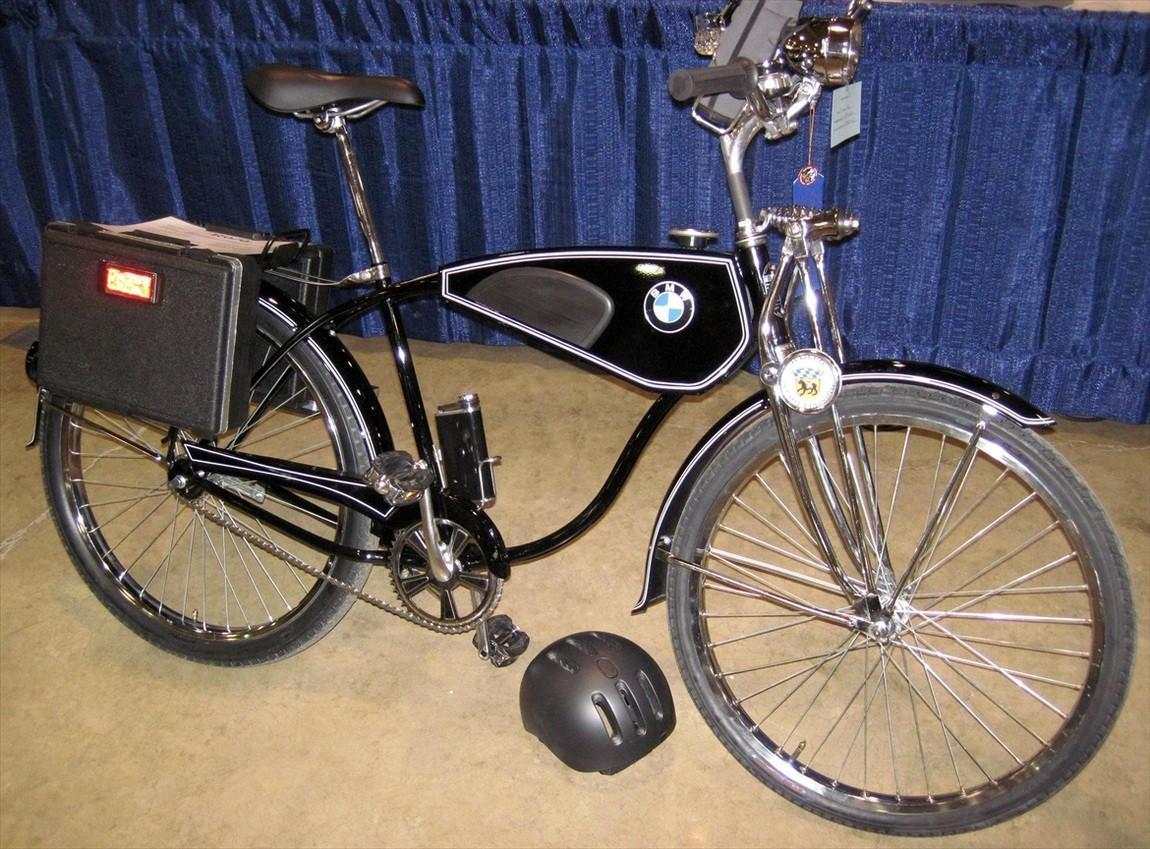 Drum brakes, shaft drive, hard tail- awesome!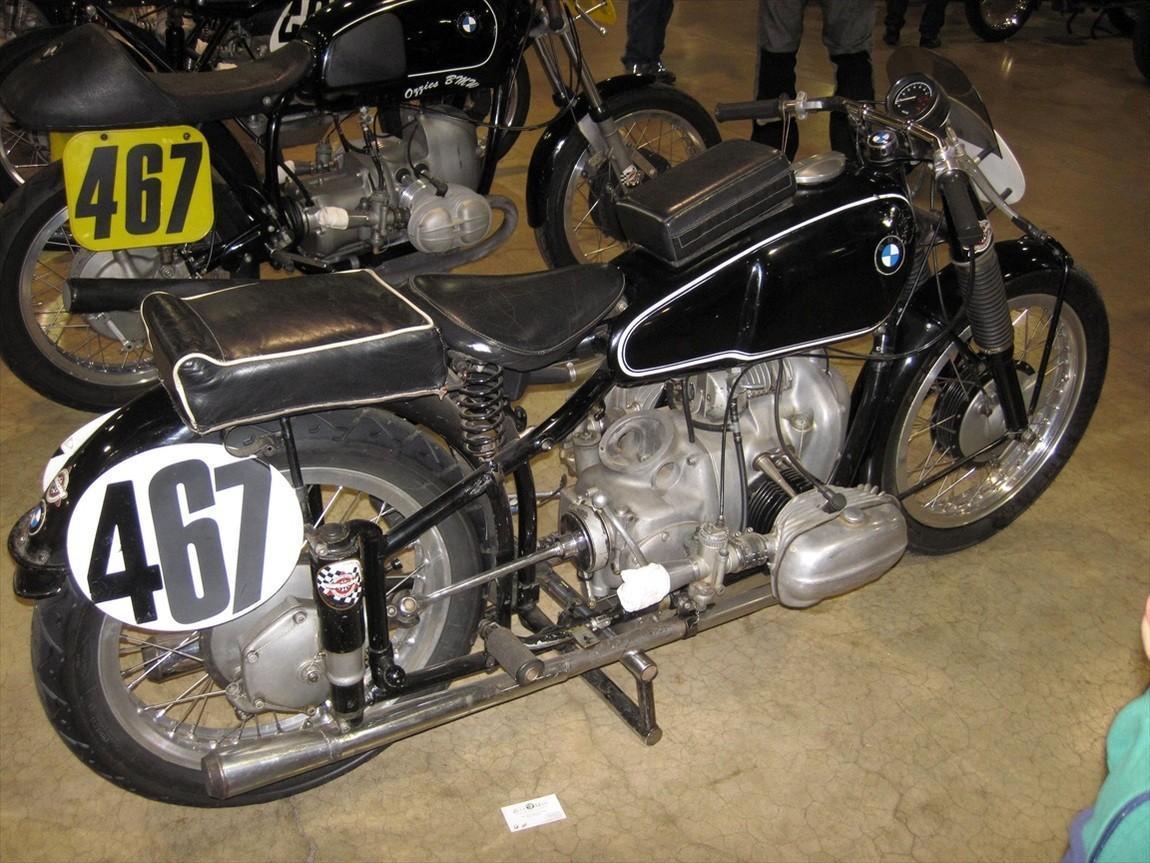 Not only vintage bikes, there were a lot of vintage riders at this rally!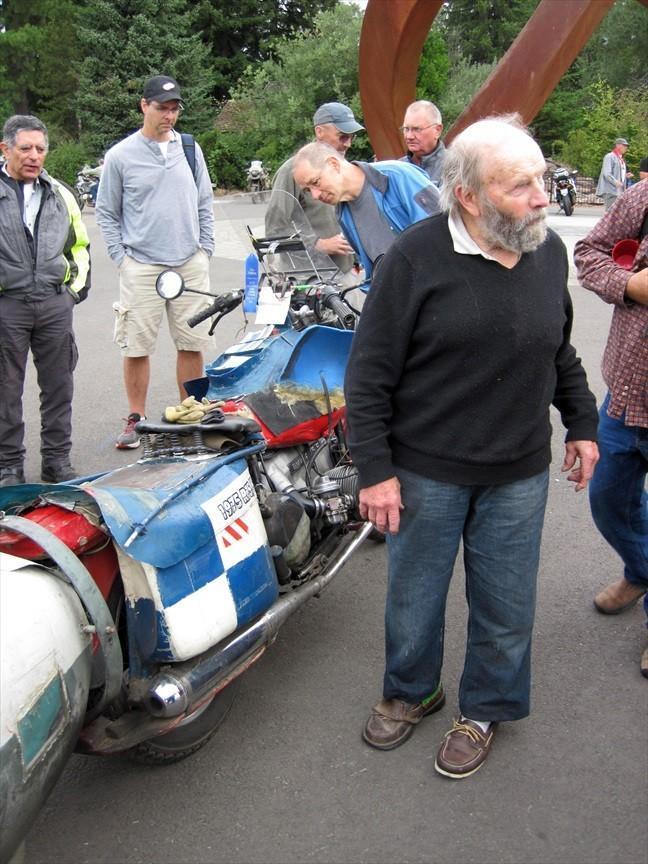 This old timer rode all the way from the east coast on his 1975 BMW rat bike. He was pulling a home made trailer that looked like a torpedo on wheels- that was his camper! Mad respect to him for making the journey and I sure hope he makes it home alive!!
So much to see and do! Can't go to a State Fair without enjoying a snow cone! :mrgreen: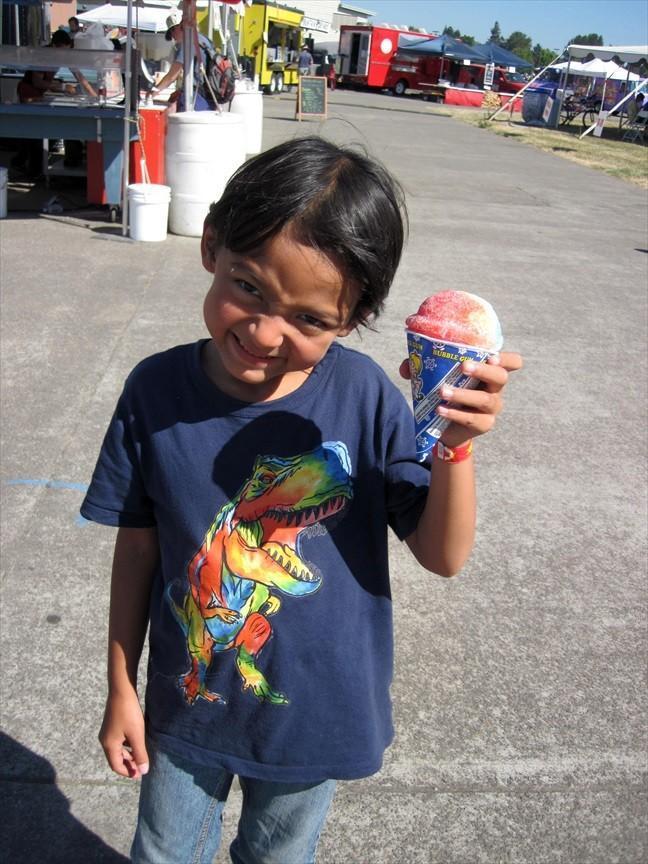 The first night there were some great bands on the stage at the Amphitheater, with old school CANNED HEAT headlining! Yes! Canned Heat!
The very same band that played at Woodstock back in 1969 is still going strong! Amazing!