The following morning we packed up and hit the road! Leaving Walla Walla, headed south: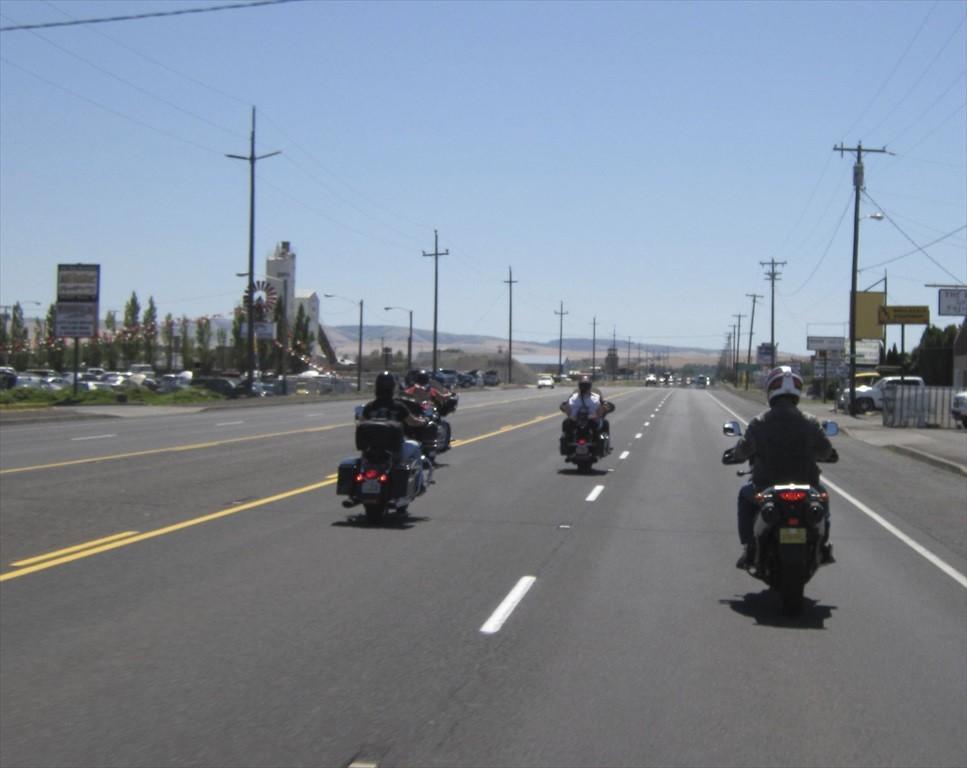 It's a short easy ride to Lake Wallowa State Park in Oregon-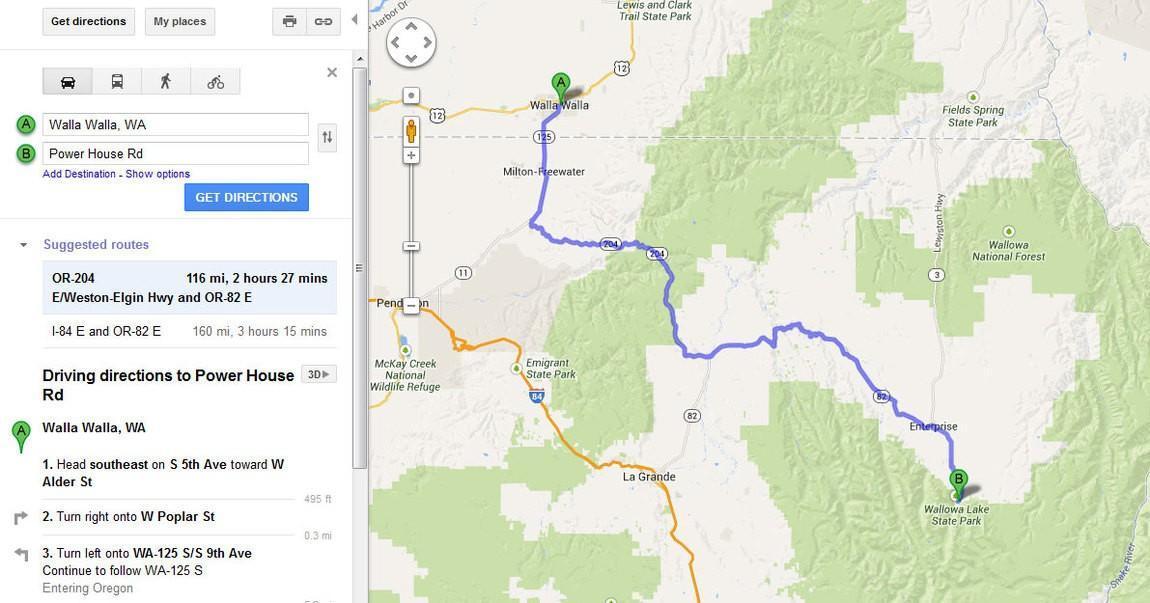 Scott's dusted off his Suzuki V-Strom 1000 for the ride. Nice bike!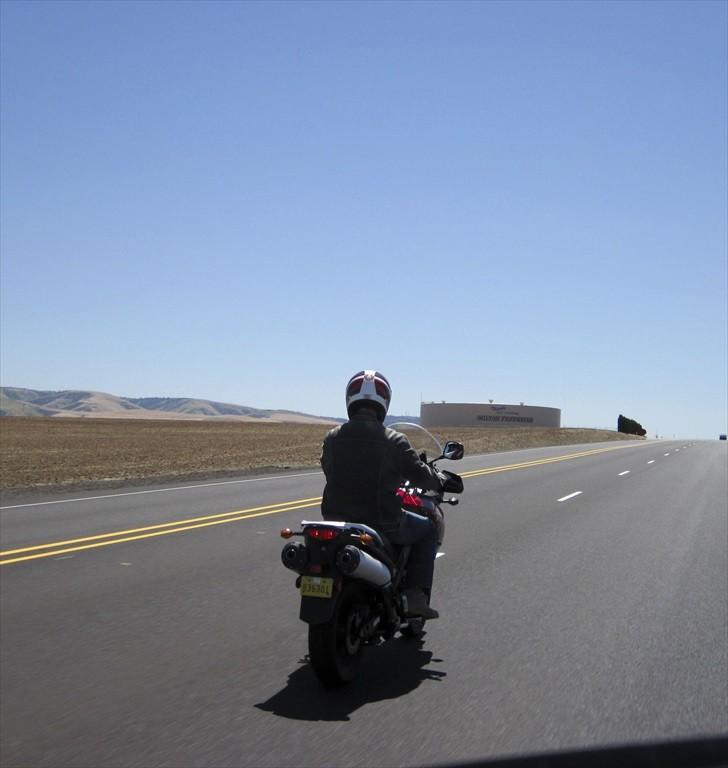 Last time we went riding together was on rented dirt bikes in the hills around Chiang Mai in the late 1990's!
South to Pendleton-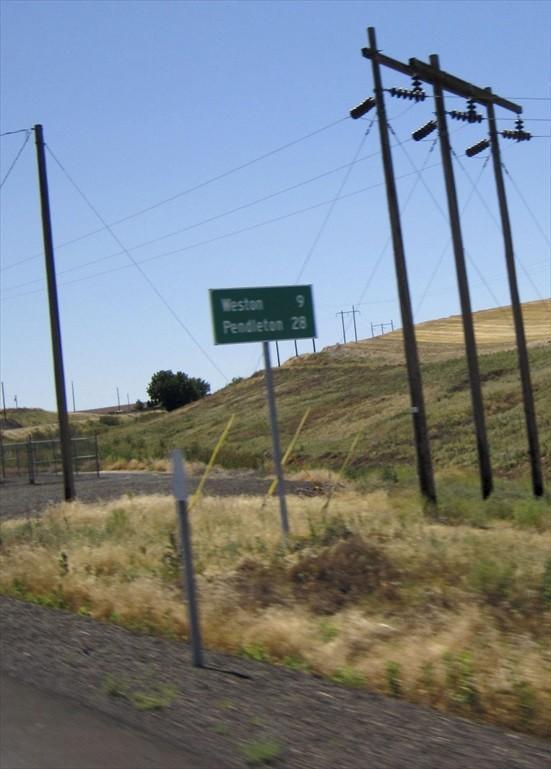 The road gets good once we exit onto the West Elgin Highway 204 which climbs up into the mountains past the Spout Springs Ski Resort-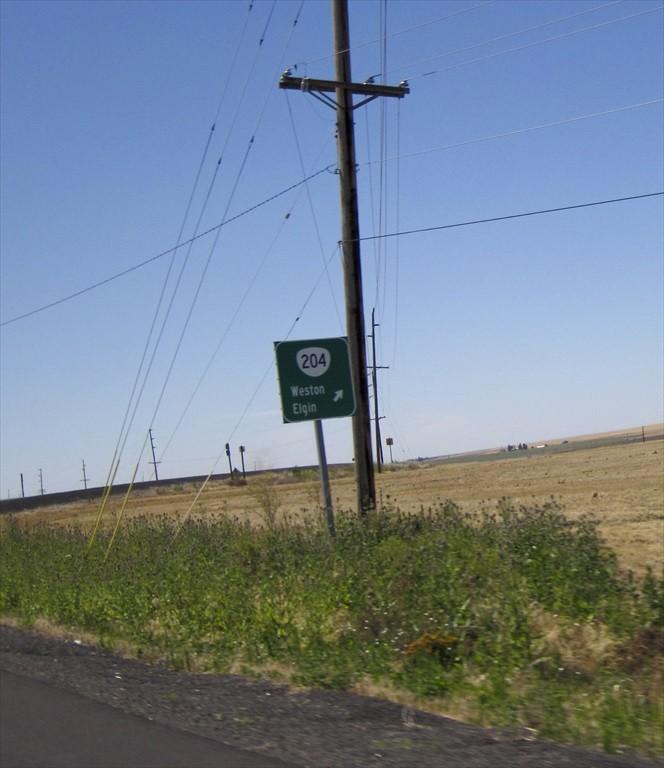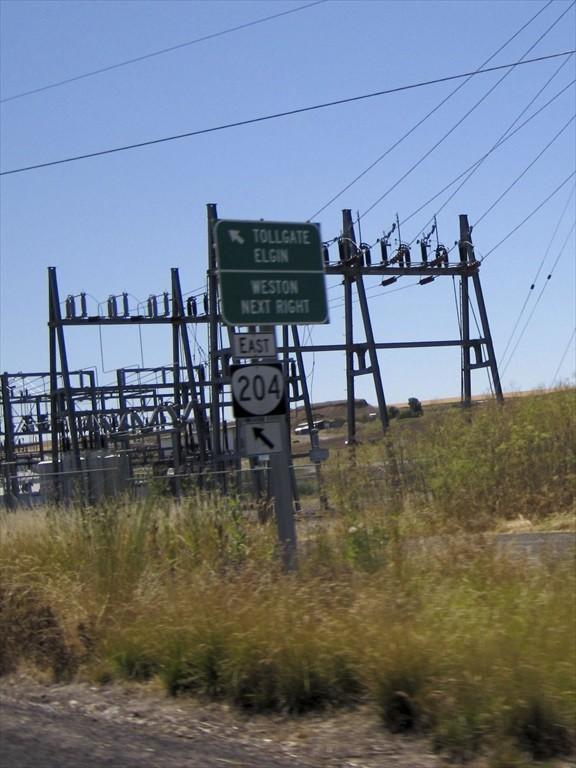 Woohoo! I'm loving it! :happy3: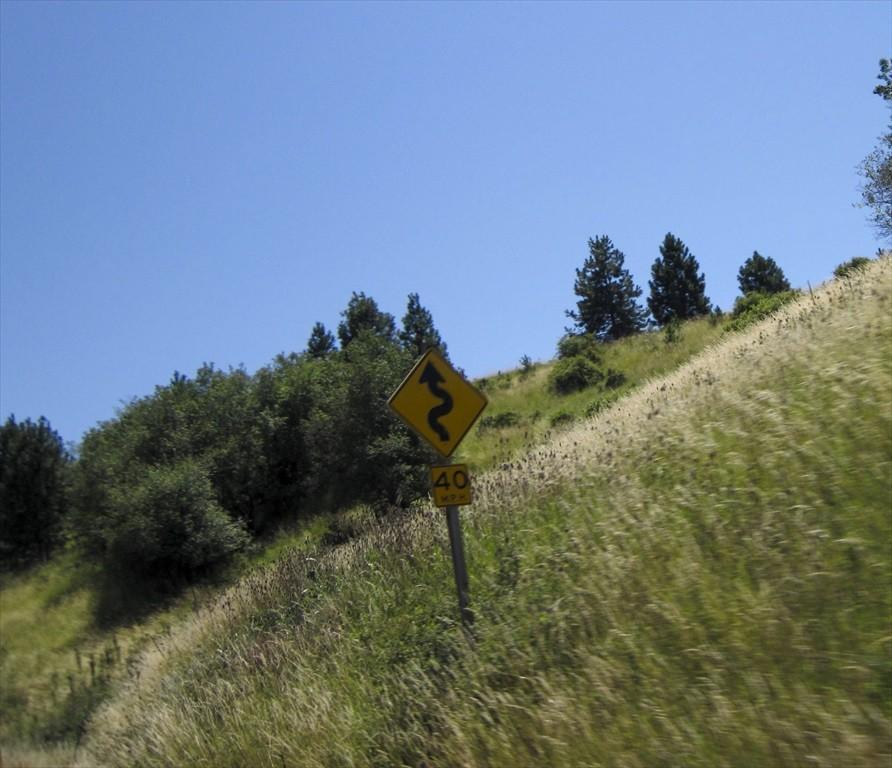 Scott's wife has the kids in their ute and is pulling the pop up camper. Stop for a potty break and to make sure the kids are doing ok.
I ask Kristhawee if he wants to ride with me but he's happy hanging out with Perrin. All good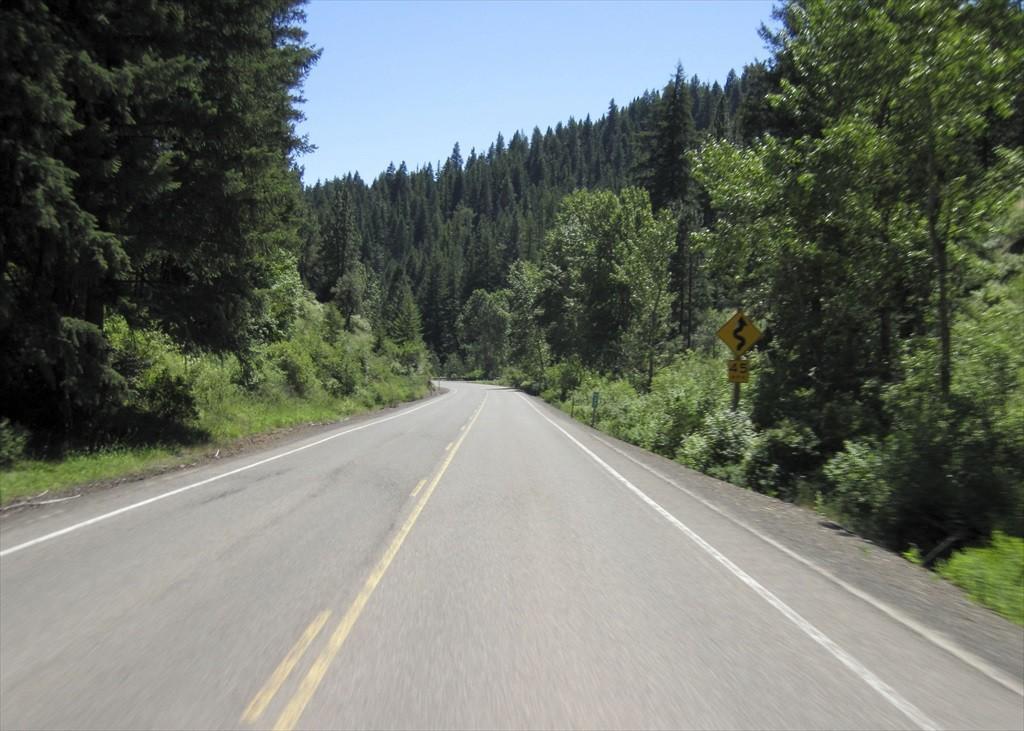 Gorgeous day for a ride!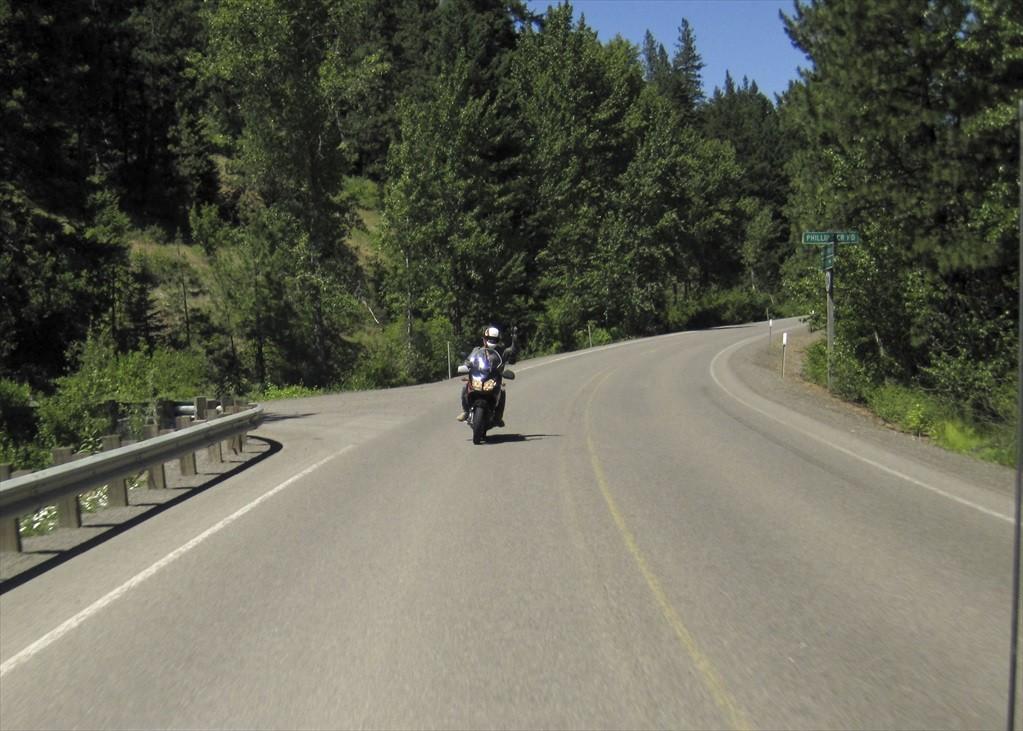 We stop in the quirky little town of Elgin for lunch-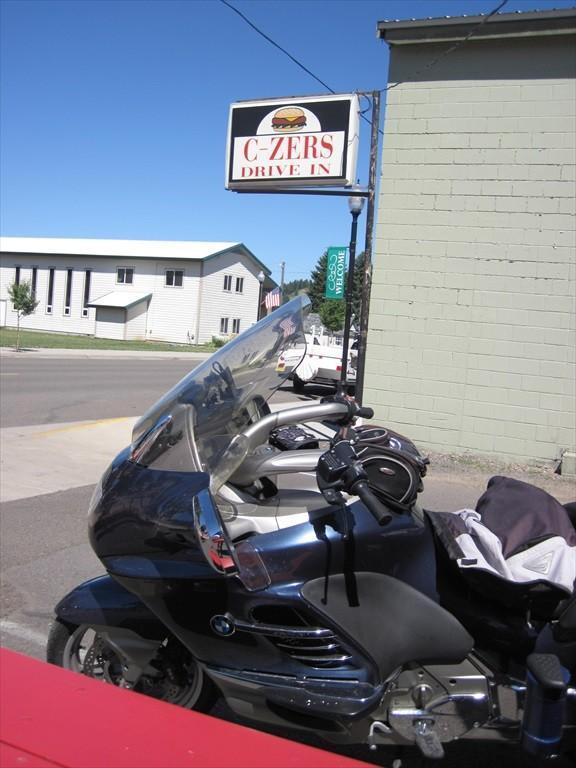 Not much further to Lake Wallowa now!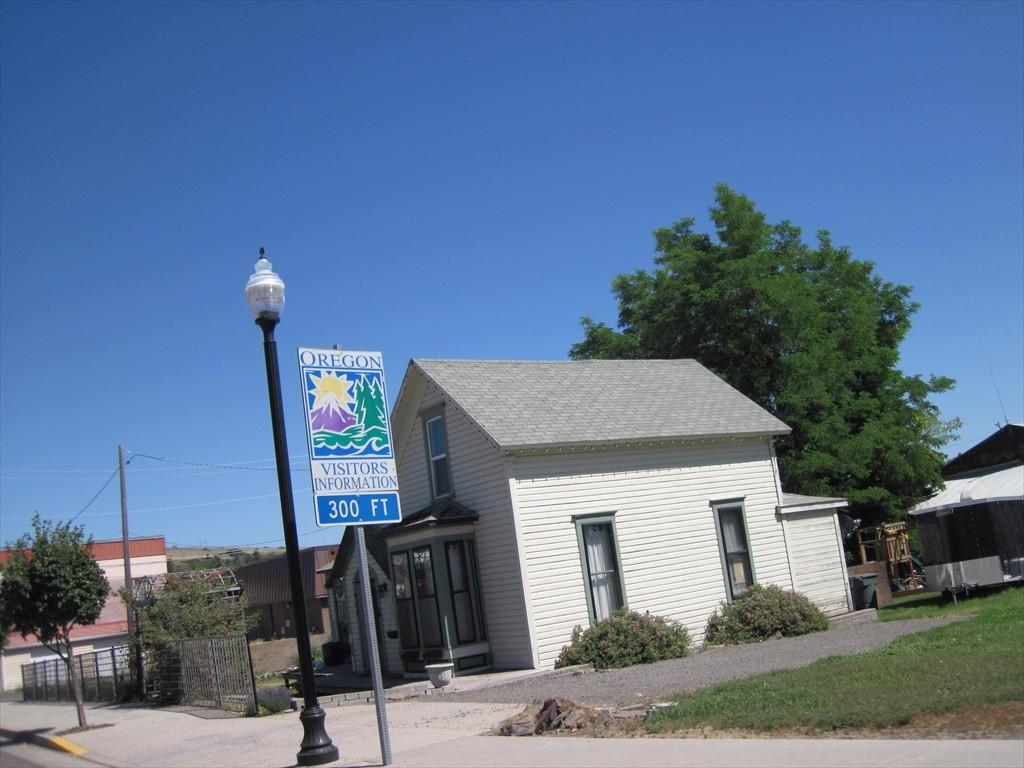 After Elgin we ride East on the Wallowa Lake Highway 82-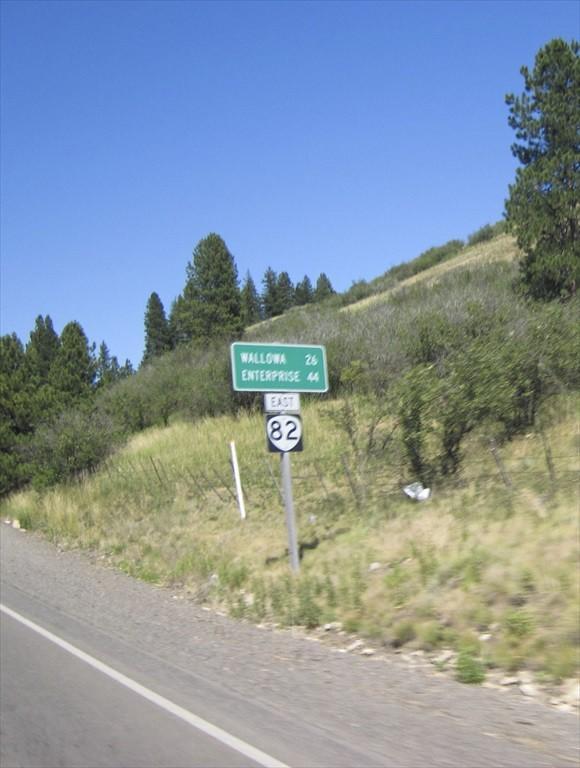 Hells Canyon Scenic Byway! Kristhawee and I will continue on this road tomorrow-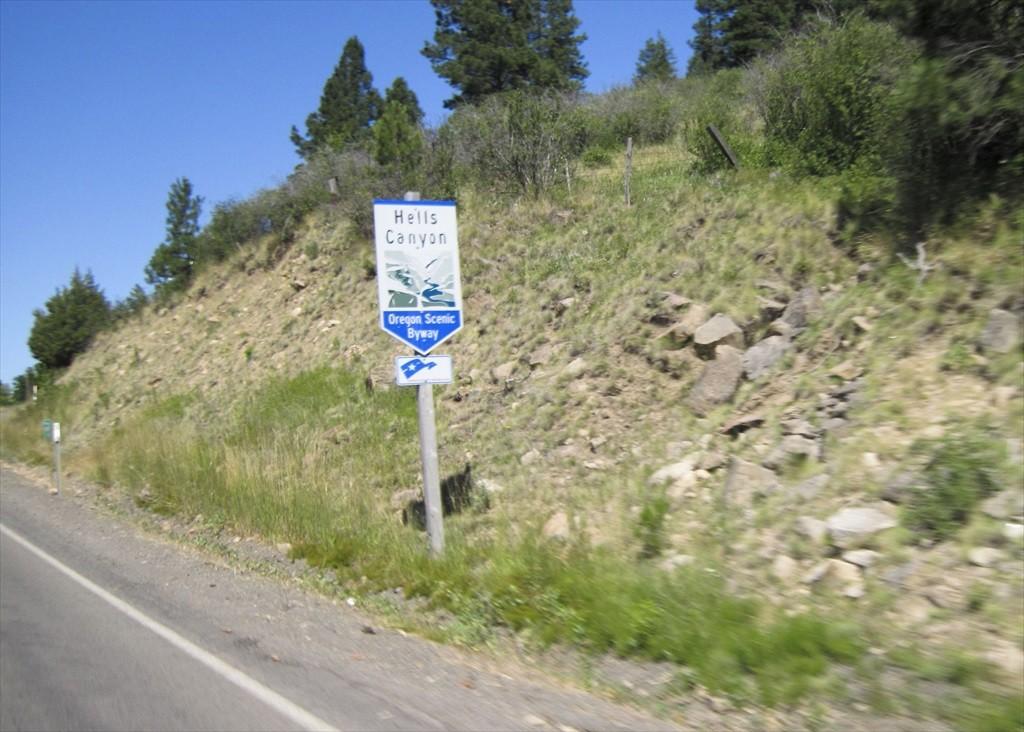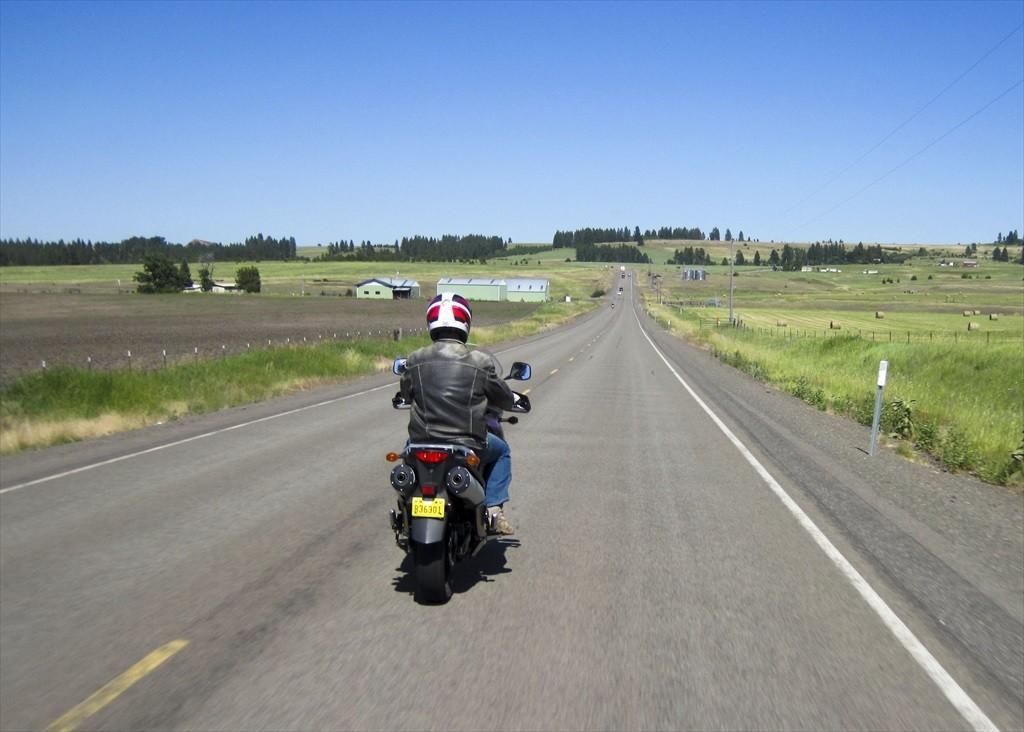 This is just the edge of Hells Canyon- it gets more and more impressive the closer you get to the Snake River and He Devil mountain.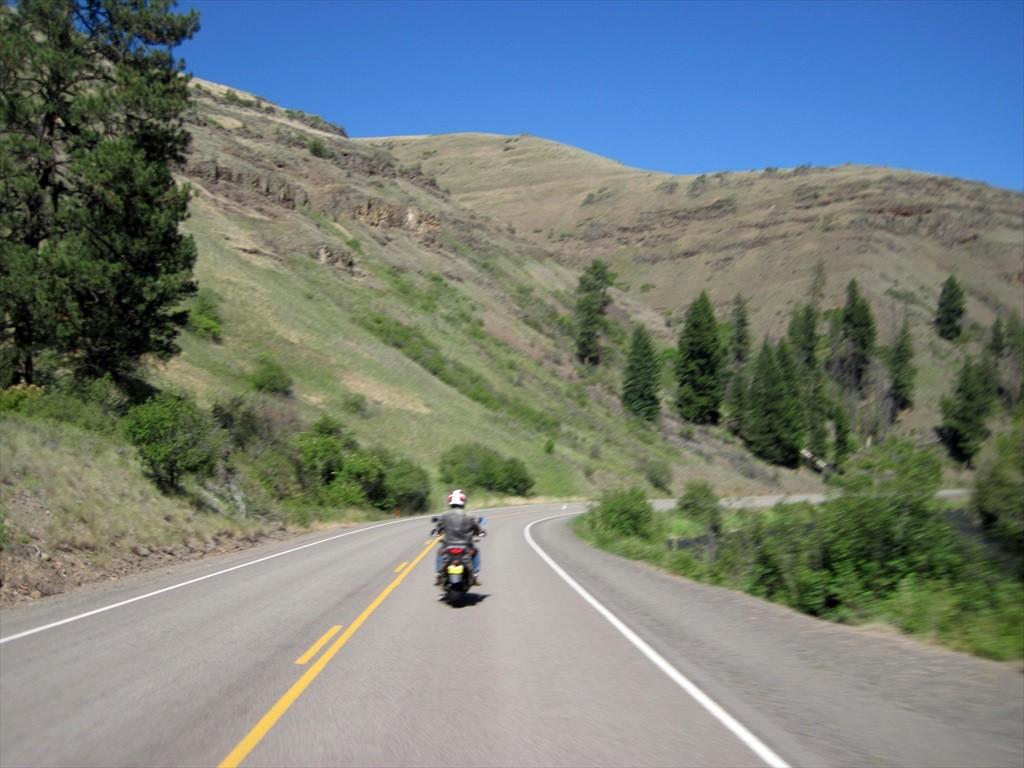 We follow the Wallowa River-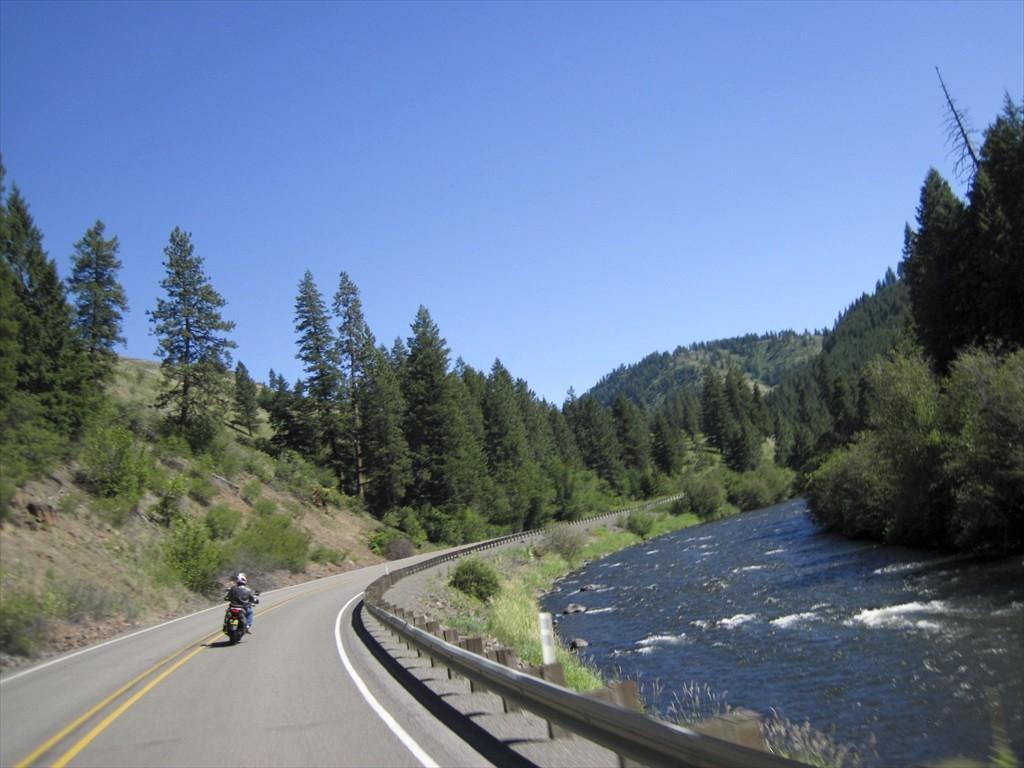 Beautiful countryside!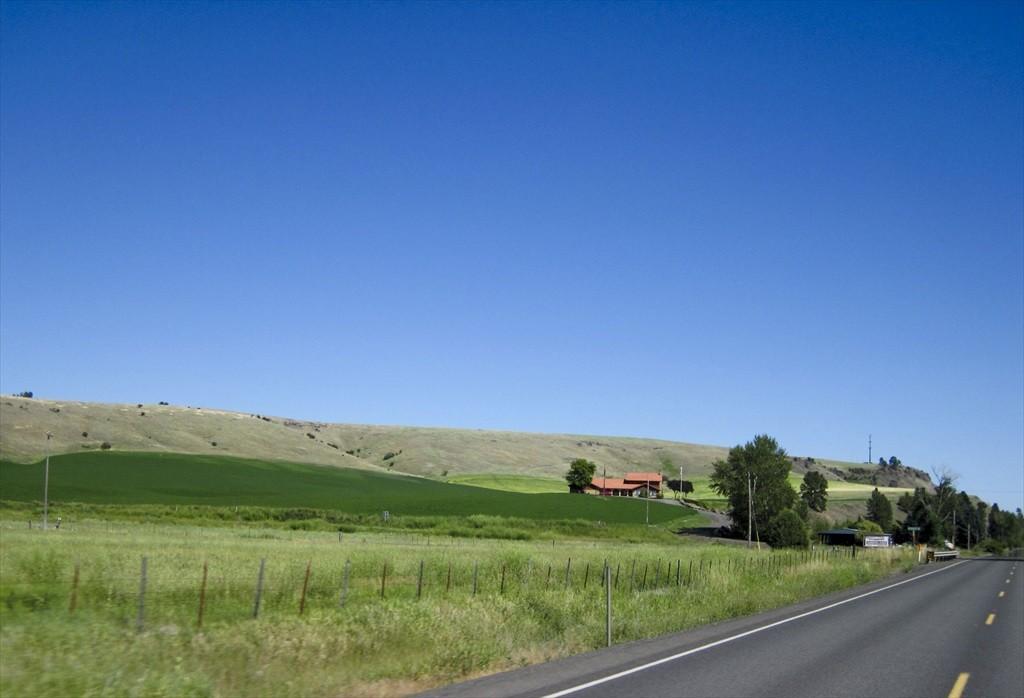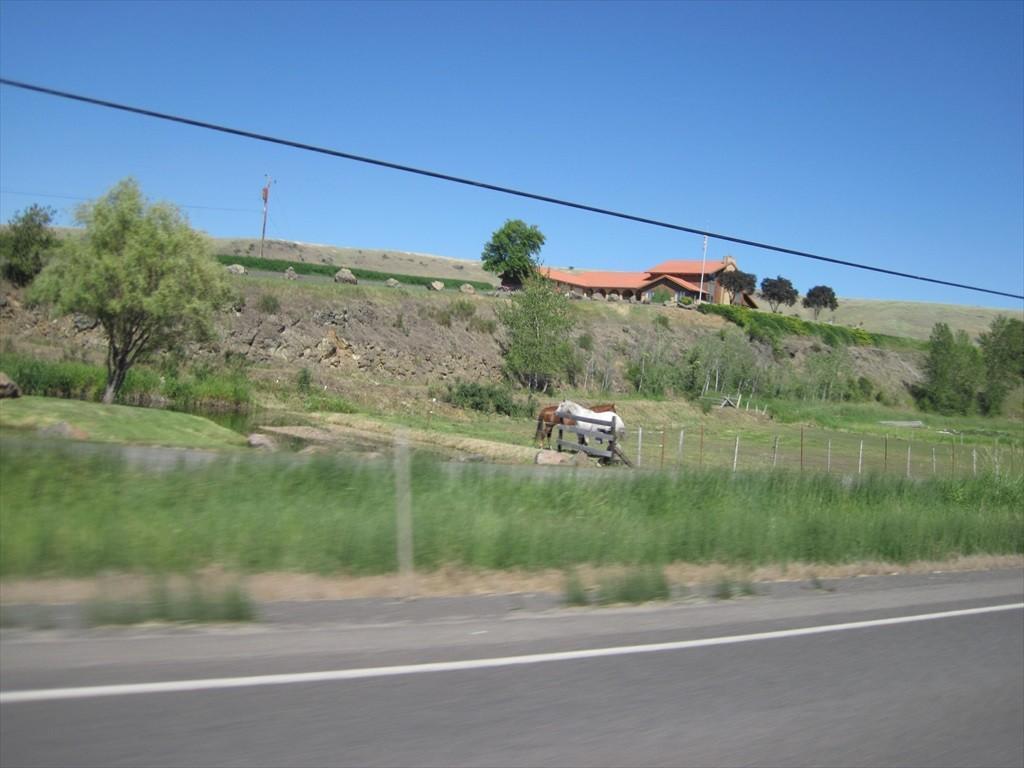 Approaching Enterprise-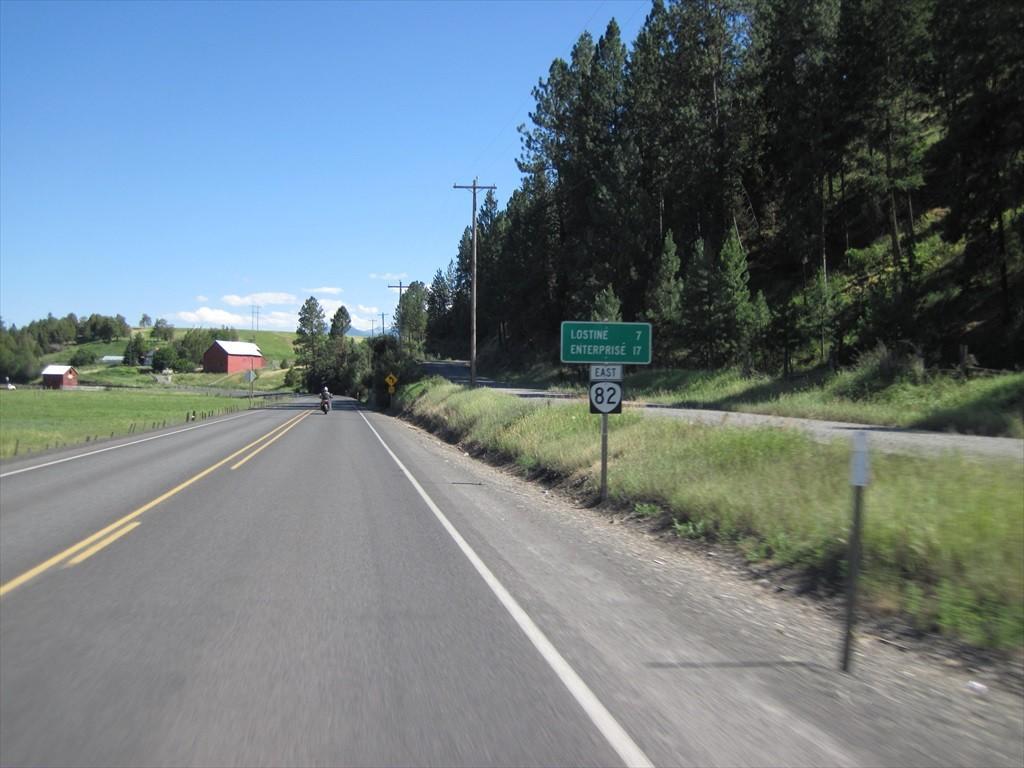 A brief stop in the tiny town of Enterprise to let Scott's wife catch up with the kids-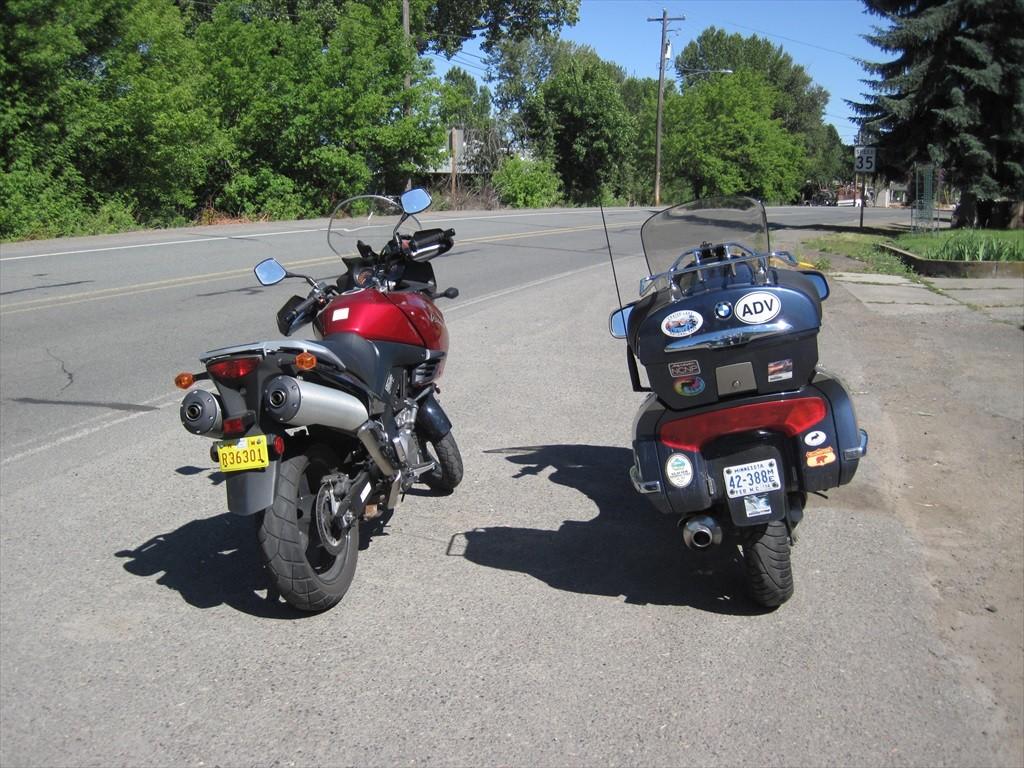 Lake Wallowa is nestled somewhere at the base of the mountains ahead-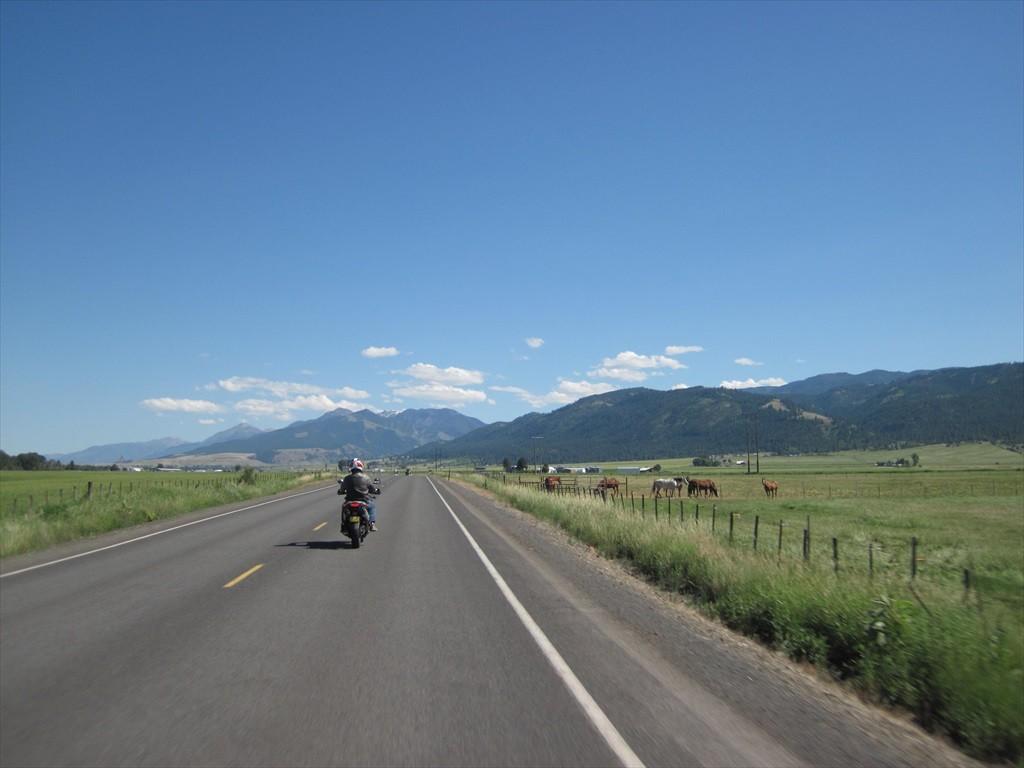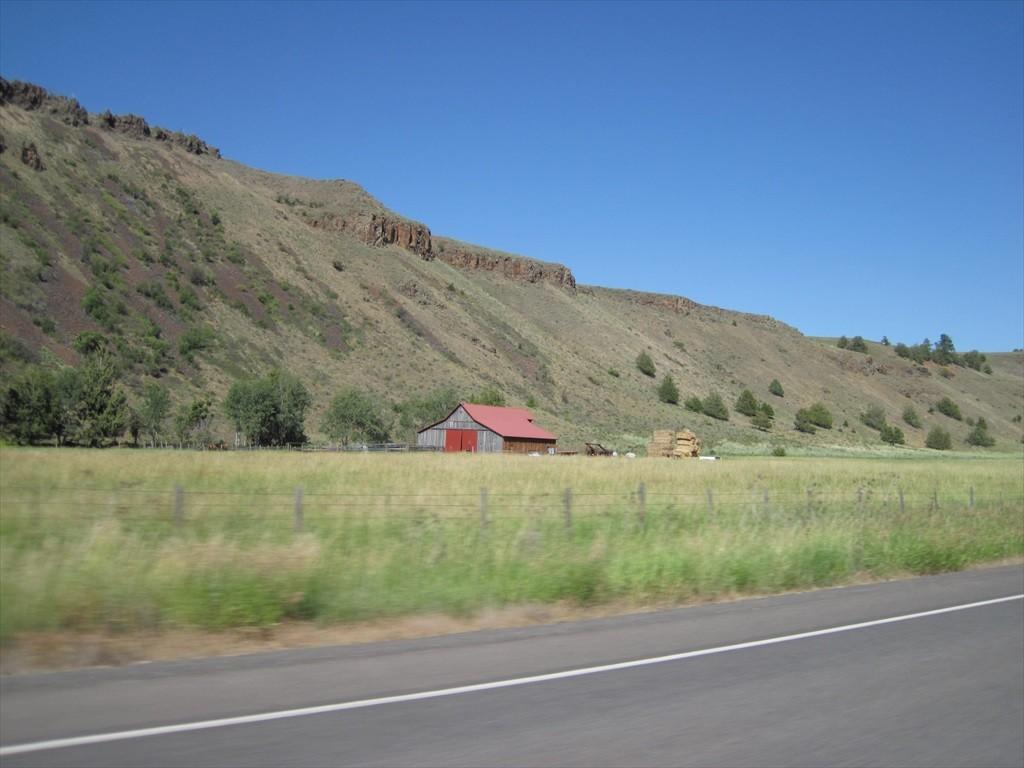 Almost there!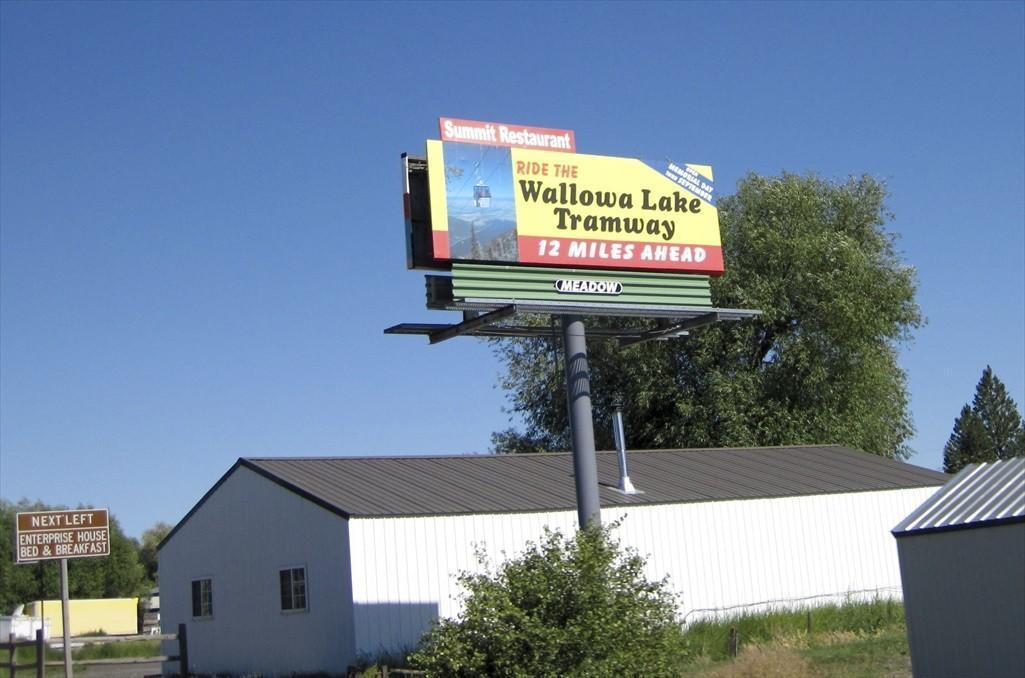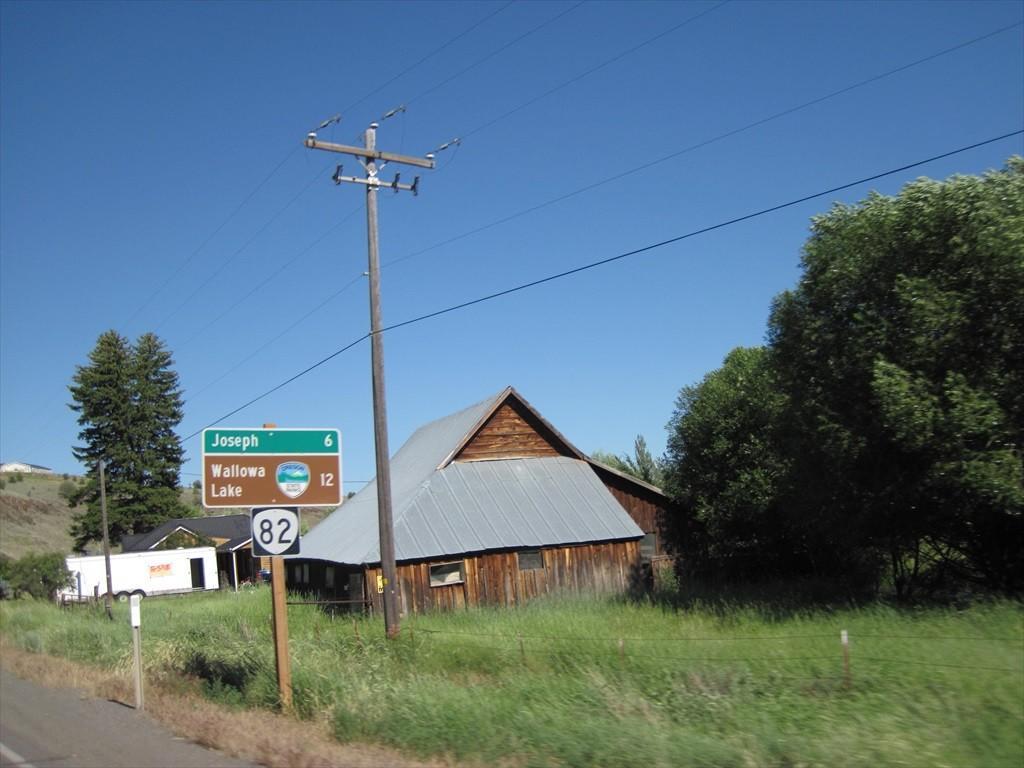 Entering Joseph-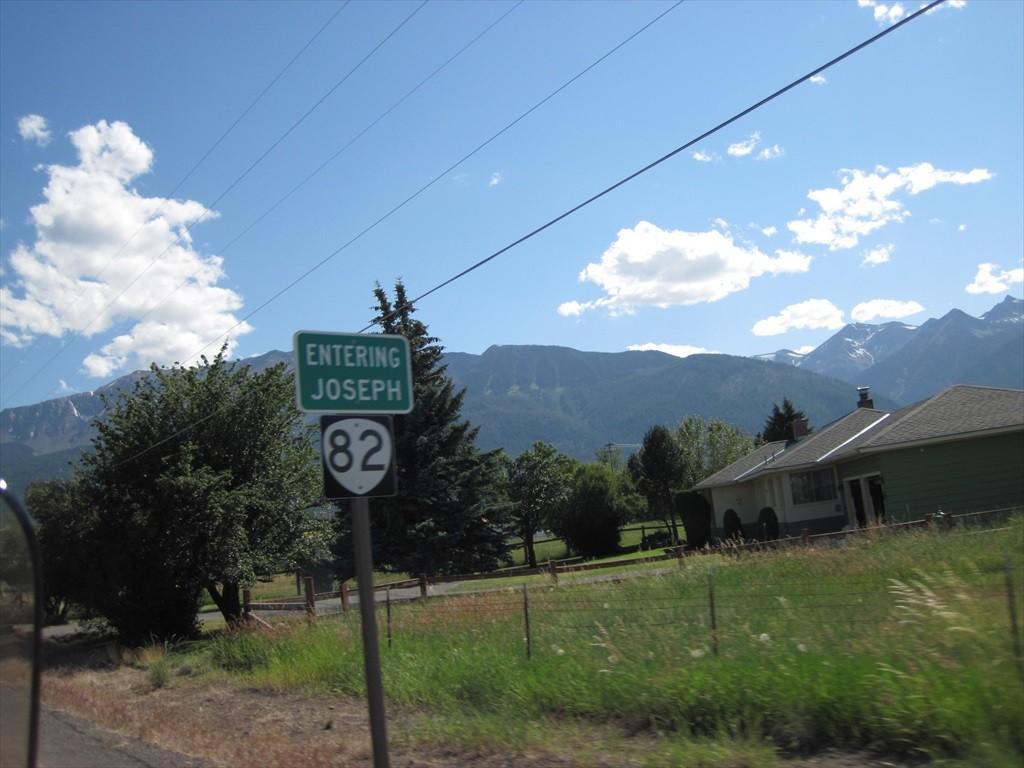 We coast thru at a gentle pace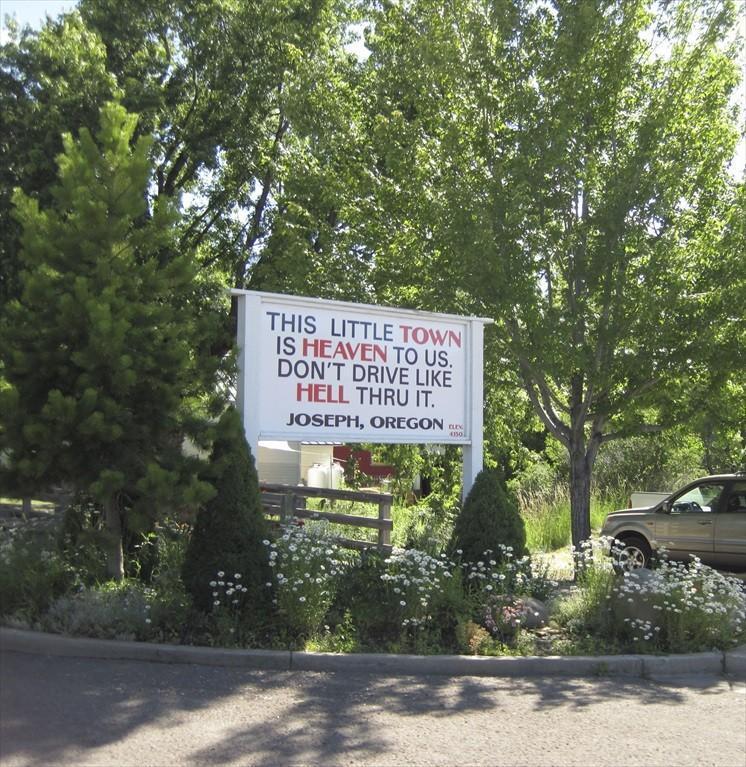 Our first glimpse of Lake Wallowa!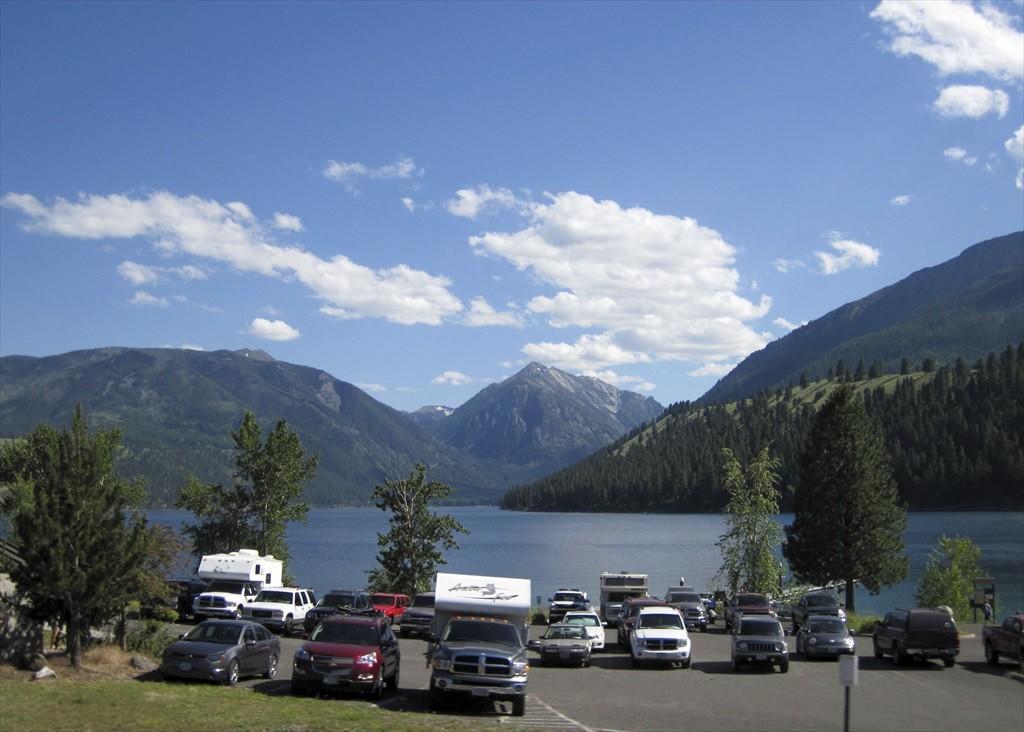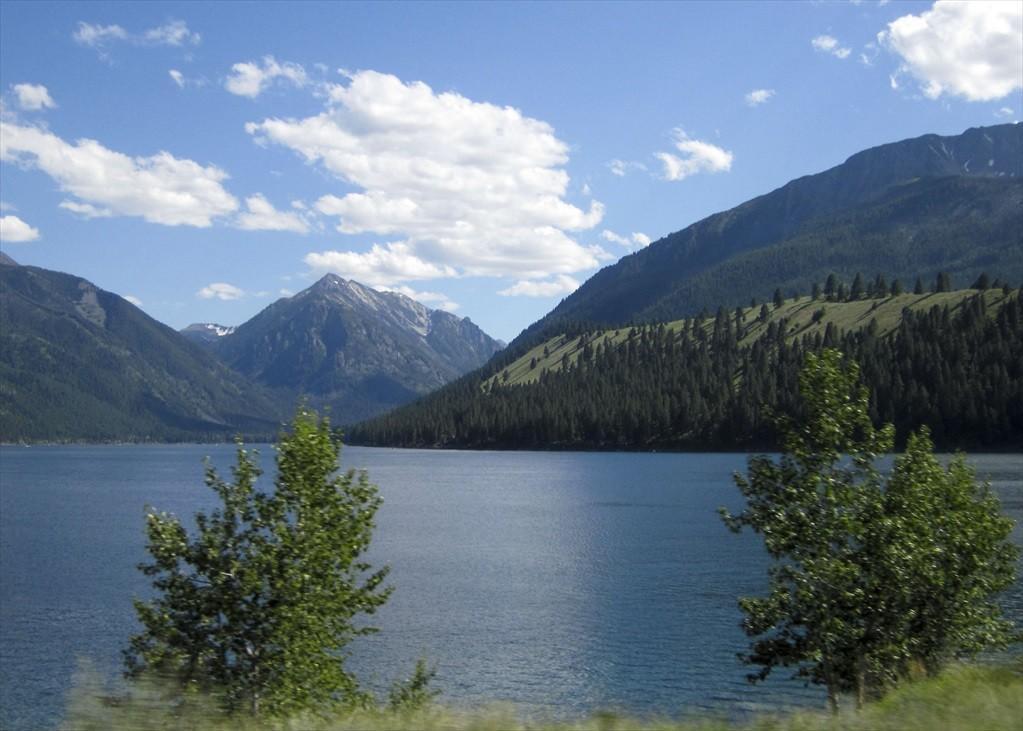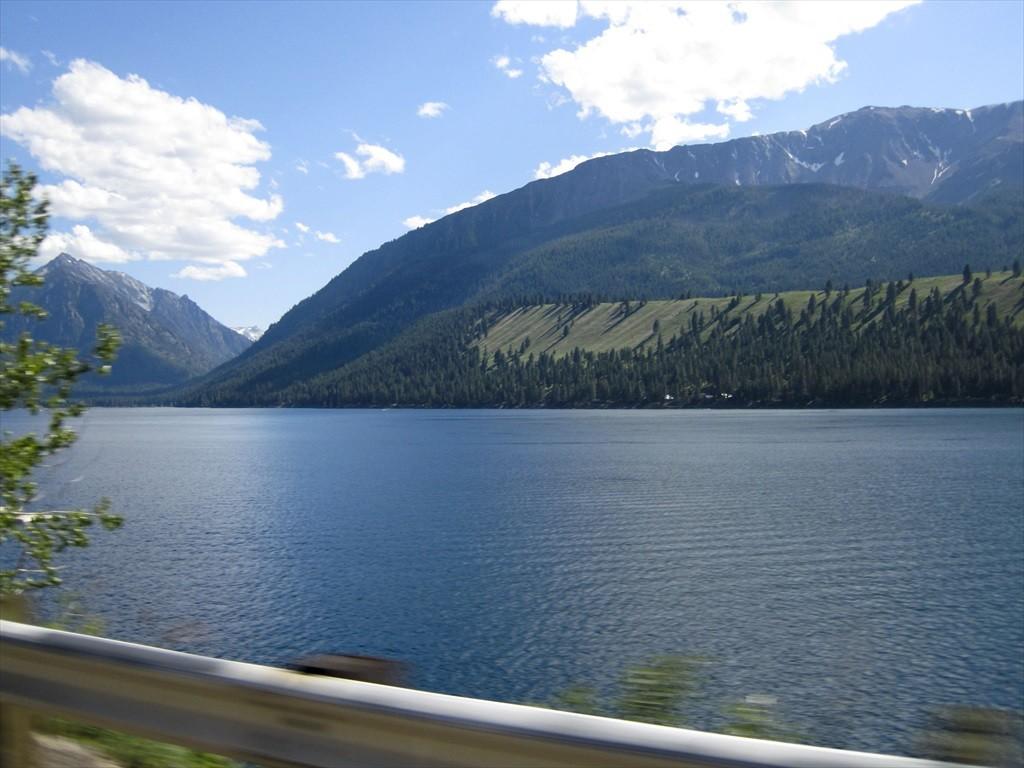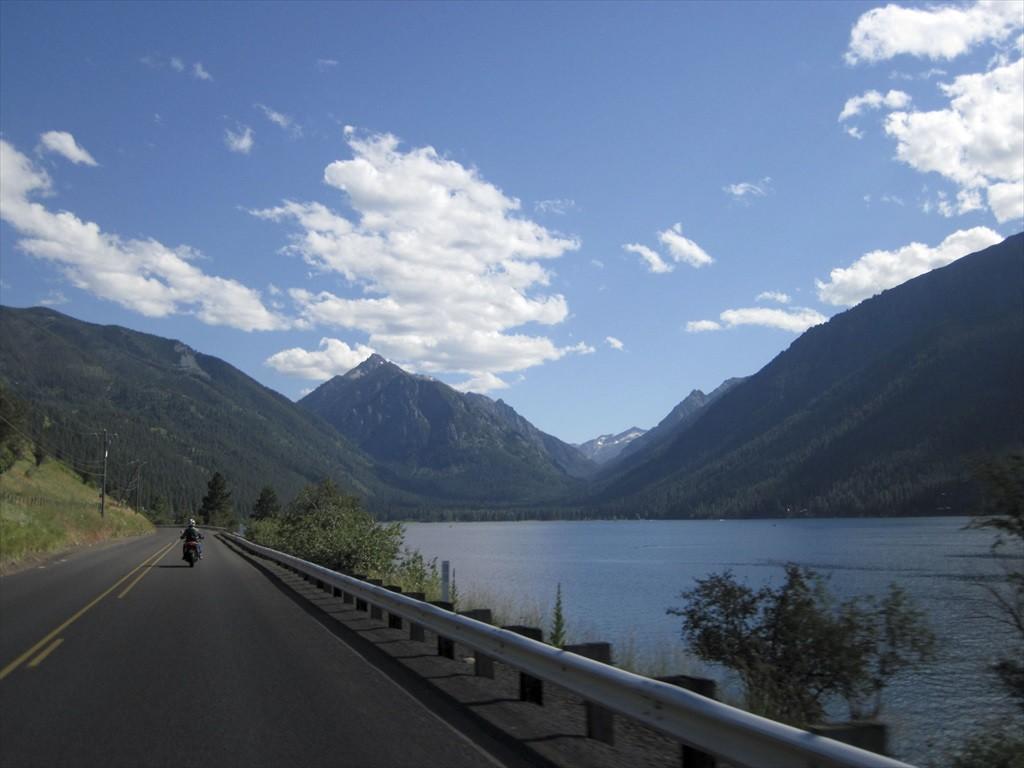 Welcome to Wallowa Lake State Park! :mrgreen: