0
Staff member
Subscribed
Jan 16, 2003
13,841
4,802
113
69
Lights & more lights for night riding...
Not 100% happy with what I've got on the Vstrom now, I've been researching for some more power to hopefully light up the night sky ++
Denali seem to have the best reputation, but oh man do you ever pay over the top for those lights.
The best option I found was Baja Design Lights from Canada
Baja Designs
And then I stumbled across Mach1 lights Thailand
MACH1 Lights Co.,Ltd.
With a shop - Adventure Heaven - in Chiang Rai. Woo-hoo!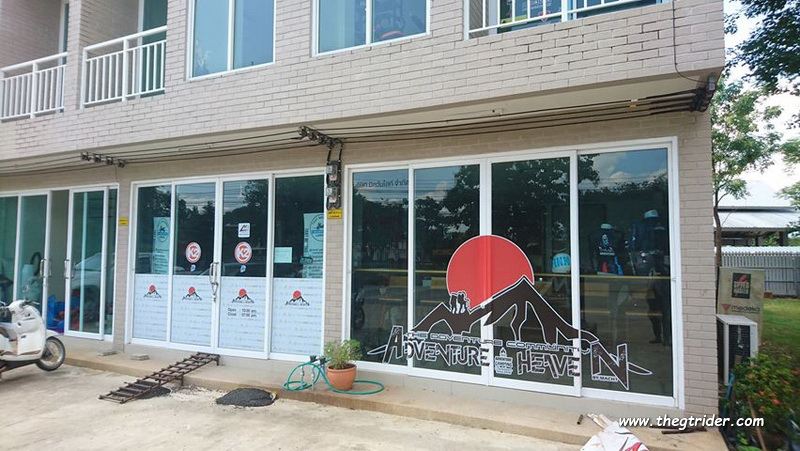 Owned by a smart educated Thai guy, Khun Tee, who rides a BMW 1200GS & graduated in mechanical engineering, and has a masters in construction management. He works one week in Bangkok & one week off in Chiang Rai.
So you need to make an appointment to meet him. I made an appointment & rode over from Chiang Khong.
We didn't get off to a good start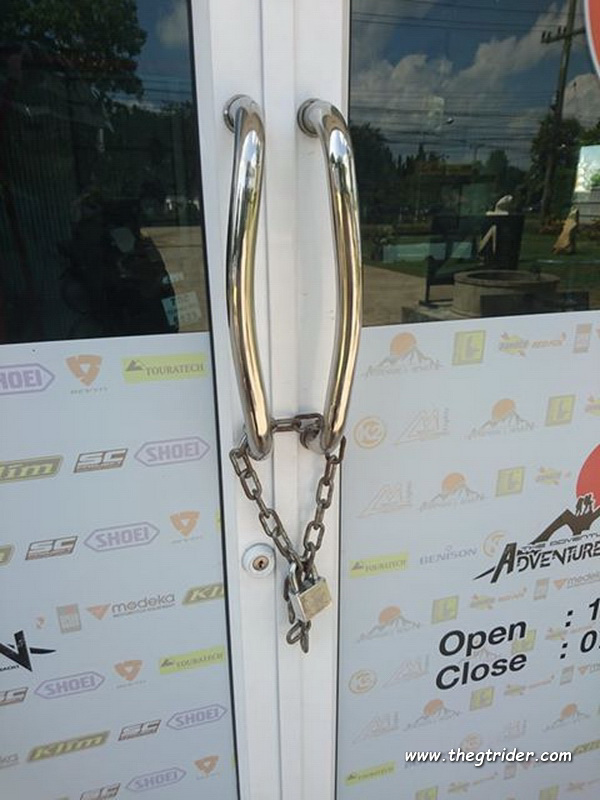 but once he had finished his somtam down the road we had a brilliant conversation.
I only wanted to check out the spec of his lights & see if the lenses were cut properly & compare them to the Baja Design.
No problem, out came some Baja Design Lights & a spec sheet with prices.
I was blown away. Here was a man who genuinely knows his stuff.
He also has his own brand Mach1 lights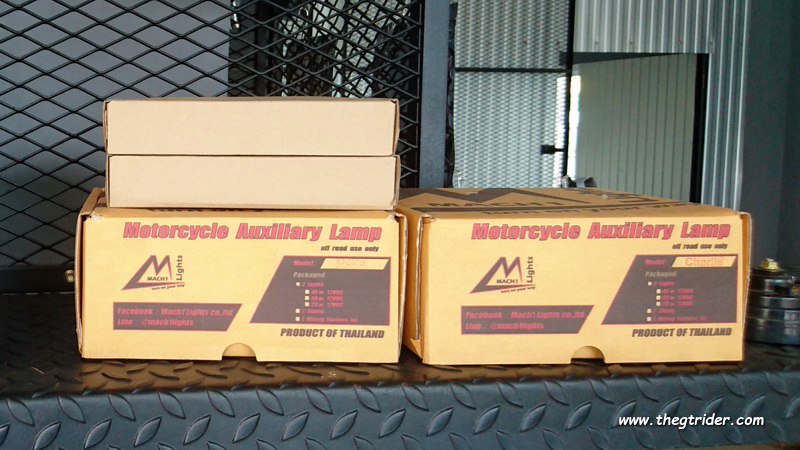 The specs are a bit similar, but I'm pretty hooked on the Baja Design lights.
The set I want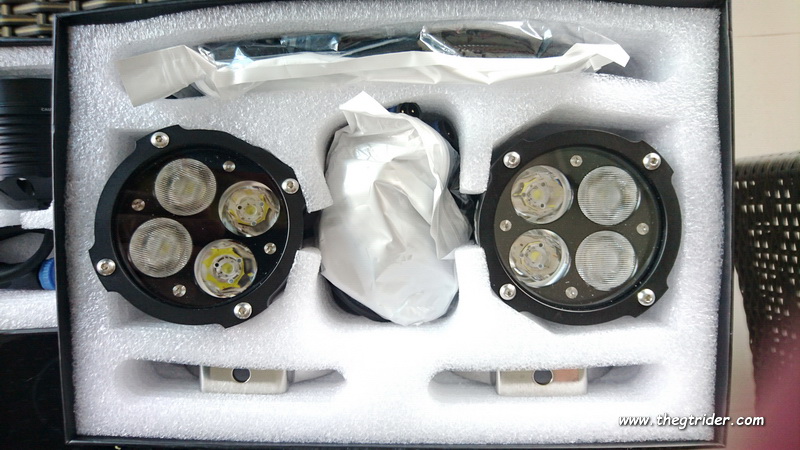 40W Leds @ 9,500 baht.
That is superior to the crappy 12-16W Chinese Leds available locally.
I want the real deal. - blinding light to ride safely at night.
Now to sell the D-tracker.....
At the moment Mach 1 lights are located here
Google Maps
But Tee will soon be moving closer to town at his family house.
He is only in Chiang Rai one week at a time & then a week in Bangkok @ work.
So you need to confirm an appointment.
Facebook contact:
MACH1 Lights Co.,Ltd.
Last edited: