Administrator
Staff member
Subscribed
Jan 16, 2003
13,428
4,434
113
68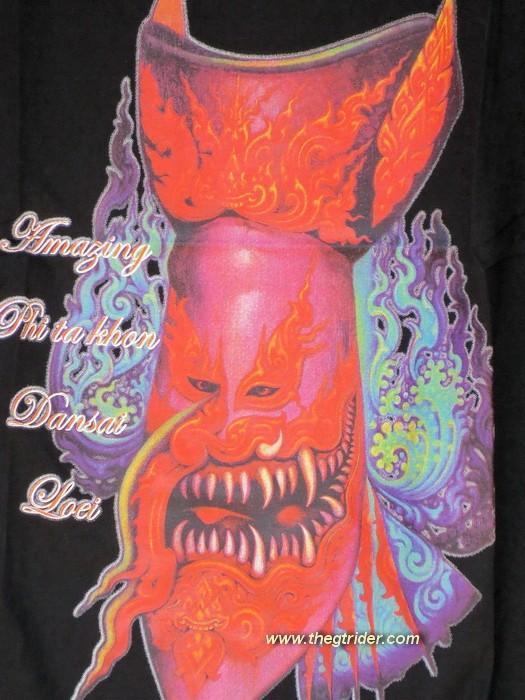 4 years since my last Phi Ta Khon & wow, has this festival really taken off.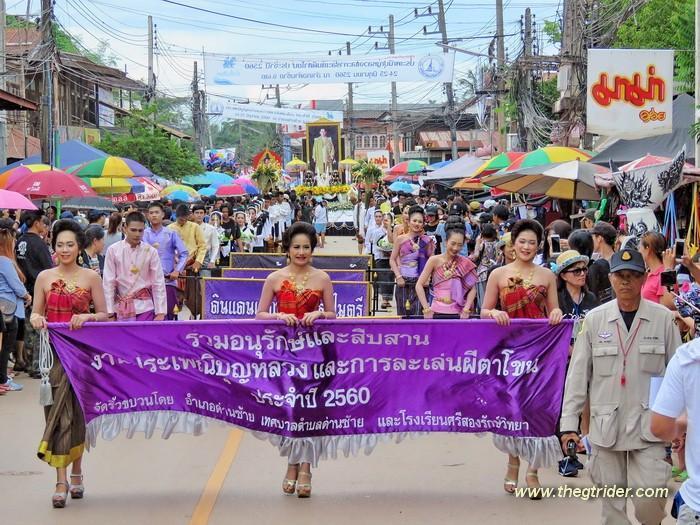 Massive crowds on the main parade day & absolutely stunning, spectacular costumes & a colour extravaganza.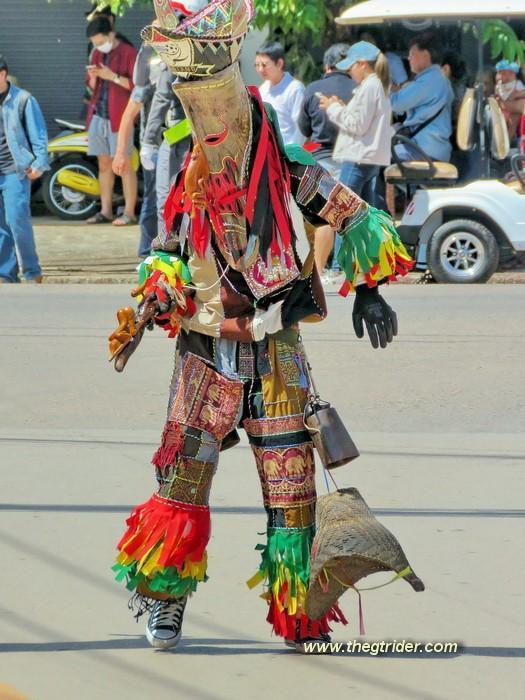 In 2017 Phi Ta Khon went international with ASEAN troupes participating.
Cambodia
India
Indonesia
Korea
Laos
Malaysia
Philippines
It was branded as The International Mask Festival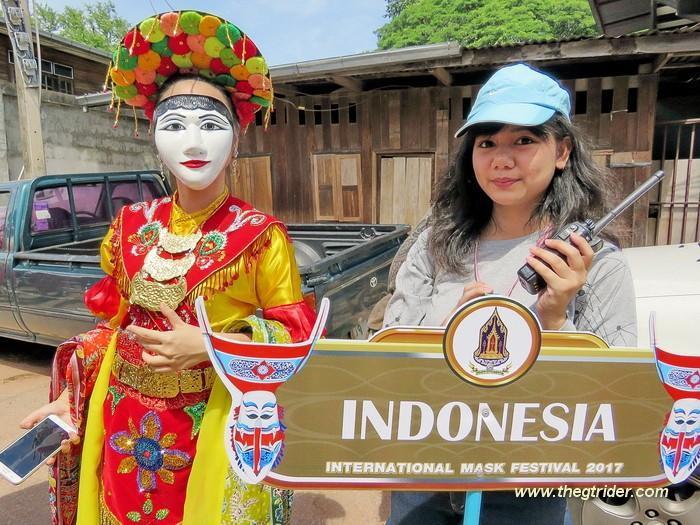 A lot more to come...