0
Staff member
Subscribed
Jan 16, 2003
13,854
4,815
113
69
After my 22-wheel truck accident in Laos
R13n - Hit By A 22-wheeler Chinese Truck
I still had some trouble with my left hand, so after 6 weeks I visited Dr Kanit, as recommended by Dr Sudhee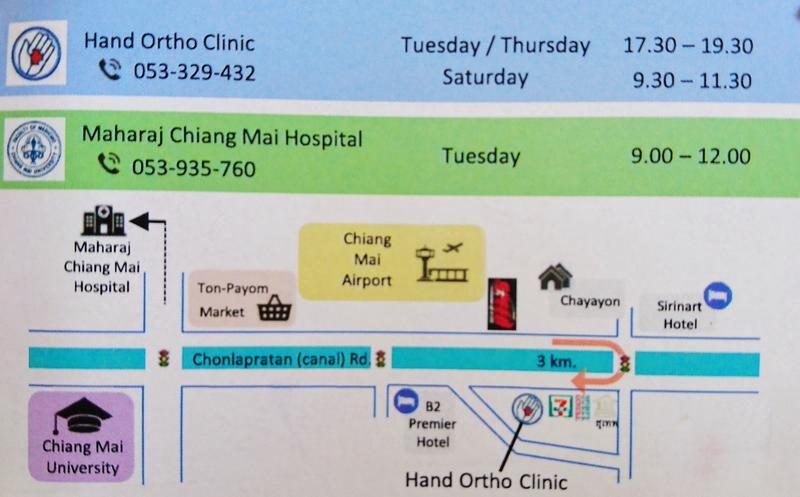 He has studied in Australia was very easy to talk to.
There was major reconstructive surgery that could be tried for my left hand, however it was his opinion that this would more than likely not be a satisfactory result in the end.
Leave it as it is. Don't waste your time & money.
The location of his clinic
Google Maps