0
Staff member
Subscribed
Jan 16, 2003
14,080
5,079
113
69
Working my way back to North Thailand after a failed entry into Laos at Vang Tao / Chong Mek I thought what's the rush? You've come so far, take your time & check out a few more towns & provinces to see what you can learn & enjoy as you go.
On my way I've stopped in Loei, Kalasin, Yasothon, Ubon, Mukdahan & now Nakhon Phanom.
My accommodation used
has been listed here
Kalasin Accommodation
Yasothon Accommodation
Ubon Ratchathani Accommodation
Nakhon Phanom Accommodation
Some Restaurants
used are here
Nakhon Phanom Restaurants
Kalasin Restaurants
Mukdahan Restaurants
Yasothon Restaurants
Apart from the Mukdahan beauty contest gals,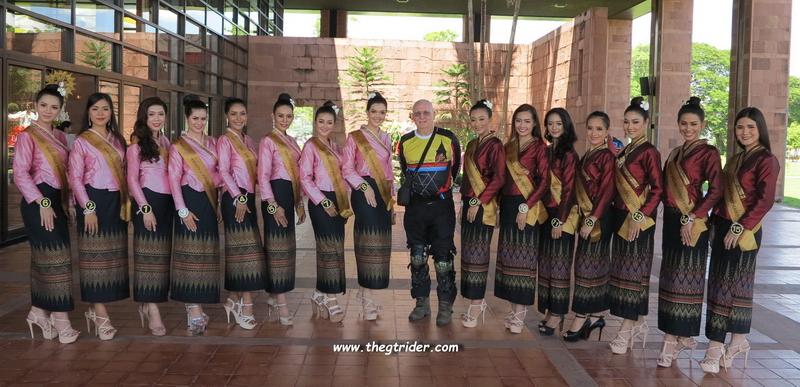 Nakhon Phanom has made the biggest impression so far, but we've got a few more days to go before I get to Tha Ton for the GTR dinner, so anything is possible.
Nakhon Phanom
is one of those provinces you probably dont hear a lot about as it doesn't have a lot to offer maybe.
Its name of Nakhon Phanom was given to it 'by King Rama 1, and it means "City Of Mountains" but there's aren't any mountains in the city! The mountains are actually cross the river in Laos, behind Tha Khek / Khammouane!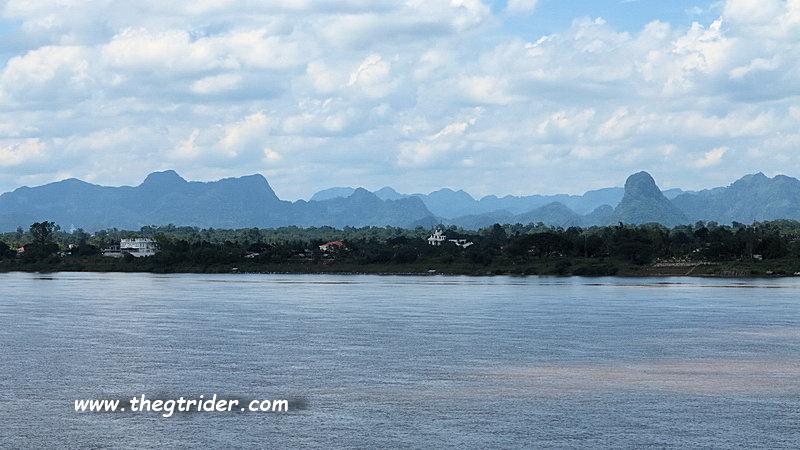 And what a view it is of those mountains.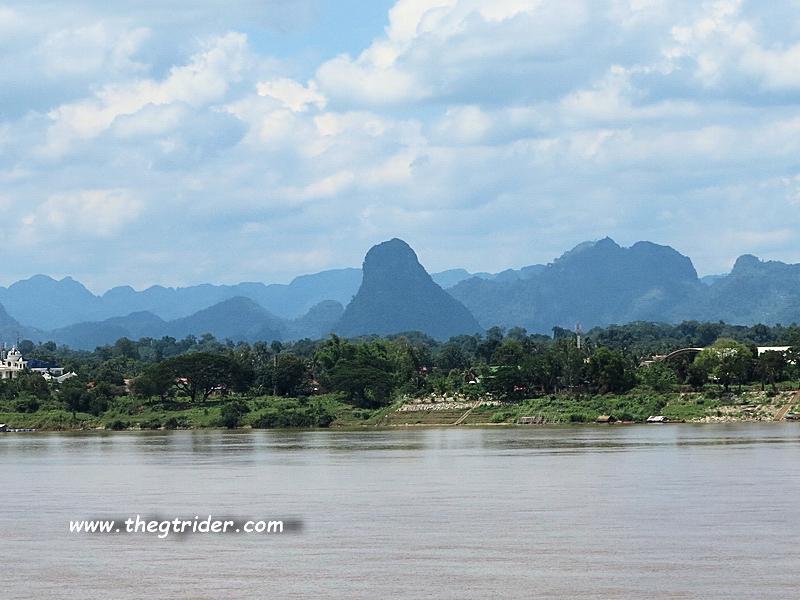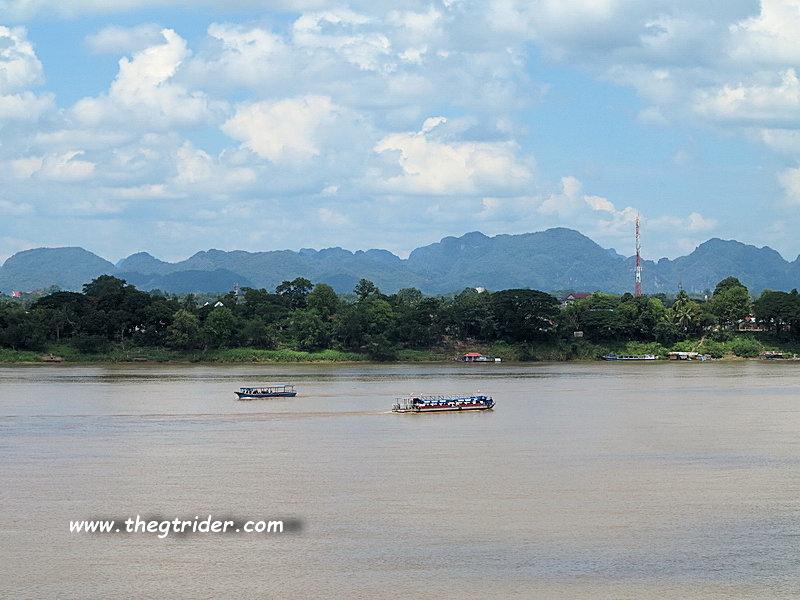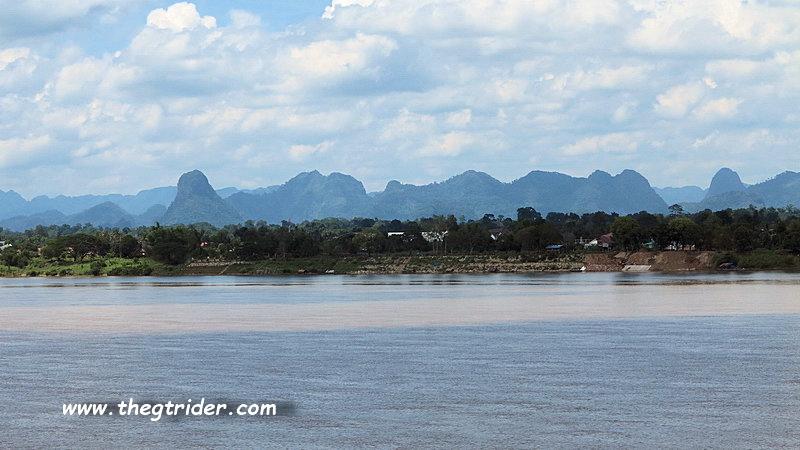 more to come as time permits..
Last edited: