0
Staff member
Subscribed
Jan 16, 2003
13,854
4,815
113
69
Phayaprai out on the Myanmar border from Thoed Thai has a big New Year Hill tribe Festival next month @ Chinese New Year
The dates 26-30 January 2020.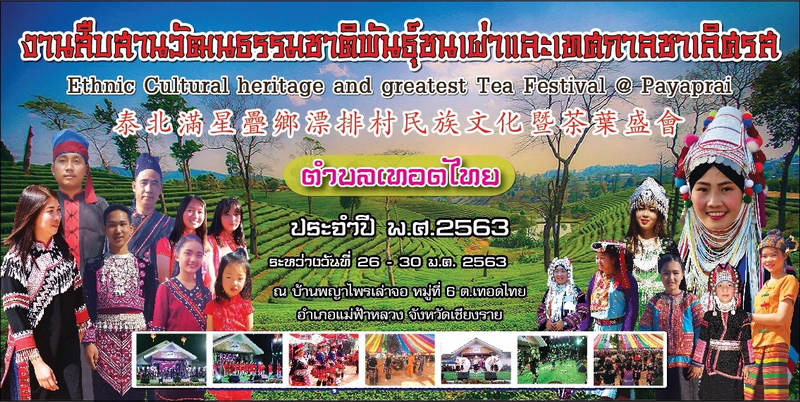 Out that way towards Hua Mae Kham & Phayaprai, there are Lahu, Lisu, Hmong, Akha & Chinese villages; & they should be celebrating new year.
Chinese New Year 2020 starts on 25 January 25th, 2020, and ends on February 4th.
Chinese New Year is not a public holiday in Thailand, except in Narathiwat, Pattani, Yala and Satun provinces only. Also called "Lunar New Year" or "Spring Festival", this holiday is the first day of the year on the Chinese Calendar. It falls somewhere from late January to mid-February on the Gregorian Calendar.​
Some images from earlier Phayaprai festivals.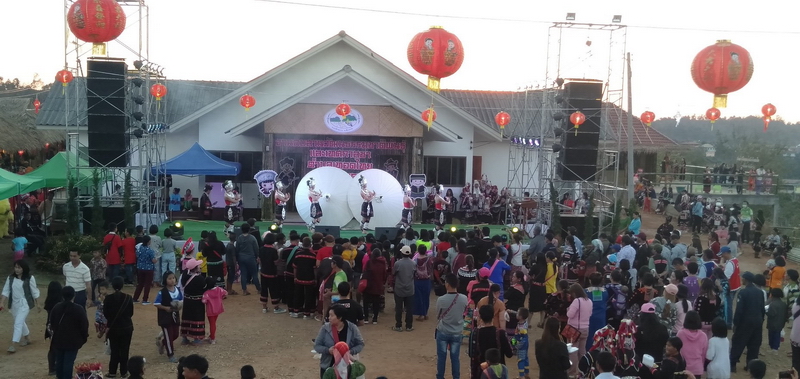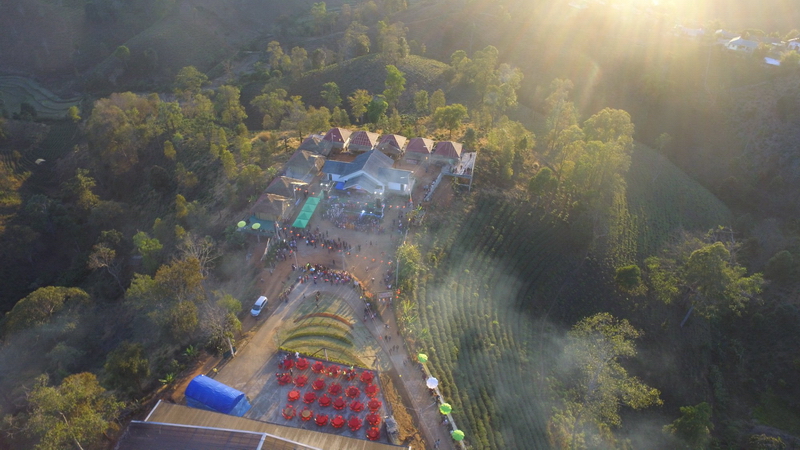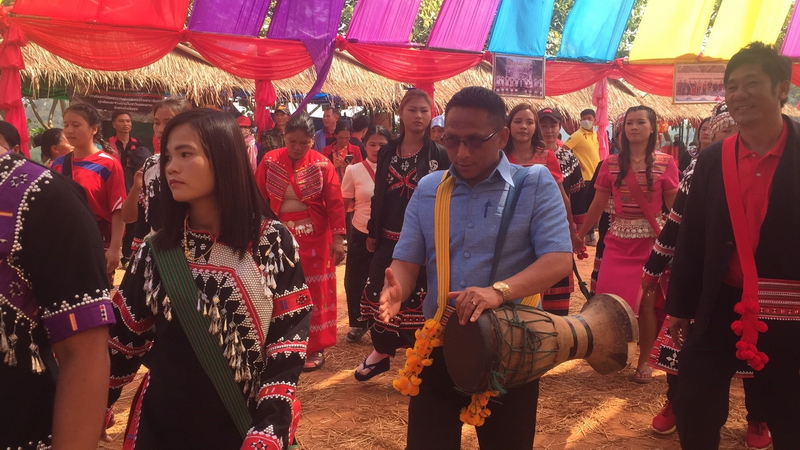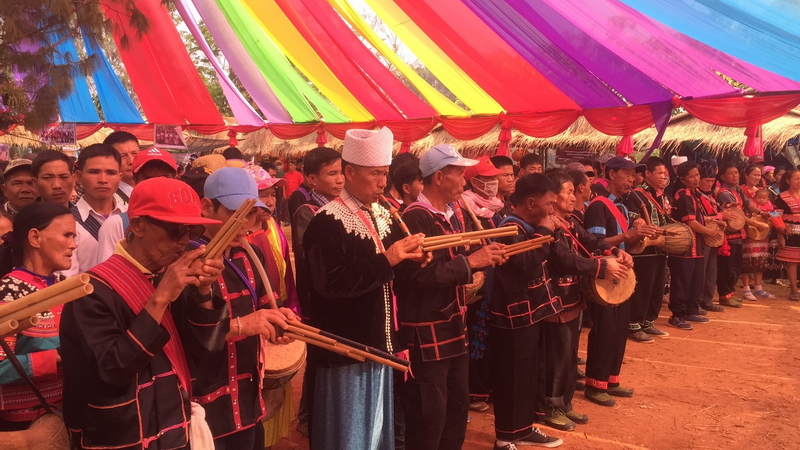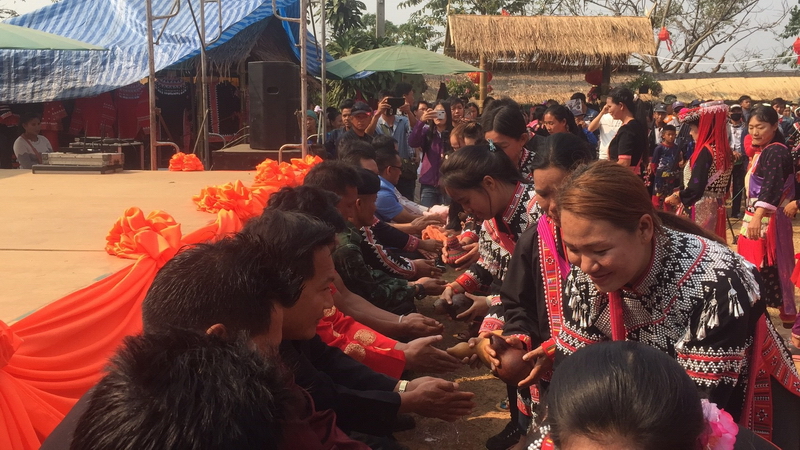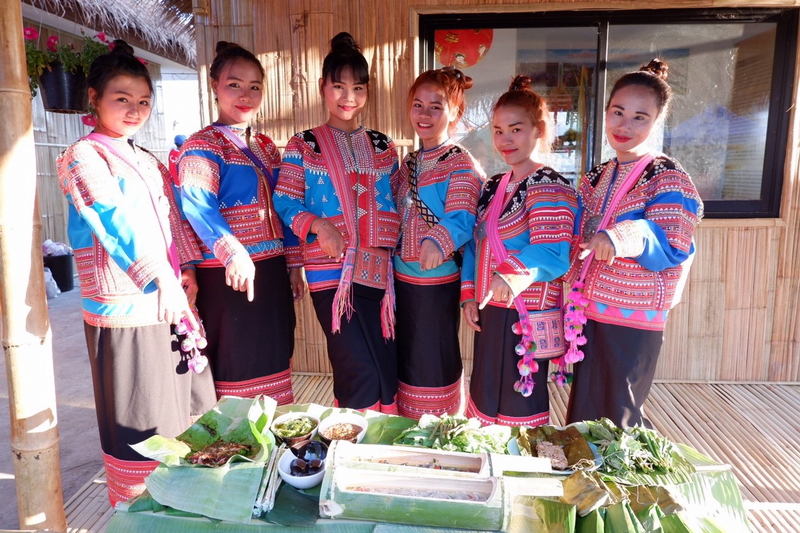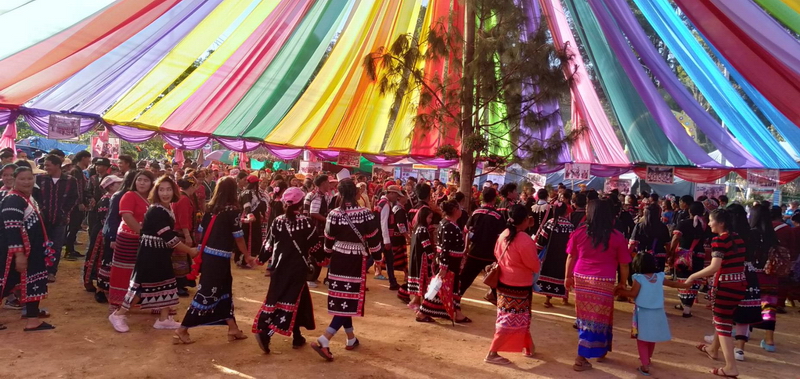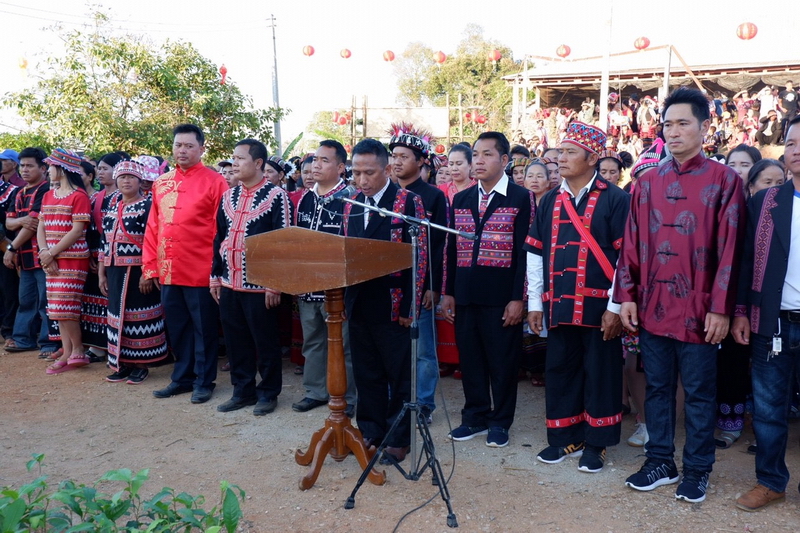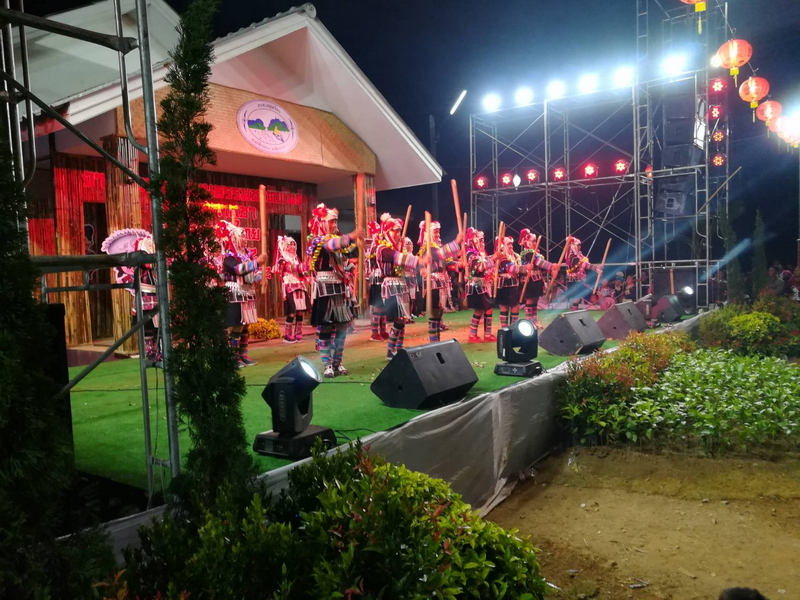 Looks like a nice event to go to.
If you're interested stay in Thoed Thai
Thoed Thai Accommodation
Thoed Thai Restaurants
Some Thoed Thai GTR links
Phayaprai & the massive Chuoi Fong tea plantation
A Top End Meander Chiang Mai- Chiang Khong Return
On the road with Mum my Brother
A fun time on the road for Destination Thailand
Khun Sa – Opium Warlord
Khun Sa Museum – TT
Prince of Death Road Trip-Khun Sa Memorial
Chiang Mai - Thoed Thai Return
Thoed Thai Khun Sa
2011 Sunflower Hill Tribe Festival. Hua Mae Kham.
Enjoy, this top corner of North Thailand is one of the best places to hang out & enjoy the local culture & diversity.
Last edited: